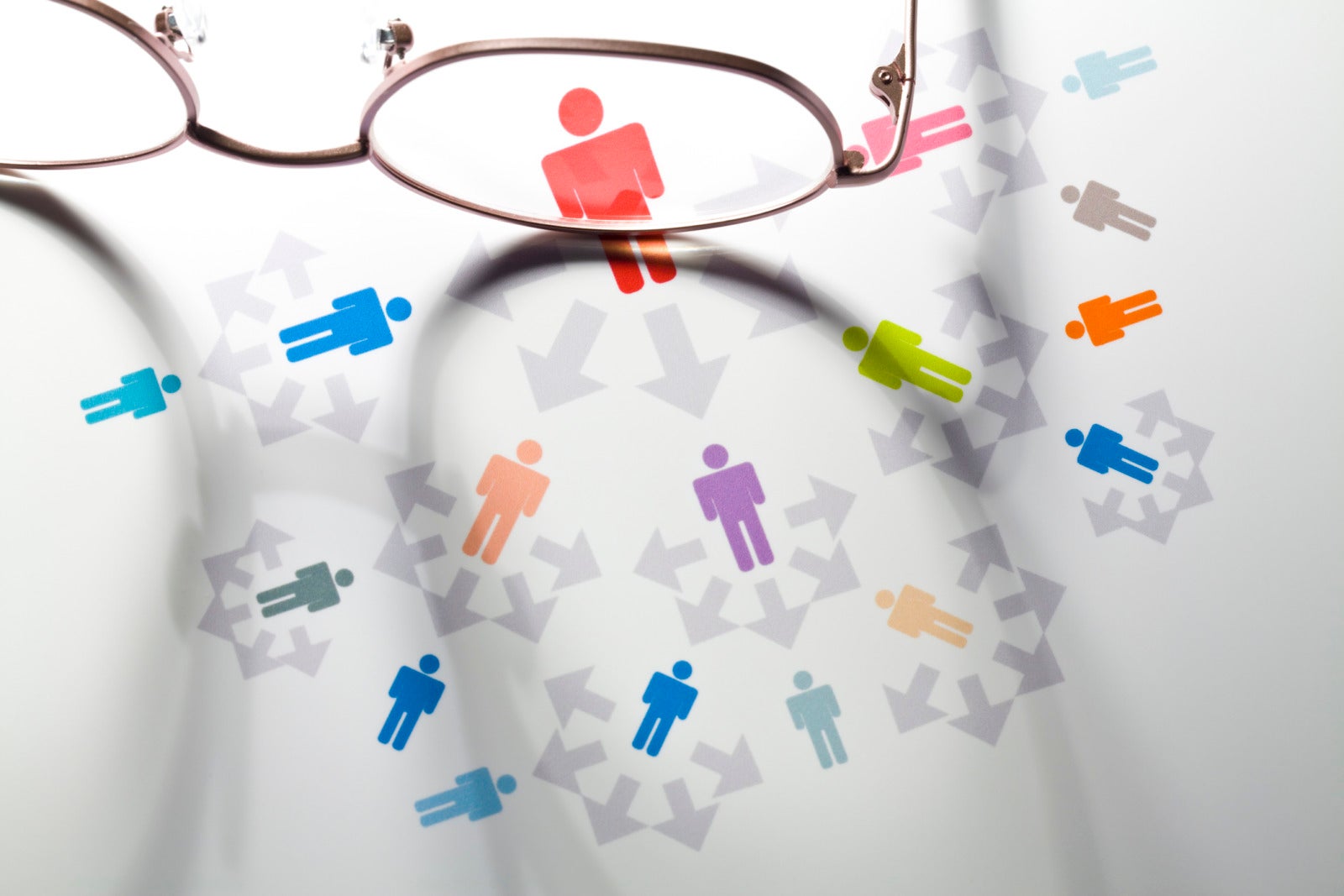 Your Quick Guide to the Top 7 Recruiting Trends for 2020
The job of the recruiter isn't what it once was. Now, candidates are consumers; jobs are commodities. As the next decade approaches, this will continue to ring true: Kiplinger forecasts that job creation rates will continue to exceed hiring rates.
Jobseekers will be spoiled for choice, but the top HR trends in 2020 will help you stay ahead.
1. Recruitment Marketing
If you're not already thinking like a marketer, start now.
Deploy recruitment marketing strategies to raise awareness and engage top talent before they start searching. When they're ready to shop around, make sure they come to you first.
2. Social Recruiting
A growing majority of employers use and invest in social media to attract and nurture top talent, but dabbling in different platforms isn't enough. In 2020, put a strategic social recruiting plan in place. Recruiters who aren't savvy about social will get left behind.
3. Employer Branding
It's time to revitalize your brand. Undertake a brand audit to ensure that you're sending out an authentic message, it should resonate with candidates and help build trust.
With the right investment, you can reap the benefits in 2020.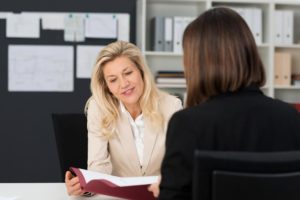 4. Candidate Experience
Qualified job seekers crave transparency, communication and respect. It's your duty to give it to them, or else your business might suffer.
Focus your 2020 recruiting efforts around fostering a positive, engaging experience. Use automation tools, analytics and candidate feedback to support your efforts.
5. Nurturing Your Talent Network
Don't underestimate the value of an engaged talent pool in 2020. Qualified candidates will be scarce, making your talent network an increasingly valuable asset.
Embrace candidate engagement tactics that appeal to Millenial and Gen Z applicants. Use two-way communication to share resources and provide updates as relevant opportunities arise.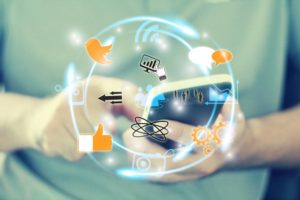 6. HR Analytics
In 2020, it's not enough to simply collect data. Use the data you have to calculate and evaluate key metrics like cost per hire and satisfaction rates.
Better yet, find an HR software solution that can do this for you. Spend your energy pinpointing bottlenecks in the hiring process and developing solutions.
7. Automation
Applicant tracking systems (ATS) are the key to recruiting success in the next decade. Savvy recruiters use these tools to nurture a talent pool, automate candidate engagement, generate analytics reports and improve the hiring process.
Takeaways
A new decade approaches, and with it a fresh set of HR tools, trends and tactics.
The most successful recruiters will:
Refocus hiring strategies to cater to candidates' needs.
Strengthen recruitment marketing strategies and employer brand.
Use automation to track analytics and improve engagement.
Visit our resource center for more guidance on how to embrace the top recruiting trends of 2020.
Or, sign up for a free demo of JazzHR. We'll show you how our automated tracking system and recruitment workflows can streamline your efforts in the new year.
COMMENTS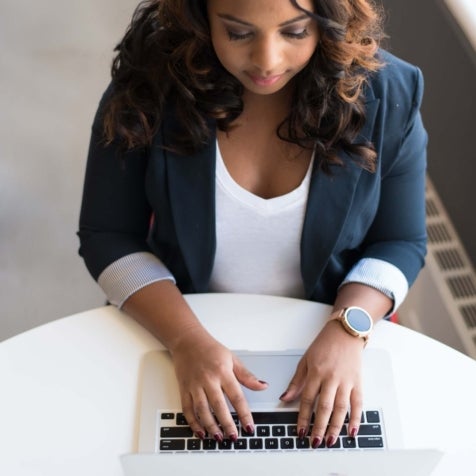 Popular Articles