Our team is growing fast
As one of the fastest-growing companies, our growth goals are ambitious, and we want the brightest, most talented people to join us.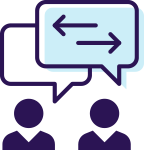 Happy Teams Make Happy Customers
Building a successful business starts with the best team – and that's why we're always looking for the best and brightest to join us. At JazzHR, you see firsthand the impact you're making and can drive change within a growing organization. We aim to keep our team members just as satisfied as we try to keep our customers.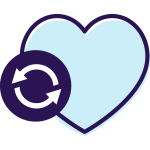 Culture = Teamwork + Transparency
We provide our customers with powerful and innovative software that helps companies of all sizes with their hiring needs. It's hard to find the right person for your open position. We focus on teamwork and transparency to fuel our success! When you're working side-by-side with your colleagues and working candidly, you've got nothing to lose and everything to gain.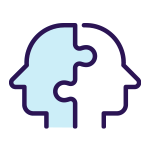 One team with one vision
Each team member has an opportunity to have an impact. We're changing how companies recruit and offer amazing tools to help them gain efficiency and competitive advantages. It's the people behind our software that enable JazzHR to be everything it is today.
Hear from our team
Hear what it's like to be a part of JazzHR from some of our team members.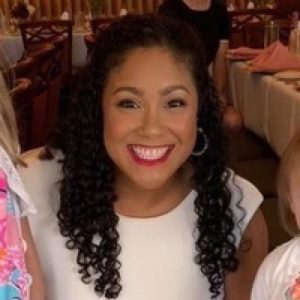 Having had prior experience in customer service and relationships, I joined JazzHR in 2018 as a Customer Success Manager. My role then developed into one that included sales, and right away, I was able to showcase a new side of strengths. My supervisors noticed, too, and with their continuous support and coaching, I have found both success and a happier work-life balance than ever before.
Coming from the world of agencies and consultancies, JazzHR has made it plain how my work (and that of my team) can affect the marketplace. It is gratifying to know that my contributions help deliver real satisfaction to real people by solving real needs that our customers face. As the company grows, it's hard not to swell with some pride at what we're accomplishing together.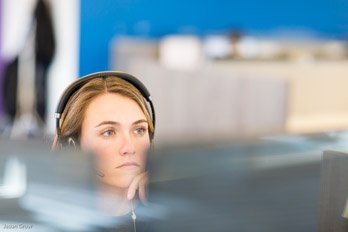 I started at JazzHR as an SDR after college. After some time at the company, I decided to pursue a completely different role and was highly supported in joining the Marketing team. I love the way our team works together and is willing to help each other when needed. The freedom to be creative and have an impact at a small company is amazing.
Our Values
Office Locations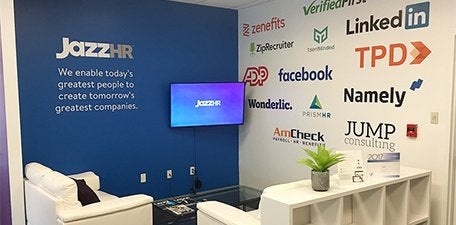 JazzHR Boston
610 Lincoln St, # 205 Waltham, MA 02451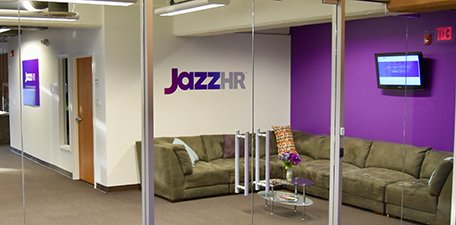 JazzHR Pittsburgh, HQ
1501 Reedsdale St, #403 Pittsburgh, PA 15233
Large company resources with a start-up mindset
The JazzHR team is part of the larger K1 Investment Management portfolio, allowing us to leverage enterprise resources while maintaining an agile work environment.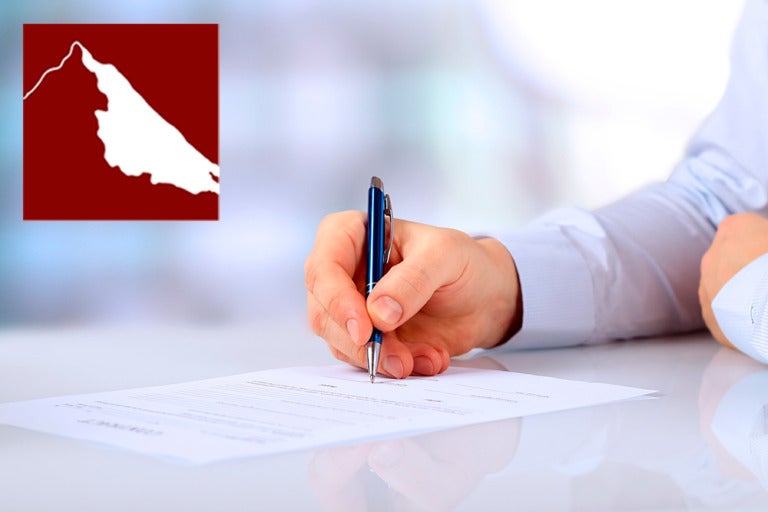 K1 Investment Management
K1 is a leading investment firm focusing on high-growth enterprise software companies globally. K1 seeks to help dynamic businesses achieve successful outcomes by identifying and executing organic and acquisition-based growth opportunities and position its companies as industry leaders.
Learn More
Our Family of Brands
We are uniquely positioned with solutions to accelerate talent acquisition results for any organization from emerging growth, to global enterprises.

Jobvite
Jobvite is an applicant tracking software and recruiting platform that helps thousands of companies source, hire, and onboard top talent.
NXTThing RPO
NXTThing's mission is to deliver a high-quality recruitment solution and be a strategic partner for organizations of all sizes that truly desire to recruit game-changing talent.