Understanding JazzHR
Discover industry insights and expert tips to leverage JazzHR's full potential.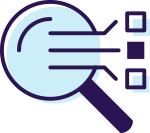 Monthly Deep Dive
Wednesday, October 11th at 2:00 PM ET.
"Introducing Advanced Visual Reporting" - Skip the manual spreadsheet exports and revolutionize your hiring analytics! Join us as we introduce our new Advanced Reporting experience – which now includes data-rich visuals and graphs.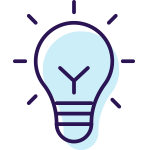 Navigating JazzHR
Three Live Sessions Available
"Unlock the Power of Advanced Visual Reporting" - Get a closer look at our newest feature! See what's new, how to use it, and best practices. Three sessions available: Oct. 24th at 12pm ET; Oct. 25th at 2pm ET; Oct. 26th at 4pm ET.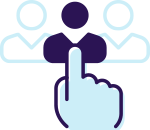 Recruiter Nation Report
Wednesday, October 18th at 2:00 PM ET.
"How to Deal with Uncertainty in the Talent Market" - An era of uncertainty has arrived in recruiting. Join us as we review key findings from the 2023 Employ Recruiter Nation Report, "Moving Forward in Uncertainty."


Onboarding Accelerator
Start your journey here and optimize your platform usage.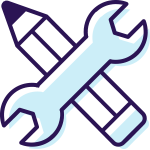 Course 1:
Fundamentals of JazzHR
Recurs weekly every Monday at 2:00 PM ET.
This webinar series focuses on adding your team members, automating workflows, creating your first job, and exploring the candidate profile experience.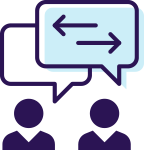 Course 2:
Intermediate Practices
Recurs bi-weekly every Thursday at 2:00 PM ET.
Begin to maximize your hiring efforts with JazzHR. We'll review templates, interviewing and evaluation tools, automation, and product customization.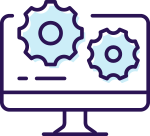 Course 3:
Advanced Strategies
Recurs bi-weekly every Thursday at 2:00 PM ET.
Learn how to utilize JazzHR's more advanced features. We'll cover building Advanced & Custom Reports and simplifying your offer processes with Offers & eSignatures.


Support
Get in touch with a JazzHR product expert to get answers fast, or browse help articles for information.
Get Support
Login
Access your account and start using JazzHR's features and capabilities to the fullest.
My Account