Capabilities Overview
All-Access Support at Every Stage
Modernize the entire recruiting process with custom workflows, data import features, and more, all backed by best-in-class support every step of the way.
Streamline Candidate Selection
Prepare interviewers with prep notes and insightful questions. Digitize the entire offer process and let candidates eSign offers.
Uncover Recruiting Trends
Benchmark recruiting data with powerful analytics and reporting to stay compliant, informed, and ahead of the competition.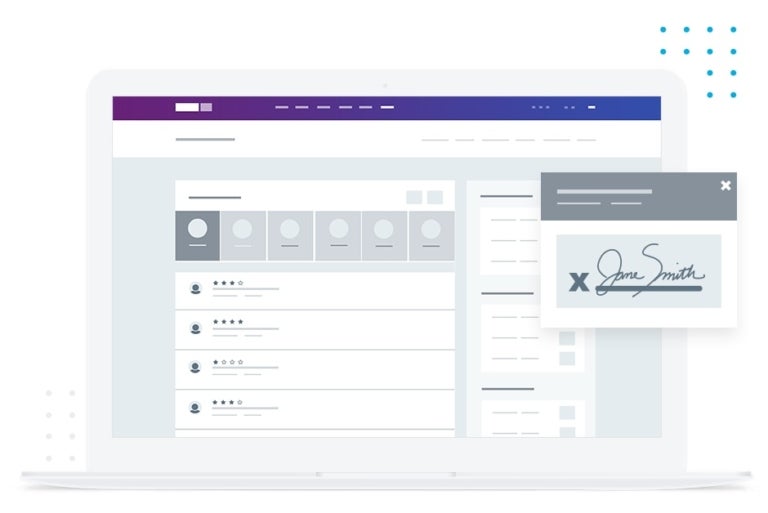 An end-to-end solution that can streamline every stage
Modernize the recruiting process from sourcing to offers & eSignatures
Post and promote with a single click: Publish jobs to free and premium job boards, social media and your website.
Build a bigger pool of qualified candidates: Instantly share jobs on social networks and encourage referrals with a suite of powerful sourcing tools.
Simplify and streamline hiring processes: Quickly and easily screen and share resumes, schedule interviews and coordinate communications with powerful automation and integrations.
Centralize communications and keep compliant: Rank, review, discuss and track candidates as a team in real-time from your desktop, tablet or mobile devices.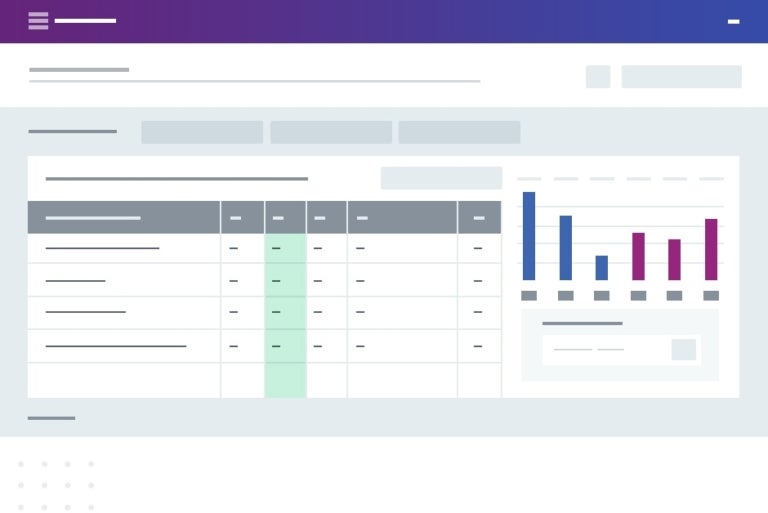 Use data analysis to make informed hiring decisions
Make recruiting a breeze by engaging with those doing the hiring.
Compare and assess candidates: Easily compare and assess a candidate's fit for your job with score-based evaluations and customizable assessments.
Digitize your process: Replace those redundant recruiting tasks with automated processes that save you valuable time.
Eliminate guesswork: Leverage team knowledge and keep your hiring team prepared for every step of the recruiting process.


"JazzHR has given us a simple way to reach tons of job seekers and a speedy process to quickly filter through them for the best candidates."