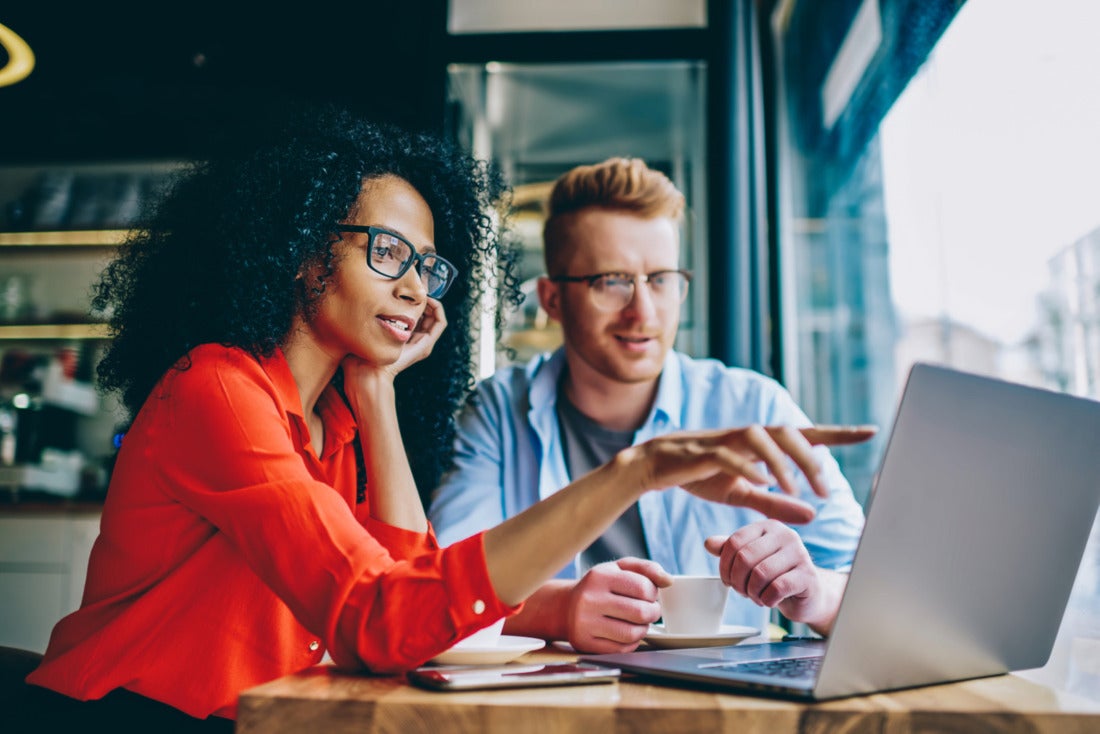 10 Ways Moving to an ATS Makes Good Business Sense
Whether you're a small business owner or the hiring manager for a growing company, sourcing, screening, tracking, and onboarding quality hires can be challenging, especially if you are doing so in spreadsheets or in email. Spending time reviewing hundreds of resumes to reveal candidates who don't align with your expectations can feel frustrating. In an especially tight labor market, there's often little time to waste hiring top talent.
For companies small and large, a purpose-built applicant tracking system (ATS) streamlines the hiring process by automating and organizing each step. This automation makes it easier to source and connect with quality candidates, saving you valuable time filling open roles. Using an ATS benefits your recruiting strategy in the following ways:
1. Automating Time-Consuming Tasks
Saving time is one of the most important advantages of using an ATS, and for a good reason. Many steps in the hiring process are critical to your process, but are manual and time-consuming without the help of recruitment software. Yet with the right technology, you can easily source candidates, schedule interviews, and even automate candidate communications, giving you back hours, while still crossing items off your recruiting to-do list.
2. Reducing Time Wasted on the Wrong Candidates
Sourcing a great candidate means more than finding someone with the right experience. Luckily, your ATS understands that as well. In a tight hiring environment, you not only need to find candidates, but want to make sure you get the right candidates for your company, fast. The right ATS can help you make a better hiring decision quickly and contribute to better hires for your business.
3. Improving Hiring Collaboration
Hiring is highly collaborative. But as important as that is, it can also create more roadblocks and increase the length of time it takes to hire new employees. Aside from the administrative aspect, including other team members in the decision-making process is an effective way to ensure a quality hire. Collaboration is made easy within an ATS, where you can easily view the status of hiring workflows, view notes, and see comments from each member of the hiring team to keep the process moving forward.
4. Streamlining the Hiring Process
Not only can your ATS take over trivial tasks, it also identifies where improvements can be made to speed up the rest of the process. Analytics within the ATS can pinpoint bottlenecks and make suggestions to improve how fast you hire. Furthermore, you can ensure that candidates receive timely communication and that you create workflows that make sense for your own hiring process, helping you find talent faster.
5. Offering a Better Candidate Experience
A positive candidate experience is too important to ignore. When your candidates have a positive experience with your company, you attract better hires, improve candidate quality, and improve employee retention. An ATS helps you stay on top of communication with job seekers, and keeps them engaged throughout the process, which is crucial to a positive candidate experience.
6. Optimizing Your Employer Branding
Hand in hand with a better candidate experience, your employer brand gets a boost by using an ATS as well. When a job seeker is happy with their experience, they're more likely to accept a position if offered, apply to another position in the future, and even tell other job seekers about their positive experience.
7. Ditching Hiring Bias
Through system automation and process uniformity, an ATS also helps eliminate unconscious hiring bias. Eliminating bias ensures job seekers are on an even playing field and supports the organization in its diversity, equity, and inclusion (DEI) initiatives to hire the best talent possible.
Bias can rule out great candidates for a variety of reasons, from the words used on a resume to their education level, or even the applicant's name. An ATS ensures that each candidate goes through the same steps, which protects candidates (and employers), and helps contribute to a larger pool of candidates for your business.
8. Creating Compliance Consistency
As a bonus, building inclusive hiring processes demonstrates compliance, but also reflects an openness and transparency on your hiring practices. You adhere to equal opportunity expectations with ATS tools that optimize job posts, expand your hiring reach, and help navigate local and national regulations. Automated tools and reports take the added administrative requirements out of staying compliant.
9. Growing Your Candidate Reach
Attract more candidates with automated postings to hundreds of job boards and social media platforms. One click can help you instantly reach job prospects without the time investment of finding, visiting, and posting job openings on sites across the internet. Diversify your applicant pool and stand out in a crowded hiring space with job board integration features in the ATS.
10. Developing Scalable Pipelines
Growth is good for business and managing an abundance of potential candidates is a nice "problem" to have. ATS software can create and scale a talent pipeline strategy so that you can source, attract, and screen hundreds of candidates more efficiently and effectively.
See What JazzHR Can Do For You
For companies seeking to move from manual recruiting to an applicant tracking system, find out how streamlining the hiring process with recruitment software can help you better compete for candidates and hire faster. Get started with a free 21-day trial. Post your first job for free today and see why over 10,000 growing businesses trust JazzHR to power their hiring process.
COMMENTS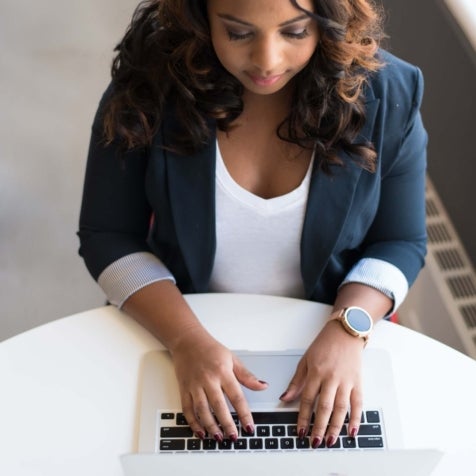 Popular Articles