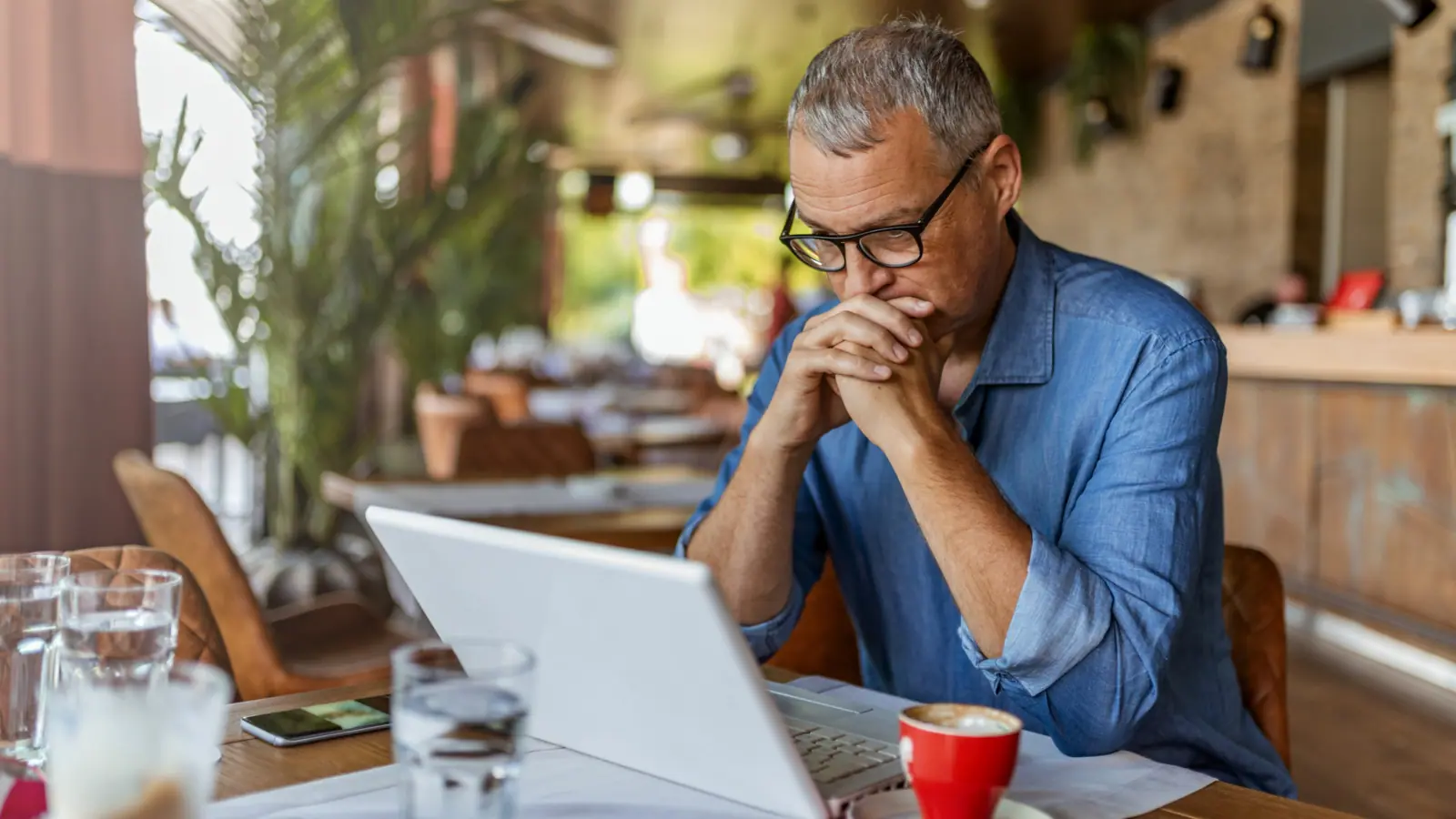 12 Ways to Prepare Your Workplace for a Disaster
Guest blog by Meredith Wood.
We're still in the thick of hurricane season. And with tornadoes, fires, and floods happening all the time, it's important for your workplace to have a disaster preparedness plan that is clearly communicated with all employees.
Maybe your company has never experienced a disaster firsthand. But it's likely you will at some point, as disasters become more common and inflict billions of dollars of damage on businesses and local economies across the country. Just last year, the U.S. experienced 14 major disasters, and each inflicted damage to the economy of $1 billion or more.
Meanwhile, the average from 1980 to 2018 was about six major disasters per year. Disasters are happening more frequently and becoming more dangerous.
Are you up to speed with your company's preparedness plan? If so, that's great! If not, you're not alone. Maybe your company doesn't even have one. Almost 70% of small business owners say they don't have a written disaster preparedness plan in place.
And not being prepared can be disastrous. Check out these alarming statistics from the Federal Emergency Management Agency:
40% to 60% of small businesses don't reopen after a disaster.
90% of small businesses close within a year of a disaster if they can't reopen within five days.
That's why it's crucial to think through any risks that could face your business, determine your plan of action, and communicate your plan with all necessary stakeholders. A business that can act quickly after a disaster is more likely to get back on its feet afterward.
Be Prepared
Before a disaster, make sure your Google My Business listing is verified so that you can communicate hours of operation and updates with customers and also with employees who might seek information via that route. Also, ensure that your company backs up all of its documents to the cloud. We know that 60% of small businesses that lose their data shut down within six months. But, aside from the data, you'll also want to back up your employees' contact information. During a disaster, you'll likely need to access this contact information from a remote location. It's even good practice to print out a physical copy of this information.
Finally consider installing smart devices, like heat and water sensors, to detect dangerous situations in advance. In the same way that these devices keep you informed about your home, they also keep you informed about your workplace. Additionally, a WiFi-enabled camera can keep an eye on your workplace and serve as a crucial form of documentation when you fill out paperwork after a disaster.
Be Flexible
It goes without saying that, during a disaster, your number one priority is your employees' safety. Make use of group chats to check in on them. Employees should also be able to communicate with and check in on each other. Consider providing your employees with their coworkers' contact information.
Aside from basic safety, it's important to take the temperature of your employees' morale and ensure that they are in a healthy mental state. Natural disasters are traumatic, and you should make sure that you can provide them with adequate mental health resources should they need it.
In that same vein, many employees will need a break from work after a disaster. Switch over to a remote work setup to allow your employees some time to recover and to steer them away from any danger at work. Also, make sure you stay in touch with your customers and employees by redirecting business phone calls and maintaining a functioning phone line.
Be Resilient
After a disaster, you can begin to rebuild your business and give back to your community. You should join the 60% of businesses that use Google My Business to communicate with the public. On this platform, you can alert the public and your employees about any crucial business updates.
A good way to give back to your community is to host an online fundraiser. For example, the online fundraising platform GoFundMe raised almost $30 million for businesses and communities affected by wildfires last year. Your employees will appreciate the opportunity to give back to their community and forge bonds with their coworkers in the wake of the disaster.
Check out this infographic from Fundera with tips to disaster-proof your workplace.

COMMENTS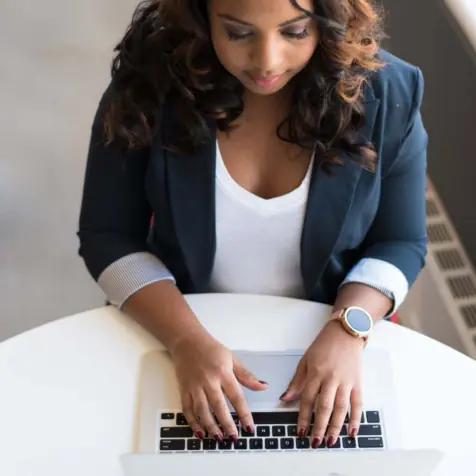 Popular Articles