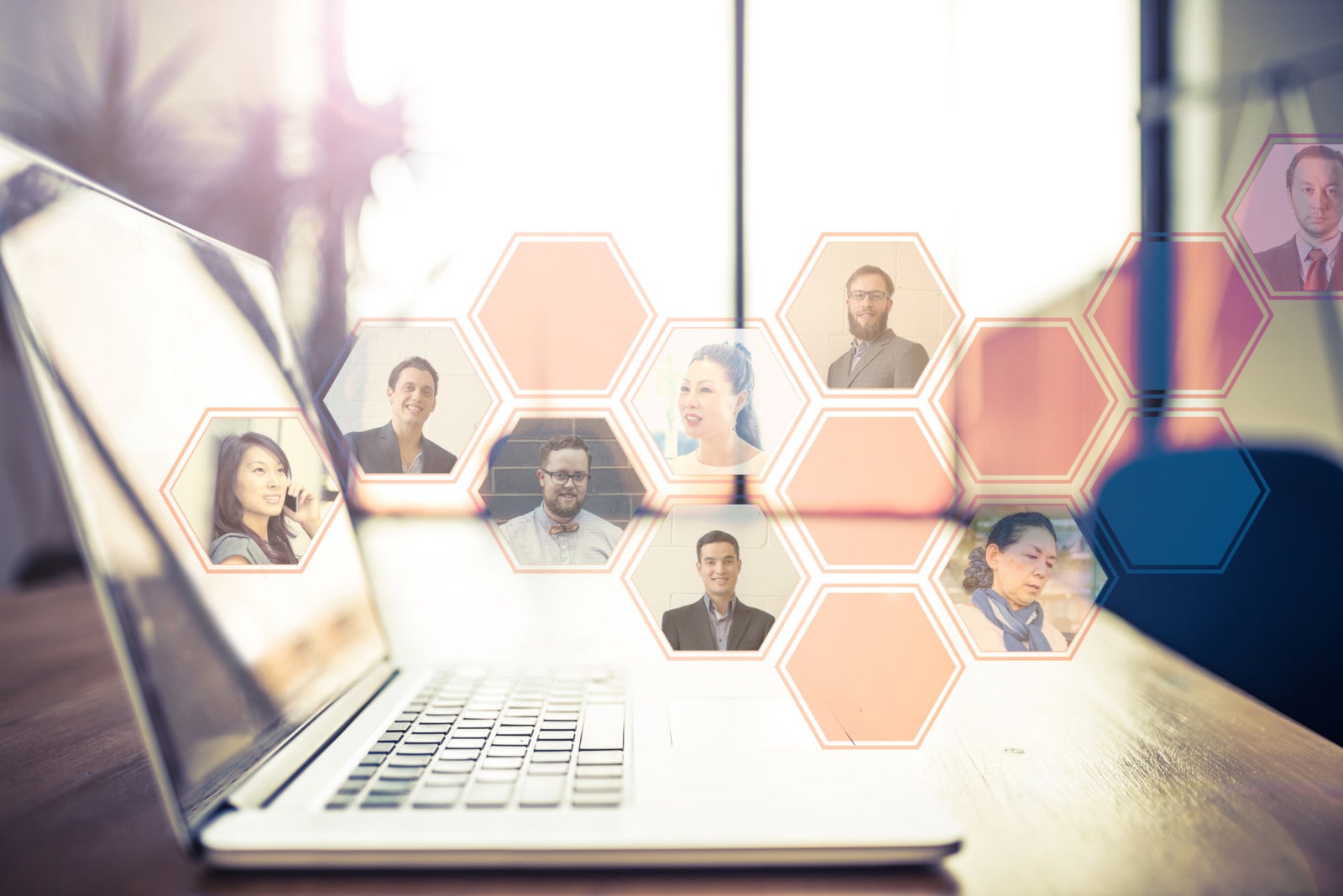 4 Fun Ways to Source Candidates
Recruiting qualified candidates doesn't have to be a bore. Indeed, when recruiters flex their creative muscles, they can gain more opportunities to connect with people on an emotional level. The next time you begin a candidate search, consider these creative recruiting ideas:
1. Use your company blog to showcase your culture
If you ask job seekers what's it like to work for Google, Facebook or Apple, you'll probably hear examples of high salaries, good benefits and imaginative office spaces. When you ask job seekers what it's like to work at Company X down the street, however, you'll probably be met with a shrug.
If your company doesn't tell candidates what it's like to work in your offices, they'll be left to make their own conclusions. Your company blog is the perfect way to offer a glimpse into your office culture and encourage job seekers to apply for open positions.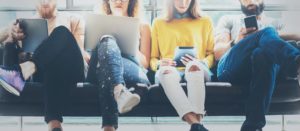 2. Create interesting employee profiles
How does your organization recognize the hard work of current employees? Internal-facing rewards like company announcements and bonuses are certainly effective retention tools, but there's a way you can take this a step further and influence job seekers.
Publishing employee profiles on your website gives candidates the opportunity to imagine themselves in those roles. Plus, it shows that your organization values and appreciates the people who make your business successful. For example, you could have a monthly feature on your company blog or social media accounts that highlights the achievements of your team members.
3. Attend local events
These days, so much of a recruiter's day is spent behind a computer that it's easy to forget you're in the business of relationship building. By attending local events, you can not only get away from your computer for a while, but also remind yourself that the people you connect with are more than their online profiles.
Additionally, your attendance at local events shows that your organization is a part of the community. Bring some business cards and strike up conversations with the people you meet at the event. Even if these individuals aren't qualified for the positions you have to offer, they may be able to connect you with people who possess the relevant skills.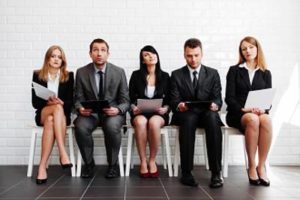 4. Start a podcast
A company podcast can be a very fun way to connect with candidates in an informal manner. According to Nielsen, over 60 million American homes listen to podcasts regularly, so the medium represents a significant opportunity to reach your target audience.
You can use your podcast to discuss the latest industry news and trends, talk about current events at your office and spread the word about newly available positions.
Takeaways
Post fun articles on your company blog that highlight your office culture.
Showcase your current employees on your website.
Participate in local events to connect with the community.
Use alternative forms of content to engage a broader section of your audience.
Finding qualified candidates may be your job, but it call feel less like work if you're having fun. Keep these tips in mind as you reach out to prospective hires. To learn how JazzHR can help you achieve your recruitment goals, sign up for a free demo today.
COMMENTS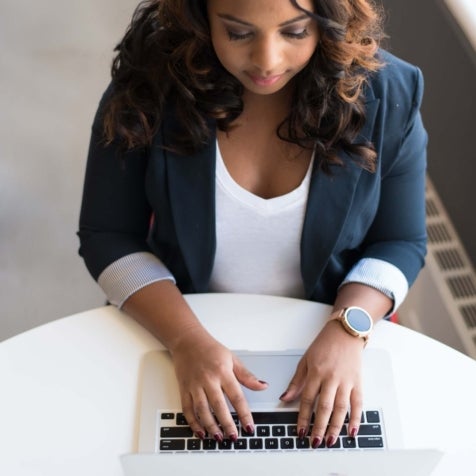 Popular Articles