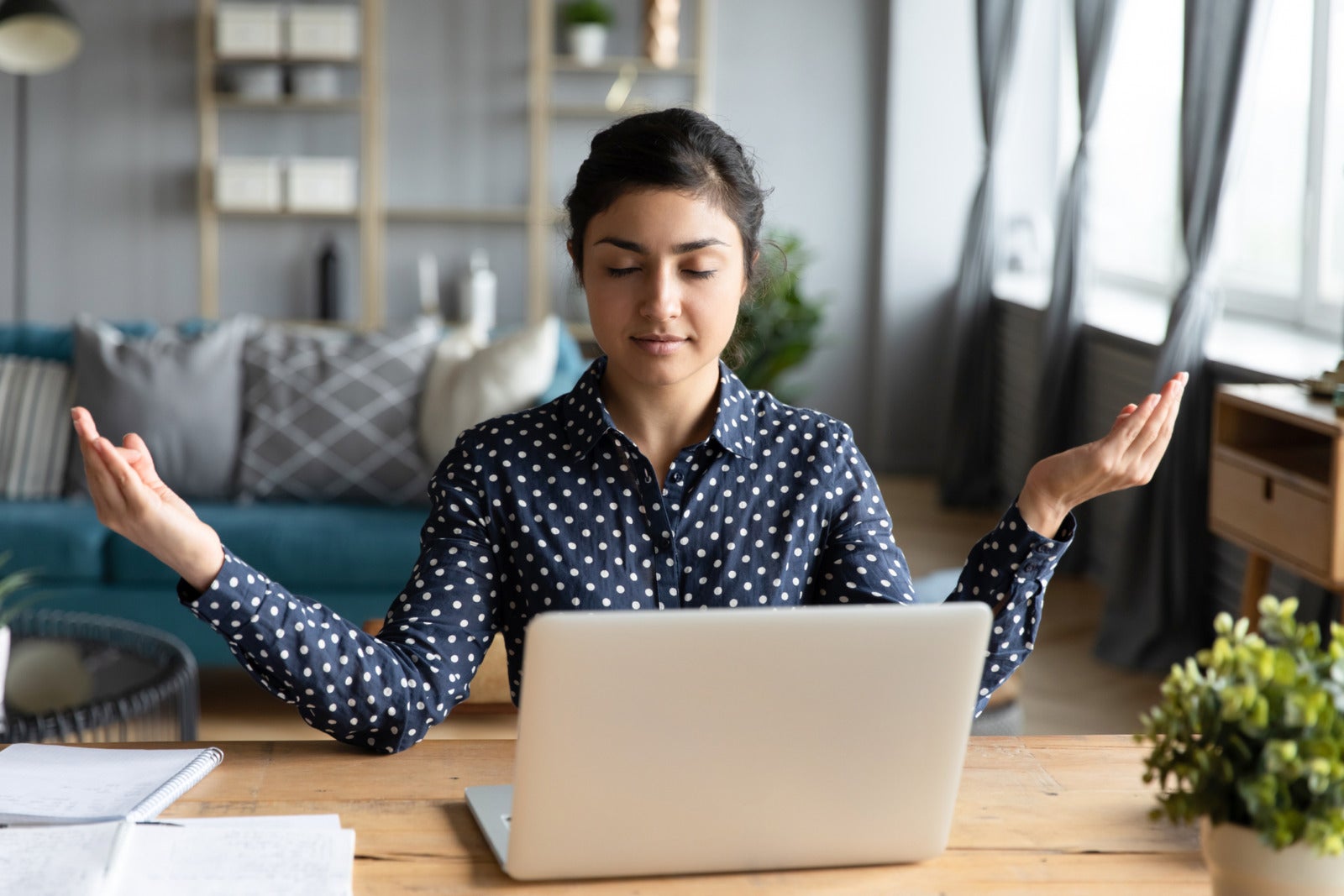 4 Ways to Avoid the Winter Job Blues
Winter will be here before you know it, and the cold, gray weather can affect your productivity. Consider these four tips to beat the winter blues:
1. Stick to your routine
When winter arrives, it brings shorter days in addition to colder weather. With less daylight, you may find it more difficult to stick to the routine you developed in the summer and autumn. This can be especially hard for workers in northern regions. Driving to work in the dark and driving home in the dark can make it feel like you have no time for anything else.
If you notice your task list starting to build up, take a look at your daily routine. Do you really have too much to do, or are you falling victim to the reduced light? Using a sunlamp at home could help you stay alert and awake after working hours.
2. Try mindfulness exercises
When a bad mood hits you, it can be hard to shake off. Negativity tends to lead to more negative feelings, and these can affect the people you work and live with. When you find yourself descending into a foul mood, consider trying a mindfulness exercise.
Here's a simple one recommended by the Mayo Clinic: Take a few minutes at your desk to breathe in slowly through your nose and out through your mouth. As you do so, notice the things around you purposefully. Ground yourself in place – mentally – by touching the objects on your desk, feeling their weight in your hand, and noticing the smallest details on each object. Doing this for a minute or two can help you gain perspective and feel more present in the moment.
3. Talk with your manager about career development
Winter means holidays, heavy food and weekends spent in front of the TV. Depending on your industry, winter may be a busy season or one filled with lots of downtime. In either case, it's important to not lose sight of your larger goals.
If you're feeling stagnant, schedule some time to talk with your manager about your career goals. Is there a special project you'd like to work on? Are you looking for more responsibility? Do you want to learn a new skill? Discuss these ambitions with your boss and start working on them when you feel stuck at work.
4. Bring comfort items to the office
Just because it's cold and gloomy outside, that doesn't mean it can't be warm and cozy inside, even at the office. Stock your desk with comfort items such as herbal tea, a light blanket or a small sunlamp.
Likewise, a small plant can add some much-needed greenery and promote wellness. In fact, a study published in the Journal of Experimental Psychology found that when plants were added to an office space, productivity went up by 15 percent.
Takeaways
If you're feeling the winter blues at work, try:
Sticking to your established routine.
Performing mindfulness exercises.
Talking with your manager about career development.
Bringing comfort items to the office.
For more workplace tips, visit our resource center.
COMMENTS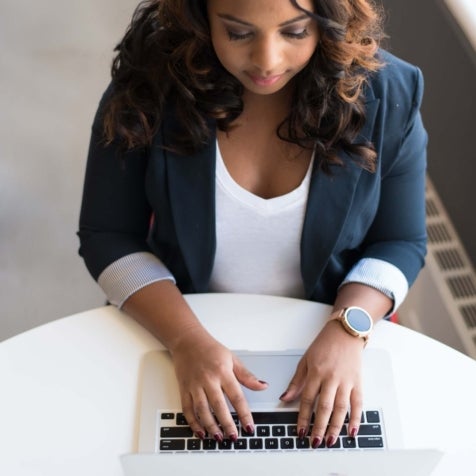 Popular Articles