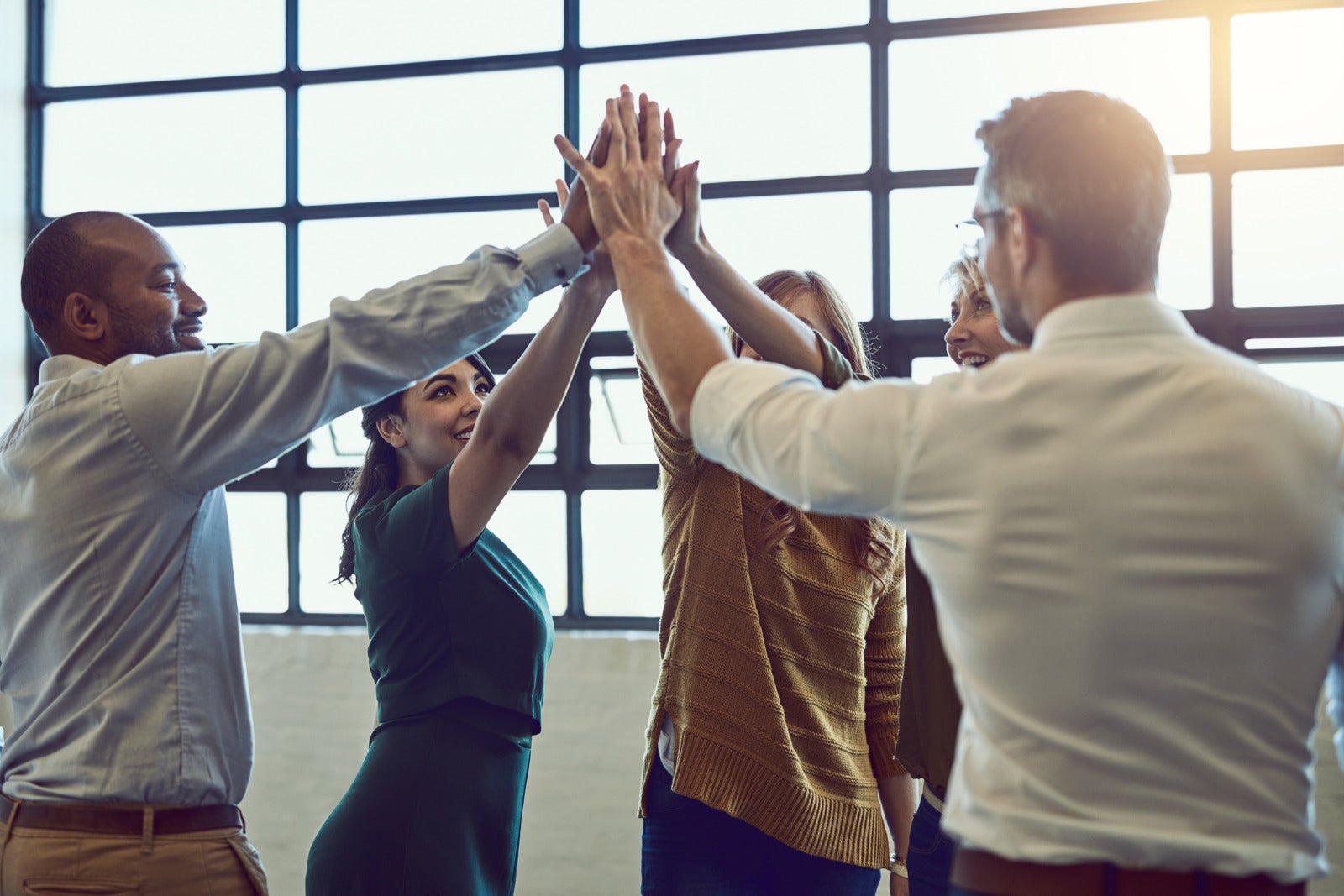 5 Activities for More Effective Talent Acquisition
Guest Blog by Danielle Kunkle – founding partner at Boomer Benefits and a Medicare Supplement Accredited Advisor.
Talent acquisition is a more in-depth version of recruitment. Recruitment is simply the process of filling empty desks, while talent acquisition is hunting for and obtaining top-notch recruits for specific positions to help the company achieve its long-term goals. A talent acquisition team is made up of several human resources experts, such as hiring managers, recruiters, onboarding specialists, and more. Having a well-trained talent acquisition team is key to finding the best candidates for the job. The following are just a few key things a well-rounded talent acquisition team does.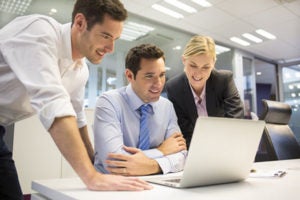 1. Build out a network
Finding the right candidate for a job can be a long process. Cut the search time in half by building a network to help keep an eye out for potential recruits. Develop a network of past hires, potential recruits for other positions, friends, and family with this goal in mind.
2. Grow the brand
When potential recruits are researching a company, its brand speaks volumes. While a talent acquisition team focuses on hunting down recruits, it should also think about what each recruit sees after being connected with the company for the first time. Grow the brand by asking current employees to review the company on websites like Glassdoor, building up a social presence, and optimizing the company's searchability.
3. Conduct detailed interviews
Form a pool of recruits, then start the interview process. The interviewer needs to be as detailed and thorough as possible. Ask questions that expose the recruit's goals in life to make sure he or she is a good fit for a long-term position. Also, make sure the recruit understands the company's requirements for the position to avoid finding out later that the job is too demanding or not a good fit.
4. Check references
An undervalued step in the hiring process is checking candidates' references. Checking a candidate's references weeds out the merely good candidates so you can focus on the great ones. Ask the reference questions that demonstrate personality traits aligning with the position's needs.
5. Let candidates down easy
Once a candidate is selected, let the remaining candidates down easy. Ideally, unchosen candidates can still be part of the talent acquisition team's network for future positions. Just because he or she wasn't a good fit for this position doesn't mean he or she won't be a good fit for the next one. Being part of a talent acquisition team can be exciting work. Connecting deserving candidates to new opportunities is a great way to serve communities and companies. However, it can be a difficult job. Follow these steps, and qualified recruits will start flowing in.
COMMENTS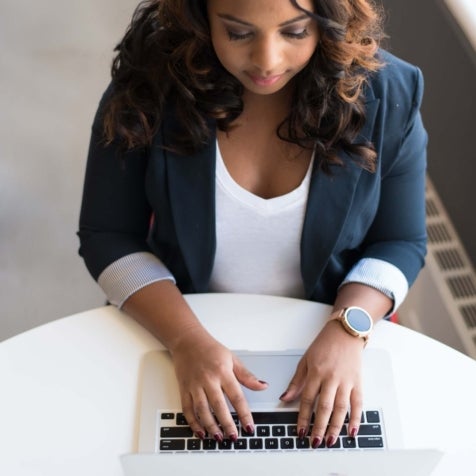 Popular Articles