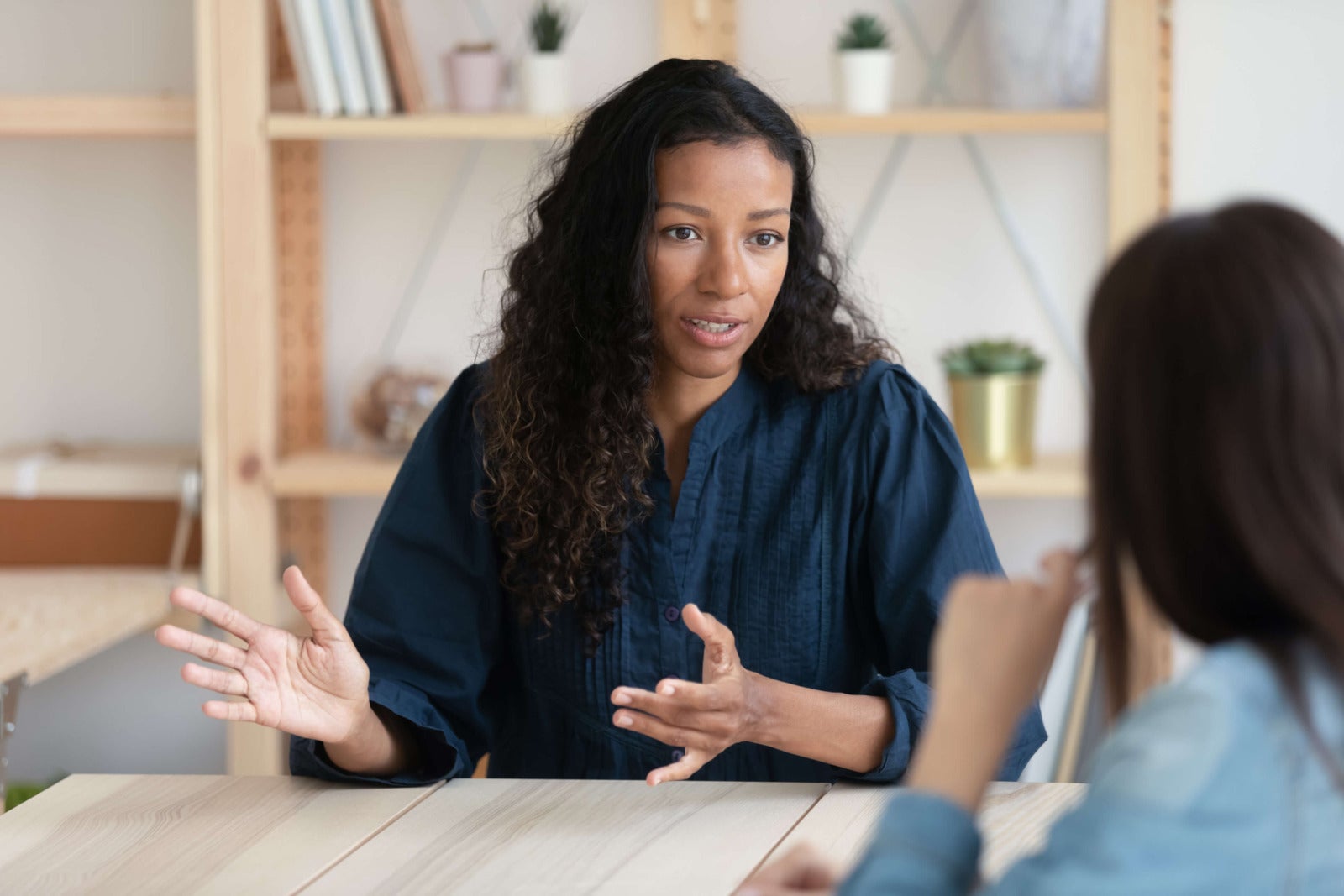 10+ Recruitment Strategies to Help You Hire Smarter
Talent acquisition and human resources leaders face an ongoing challenge today: Building (and continually refining) their recruitment strategies to fill critical roles — including hard-to-fill positions due to high competition for qualified candidates.
So, we asked several TA and HR pros to share effective recruitment strategies that attract top talent — ones they execute with the aid of an applicant tracking system (ATS) to better engage job seekers and boost their offer acceptance rate.
Get insights into their recruiting process and how the fill job openings quickly and efficiently below.
Revamping EVP and utilizing chatbots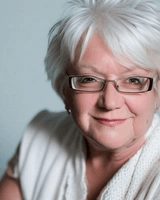 When working on high-volume recruiting in an org with a relatively lean recruiting team, we successfully launched a revamped employer value proposition (EVP), effectively told our culture story, and created new messaging and recruitment marketing materials.
As we simultaneously increased our reach on different job boards and platforms, we tripled the applicant flow for our hardest-to-fill position.
While a good problem to have, we then needed to successfully manage the top of the funnel.
So, we added text apply, which brought candidates into an interaction with a chatbot for the initial screen while also providing them with info to allow them to self-select out based on schedule, hours, pay, and other working conditions.
Candidates enjoyed the immediate responsiveness (24/7/365), we were able to schedule and interview within hours (rather than days), and our quality of hires increased dramatically.
Defining the ideal candidate persona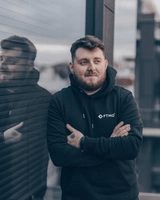 The most important thing is to set the key points of what we want from a future colleague.
We set up the right persona for the candidate so we can better target them on career sites, job ad portals, and especially when actively hiring on LinkedIn.
We can better track and incorporate where we find the candidate and how we reach them. It's essential to set up the seniority, tenure, location, growth in the position, salary, and communication style of how we will lead.
It's also important to set how the interview rounds will be conducted. When online, when on-site at the company, and who will be there. You want to impress the candidate and be as professional as possible, but, of course, also be very friendly and human.
Conducting workshops and training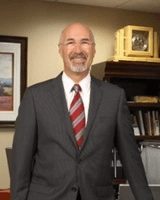 We conduct workshops on advanced sourcing techniques as part of our refresher training to fill challenging roles. This focuses on equipping our internal recruiters with cutting-edge sourcing methods, like Boolean searches, social media sourcing, and passive candidate engagement.
We also provide them with hands-on exercises and case studies to sharpen their skills in targeting niche talent pools and leveraging candidate databases effectively.
This targeted training includes updates on the latest industry tools and platforms, allowing our recruiters to stay ahead of the curve. It has significantly improved our recruiters' ability to identify and attract qualified candidates, resulting in successful placements for even the most demanding roles within our org.
Stimulating candidates' interests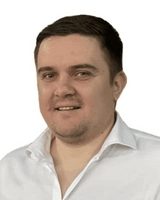 Look for what best resonates and stimulates candidates' interests. Come up with a scenario that sounds interesting to them. For example, describe what the new role will mean for the candidate's career.
Let them know what you are offering as intellectual benefits rather than typical offerings like medical or travel expenses.
Highlighting internal mobility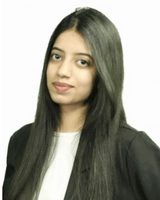 Drawing from my own experiences as an HR specialist, one recruitment strategy that has proven invaluable is leveraging internal mobility. We once had a challenging role to fill that required both intricate knowledge of our processes and a specific skill set.
We decided to focus on our existing employees, considering that they already understood the company's culture and workings.
After an internal job posting, we found an associate who had been developing the required skills independently, eager for a chance to apply them. With some additional training, they slid into the role seamlessly, proving that sometimes the best candidates are already part of the team.
This strategy not only filled the role efficiently but also enhanced employee morale and job satisfaction.
Incorporating stress-resilience tests
Adding stress-resilience tests to our recruitment strategy has been a super successful approach for filling challenging roles. These help us assess candidates' ability to thrive in high-pressure environments and demonstrate their resilience in the face of adversity.
By incorporating stress-resilience tests, we have identified individuals who have the mental fortitude and emotional intelligence to handle the demands of a given role effectively.
This ensures that we select candidates who are equipped to navigate and excel in challenging situations, ultimately leading to better job performance and overall team success.
Targeting workers on extended breaks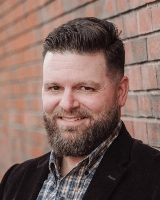 Filling challenging roles, in particular, means thinking outside the box. We all know the value of targeting already employed placements, but many recruiters fail to consider those workers taking extended breaks from the industry.
There is a hesitancy to reach out to a candidate who is not only unavailable but offline. It can be seen as rude or invasive. But, in my experience, dedicated employees who've taken a break are more likely to be bored. The unemployed life often isn't all it's cracked up to be, especially for elite workers.
Many will jump at the chance to trade in their slippers for an exciting new offer. So, don't write them out of your search criteria.
Visiting trade shows and conferences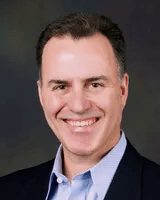 Exhibiting at or attending events that aren't traditionally meant for recruitment helps you reach a different group of people. Having a booth is the best way to connect with attendees, but you can also have success by attending and networking with fellow attendees.
Many people are either actively or passively looking for new jobs, so chances are that at least 25% of those you engage with at an event could be potential candidates.
While it's not a foolproof method, it allows you to reach a group that you might not otherwise be able to connect with, as they might not be on job boards or social media or any of the channels you've been looking on.
Expanding range with global remote work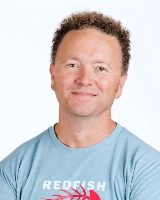 Remote work has expanded my range as a recruiter, and it's beneficial when filling a challenging role.
As the middleman in the hiring process, it's up to me to be realistic about the possibilities while still meeting my goals, and sometimes that means pushing for a work-from-home position when it's not in the original brief.
The key to doing this is focusing on the reach gained: an increasingly globalized economy means limiting hires to local candidates is a detriment to success.
I've made this work in the past by contrasting nearby applicants with a list of candidates from elsewhere. Once the C-suite sees the impressive qualifications of remote workers (often at a lower fee), even the most resistant hiring team often changes its tune.
Offering internships and apprenticeships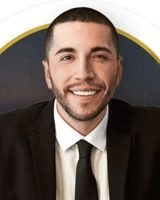 We have successfully used internships and apprenticeships for our needed roles. Recognizing the immense untapped talent pool of aspiring professionals, we've fostered an environment where interns and apprentices can grow, learn, and potentially transition into full-time roles.
A specific instance that comes to mind is when we were struggling to fill a Sr. Email Marketing Analyst position. Rather than focusing on external recruitment, we offered an intensive apprenticeship to one of our promising interns.
Over six months, they were given hands-on training and mentoring from our experienced team.
This resulted in filling the role and also investing in the growth of an employee who was already familiar with our values and work processes, proving this recruitment strategy to be a win-win for everyone involved.
Employing passive recruitment tactics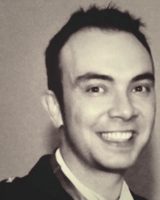 Passive recruitment is actually a massively underrated tactic in successfully recruiting for a challenging role.
Reaching out to your network on platforms like LinkedIn, especially to contractors specific to your sector, often yields surprising results in regard to professionals who are not actively displaying that they're open for roles, but are happy to have an interview. (And, in some cases, accept a role.)
This works well because you can find incredibly skilled candidates who you otherwise would not find via traditional methods of recruitment.
Leveraging the networks of top talent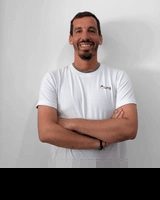 Due to our company being a small business, it can be challenging to recruit top talent.
During the final stage of the interview process or when hired, we ask top talent to keep tabs on their network or partnerships to see if someone they know can add value, is available to be added to our team or be contracted.
Headhunting from a competitive market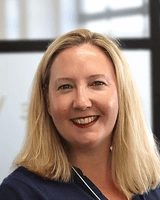 In my experience, the best (and quickest) way to fill challenging roles is by headhunting people directly from the competitive market, rather than waiting for people to apply.
This involves mapping the market to see who is currently performing this role at each competitor and reaching out to them directly to entice them to have a conversation with your client.
Typically, these challenging roles are filled by candidates who are not actively looking for a new role.
Find out how JazzHR can help you elevate the effectiveness of your SMB's recruitment strategies. Schedule a demo today.