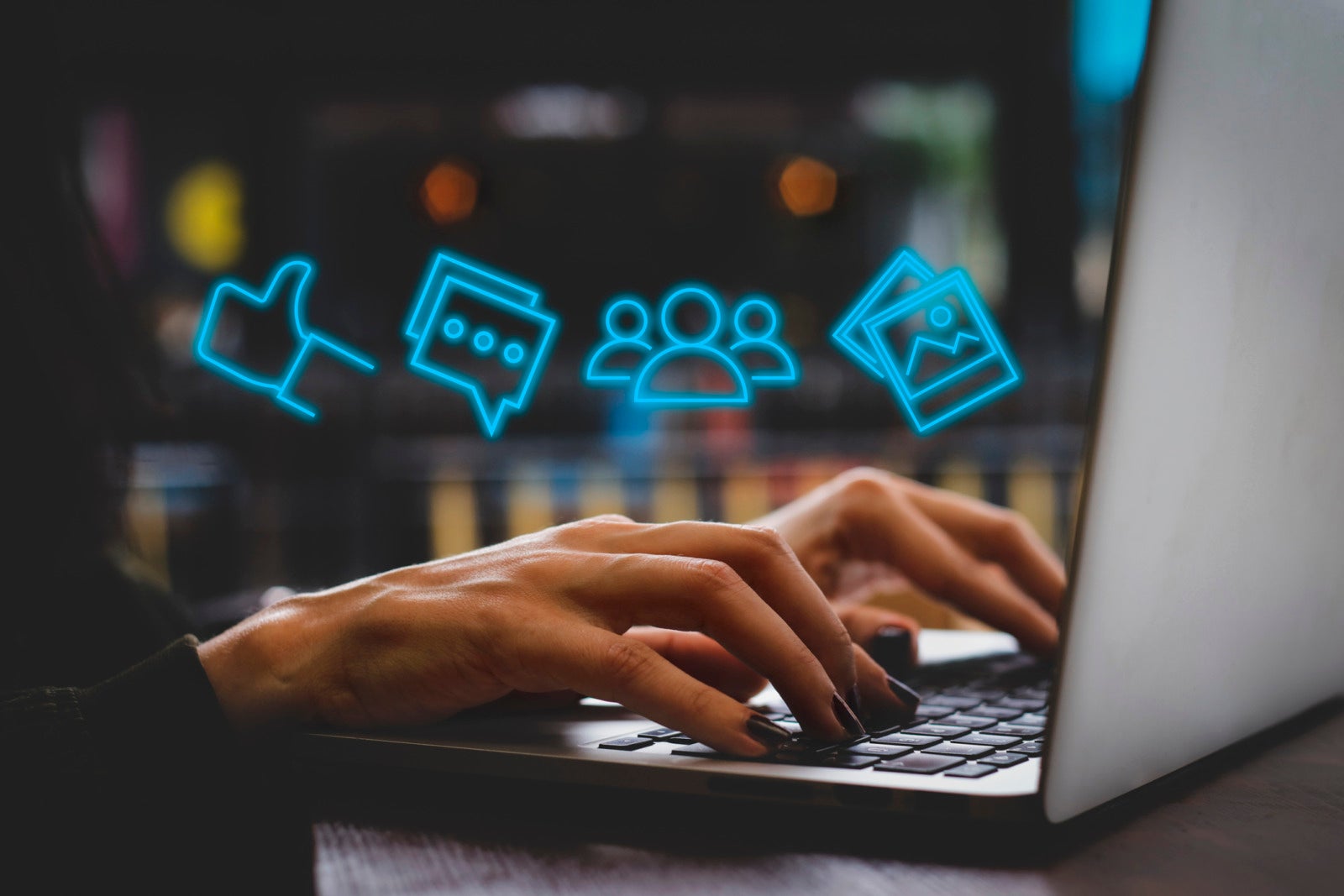 5 Benefits of Taking a Marketer's Approach to Your Recruiting Strategy
Best-in-class recruiters know that the talent acquisition process starts long before a candidate lands on the job listing on their website. They put on the marketer's thinking cap and harness tactical marketing initiatives to attract, engage and eventually convert top talent.
As a holistic approach, recruitment marketing touches every aspect of your outreach, according to the Society for Human Resource Management (SHRM). This includes your company's:
Careers webpage.
Content marketing.
Email drip campaigns.
Paid advertisements.
Recruiting events.
Search engine optimization (SEO).
SMS and social recruiting.
Traditional marketing efforts.
It's a big responsibility, but when done right, there's a big payoff. Read on for the top five benefits of recruitment marketing.
1. Recruitment Marketing Powers Your Employer Brand
Even before someone opts to become an applicant, they'll have a chance to evaluate your employer brand. Savvy recruiters anticipate this and act ahead of time to ensure a brand's strength and encourage its resonance with top talent.
A sound recruitment marketing strategy can help you differentiate yourself from the rest of the competition and convey your employer value proposition (EVP) straight away.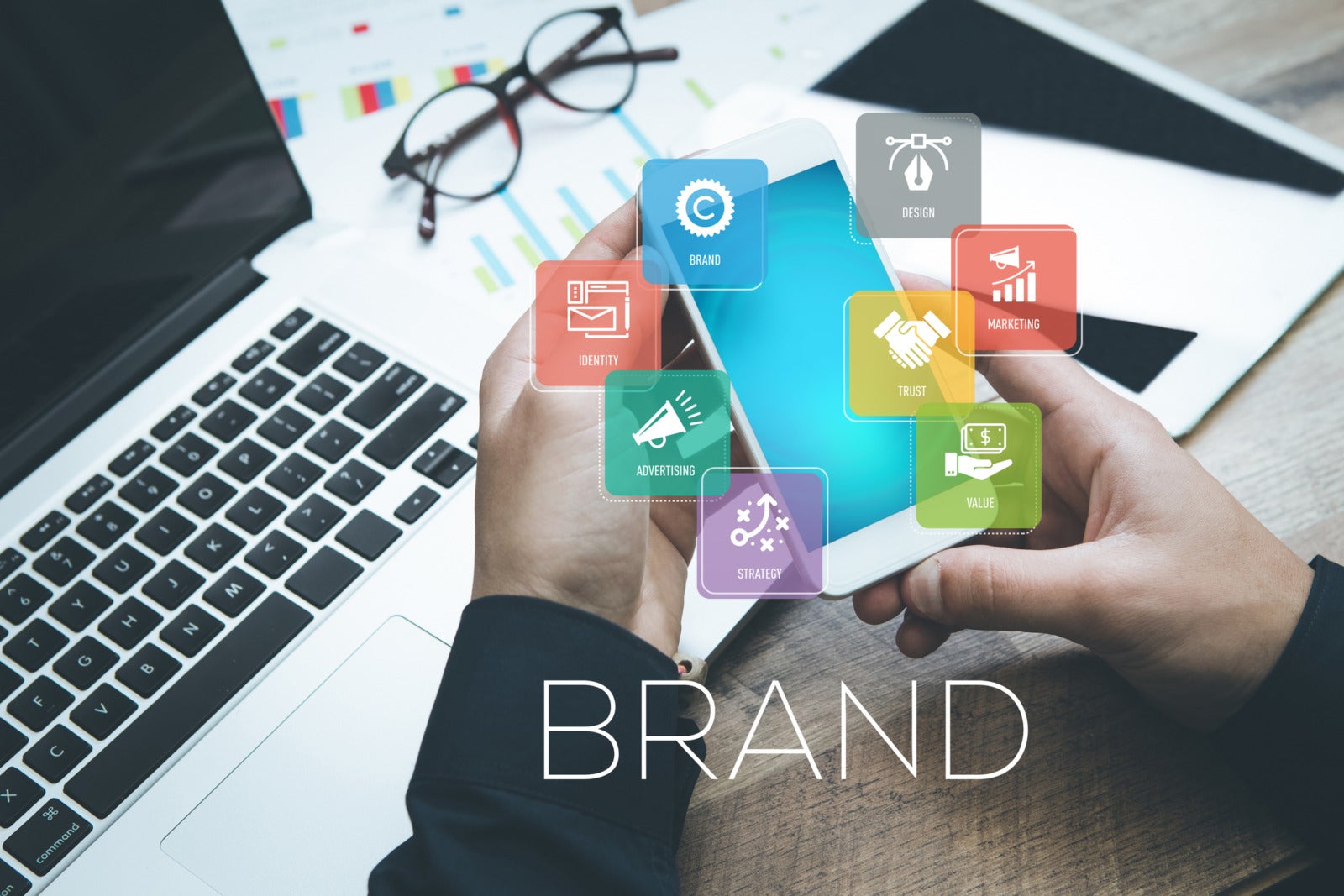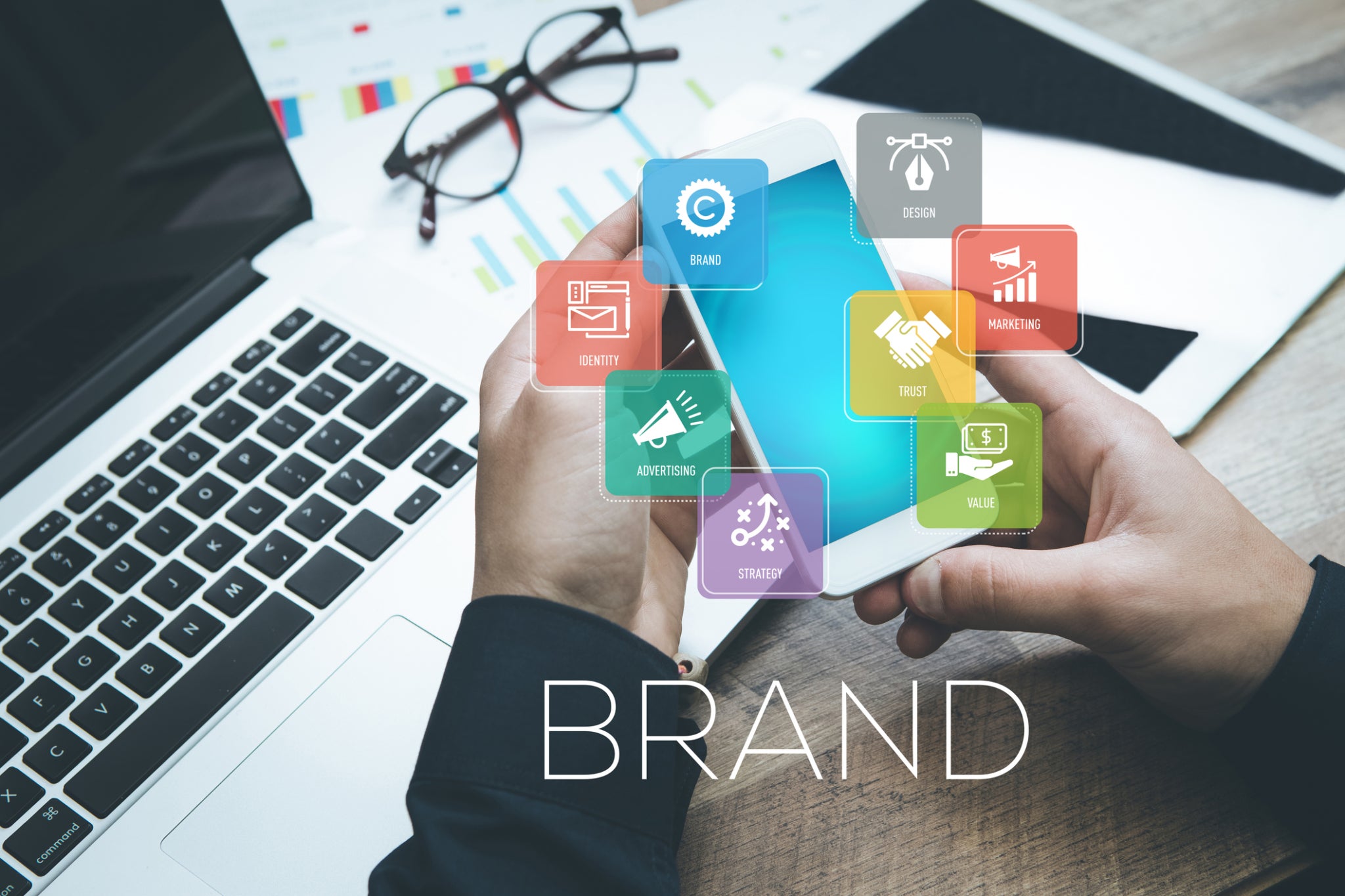 2. Great Content Kicks off a Positive Candidate Experience
It's important to make an amazing first impression, even before your dream candidate actually connects with someone from your team. A strong employer brand and strategic recruitment marketing plan will ensure a positive candidate experience from the get-go.
Focus on sharing your employees' stories in an authentic and creative way, providing a regular stream of marketing communications, and including answers to candidates' burning questions and curiosities. You'll already be fostering the right type of engagement, which will set the tone for the rest of the candidate journey.
3. You're Empowered to Accelerate the Talent Acquisition Process
Think of your recruitment marketing as a candidate vetting process. If your initiatives don't click with someone, if they don't connect with your culture or fit your expectations, they'll know not to apply.
You have a pipeline of passive candidates swimming around in your talent pool. Before you reel them into your recruiting pipeline, recruitment marketing helps you pick out the best people without having to weed out unqualified or less desirable candidates.
4. A Multichannel Approach Helps Expand Your Reach
Strategic recruitment marketers aren't simply waiting for candidates to come across their job listings. Instead, they look for top talent in the places they already are and take a multichannel approach to recruitment marketing.
This means social media, third-party job boards, industry sites, and even paid ads. With active outreach, you'll spread your employer brand far and wide to attract a more diverse audience.
5. You Can Strategically Attract Higher-quality Candidates
The best marketers build customer personas to guide their content creation. Likewise, recruiters can develop candidate personas that align with their company culture and staffing plan.
With your recruitment marketing efforts strategically directed toward your ideal candidate, you can pick out the folks who fit your candidate persona and thoughtfully nurture this top talent.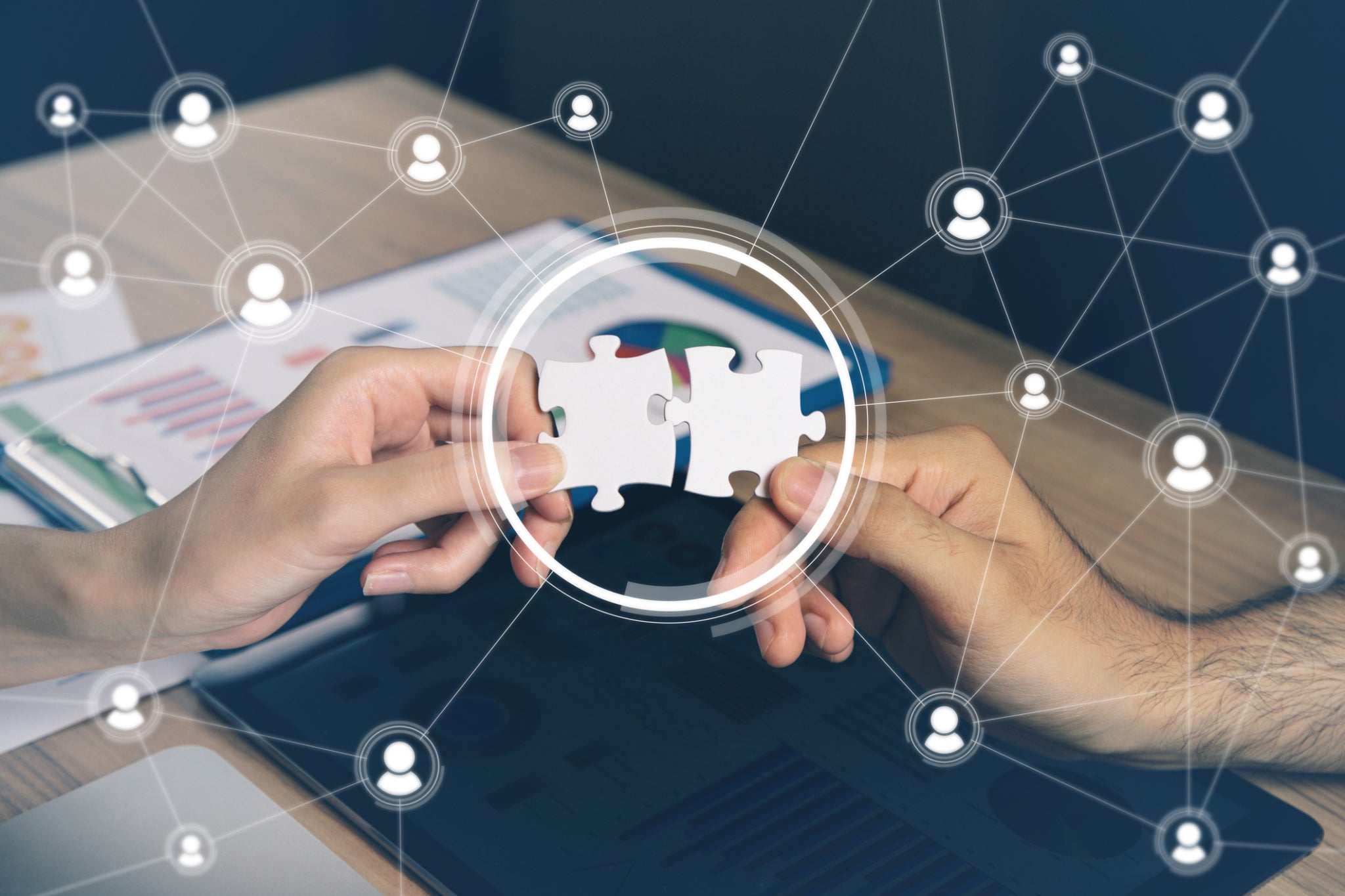 Takeaways
In a time when candidates are consumers, recruitment marketing is essential. No longer an aspirational fad, it's become a core HR function and one of the leading priorities for employers.
The top benefits of recruitment marketing include:
Enhanced brand resonance.
Positive candidate experience.
Faster time-to-hire.
Broader reach.
Quality over quantity.

COMMENTS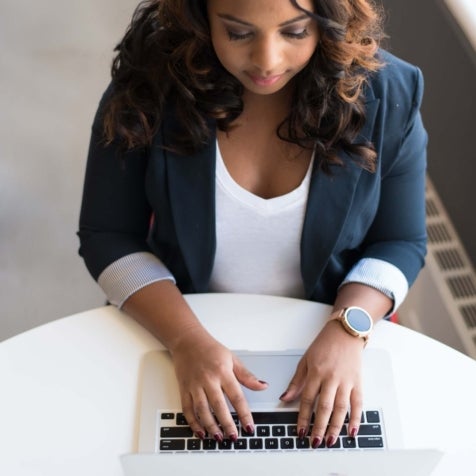 Popular Articles