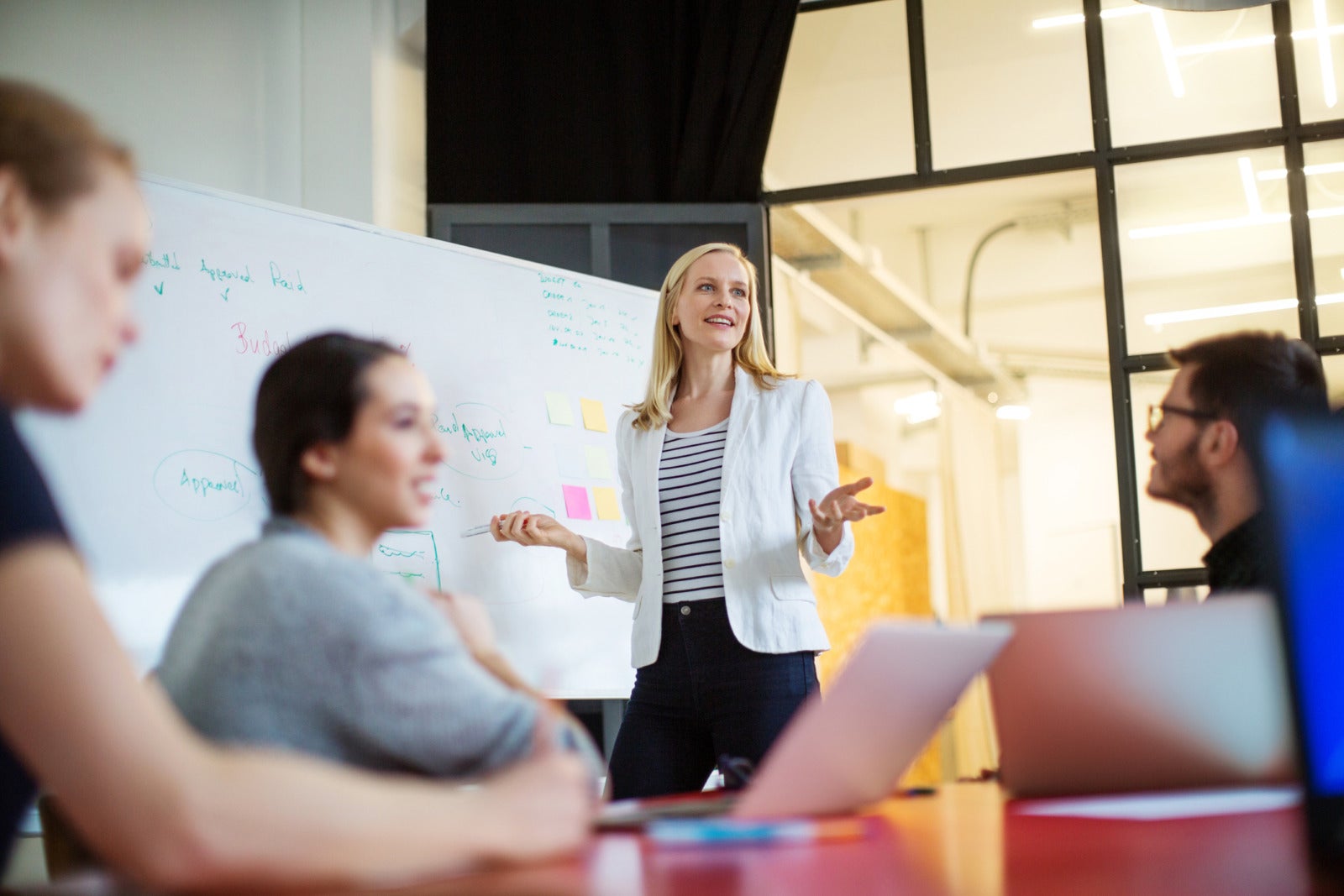 5 Reasons You Need A Talent Acquisition Strategy
Guest blog by Frank Hamilton from The Word Point.
Talent acquisition is not recruitment, and to be successful at it, the CEO would require a proper strategic plan. Below are some reasons why you should establish and adopt a talent acquisition strategy.
1. Applying a Talent Acquisition Strategy Helps you Stay Competitive
The top competitors in your field are where they are not by luck or coincidence. They are leading the competition because they have some of the best and most skilled brains within their organization. For you to be regarded as one of the best, and to compete fairly with the best, you should adopt an effective talent acquisition strategy. Creating engagement with potential candidates will ensure that the time it takes to fill vacant positions is minimal, as you foster diversity in the workplace.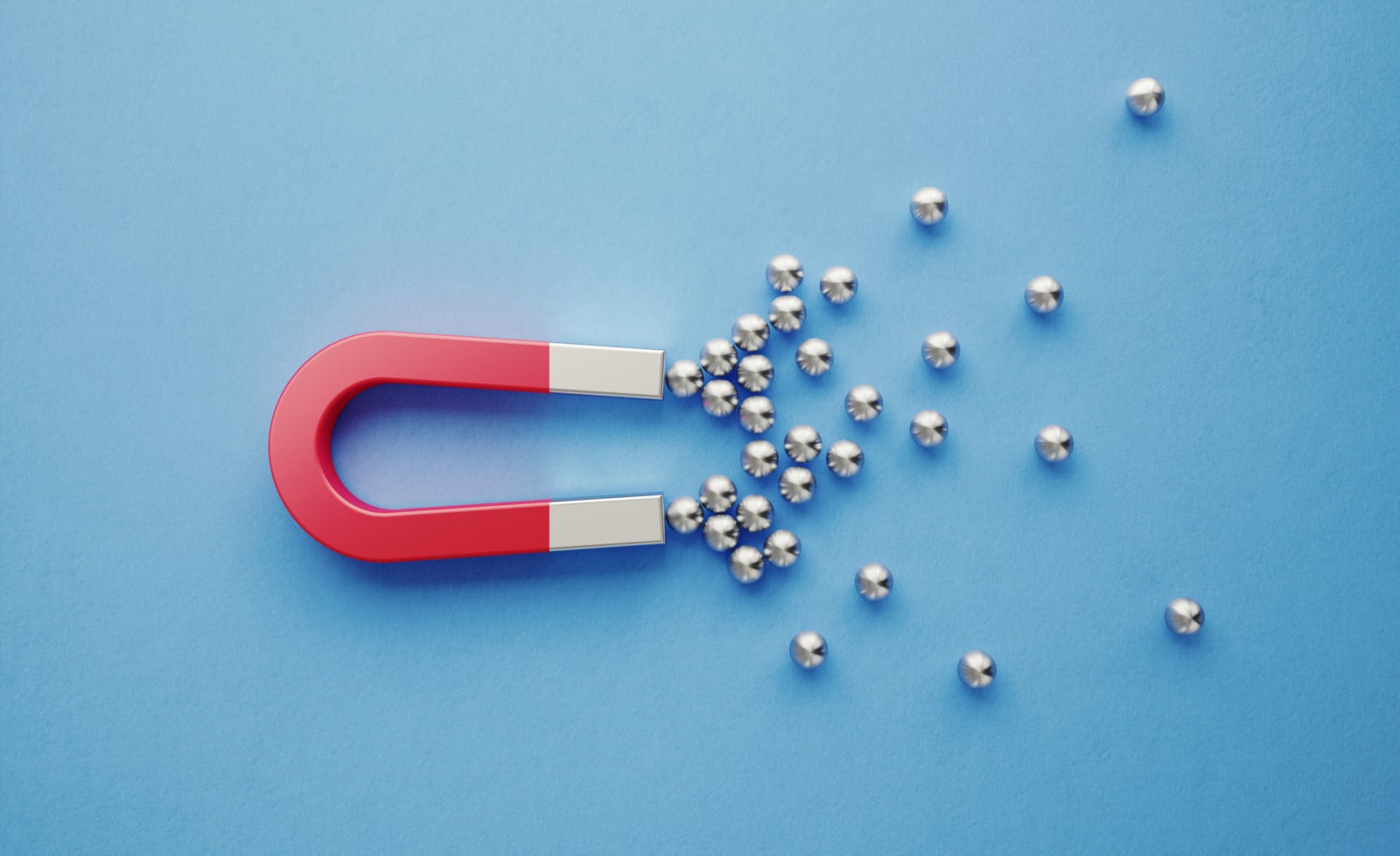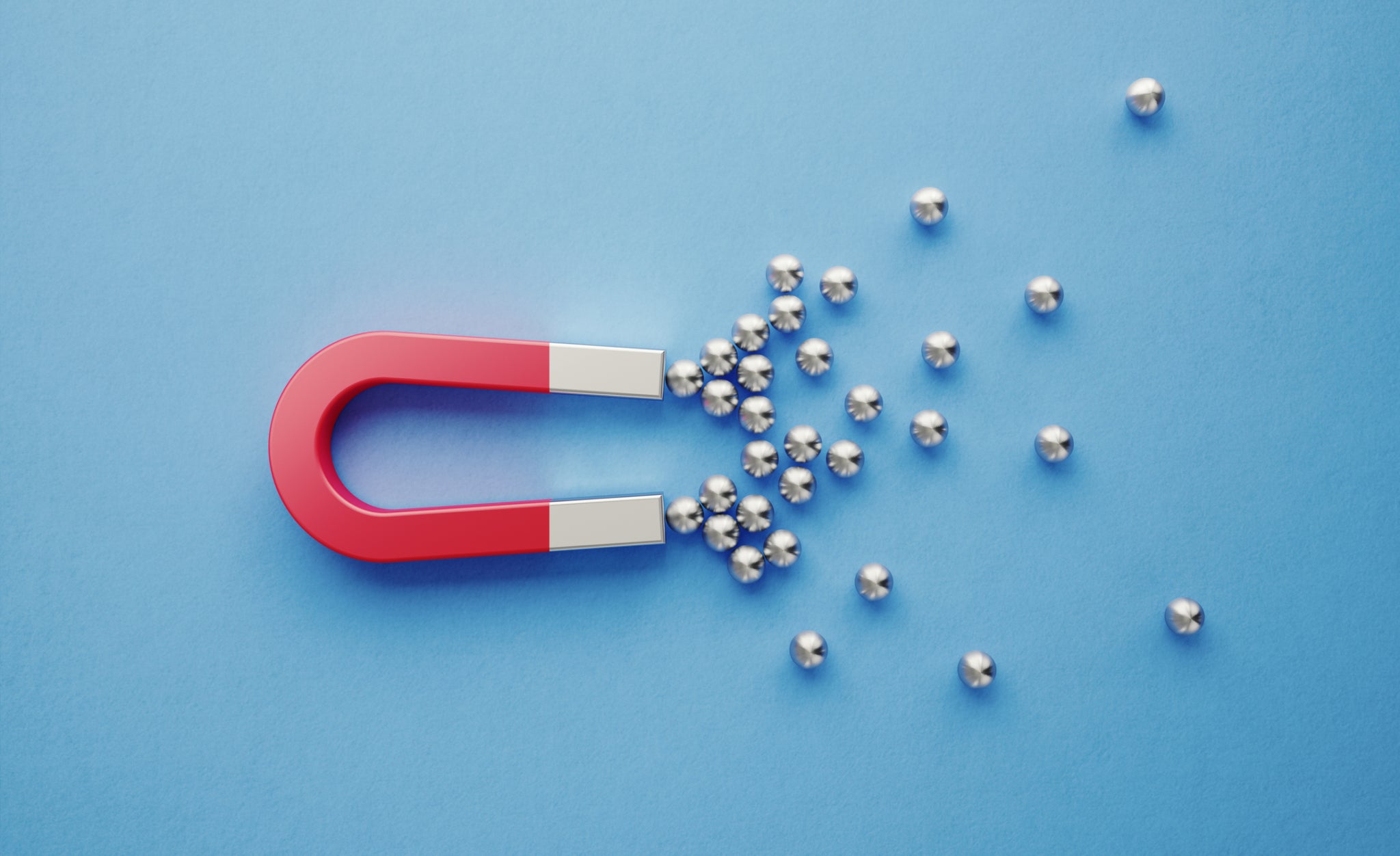 2. Your Workforce Determines Your Success
The first determinant of success in any organization is the people who make up the organization. From the leadership cadre down to the technical and clerical levels, everyone is essential to the success of the organization. And only the right set of persons will bring in the required skills and energy to ensure success. An effective talent acquisition strategy enables you to identify individuals who can interpret and run with the long-term visions and goals of the organization, ensuring success.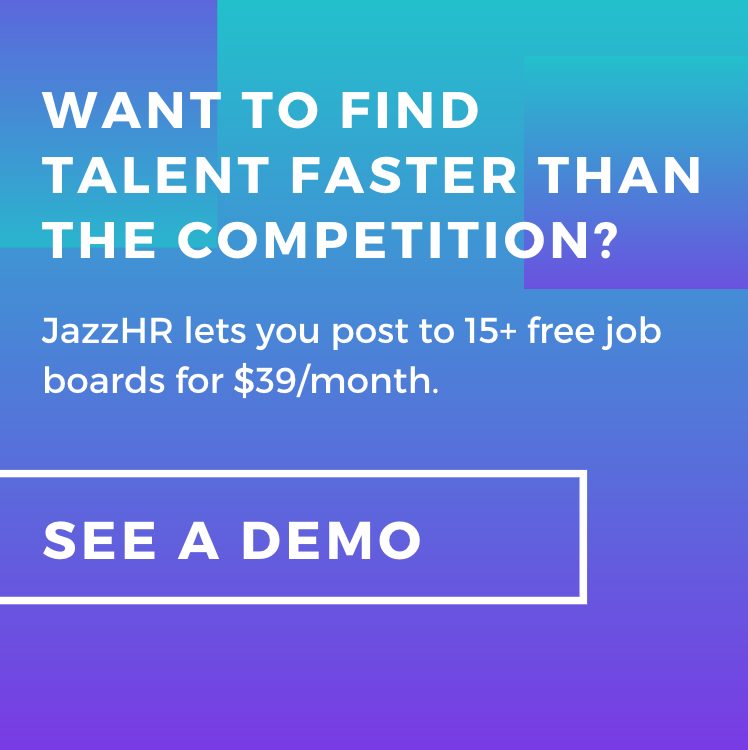 3. An Effective Talent Acquisition Strategy Makes You Prepared For Future Eventualities
Talent acquisition is not just about employing; it also involves identifying the right people for filling future positions by collecting the necessary data and keeping in touch. Aside from the perk of having proactive minds that can steer your organization away from challenges and unforeseen difficulties, you also have the advantage of filling up sensitive positions in a short time when the need arises.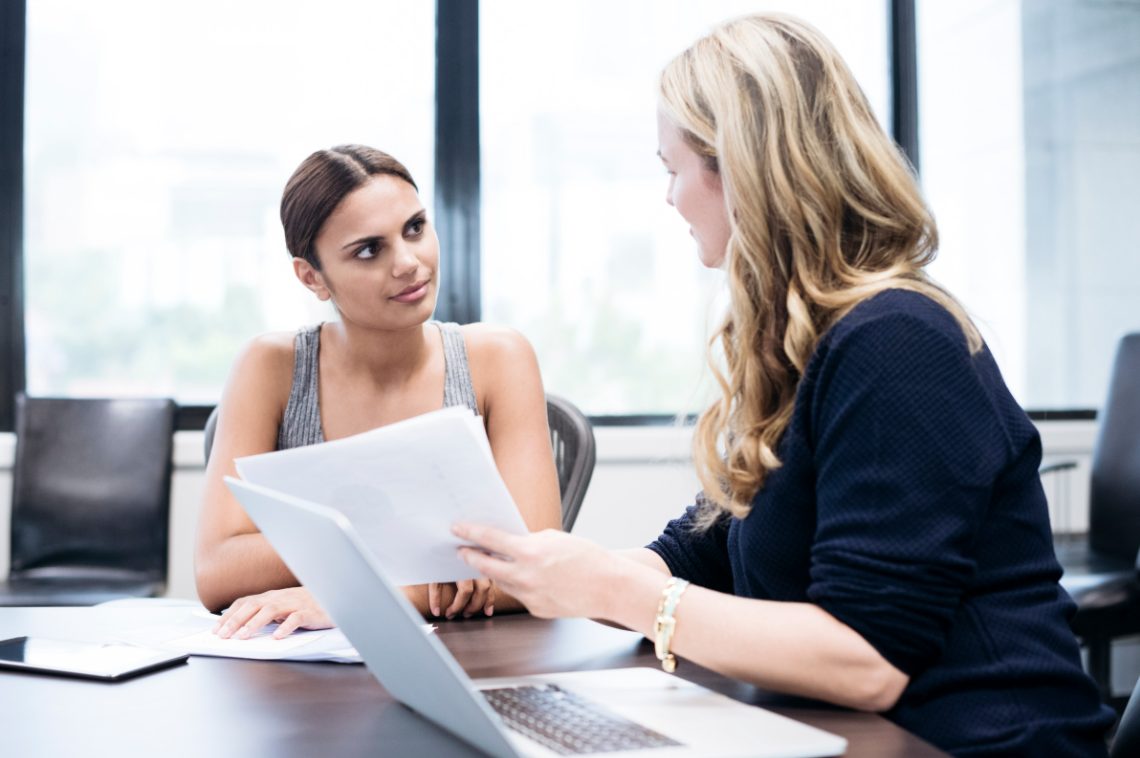 As seen in a good business plan, hiring the right people is key to a company's success in the long run. The main aim of your HR team should not be to fill vacant positions with people but to have a well-structured plan that lets you recruit a suitable person while considering the long-term benefits that will guarantee growth and future success.
4. Talent Acquisition Reduces Risk
Talent acquisition is not rush work; it entails a strategic planning process built on the unique needs and wants of the organization. Those employees who come in through this process are mostly best to fit, thereby reducing the risk of employing mediocre and unfit personnel. Whenever you feel the need to reduce your high employee turnover rate, you can trust an active acquisition strategy to come to the rescue.
5. Effective Talent Acquisition Boosts Productivity and Saves Cost
One of the surest ways to boost productivity and ensure quality performance and results is by hiring a skilled and talented workforce. And the best way to identify a competent and proficient person is by adopting a good Talent Acquisition Strategy. No doubt, this method saves costs in the long run.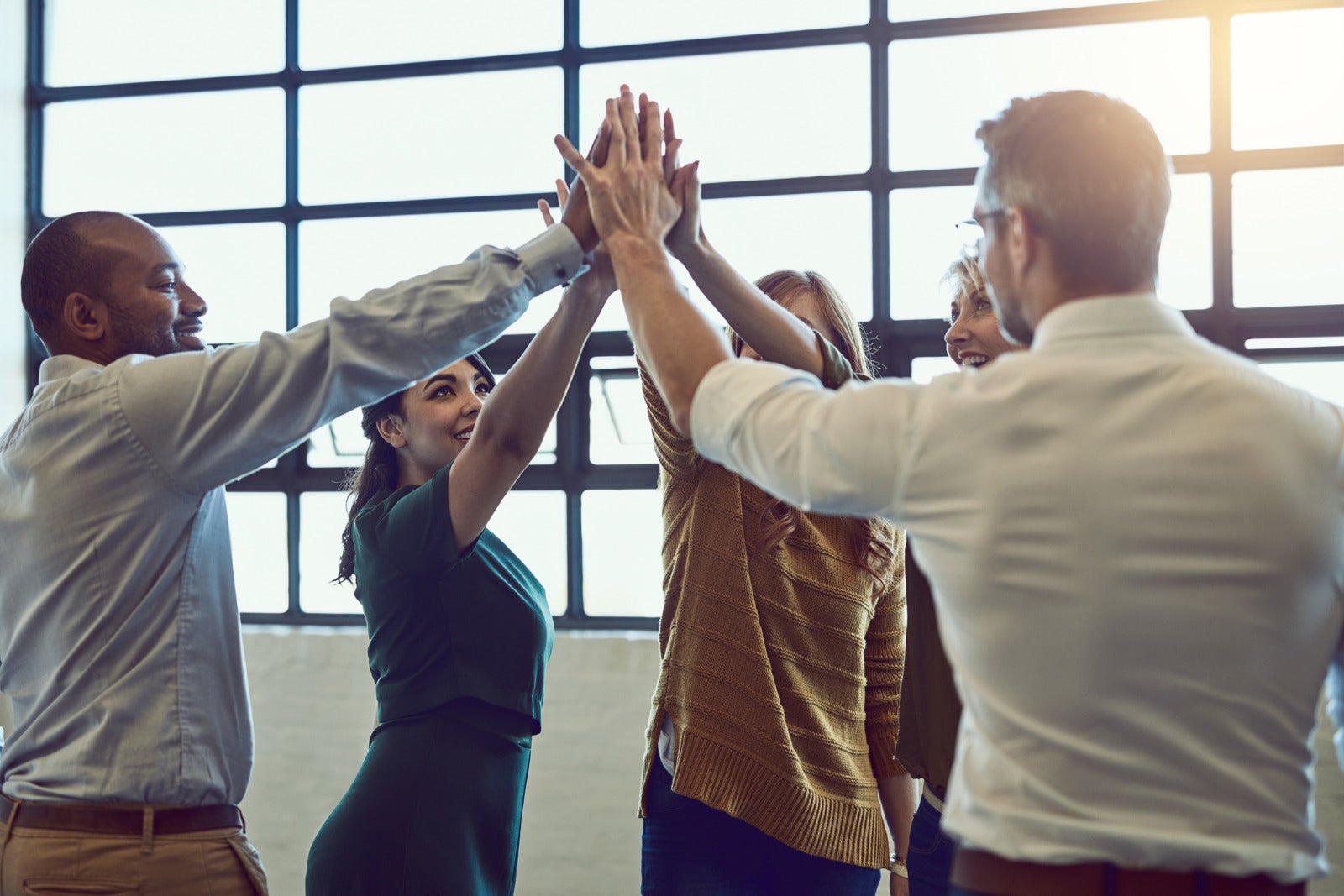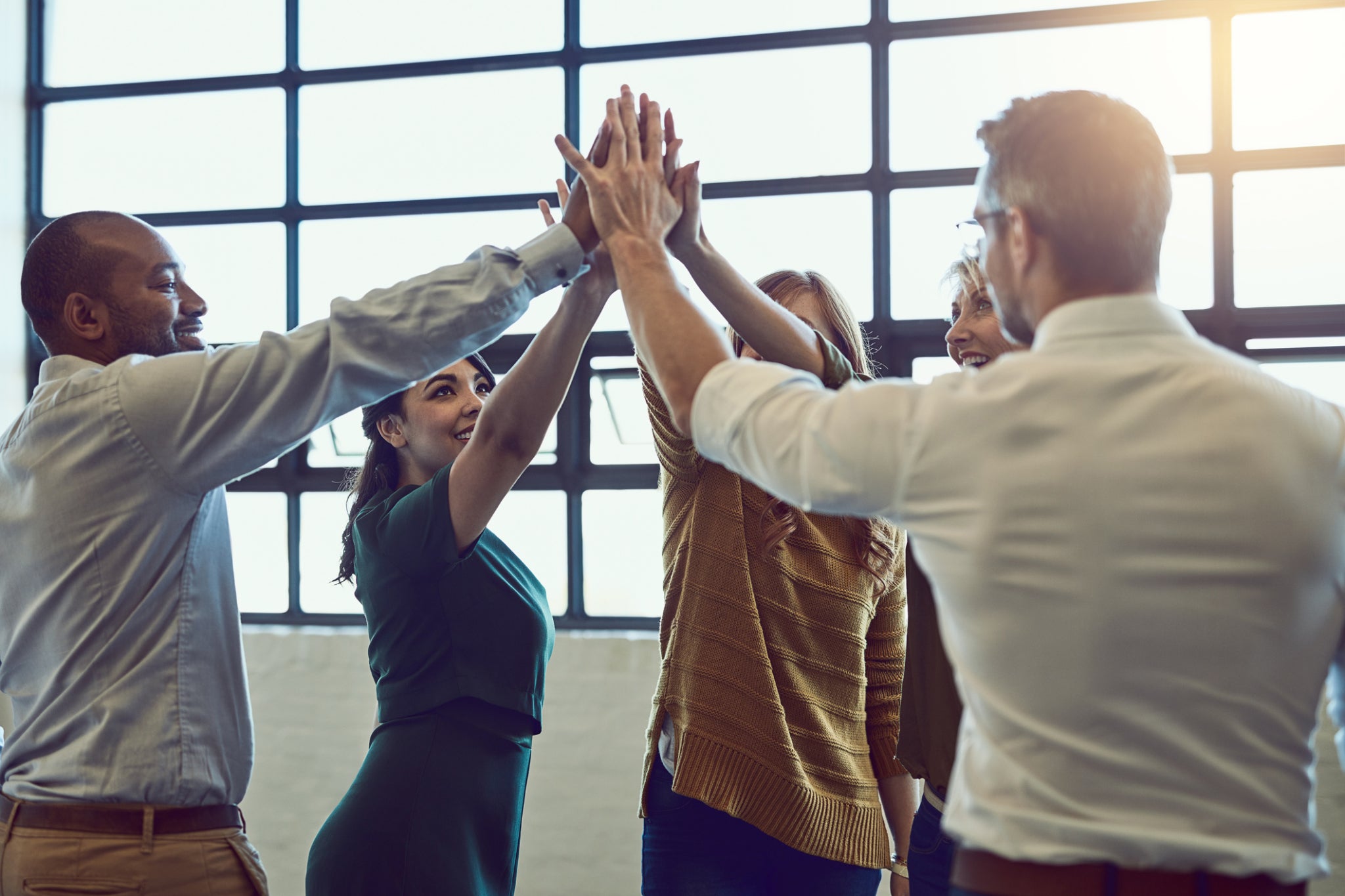 Saving time and resources while maintaining high productivity is all every company desires. CEOs must understand that it is their responsibility to reduce staffing costs, among other factors that constitute a higher risk for their companies. Technological evolution has forced most companies to restructure and modify their recruitment strategies to ensure that they stay relevant in their respective industries.
Despite the HR challenges faced by most companies that are trying to navigate the competitive employee landscape, the implementation of proper talent acquisition processes by CEOs will guarantee an increase in their market share.

COMMENTS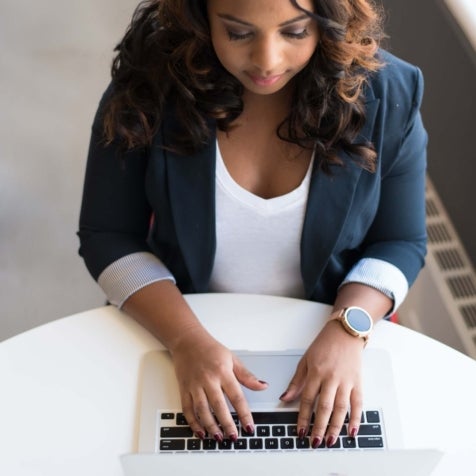 Popular Articles