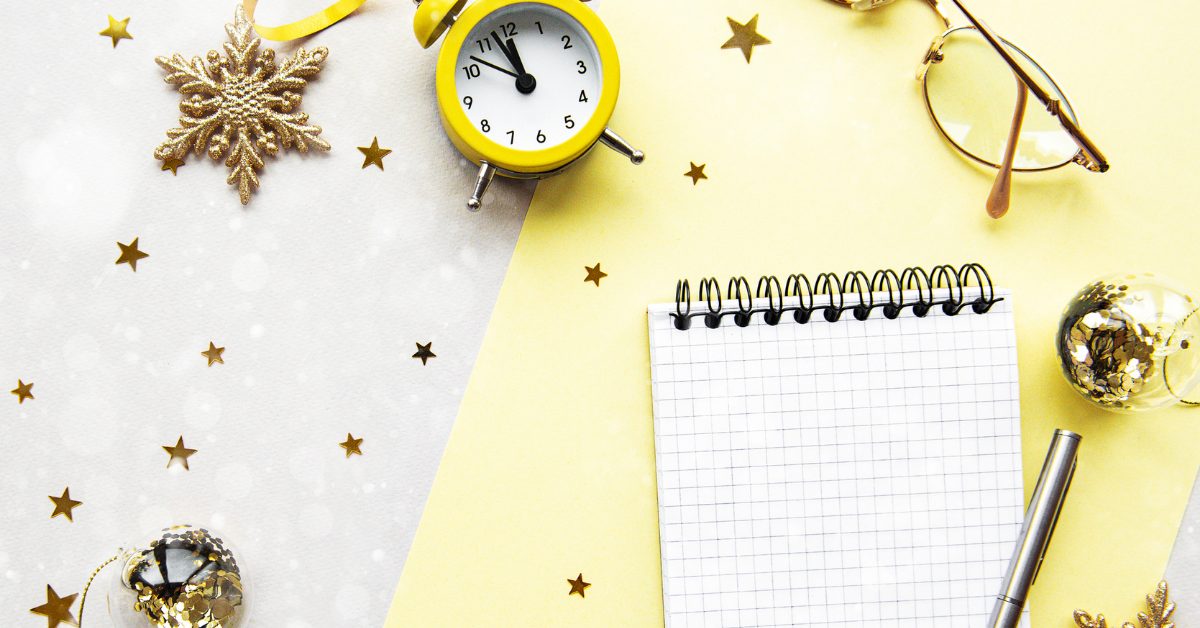 6 HR-Focused New Year's Resolutions
2020 has been a challenging year, to say the least. With December drawing to a close, we can't help but consider how different our New Year's resolutions look this time around, especially for small business owners and HR professionals alike.
Not sure where to start? Here are six New Year's Resolutions from the JazzHR team that will better equip you for the year ahead.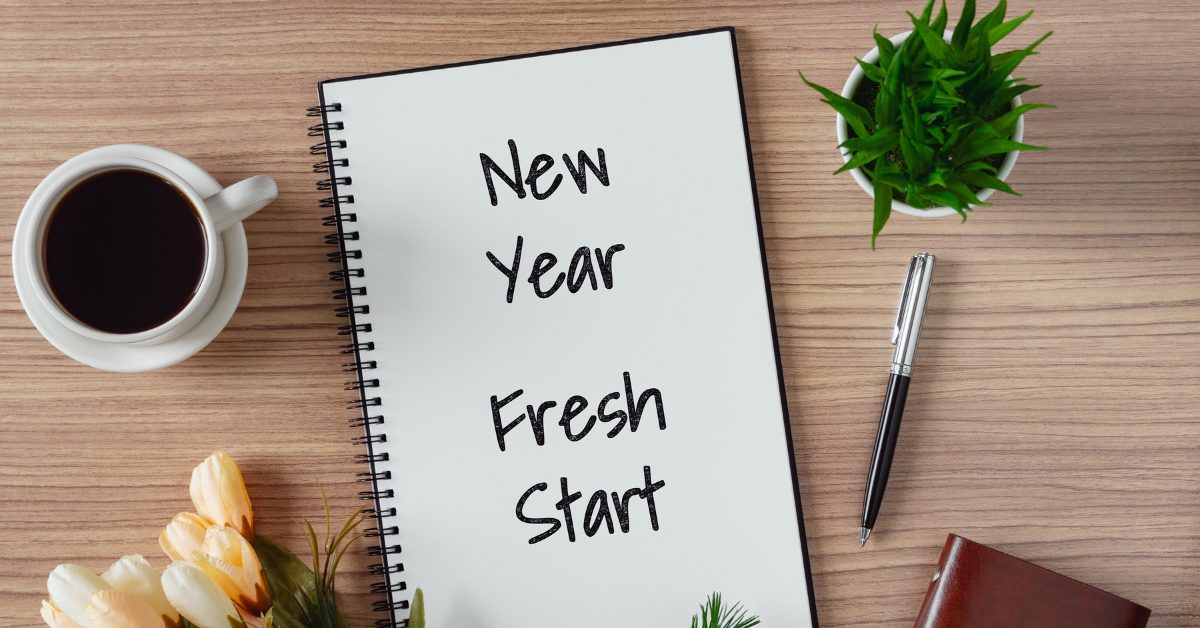 And we don't mean the show on Netflix (though who doesn't love a well-organized pantry?). We're talking about the organization of your HR processes.
How are you currently tracking applicants throughout the candidate lifecycle? Are you collecting feedback and communicating with team members from one central location? What are your next steps once you've decided to extend an offer?
Utilizing technology like an Applicant Tracking System to streamline your entire apply-to-hire journey is crucial for staying on top of resumes, conducting efficient interviews, and providing a great overall candidate experience that will leave a positive impression on your applicants.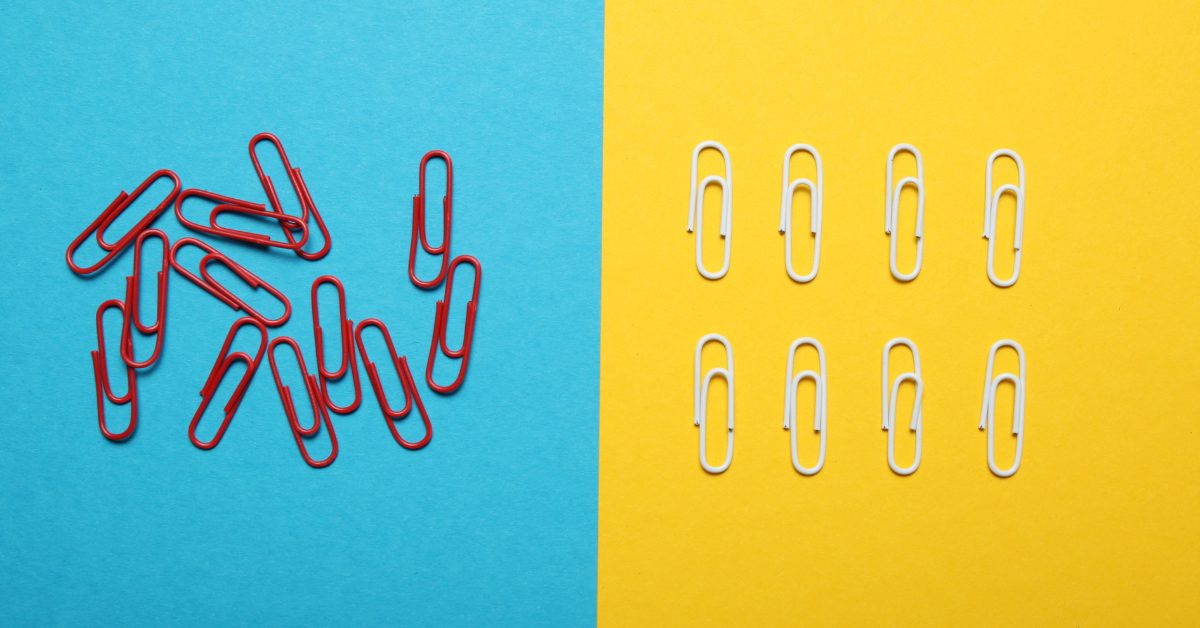 Make the Hiring Process More Inclusive
It's not just good business sense – it's the right thing to do.
Building a diverse, inclusive workforce and culture starts with your recruitment process, and there's a massive amount of talent available to those HR teams willing to put in the work.
Your job descriptions, for example, should set realistic expectations and use inclusive language that caters to a wider pool of candidates. Also, think about where you are advertising these roles. If your sourcing strategies are too narrow, you'll only get one type of candidate. Be sure to cast a wide net by advertising across multiple channels in order to attract the most diverse talent.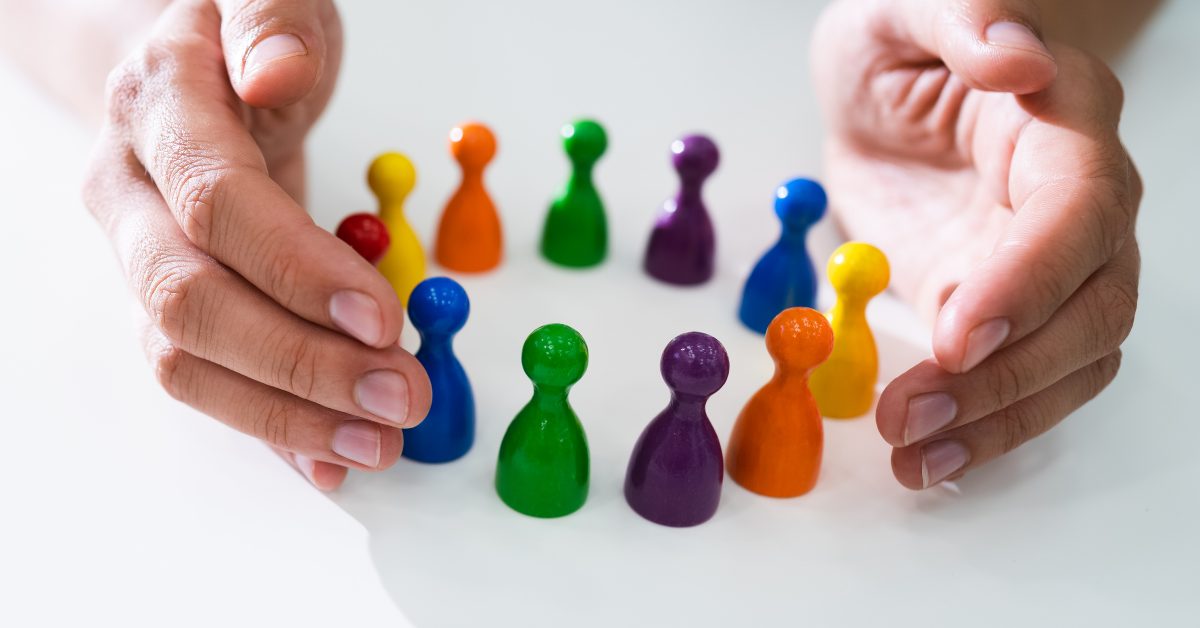 Here are a handful of Diversity and Inclusion experts that integrate with JazzHR to ensure your recruitment process is inclusive:
Explore Budget-Friendly Tech Alternatives
Depending on your industry, the coronavirus pandemic has likely impacted your budget for 2021. Take time to reassess your HR tech stack and identify which solutions you're getting the most value out of and where your ROI is falling short.
Reflect on efficiency gains, process improvements, and cost savings. If you're not able to justify a certain price tag, consider alternative best-in-class solutions. While all-in-one tools may make budget allocation easier, they won't always provide the same value as a more affordable point solution. Work with your team to identify your unique needs so you can best meet your budget requirements throughout the year.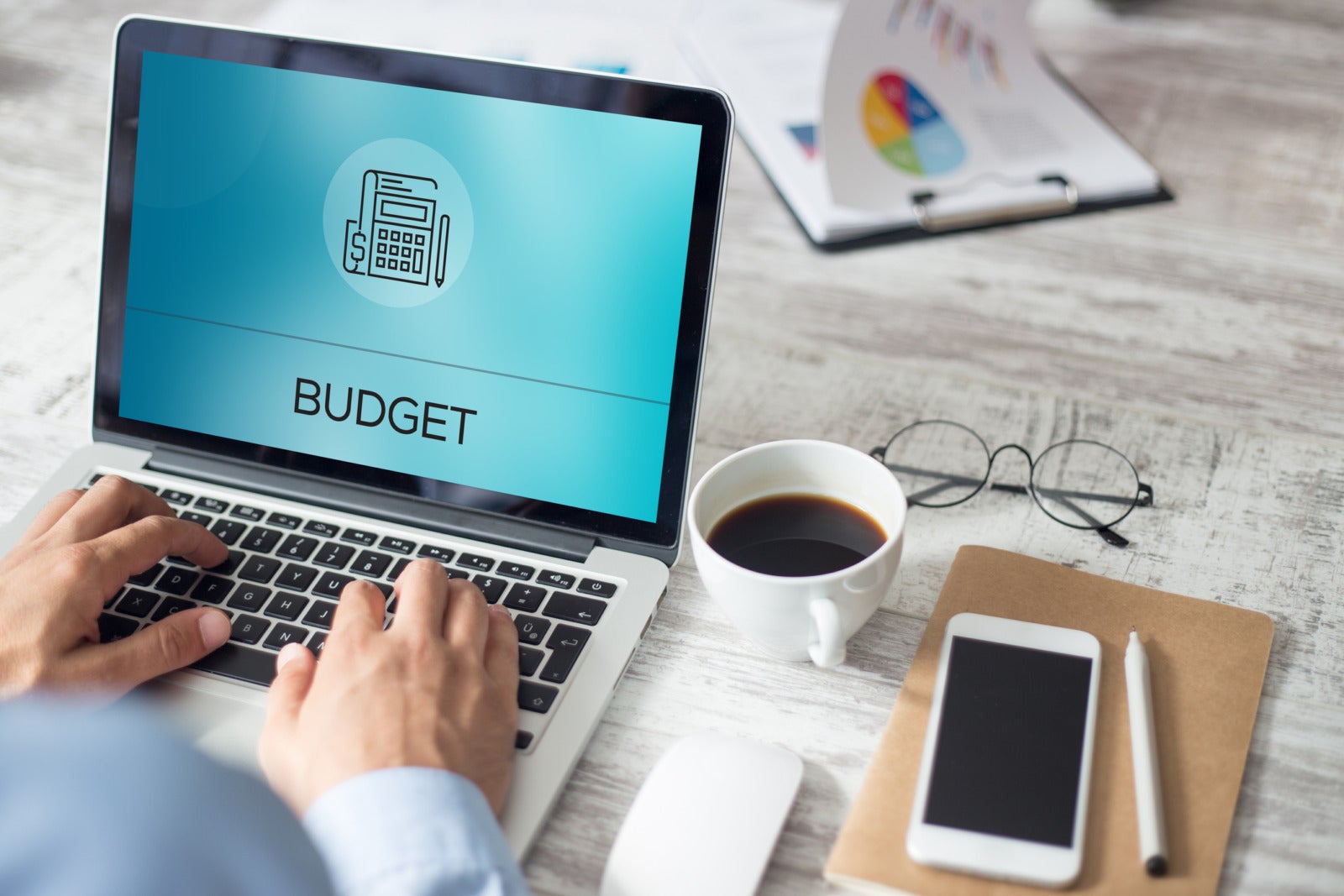 Make the Workplace More Flexible
Even with a vaccine on the horizon, work as we know it will never be the same. According to a Stanford study, 55 percent of US workers want some combination of work-from-home and time in the office once the pandemic subsides.
So if your workplace is going to be open in 2021, a hybrid office might be the right choice for you. Find out what works best for your employees – whether that means one day a week remote, or one day a week in the office is up to you. But a hybrid work model will be crucial to preventing employee burnout and increasing productivity in the new year.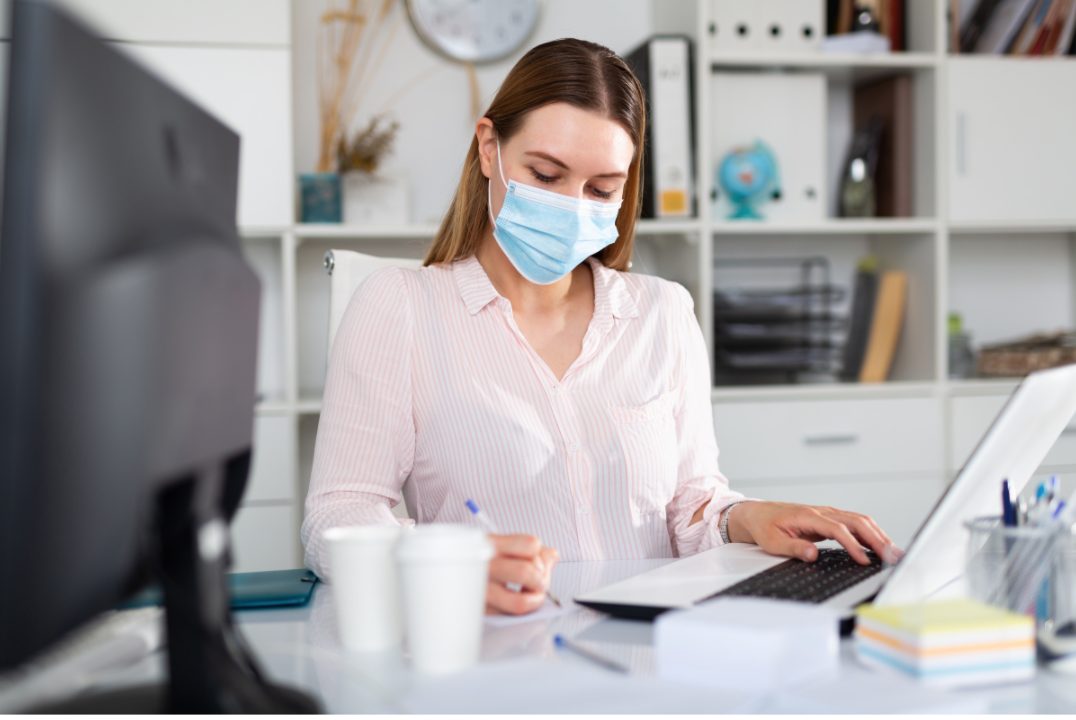 Focus on Employee Well-Being
69% of workers have said that this year has been the most stressful of their entire professional career. Make sure moving forward that you encourage wellness routines and strict distinctions between work and personal time.
Have you trained the managers in your organization on how to recognize and address burnout in their team members? With the widespread shift to remote work, 67% of employees will likely work an average of 1 additional hour each day and experience burnout. Watch for signs of burnout by regularly checking in with questions like:
Is employee productivity plummeting?

Do workers seem disengaged?

Are employees using more and more sick time?
Pay particular attention to the working parents in your company. How do you plan on supporting employees with children in the years to come? Resolve to show parents that you're investing in them. Consider maximizing flexibility, offering creative ways to engage children, and sharing available resources for homeschooling and childcare, etc.
Revamp Your HR Tech Stack
New year, newly optimized HR tech stack? Before you build out your dream team of HR, be sure to clearly establish your goals for 2021: what resources and processes do you have in place now, and where do you see gaps for improvement? Will the tools you have in place (or are considering) be able to scale with your growing team?
Like most professional sports teams, your dream HR tech team should have a deep bench. And just as each player has their own particular skill set, your point solutions should add specific value to your tech stack. Let's say, for example, your key player is efficient recruitment.
A recruitment platform, or applicant tracking system, can connect you to thousands of qualified candidates, empower you to arrange and conduct well-structured interviews, and provide reporting and analytics to uncover bottlenecks in your processes. When you have a well-integrated and streamlined tech stack, you'll find that productivity goes up, HR costs go down, and employee experience improves. With the right tools in place, your team will be able to shoot and score.

COMMENTS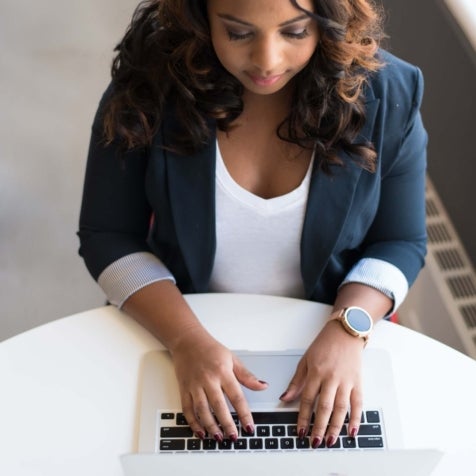 Popular Articles