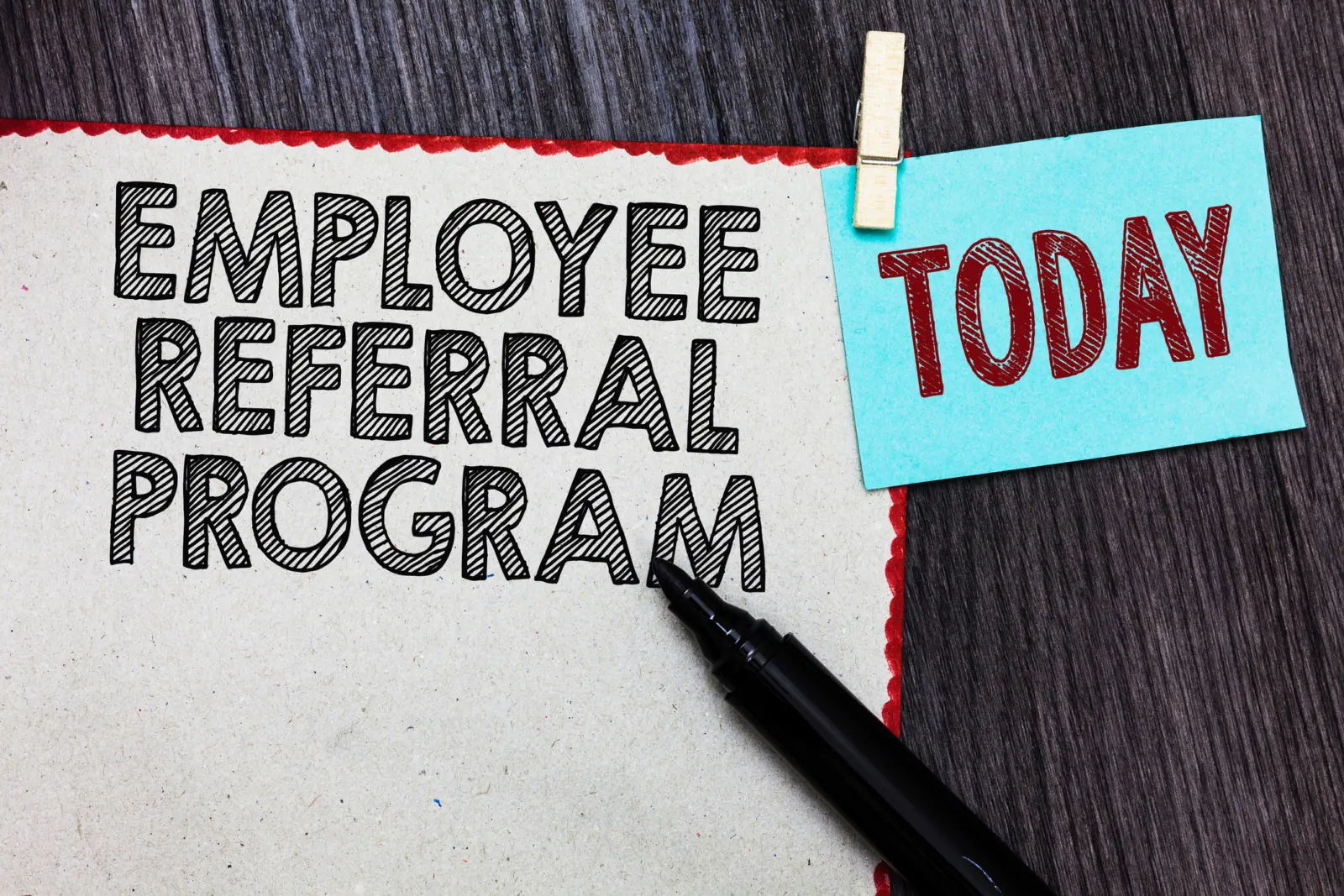 Why Employee Referrals are Great for Business
A company's most valuable resource is its people, and that principle extends into recruitment. Employee referral programs are hugely valuable channels for sourcing the best talent for your business. By utilizing the company know-how and connections of your workers, you can make stronger hires while also boosting team morale and bonding.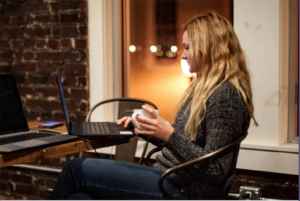 Here are several reasons why employee referrals are great for your business:
They come highly recommended by the people who matter most
Employees are the lifeblood of every organization, dedicating their time and effort day in and day out to achieving success. They have the insider knowledge of what it's truly like to work at a company, from the culture to the management styles present. HR professionals, hiring managers, and recruiters can be highly adept at sourcing top talent, but they often don't have that on-the-ground knowledge that employees possess. When employees recommend their friends for roles at their organization, these job candidate's have a very realistic understanding of what working at the organization will likely be like, which reduces the chances of a bad hire. In addition, employees often have a very clear understanding of talent gaps at their company and can recommend someone with the right set of skills.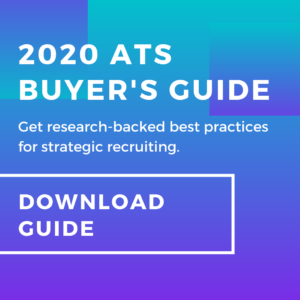 They have better retention rates
It's no secret that bringing on an employee who only sticks around at your company for a few months and then terminates is incredibly costly for your organization. Forty-six percent of referred hires were still at their companies after one year, compared to 33 percent of hires made from career sites and 22 percent made from job boards, according to the 2012 Jobvite Index.
Referrals make for faster and less expensive hires
When a company casts its hiring net on job boards or turns to a recruiter to source new talent, there are many costly, time-intensive steps to follow. The job post has to be created, disseminated, and monitored. Phone screens, skills tests, and often multiple interviews need to be conducted for just one candidate. Using employee referrals, however, rapidly streamlines the hiring process. Initial screening processes can be reduced, and referrals can be onboarded quickly because they are often already familiar with the company in some way. In fact, a Jobvite survey found that 67 percent of employers and recruiters say that the recruiting process is shorter for referrals than for traditional hires, with 51 percent saying they're also less expensive. On-target candidate's, increased retention rates, and faster, less expensive hiring processes are all reasons that sourcing talent via employee referrals is an incredibly valuable recruitment strategy your company should leverage.

COMMENTS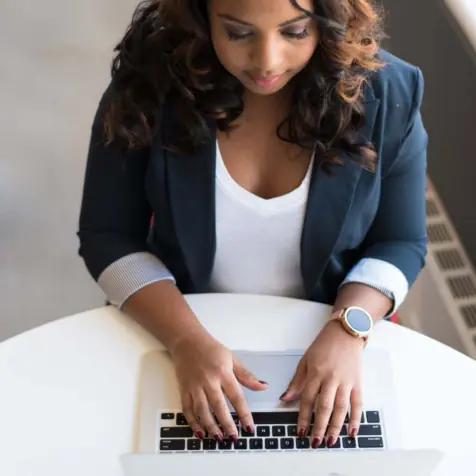 Popular Articles