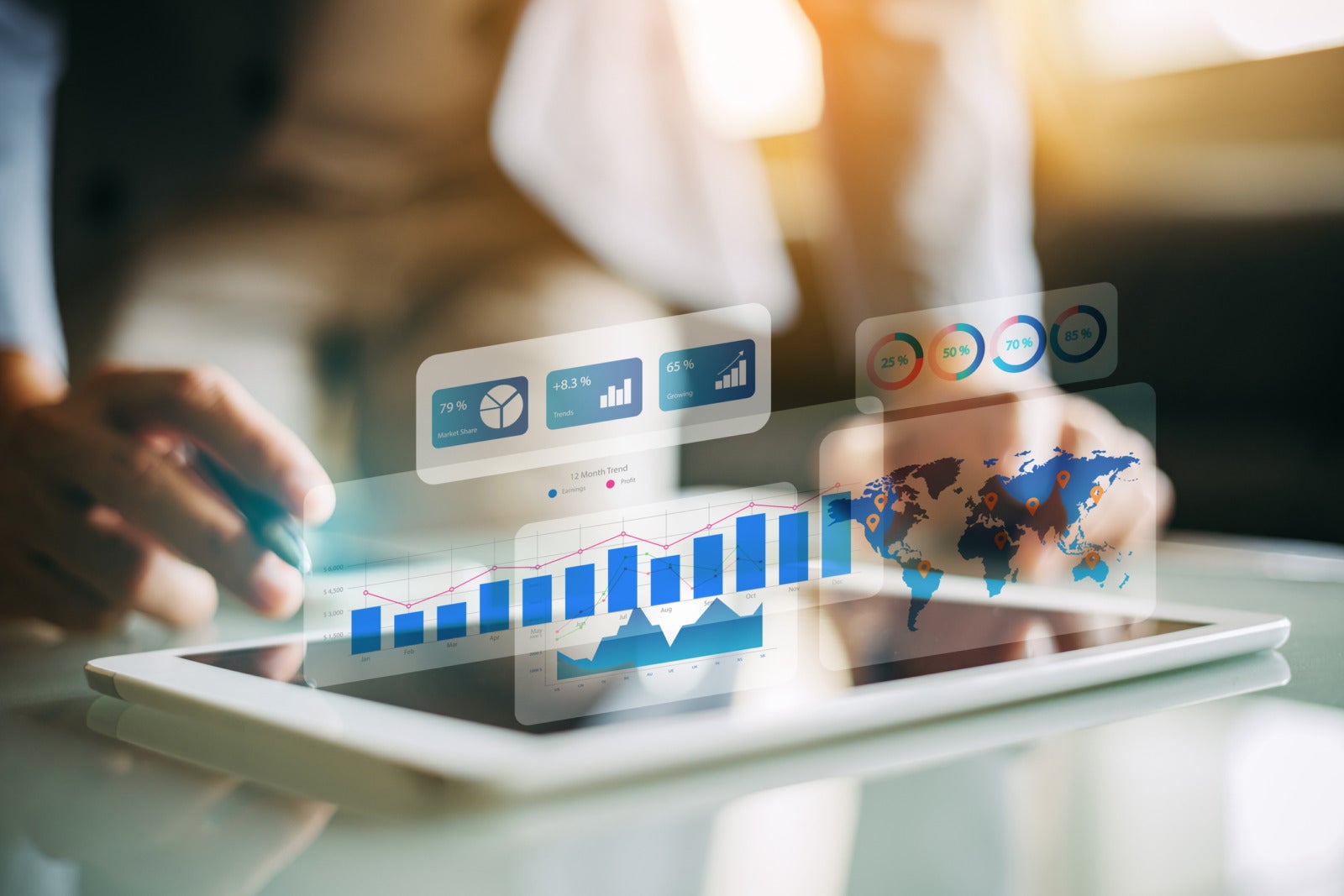 The Top 6 Hottest Cities for Growth and Jobs
In July, the national unemployment rate dropped to 3.9 percent, the lowest it has been since before the 2008 recession. That's good news for job seekers who want to make a change. As the demand for skilled work increases, wages are likely to rise and companies are likely to compete for top performers.
The following cities are some of the best places to find a job and grow your career, according to data from Indeed, Monster and Glassdoor:
1. San Jose, Calif.
Often called the Capital of Silicon Valley, San Jose is home to some of the most recognizable companies in the world. Most companies in the city are related in some way to the tech industry, but there's still a lot of variety in the type of work you can find in San Jose. Companies here include Adobe Systems, Cisco Systems, EBay and Lockheed Martin Group.
2. Boston, Mass.
One of the oldest cities in the country, Boston is home to many long-established companies as well an assortment of startups. Its close proximity to Harvard University and the Massachusetts Institute of Technology means that competition for skilled positions can be fierce. From business services to the banking sector, there's a lot of variety in Beantown. Some of the largest employers are Rockland Trust, Hubspot, Kronos and TripAdvisor.
3. San Francisco, Calif.
San Francisco is one of the most expensive places to live in the U.S., but there are many companies in the city offering competitive salaries and benefits. In addition to tech companies, you'll find many opportunities in health care, engineering and business services. Major employers include Bechtel Corp, Kaiser Permanente, PG&E Group and Williams-Sonoma.
4. Minneapolis, Minn.
Minneapolis and St. Paul represent one of the biggest metropolitan areas in the Midwest. Food production, health care and retail brands represent some of the thriving industries in the Twin Cities. Cost of living in Minneapolis tends to be lower than the other cities on this list. Major employers in the Twin Cities include: UnitedHealth Group, Target, Best Buy, 3M, General Mills and Ecolab.
4. San Diego, Calif.
The coastal city of San Diego is known for its beautiful weather, gorgeous architecture and laid-back locals. The city is located near several military bases and there are many industries related to the natural deep-water harbor. Major employers in the area include: The U.S. Navy, Ferrellgas, General Dynamics, Kaiser Permanente, as well as several major hospitals.
5. Los Angeles, Calif.
Los Angeles is one of the most populous cities in America, topped only by New York City. Though perhaps best known for the film industry, Los Angeles supports a vibrant economy with many different industries. Los Angeles county, which includes the nearby cities of Burbank, Long Beach and Culver City represents an economic power on the level of many nations. Major employers include: JET Propulsion Laboratory, Kaiser Permanente, Walt Disney Company and Warner Bros Studio.
Now that you know where to look, check out our resource center for more tips on finding the job of your dreams.
COMMENTS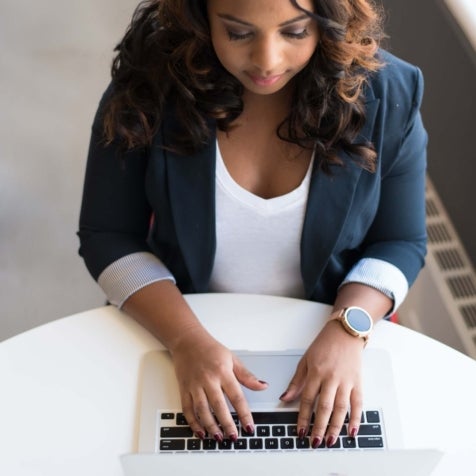 Popular Articles