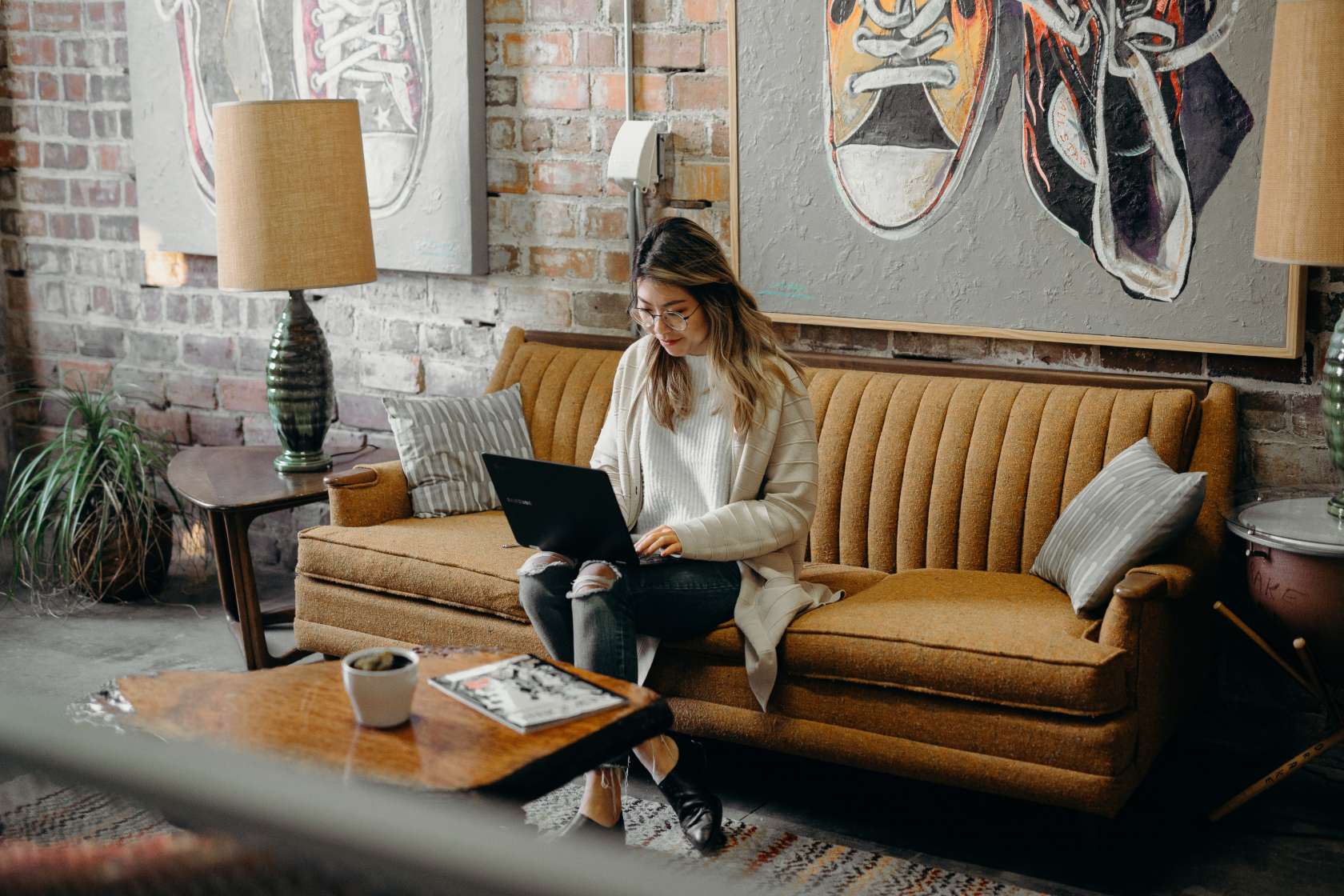 Celebrating Asian-American Pacific Islanders at Work During AAPI Month
Every May, we commemorate Asian American and Pacific Islander Heritage month, otherwise known as AAPI month. It's a time to celebrate the wonderful heritage, history, and contributions of the Asian, Melanesian, and Polynesian communities in our country.
'To be Asian American and Pacific Islander is to be fully American while deriving strength and sharing our heritage, and to be recognized as contributing our share in building America.'
— Dr. Michael Chang, Founder, Asian Pacific American Leadership Institute
In preparation, why not bring the celebrations into your business? Here's how you can observe AAPI month.
Celebrate AAPI Month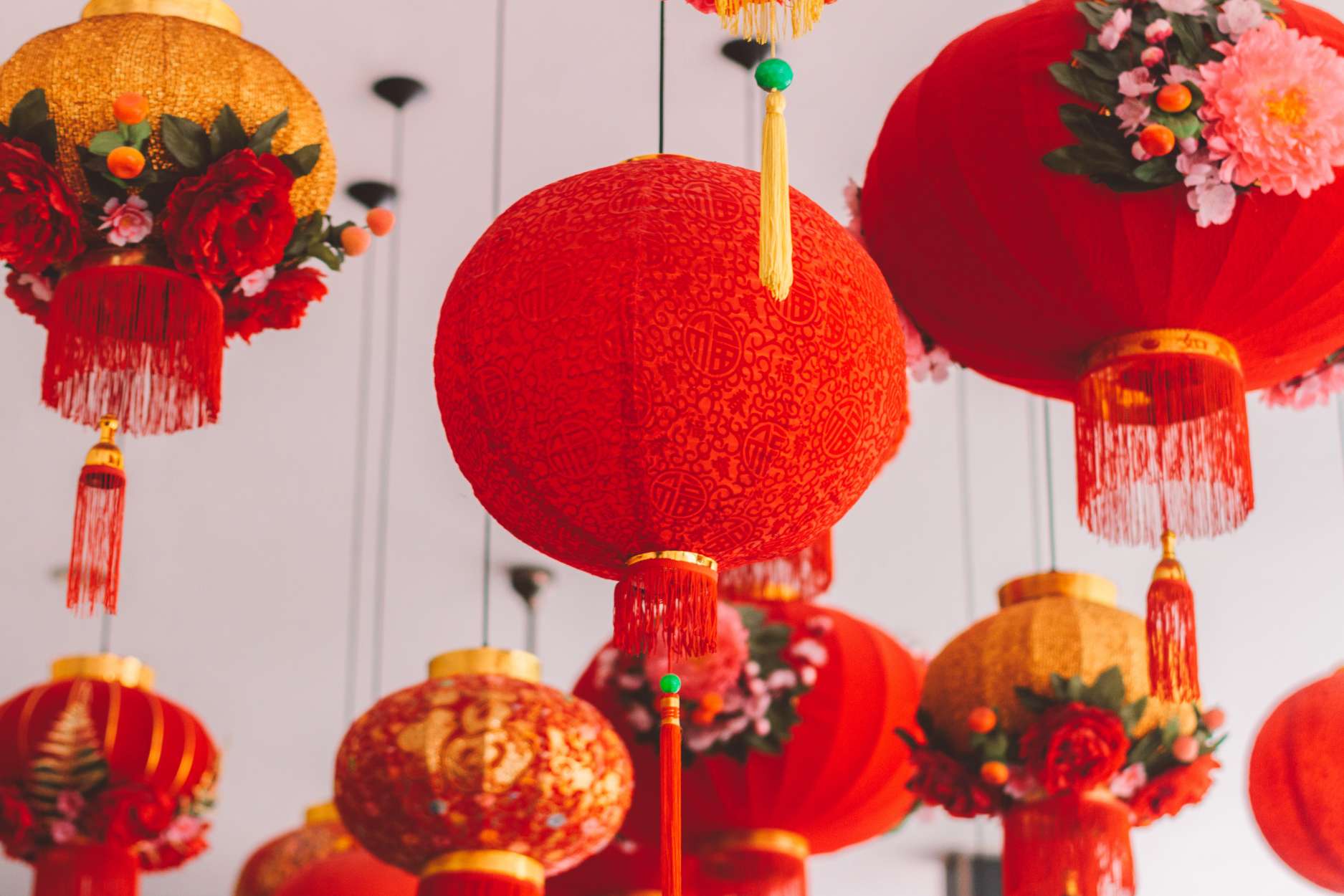 The term 'Asian-American Pacific Islanders' encompasses a broad scope of nationalities, all with their own unique heritage and cultures. Needless to say, there's no 'set' way to commemorate AAPI month.
But we do have a few ideas to get you started:
Celebrate your own AAPI employees and their achievements. With their permission, share their stories and highlight their achievements, both inside and outside of work. It could come in the form of an internal article or a social media post.
Kickstart your own Asian American network. This way, you can celebrate Asian, Melanesian, and Polynesian festivities all year round, all while providing your AAPI employees with a safe space to share thoughts and ideas.
Get cultural. Start a book or film club that highlights some brilliant Asian American figures, past and present.
Tackle Tough Conversations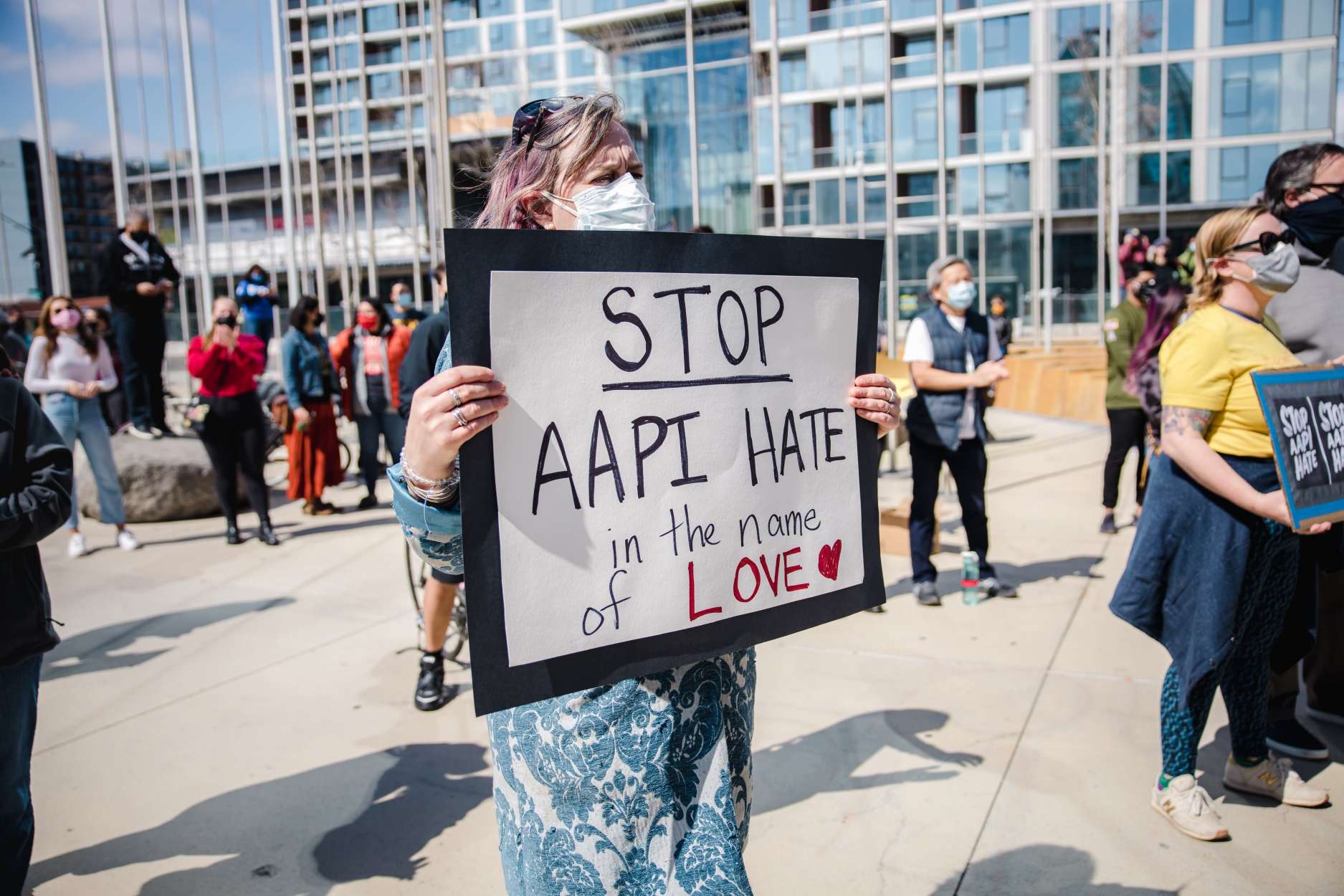 It's also worth educating your employees on the discrimination and inequalities many Asian and Pacific Islanders face within the USA, both broadly speaking and within the workforce.
While you don't want to make the conversation overly negative, broaching these topics in a respectful way helps to make your AAPI employees feel seen, heard, and appreciated.
Hopefully, your workplace is a fantastic example of what diversity and inclusion should look like. In any case, consider these 'tough conversations' incentive to do better and be better.
Prioritize Diversity and Inclusion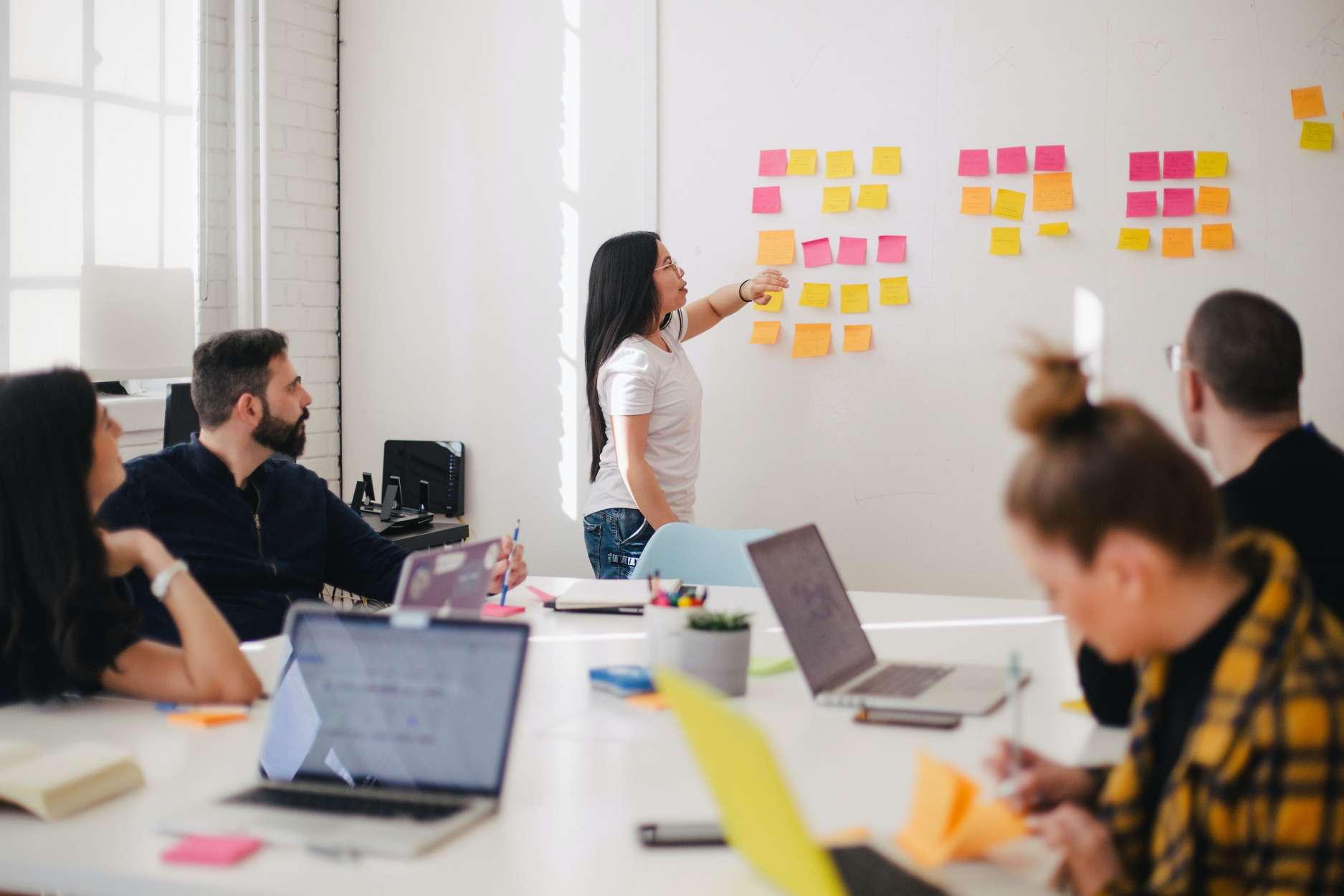 Diversity, equity, and inclusion should be revisited on a regular basis.
So, for AAPI month, look inwards. Brainstorm ways your company can better serve the Asian American population.
Here are some helpful activities:
Benchmark your business. Asian Americans are much less likely to be put in leadership positions. So, ask yourself: how do you fare against your competitors when it comes to hiring and promoting minorities? Can you find ways to better support your AAPI employees?
Revisit your recruitment processes. How do you champion diversity and inclusion in your job applications? Are there any ways you can avoid unconscious bias within your recruitment and interviewing processes?
Assess your employee support systems. How do you tackle discrimination complaints? Do you provide genuine support to your Asian American and Pacific Islander employees? If this is an area you struggle with, perhaps it's time to adopt an Employee Assistance Program.
Get Celebrating!
Over 20 million Asian and Pacific Islanders live in the United States, constituting six percent of the total population.
AAPI month is the perfect opportunity to champion the Asian American and Pacific Islanders within your workplace. But it's also a great way to open up the conversation and improve upon your diversity, equity, and inclusion efforts.
From all of us at JazzHR, we hope you have a brilliant AAPI month. We'll leave you with a quote we particularly loved:
'To me, being Asian American is all about identity. Only in America are race relations so highly tense, talked about, and criticized—and yet this dialogue often excludes Asian Americans, especially Southeast Asians. Becoming Asian American is a process of identity formation, exploration and recreation. It is the amalgamation of part Asian, part American, part self. It's Thanksgiving dinner with eggrolls and stir fry. It is a discovery, but once uncovered, it is a precious gem.'
— Bruce Thao, PhD student

COMMENTS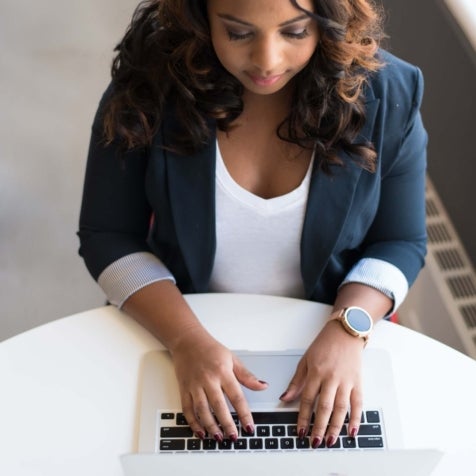 Popular Articles