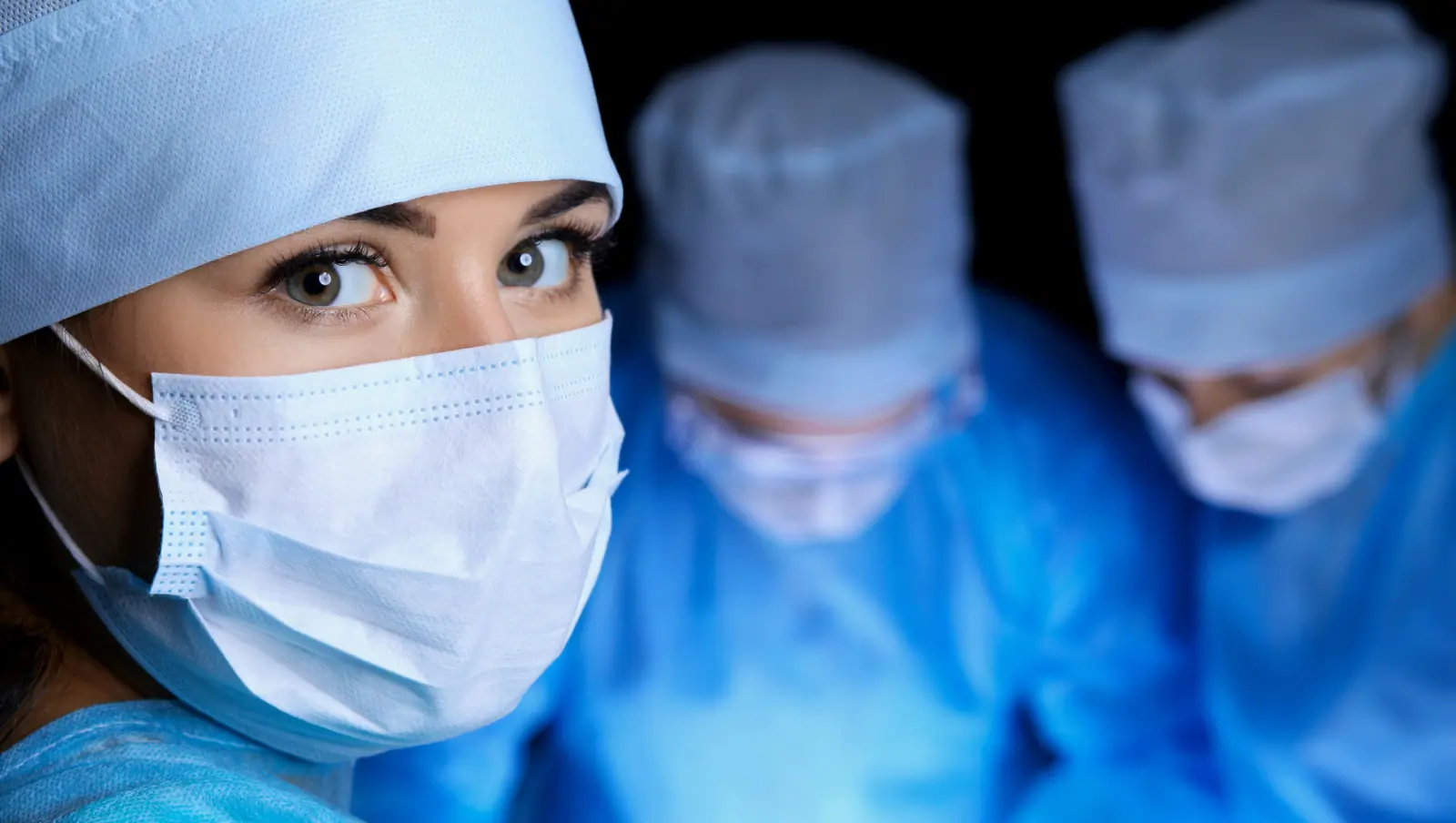 As Healthcare Staffing Needs Surge, Candidate Flow Decreases: Recruiting Amid COVID-19
The past few weeks have brought about unprecedented challenges and new global demands. As the COVID-19 pandemic continues to spread, communities are bracing for an exponential rise in cases and – as a result – a surge in medical demand.
The National Center for Disaster Preparedness says that the United States will need tens of thousands of additional healthcare staff in order to effectively fight the virus. Even before the spread of COVID-19, medical staff was in short supply, especially in rural and low-income areas. We reached out to our 5,500+ customers to understand how they're approaching their operations amid the uncertainty – and specifically – if they're feeling the pressure to hire more staff.
77% of those in hospitals and healthcare let us know that, as the national trend suggests, they are absolutely still actively hiring: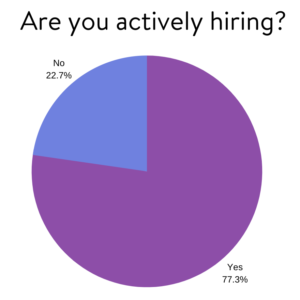 At the same time, those respondents also said that traffic on their open roles has decreased. 76% reported candidate flow has decreased in the wake of the pandemic: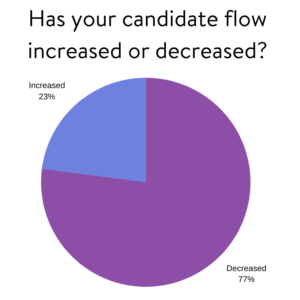 With medical demand increasing as candidate flow decreases, it's more challenging and important than ever for these organizations to fill frontline roles asap. Here at JazzHR, we have the unique opportunity to help these organizations reach qualified healthcare professionals faster. With our technology, teams can cut their time-to-hire in half.
That's why we're deciding to do our part to help these providers continue to serve our communities: Effective immediately, essential care services may access JazzHR's highest-tier Pro plan at no cost or commitment. JazzHR Pro includes applicant tracking, job syndication to 15+ boards, onboarding functionalities, and all-access support.
Our partner Wedge is also offering free integrated video interviewing services free of charge – to help these organizations continue to screen candidate's virtually. JazzHR stands with the community, and we're honored to do what we can to help these providers fill these crucial positions as soon as possible – so they can continue fighting the spread of COVID-19. Eligible essential care service can request a free account now until April 15th.
COMMENTS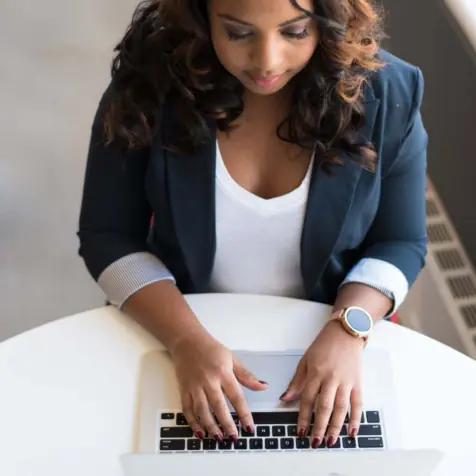 Popular Articles