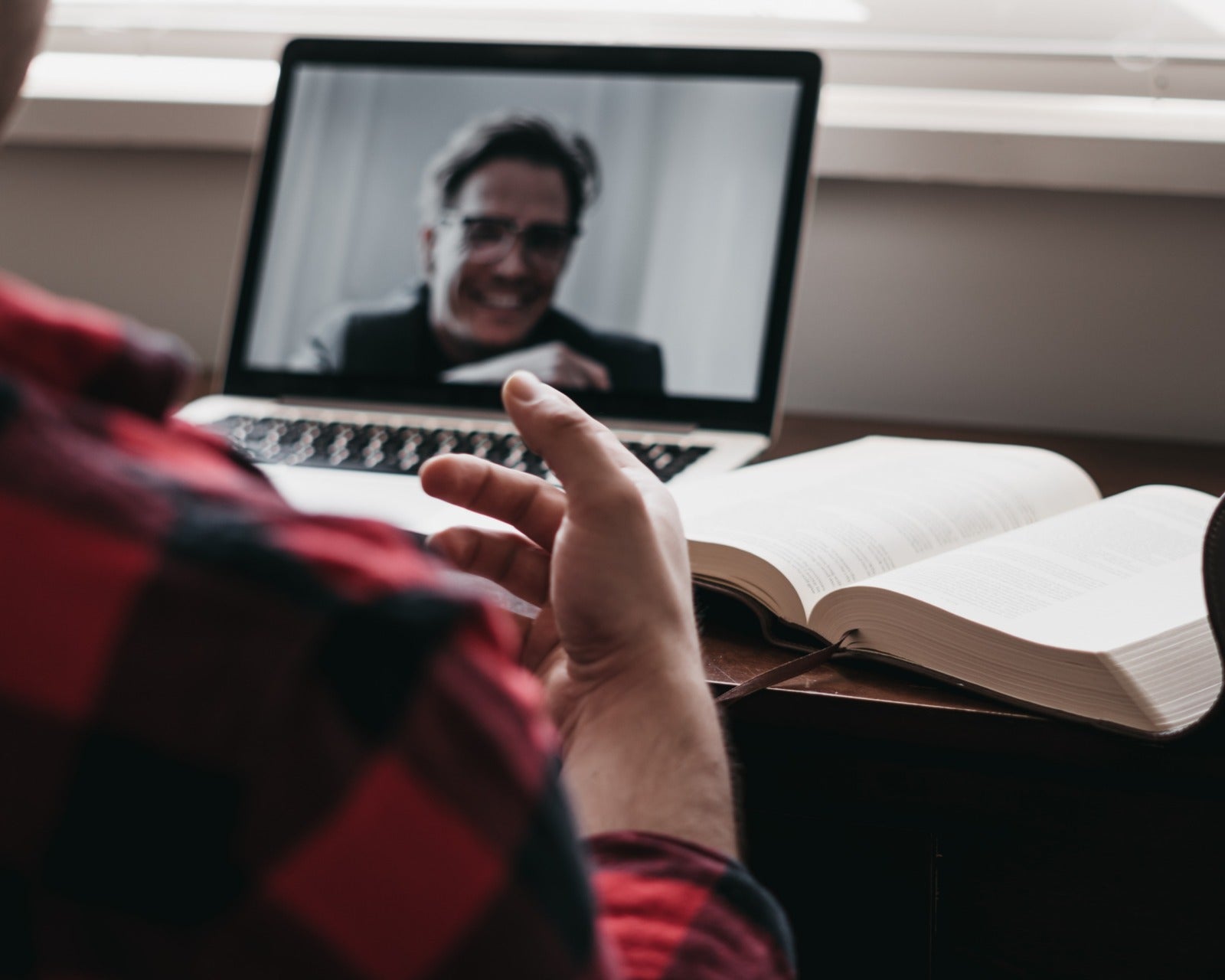 Ask HR: 5 Tips for Onboarding Remote Employees with Sam Rahbar
With
remote work the new norm
, many HR professionals are navigating the virtual recruitment environment for the very first time—including onboarding new team members from afar.
Just because your team isn't on-site doesn't mean this process is any less important. In fact, 91% of employees who received effective onboarding feel strongly connected to their company and work (
BambooHR
).
Welcoming a new hire remotely requires a strategic approach. We talked to
Sam Rahbar
, the Director of Talent Acquisition & Training with JazzHR's customer
TalentMinded
, to get his expert advice on acing this key stage of the employee lifecycle.

"The most important impression is the first one, especially if it is going to be a remote one. Go above and beyond to make the first a memorable one. Send care packages ahead of time, plan for surprises, think outside of the box!"
"In the case of onboarding, teamwork really does make dreamwork! Utilizing various team members to deliver the content not only brings variety to the onboarding process but it also provides the perfect opportunity for your new hire to get to know the team. This is a no brainer!"
"When it comes to onboarding remote employees, there is no such thing as overcommunication! It is imperative that you schedule frequent touch points throughout onboarding and beyond, until you are fully confident that your new team member is up and running to your satisfaction level."
"Use a variety of formats to keep it interesting, not every module needs to be trainer-led; mix it up with pre-recorded videos, learner-led or peer-led content to keep the engagement flowing throughout the onboarding. I also suggest making the same content available in different formats to make sure you connect to all different types of learning styles."
"Studies have proven that Gamification can increase learner engagement drastically(+80%), It is no different when it comes to remote onboarding. If and where possible, introduce narration/theme/story, competition & trophies, these "fun" elements enhance engagement and retention of your content."

COMMENTS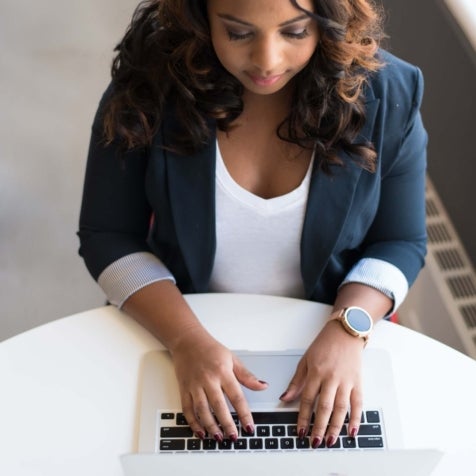 Popular Articles