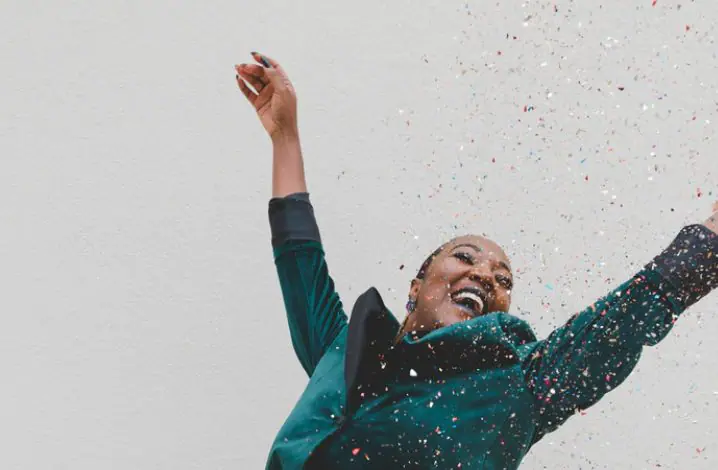 How 'Celebrate Diversity Month' Can Guide Your DEI Initiative Beyond April
April is 'Celebrate Diversity Month' – an opportunity to enjoy, promote, and – you guessed it – celebrate our differences. While America is more diverse than it's ever been, that doesn't mean we've passed every milestone on the road to equity and equality at work. Now is a perfect time to reflect positively on the benefits of diversity. And, to highlight the contributors to DEI initiatives at work.
What is 'Celebrate Diversity Month'?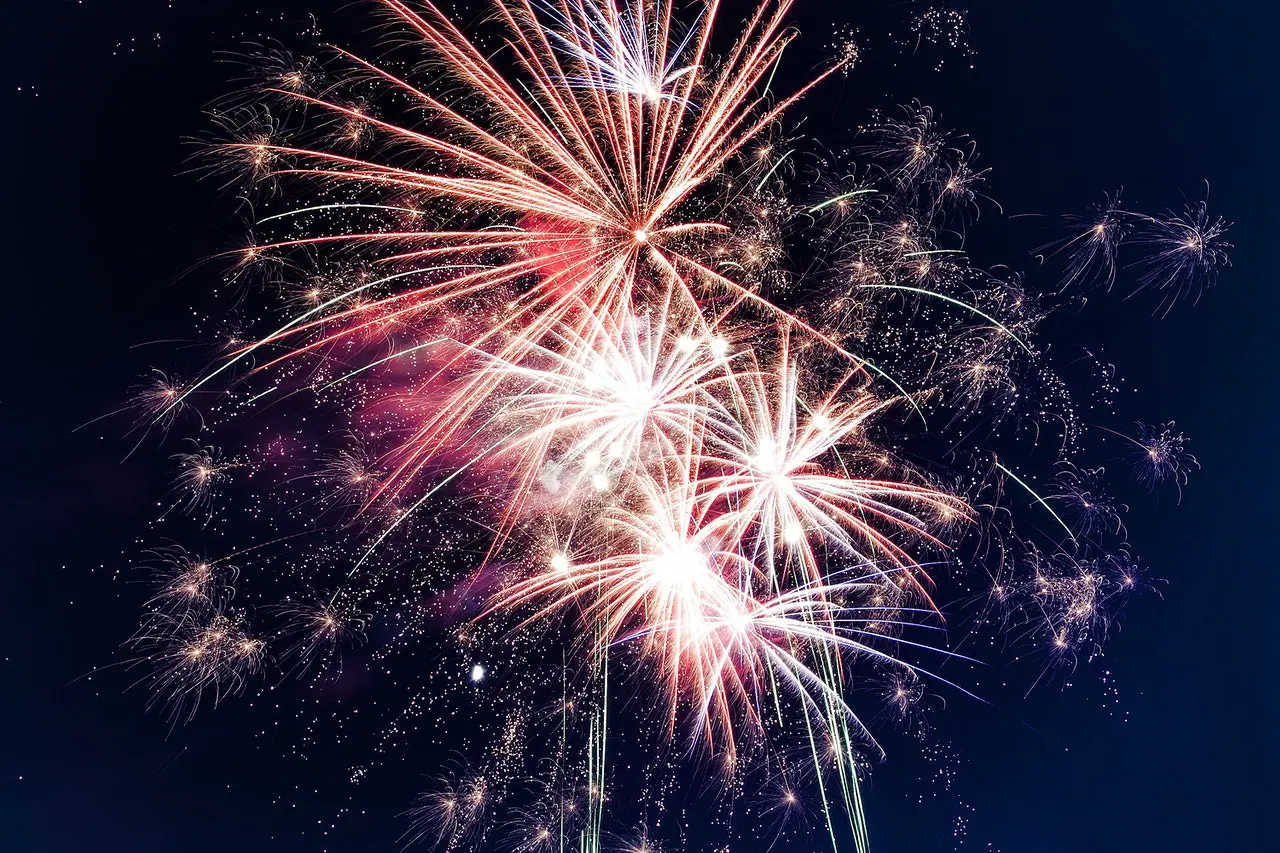 Here's how the Diversity Resources blog describes the history and purpose of the initiative:
'Established in 2004, it's designated as a time to help diverse people gain a deeper understanding and appreciation of each other. Throughout this month, you'll have the opportunity to gain a greater appreciation for the diversity that surrounds you.'
We couldn't have put it better ourselves!
Ways to Promote Diversity in April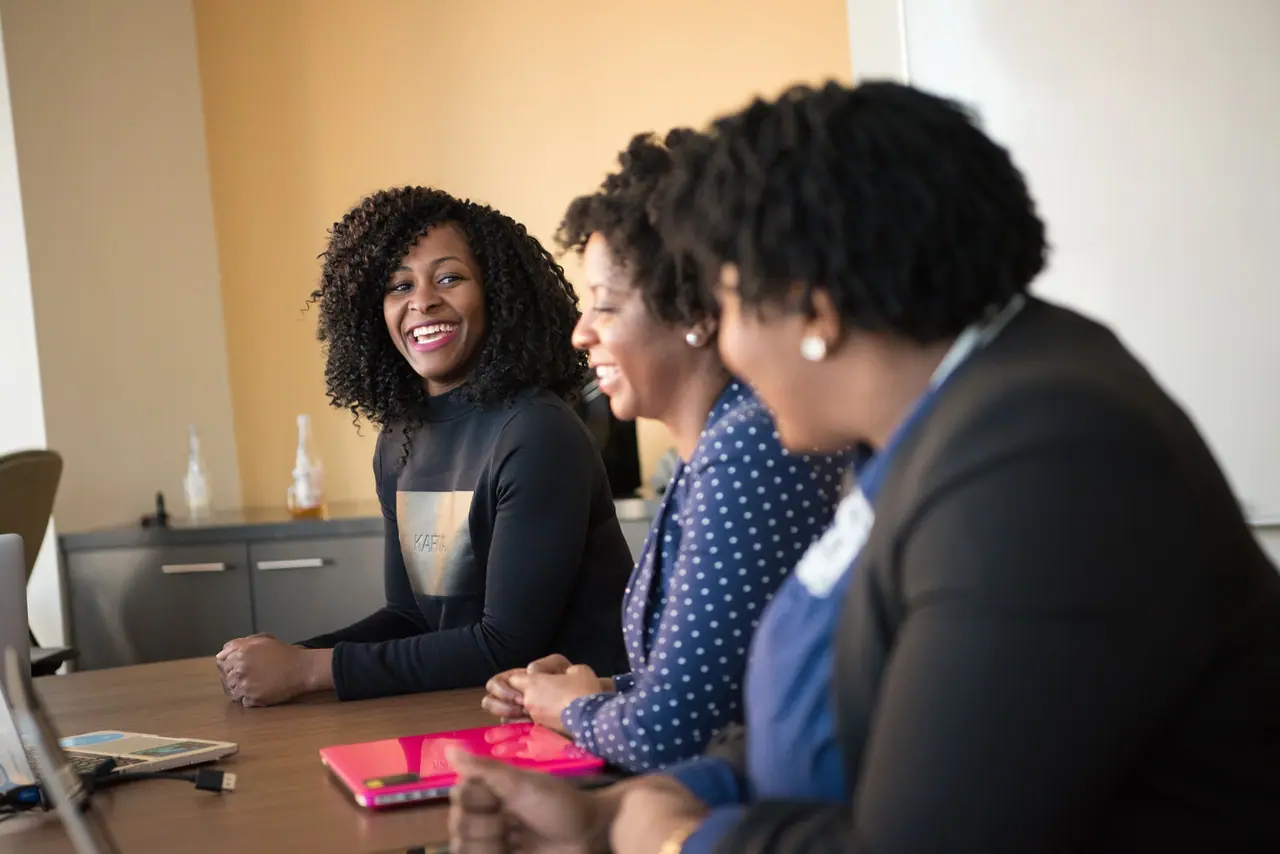 The first step is getting a team together. Ask around your workplace for volunteers to help create momentum for the month. At JazzHR, we created a committee for Diversity and Belonging in 2019, and have been working on events and training programs ever since. Here are some fun ideas we'd suggest trying out, either online or – if you can – in person:
Organize a Lunch and Learn
One such event was our Lunch and Learn last year, during which we had an open conversation about bias, how to create a safe space at work and ways to be better allies.
When talking about creativity, Grant Faulkner, Executive Director of National Novel Writing Month (another excellent month!), said: 'take it seriously, but hold it lightly.' We suggest you should do the same when discussing diversity.
Host a Multicultural Event
Showcase the hidden talents of your employees. Run a talent show, art exhibition or similar cultural event. Theme this event around multicultural celebration. By creating a space for these activities, you encourage employees to connect and appreciate one another's differences and stories.
Get Providers and Partners to Join in
To make the most of Celebrate Diversity Month, call on your providers and business partners to co-brand or organize a joint event. This will reach a wider audience, and gives you the chance to inspire – and be inspired by – the DE&I work being done outside your own business.
Build On Your Ongoing DEI Initiatives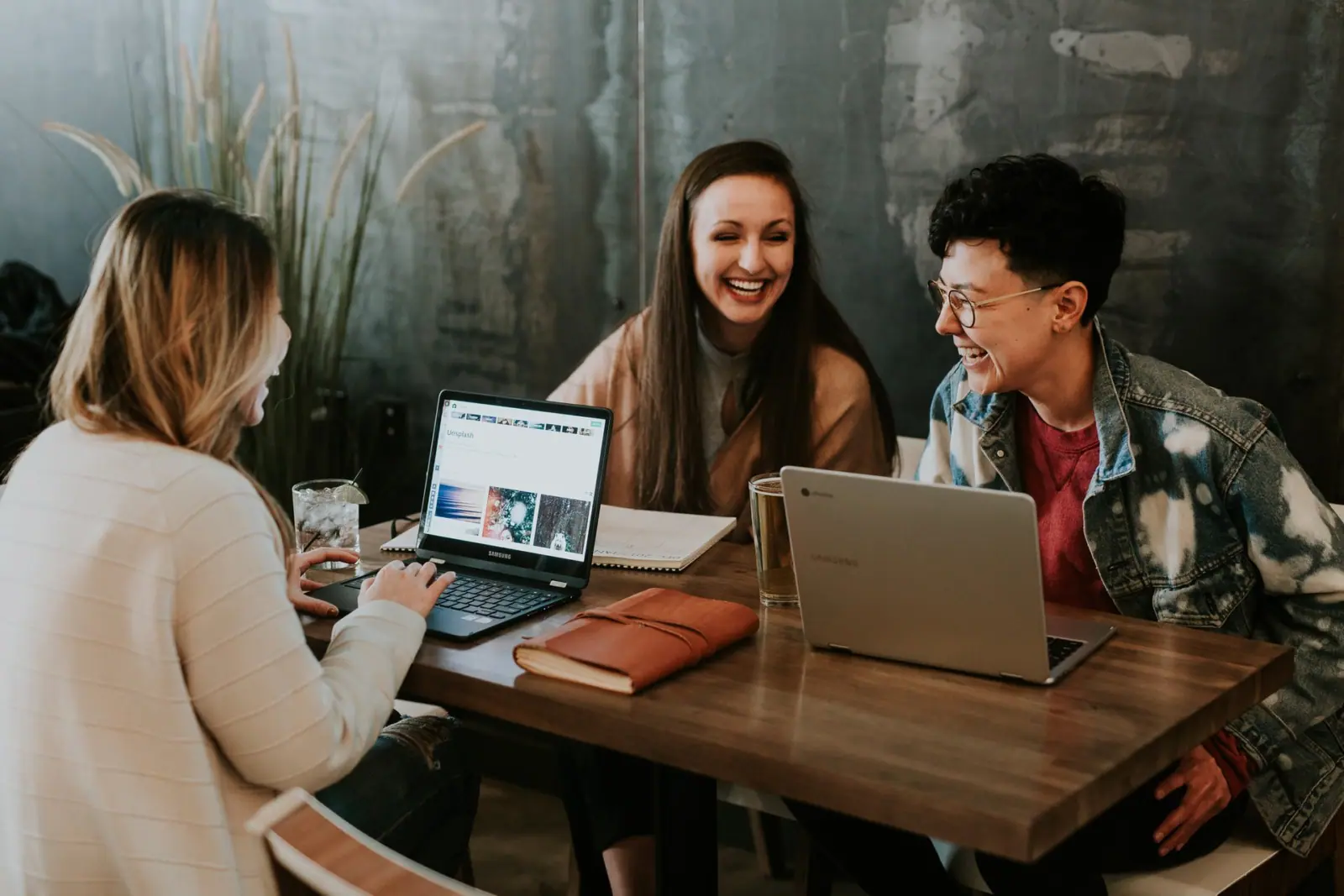 'When we listen and celebrate what is both common and different, we become a wiser, more inclusive, and better organization.'
—Pat Waders, Head of HR at LinkedIn
Going forward, don't just think about the things your company can do to support its diverse colleagues, but also consider ways to celebrate their uniqueness. We suggest following these guiding principles:
Everyone has a voice, and the right to speak on their lived experiences.
Work is a safe space where people of all backgrounds are welcome.
Listening is the first step to being a true ally.
There is always more we can learn, do and be better at.
Diversity should be celebrated, often.
Those first four bullet points make the final one possible. Celebrating diversity doesn't have to mean hosting major one-off events. It could be as simple as creating a space for colleagues to express themselves.
Ultimately, these kinds of days, weeks, or months are simply reminders for us to refocus our attention and update our goals as part of a year-round effort to build an inclusive society.
So, what will you do – both in April and beyond – to celebrate diversity, equity, and inclusion in the workplace?


COMMENTS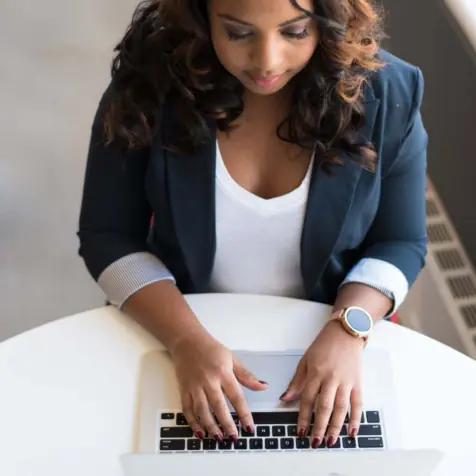 Popular Articles