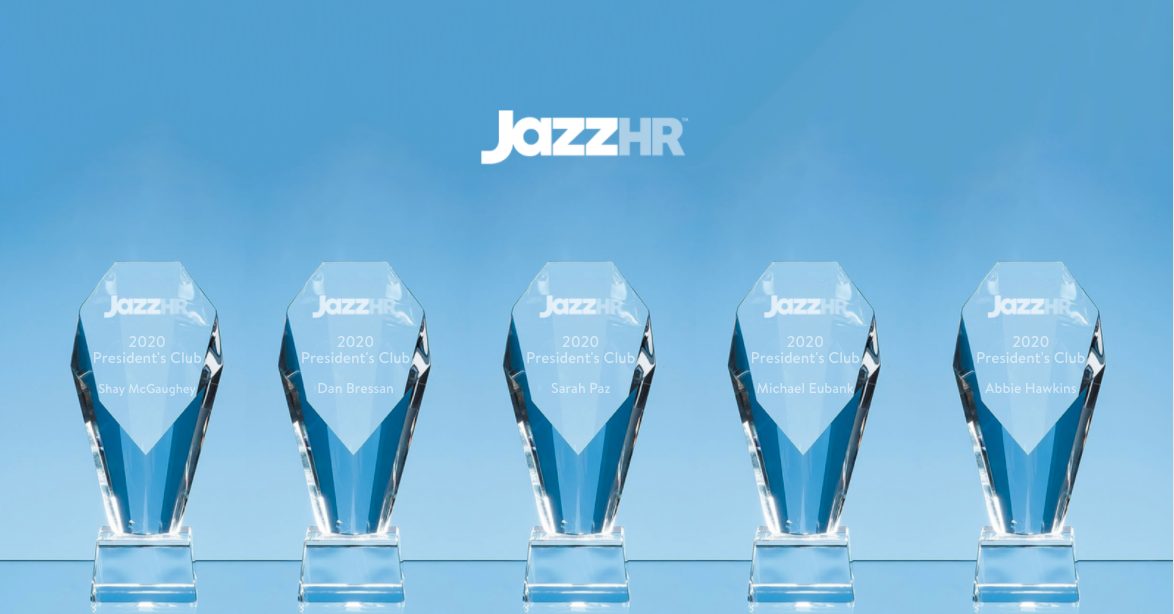 Congratulations, JazzHR 2020 President's Club Achievers
Each year, JazzHR honors top-performing members of our Sales Team with President's Club membership. President's Club recognizes sales team professionals who exceed full-year performance objectives through their dedication and commitment to helping small businesses improve and streamline recruiting results.
Those who achieve this status work tirelessly to introduce both new customers and partners to JazzHR's award-winning hiring platform.
We are so grateful for the hard work and dedication that these caring JazzHR team members inspire us with every day.
It is our great pleasure to share JazzHR's 2020 President Club Achievers:
Dan Bressan, Solutions Consultant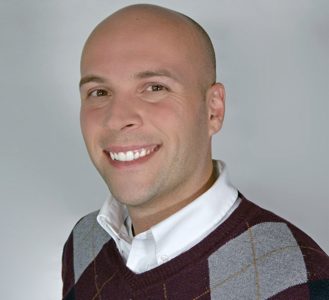 Dan joined JazzHR in 2015 as a Solutions Consultant and has been an expert in helping small and mid-sized businesses leverage JazzHR ever since. Prospective customers consistently recognize and appreciate Dan's high energy and helpful, personalized approach.
One customer recently shared her experience with Dan and his "incredible salesmanship and passion for the JazzHR product." She explained:
"Dan took the time to listen and had a quick, easy, and friendly approach to showing us how JazzHR could work for us. The user-friendly functionalities, robust features, and turnkey setup were all made very clear because of Dan."
This is Dan's third time being named to the JazzHR President's Club.
Michael Eubank, Sr. Partner Sales Manager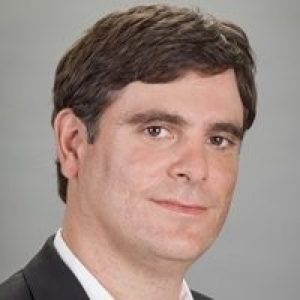 Michael joined JazzHR in 2018 as a Solutions Consultant where he honed his skills in introducing SMBs to JazzHR's industry-leading recruiting tools. Now, Michael works to expand JazzHR's footprint by introducing organizations to JazzHR via our partner network.
Michael's favorite part of his role is being able to see JazzHR's impact on small businesses, in particular.
"I'm extremely passionate about small business. I enjoy working with our customers to help them grow their organizations the right way using JazzHR. I truly appreciate being able to show them how JazzHR can transform their day-to-day operations and drive future growth."
Abbie Hawkins, Sr. Partner Sales Manager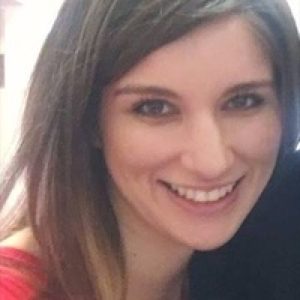 Since joining JazzHR in 2017, Abbie has played a critical role in accelerating JazzHR's sales efforts. First starting as a Solutions Consultant on the Direct side of our business, she now works to expand JazzHR's reach through our partner network as a Sr. Partner Sales Manager.
Abbie's favorite part of her role is being able to help business owners discover the power of a simplified hiring process:
"I love being able to introduce new technology to small businesses that have been relying on outdated methods. It's always gratifying to hear how JazzHR helps them streamline their hiring processes and save them hours of work so they can focus on serving their customers."
This is Abbie's third time being named to the JazzHR President's Club.
Shay McGaughey, Sr. Partner Sales Manager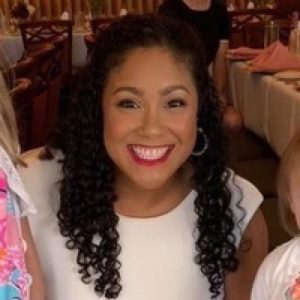 Since joining JazzHR in 2018, Shay has made an impact across the business, having started with our award-winning Customer Success team. She now uses her knowledge of the SMB market to extend JazzHR's impact through our partner network as a Sr. Partner Sales Manager.
Shay's favorite part of introducing businesses to JazzHR's suite of best-in-class tools is seeing how much easier their processes become:
"I get the best feeling when I see how excited someone gets just by me showing how easily they can improve their recruiting process with JazzHR. They're already wearing multiple hats, and if I can save them even a few minutes of time, that's a big win for me!"
This is Shay's second time being named to the JazzHR President's Club.
Sarah Paz, Partner Sales Manager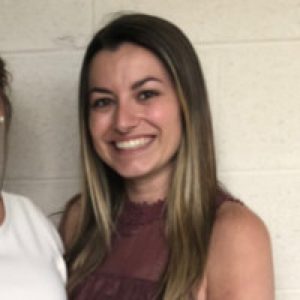 Since joining JazzHR in 2018, Sarah has played a key role in developing new relationships and expanding our partner network as a Partner Sales Manager. Her favorite part about her role is being able to delight businesses with JazzHR's easy-to-use platform.
"My favorite part about helping businesses streamline their hiring is seeing how excited they are to implement JazzHR. The ease of use and seamless transition makes them very excited to get on board with technology and simplify their hiring."
__________________________
Congratulations to Abbie, Dan, Shay, Michael, and Sarah!
If you're a performance-motivated sales professional interested in joining one of the fastest-growing companies in the country, join us! Visit JazzHR's career page to learn about our latest opportunities.

COMMENTS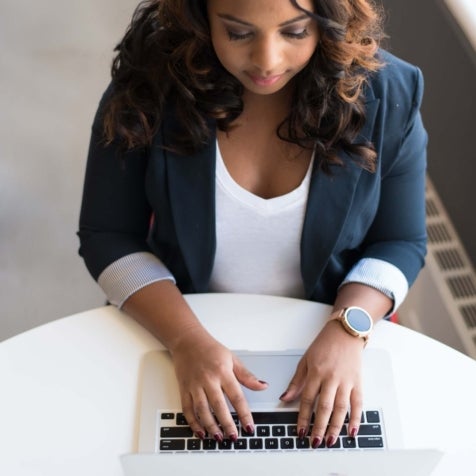 Popular Articles