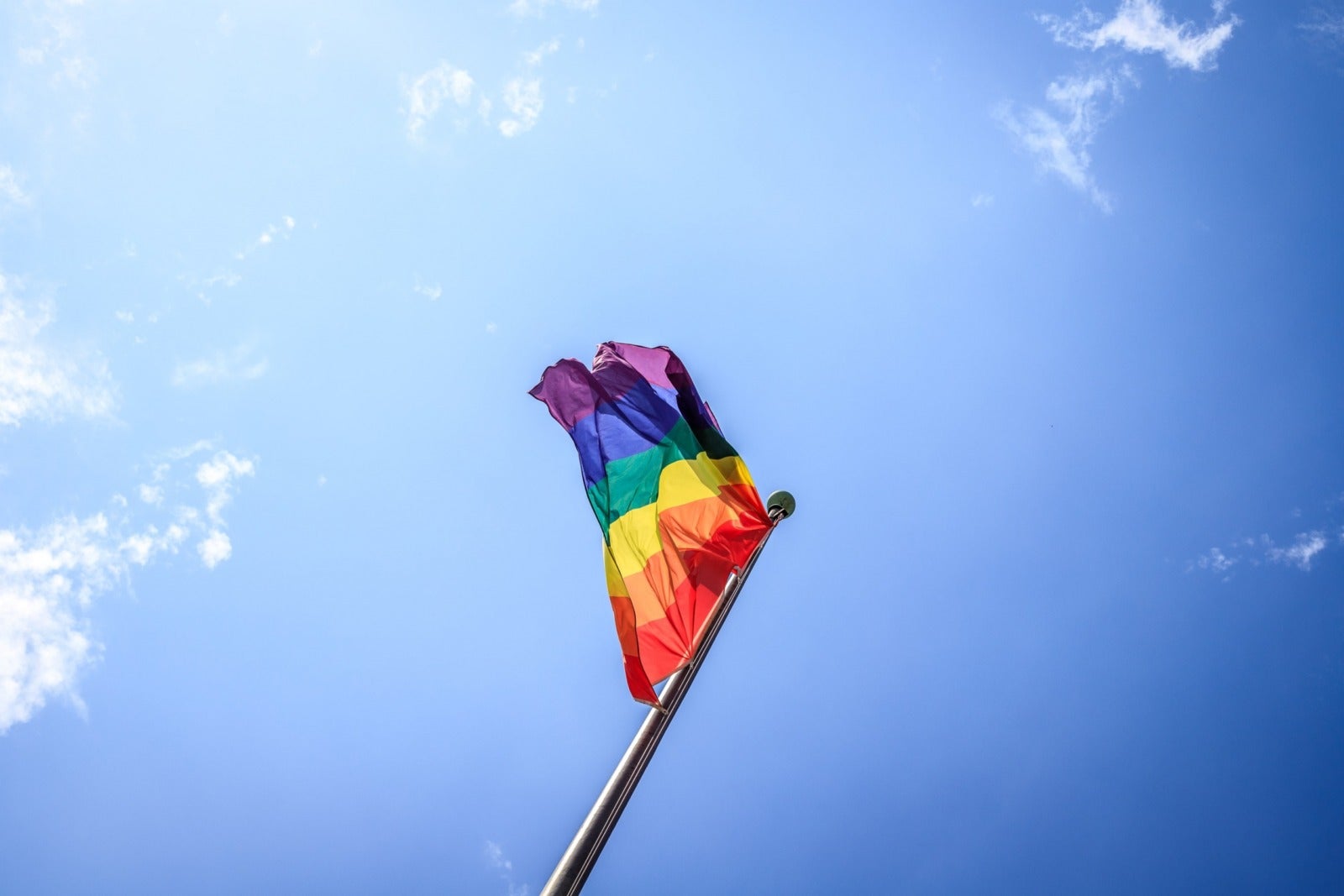 3 Actionable Steps From the 2021 Corporate Equality Index
The Corporate Equality Index (CEI) holds companies to a high standard of LQBTQ+ inclusivity. Each year, the Human Rights Campaign conducts a survey of hundreds of major global employers, with the number of participants growing each year.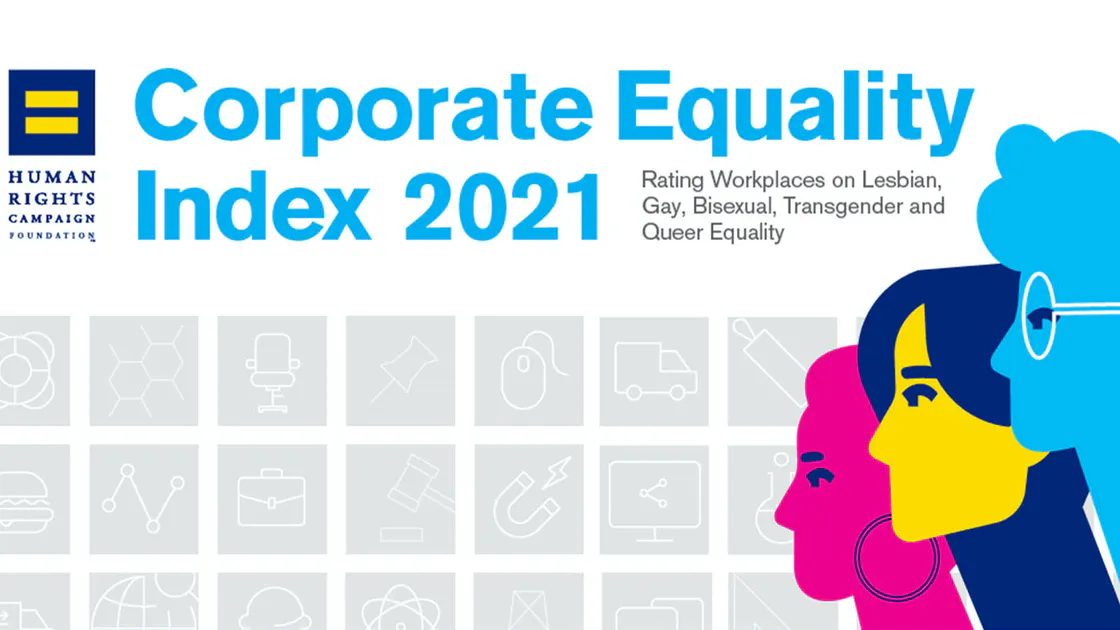 It's a fantastic opportunity for businesses to take stock of their inclusivity efforts. With the index, you get a benchmarking tool that measures progress around language, policies, and practices. Even if you're not one of the organizations being surveyed, you can use their criteria to establish your own framework for assessing LGBTQ+ inclusion in the workplace.
'Our participating companies know that building an LGBTQ-inclusive workplace is not just the right thing to do — it is also the best business decision — allowing companies to attract, retain and engage top talent.'
— Alphonso David, President of the Human Rights Campaign
Highlights from the Corporate Equality Index
The top findings of the report reflect the huge strides taken by organizations to champion their LGBTQ+ communities, despite the dual pressures of the COVID-19 pandemic and the economic recession.
A record 767 businesses earned 100 percent on the 2021 CEI and are therefore one of the 'Best Places to Work for LGBTQ Equality.'
Transgender inclusion has seen the most considerable positive change in recent years. In 2002, only 5 percent of companies had 'gender identity' included in their non-discrimination policies. Now, that's up to 99.7 percent.
71 percent of the Fortune 500 and over 91 percent of all CEI-rated businesses offer transgender-inclusive health insurance coverage.
The full report can be found here.
Actions Businesses can Take, Today
It's not all good news, however. Just 78 percent of CEI participants say they provide inclusive benefits for same- and different-sex spouses and partners. 15 percent of respondents don't prohibit philanthropic support for organizations with an explicit policy of discrimination towards LGBTQ+ people.
Along with celebrating the fantastic progress that's been made, there are also a number of opportunities to do better:
1. Conduct a Review of Your Policies Through an Intersectional Lens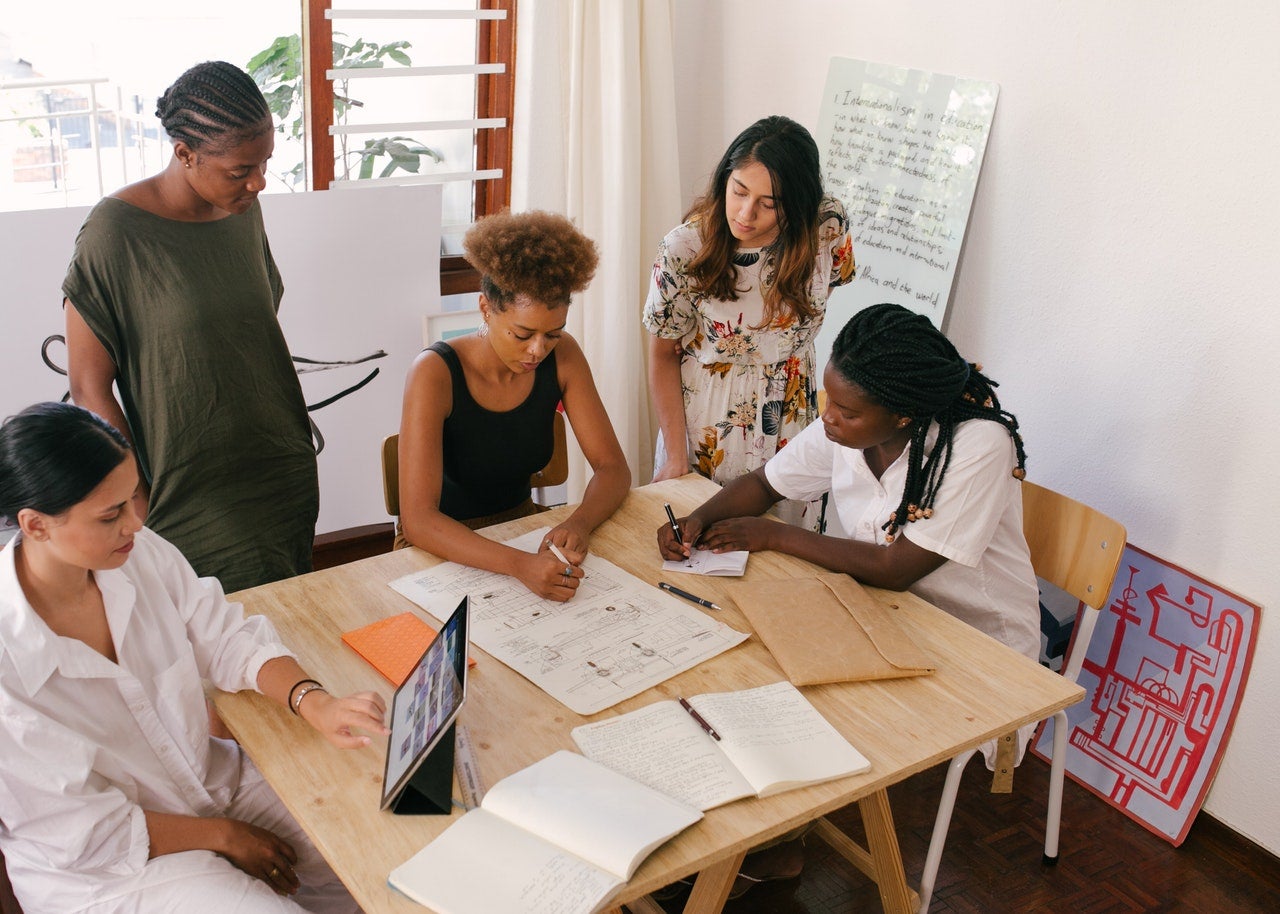 Your non-discrimination policies must include explicit protections for all areas of political and social identities. That includes ethnic minorities, people with disabilities, or differences in sexuality and gender. The Corporate Equality Index takes into account the overall wording of such policies. And – of course – you lose points for vague or missing wording.
Find ways to improve your policies by using intersectionality as a guiding star.
Intersectionality is a framework for understanding identity as a multi-faceted sum of various types of discrimination and privilege. If you view your employees in this light – which is best done by talking to them – then you'll see how discrimination impacts individuals on more than one level. For example, LGBTQ+ women of color may experience discrimination for several reasons, given they are in a minority category (in the US) across several aspects of their identity.
As an employer, you have a duty of care. It's not enough to acknowledge and protect one aspect of an employee's identity, and ignore another. So, take a holistic view when you're reviewing your policies and ask yourself, 'what am I missing?'
2. Establish Ambitious KPIs for LGBTQ+ Inclusivity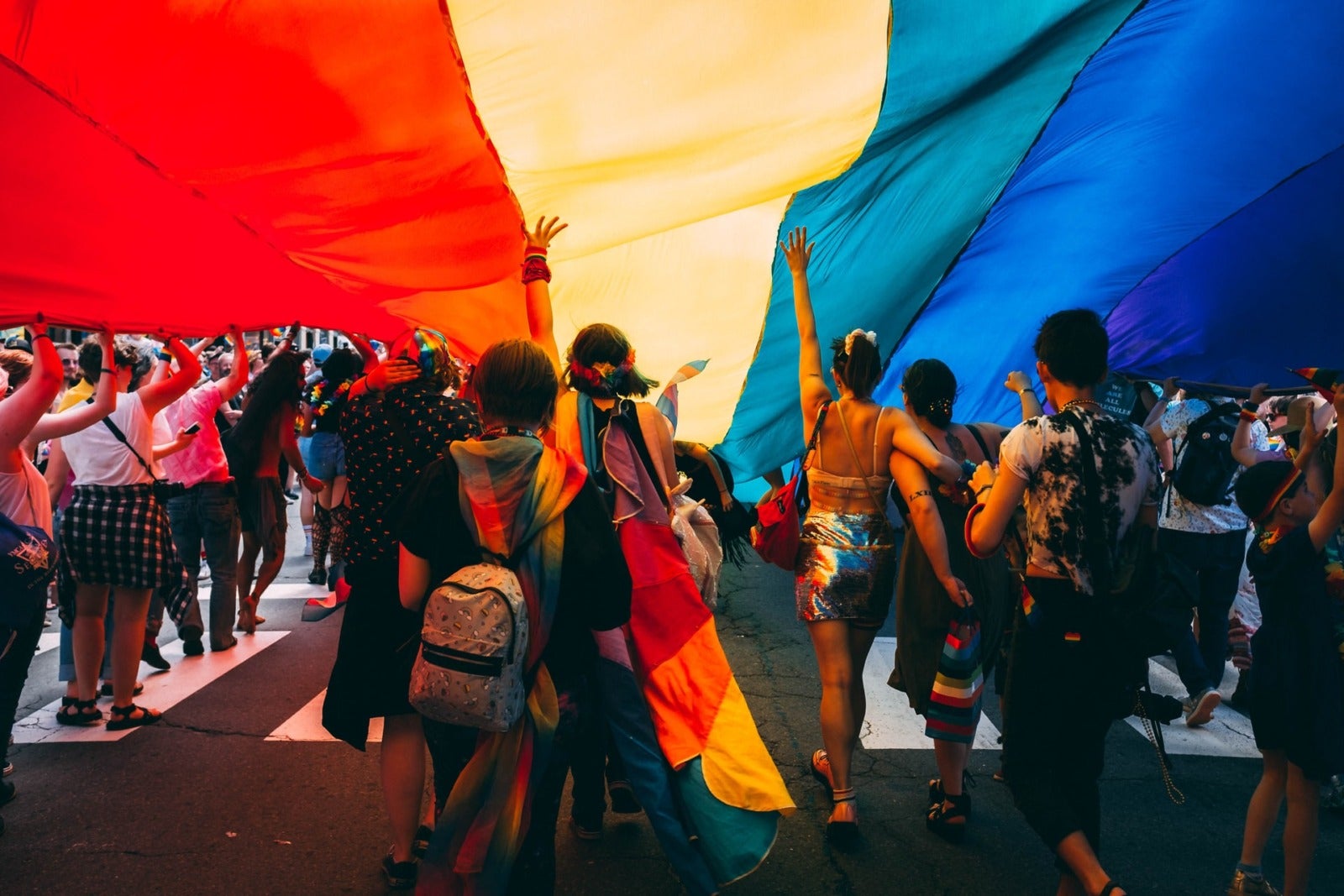 A key takeaway from the Corporate Equality Index is to set goals. You want to be one of the 'Best Places to Work for LGBTQ Equality', right? Think about the different areas of your business in which you could really make a difference.
For example, recruiting with diversity and inclusion in mind is a great place to start. Put inclusive wording in your job descriptions and on the careers page on your website. Advertise in LGBTQ+ spaces, such as job boards aimed at improving employment for LGBTQ+ youth. Set targets, such as: 'This quarter we will attend X number of career events for LGBTQ+ job seekers.'
3. Embed Gender Identity Inclusion into Your Workplace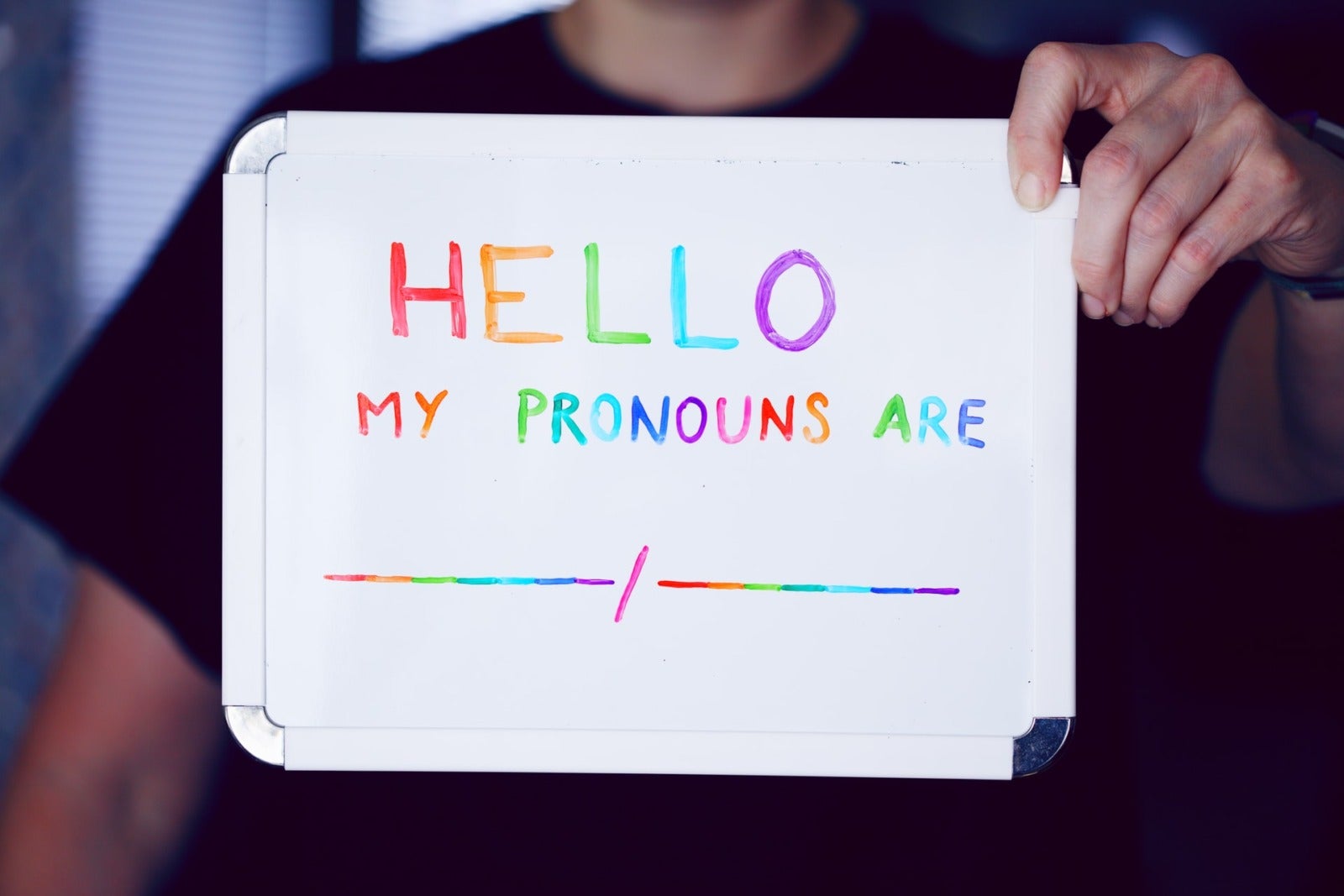 One of the most notable shifts in the social conversation has been the rising awareness of gender identity. Transgender and gender non-conforming employees deserve to feel included in the workplace.
In the US, healthcare coverage is necessary for people in the process of transitioning. The Corporate Equality Index tells us that companies as a whole are starting to include these employees in their policies. With that said, there is still progress to be made when accounting for the unique healthcare needs of transgender and gender non-binary staff.
Be the employer who sets a precedent in your community. Consider the needs of your transitioning employees when deciding on your health insurance provider. Helpfully, the Human Rights Campaign offers advice and a list of providers here.
Compare and Contrast
Finally, of course, (if you're eligible) test your progress by joining in next year's survey! If you are a US employer with 500 or more full-time employees and are interested in participating in the Corporate Equality Index, contact the HRC Foundation Workplace Equality Program at cei@hrc.org.
For everyone else, conduct a self-assessment and compare your policies to other organizations'. You may find you're ahead of the curve, or perhaps you're lagging behind – which is just a chance to up your game. And who doesn't love a little healthy competition?


COMMENTS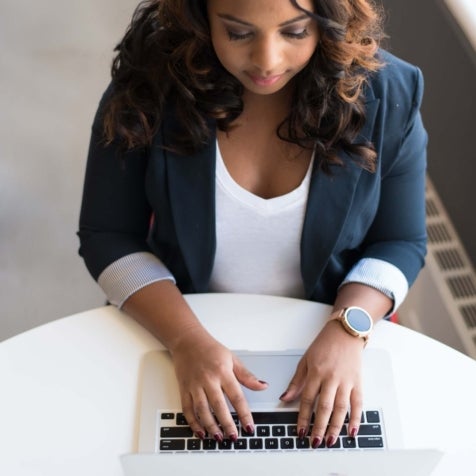 Popular Articles