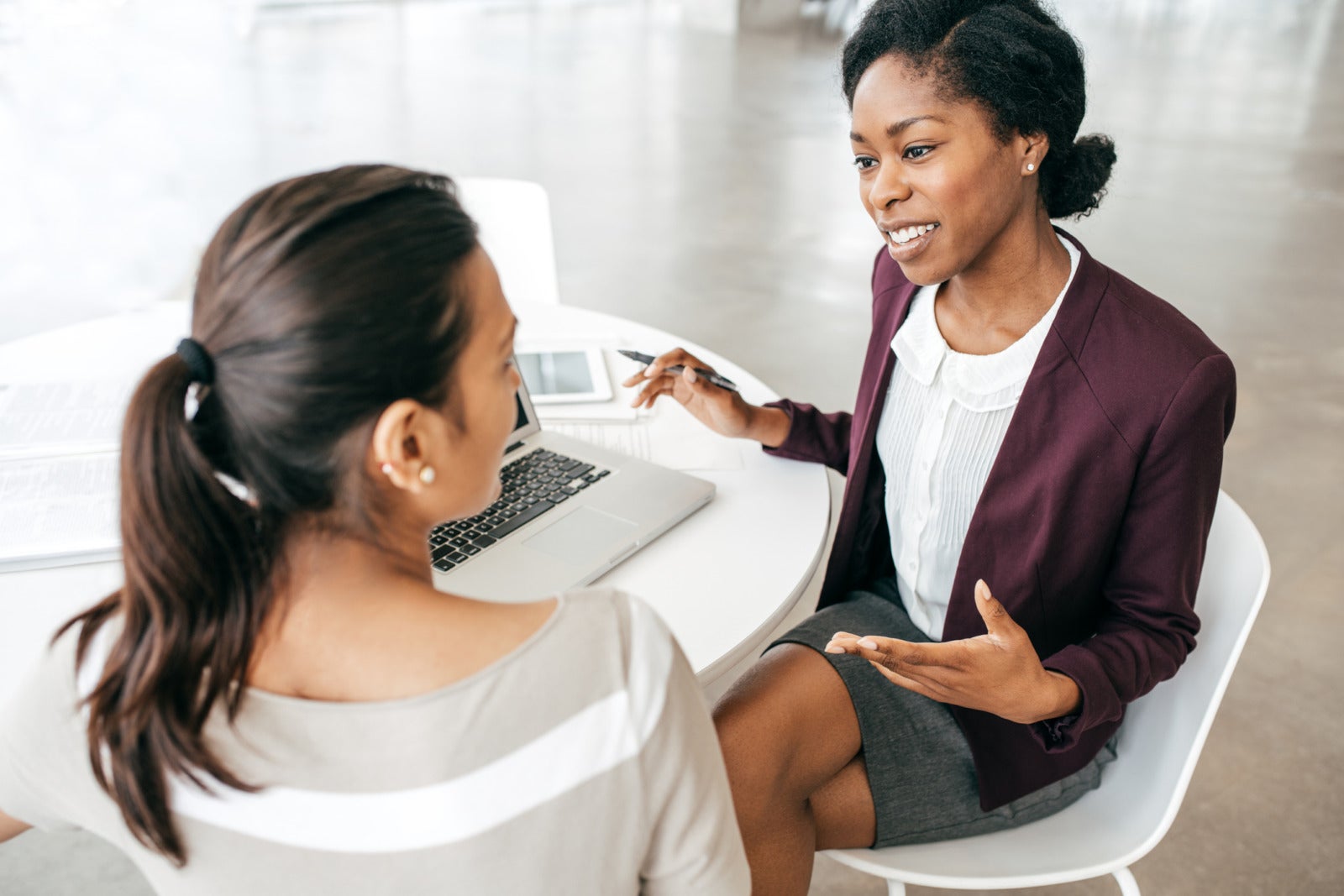 Diversity vs. Inclusion in the Workplace: What's the Difference?
'Diversity' and 'inclusion' are often used interchangeably in the workplace. While they do complement each other, they aren't quite the same.
Diversity is achieved during the hiring process, and inclusion bolsters that diversity by creating a fair, attractive, and equal workplace for all. Many companies are working hard to improve both areas. Still, 50 percent of employees believe their companies aren't doing enough to increase diversity and inclusion.
An effective strategy goes beyond legal compliance and will look to add value by contributing to employee well-being, productivity, and engagement.
What is diversity in the workplace?
Diversity in the workplace is about recognizing and celebrating the difference in individuals. It's when a company intentionally employs a workforce comprised of people of different genders, religions, races, ages, ethnicities, sexual orientations and levels of education.
Differences include both visible and non-visible factors. That means personal characteristics such as background, culture, personality, work-style, accent, language, and so on.
McKinsey recently reported that companies in the top quartile for gender diversity were 15 percent more likely to have financial returns that were above their national industry median, and the companies in the top quartile for racial/ethnic diversity were 35 percent more likely to have financial returns above their national industry median.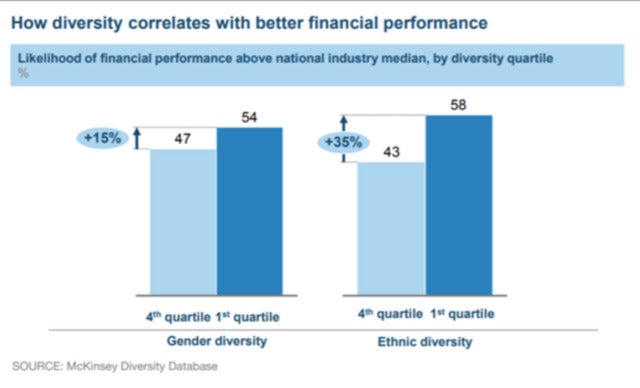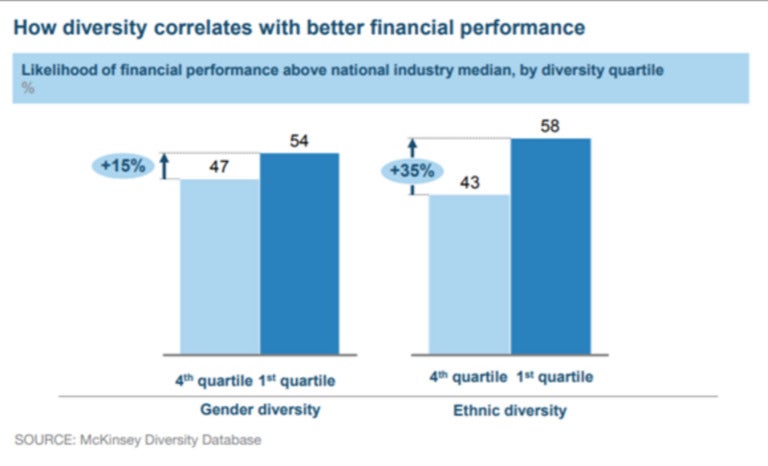 What is inclusion in the workplace?
Inclusion in the workplace can be defined as a work environment where all individuals are treated equally, fairly, and respectfully. In an inclusive organization, everyone in the workforce has equal access to opportunities and resources and can contribute to the company's work and success.
To me, inclusion is "all individuals and their uniqueness to move toward a group-involved, group-directed action and conclusion." – Respondent, Deloitte, diversity and inclusion study.
What's
the difference?
Diversity is about the makeup of your workforce. In short, it's the people you hire. Inclusion is a measure of the culture that enables that workforce to thrive by feeling a sense of belonging and togetherness.
Once the recruitment team has succeeded in hiring a diverse range of candidates, there then needs to be a company effort to implement an inclusion strategy. Each individual should feel safe, respected, and allowed to do their job – and they should feel welcomed right from the start.
How to get started
If you are wondering where to begin on your journey to hiring a diverse workforce – and creating an inclusive environment – there are many training programs and guidelines available.
Good 'people practice' decisions benefit workers, your organization, and wider society. Whether you're trying to hire diversely or promote inclusion remotely, you must consider the potential positive outcomes for individuals and balance them with the business outcomes.
Above all, remember that diversity and inclusion support one another. You can hire as diversely as you like, but if you don't have a welcoming, safe workplace culture, then the work is only half-done.
COMMENTS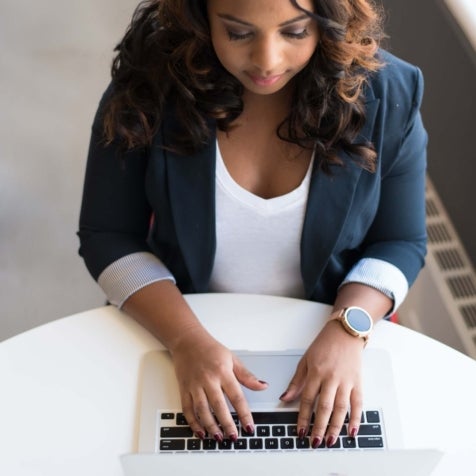 Popular Articles