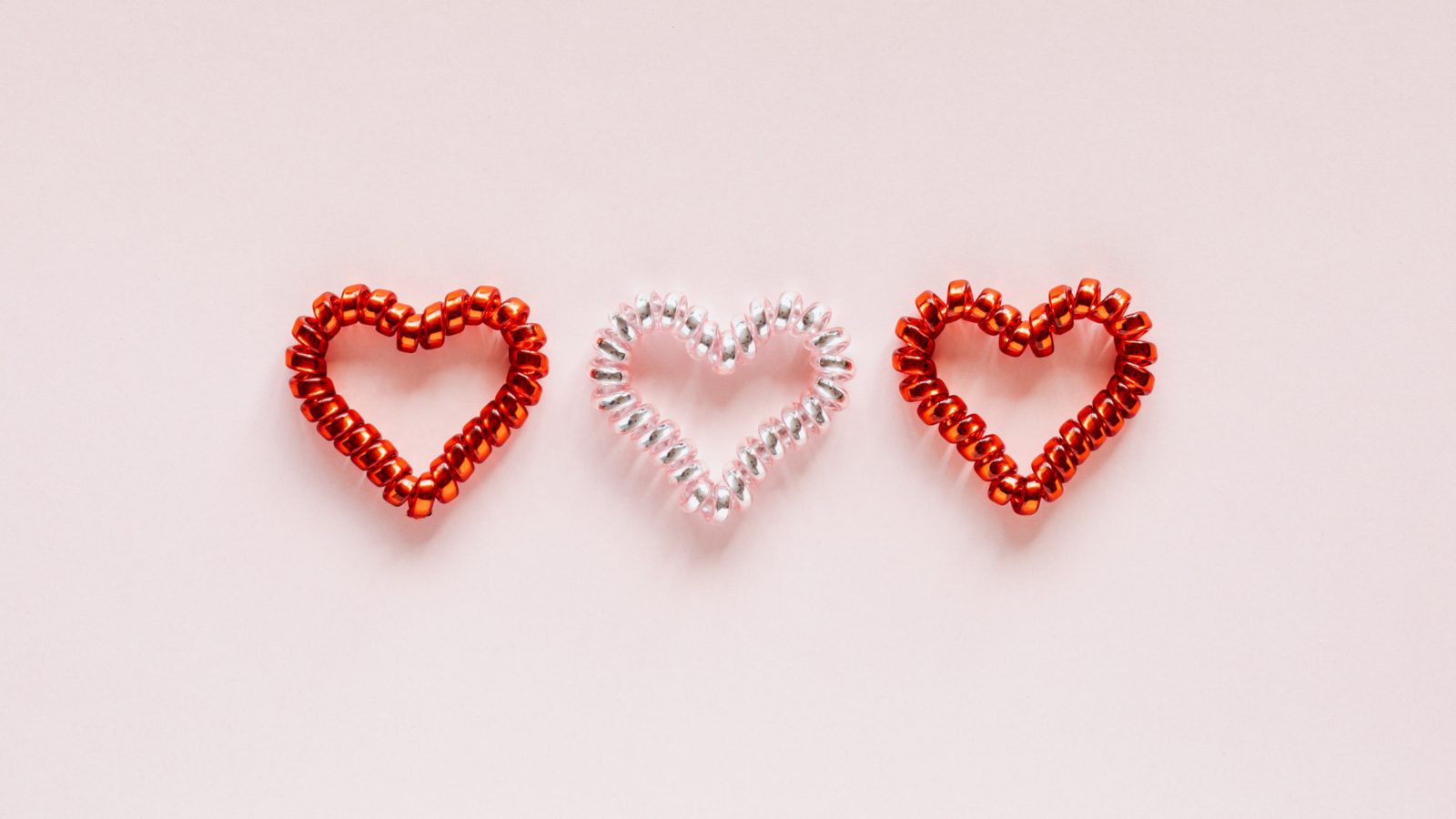 Fall in Love with Technology and Services from JazzHR's Partner Network
In honor of Valentine's Day, JazzHR is spreading the love from the best-in-class technology and services within our partner ecosystem. Housed on the JazzHR Marketplace, JazzHR's partner network is made up of hundreds of providers that allow your team to build seamless HR tech stacks.
From background checks and pre-employment assessments to HR consultants and PEOs, these solutions are sure to streamline your entire process.
Embracing Diversity and Fostering Belonging
Building a diverse workforce where each individual feels they belong isn't just the right thing to do—it also benefits your organization's productivity, innovation, and ability to recruit top talent. Use technology to support your D&I goals from the start with tools like Bryq. With Bryq, you can:
Find the right fit — earlier in the search… so you'll have more time for YOUR VALENTINE every day.

Supplement your intuition with data beyond the resume & ask the right questions with targeted interview guidance.

Slash bias for fewer hiring mistakes, increased equity and improved inclusion.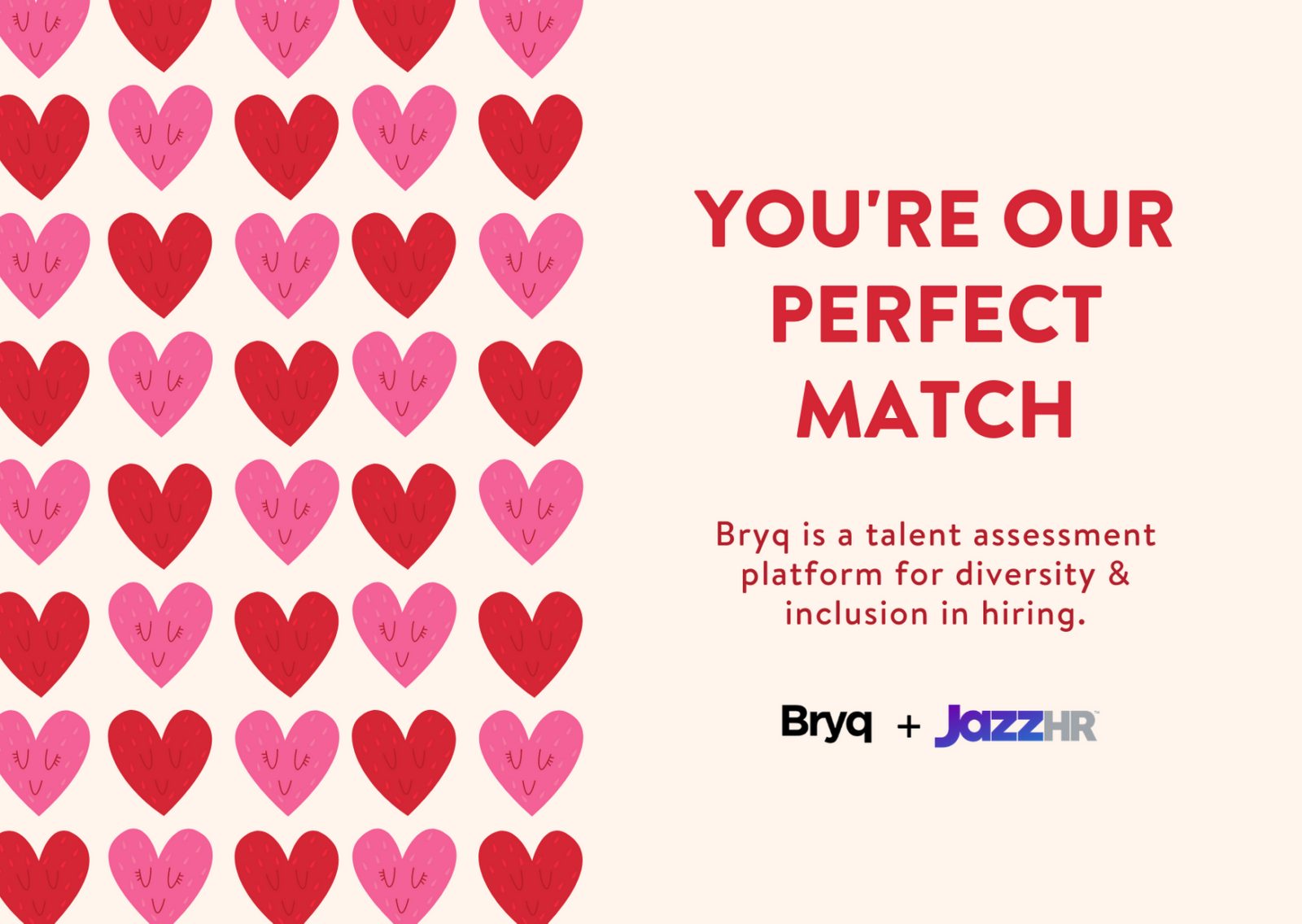 Finding Your Perfect Candidate Match
Screening technology like background checks, assessments, and video interviewing can help you to uncover the best-fit candidates within your talent pool.
Our partner Checkr provides fast, accurate background checks that you can send and receive right from JazzHR. Sounds like a good match? That's just the beginning:
Checkr's US-based candidate support team, easy-to-use candidate portal, and background check ETAs work together to promote transparency throughout the candidate journey and increase candidate conversion.

Checkr leverages artificial intelligence and machine learning to automate manual processes that slow down hiring, so your team can spend less time reviewing background check reports and more time focused on strategic activities.

Checkr's team of compliance experts continuously monitors and programmatically applies all relevant laws and regulations to our platform to help you make fairer and more consistent hiring decisions.
To create a seamless experience that candidates are sure to fall in love with, consider incorporating virtual recruitment tools like video interviewing into your process. Our partners at Wedge make it easy to conduct one-way video interviews that speed up your time-to-hire and find the best candidate faster. With Wedge, you can:
Chosen by more than 2,500 innovative recruiters who love saving time, making authentic connections, and investing in the right candidates.

Make the perfect first impression on candidates with tailored questions and the ability to record video responses, at any time, on any device.

Join the 95 percent of recruiters who continue with Wedge after their first month because of how easy it is to automate and manage within their ATS.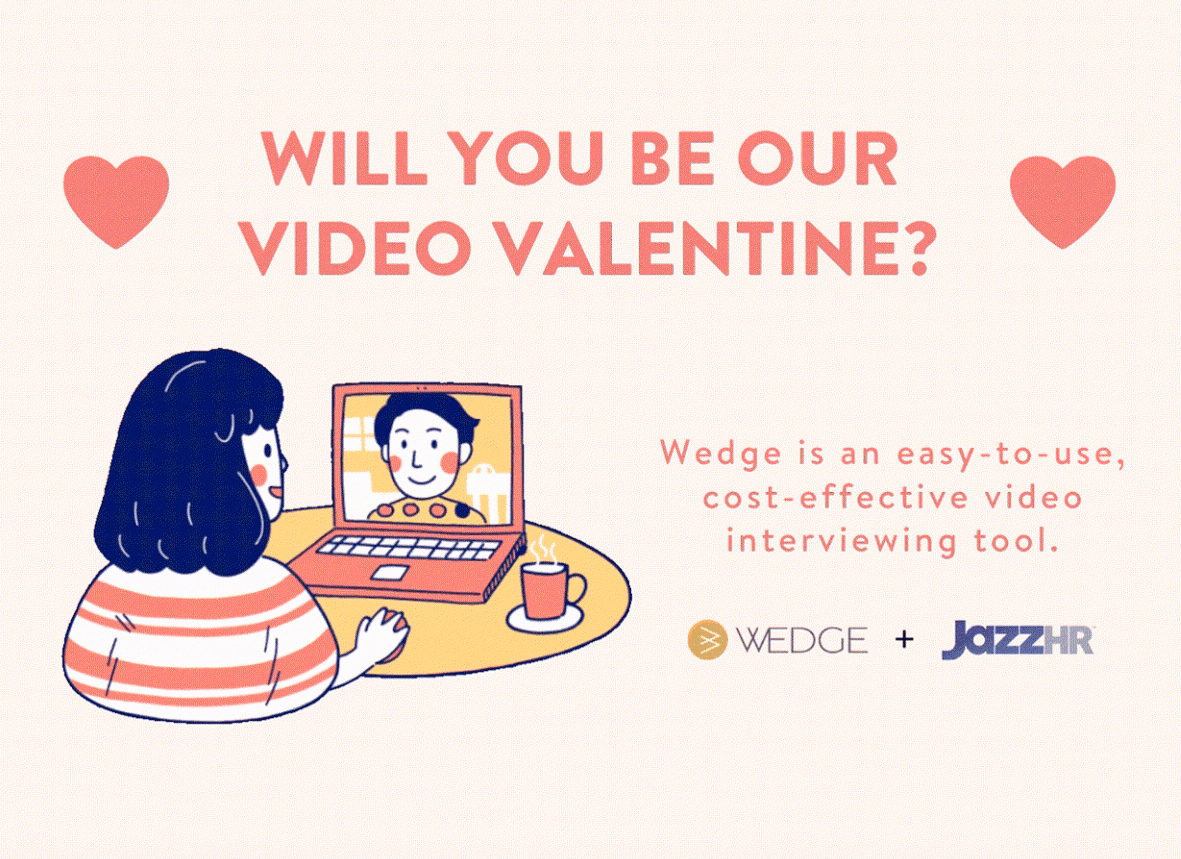 Connecting Sooner and More Easily
Reaching candidates quickly and simply is key to any effective recruitment process, and scheduling tools make it even easier. Our partners at Calendly allow job seekers to self-schedule their own interviews so you can start engaging with them sooner. What's not to love? Learn more:
Calendly brings people together- Whether romantically or professionally, Calendly helps people connect. You can find time with a special someone for a one-on-one candlelit dinner, or coordinate calendars for a group interview with a promising recruit.

Calendly is a gift you give your invitees – and yourself – The old way of scheduling a time to meet involves fistfuls of back-and-forth emails, but with Calendly's automated scheduling, it only takes a few clicks. The only gift that's better than saving precious time is chocolate. Lots of chocolate.

Instant set-up is like love at first sight – Some products (and people) take time to grow on you, but Calendly is up and running within minutes of signing up. Just connect one or more calendars, create an event type, and you're ready to fall head over heels for automated scheduling.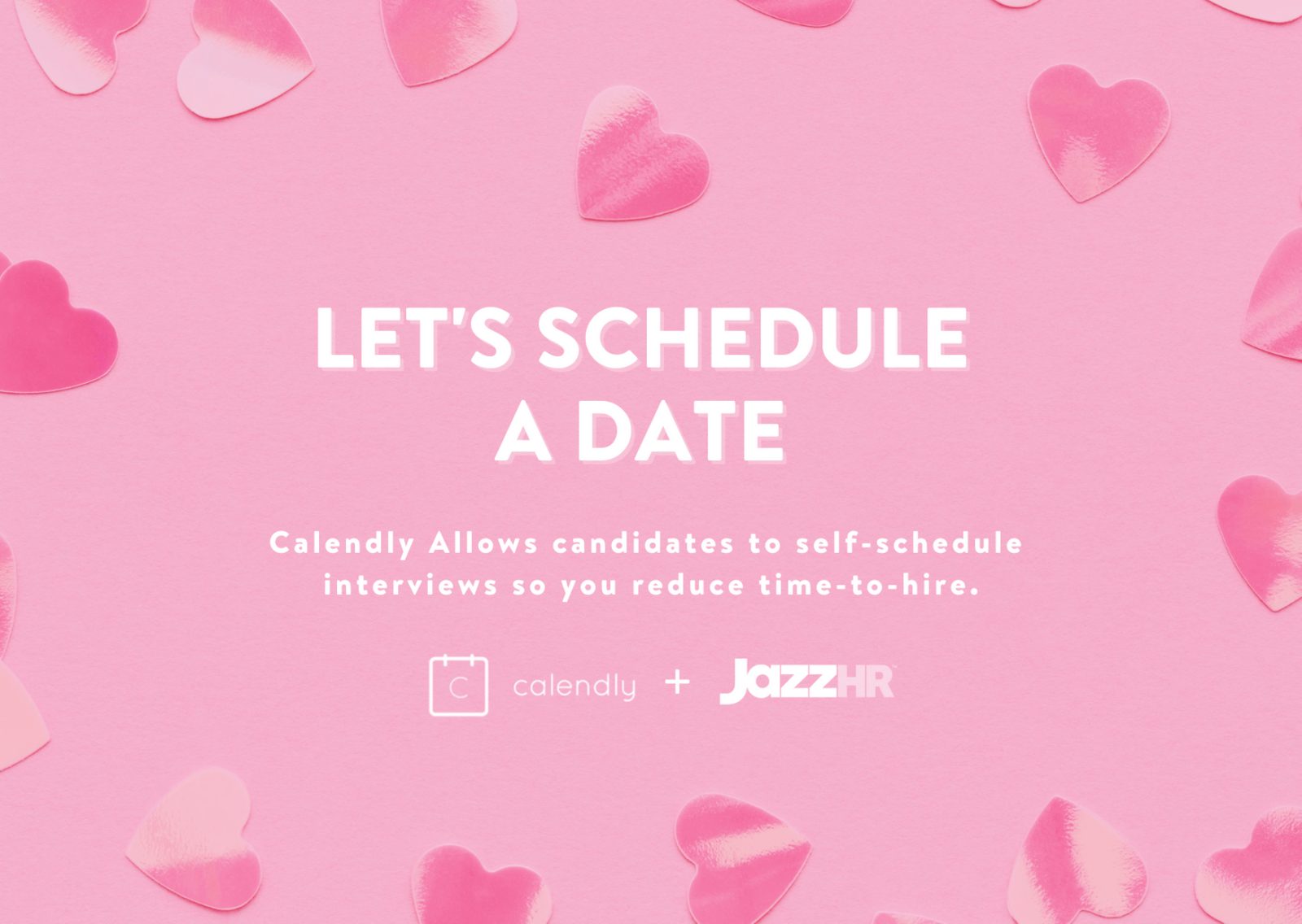 Supporting Candidates Into the Employee Experience
The candidate experience doesn't stop once you extend the offer. Human resources information systems (HRIS) can help to streamline the transition from candidate to new hire and beyond. Our partners at Zenefits make it easy to onboard new employees faster and more easily. Here are some features and content you're sure to love: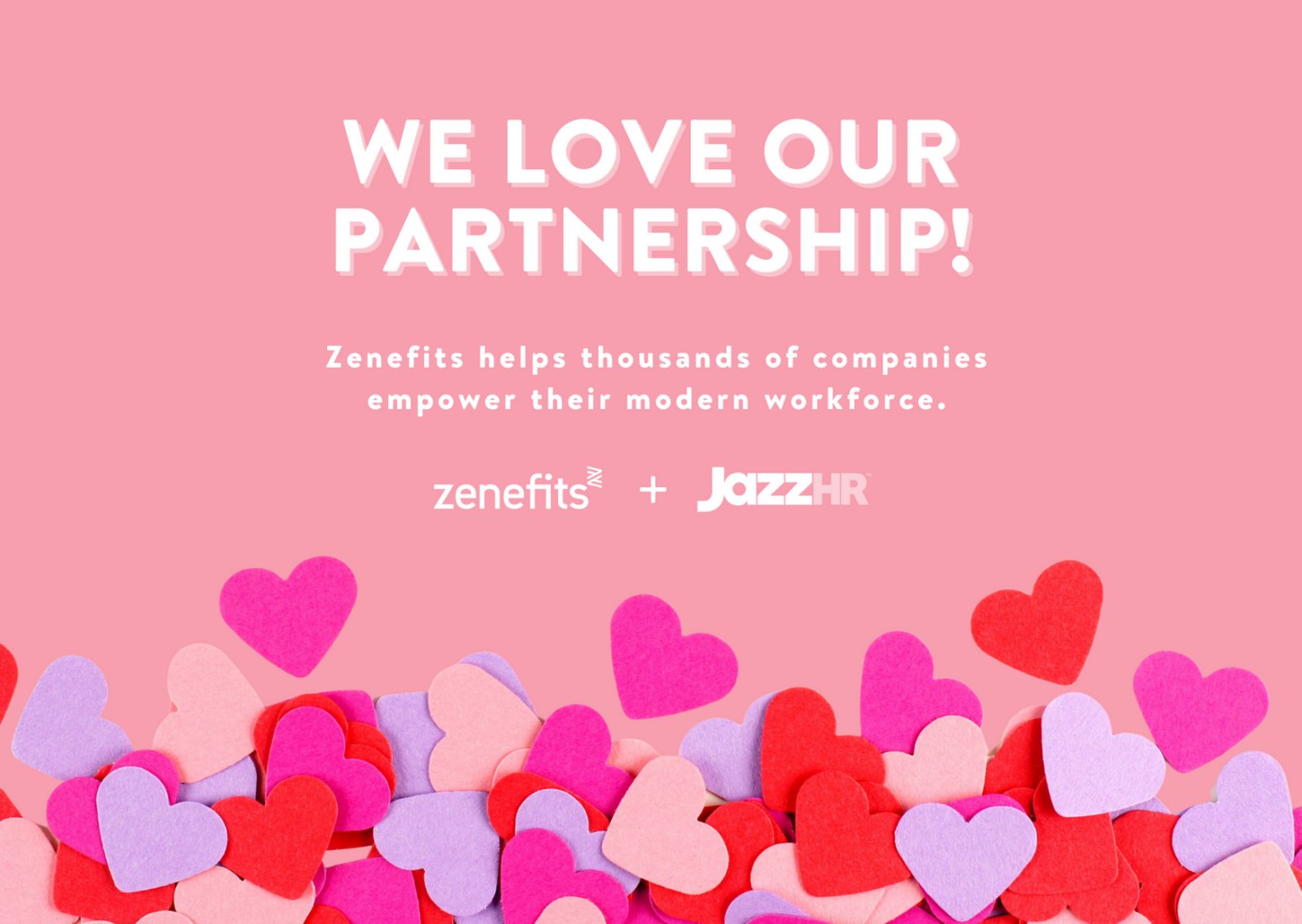 Making a Good Impression
Your reputation as an employer has a direct impact on your ability to recruit effectively, and this starts with your career page. Our partners at VIZI make it easy to create visual, branded experiences. Learn more:
VIZI automatically transforms your existing job descriptions into visual, branded experiences that can be used across all recruitment channels.

Candidates spend 140% longer exploring VIZIs which means a more careful review of evaluation and fit.

VIZI allows recruitment teams to showcase their unique culture and values early in the candidate journey to attract quality talent into their pipeline.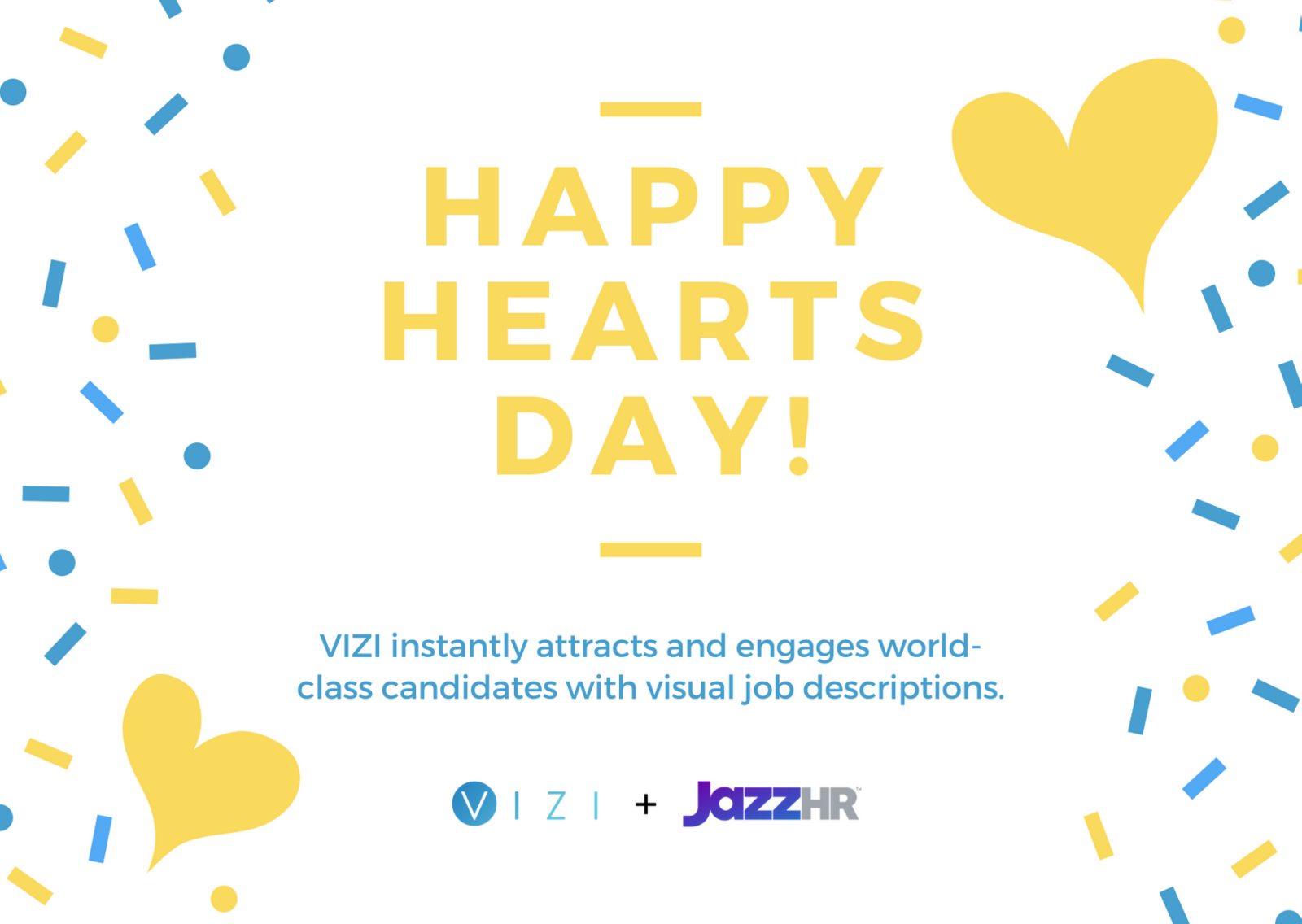 COMMENTS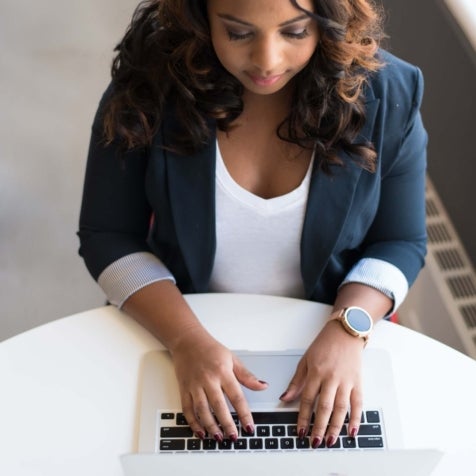 Popular Articles