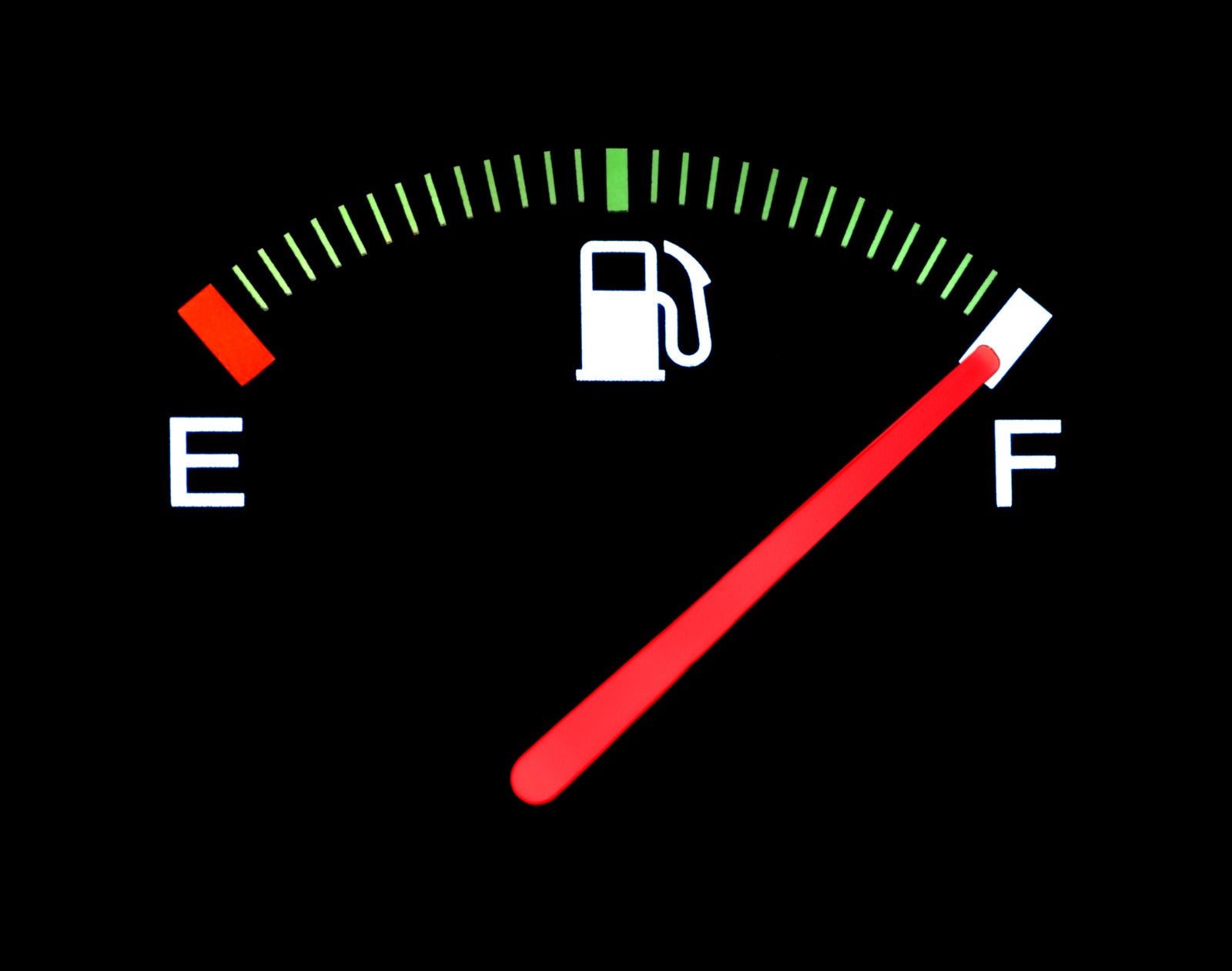 Fuel Your Recruiting Efforts with New JazzHR + CareerBuilder Offering
After months of planning and development, we're thrilled to unveil the new JazzHR.com! Check out our top five reasons to love our new site.
Bold and Bright
Our newly improved brand palette delivers a more modern and inviting feel for the user.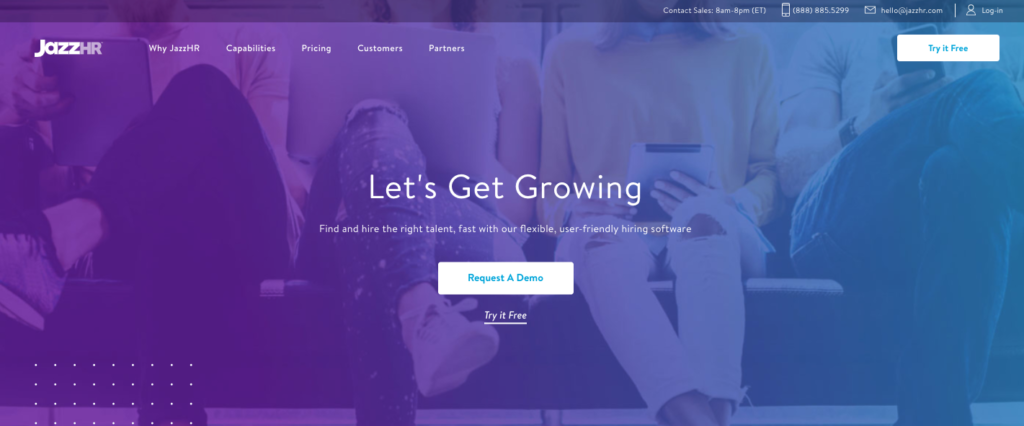 Simplified User Interface
We've re-created our digital experience to align with our customer's favorite reason to use JazzHR 'Äì our user-friendly interface. Our navigation has been laid out to be responsive, mobile-first, and give you quick access to the information you're looking for.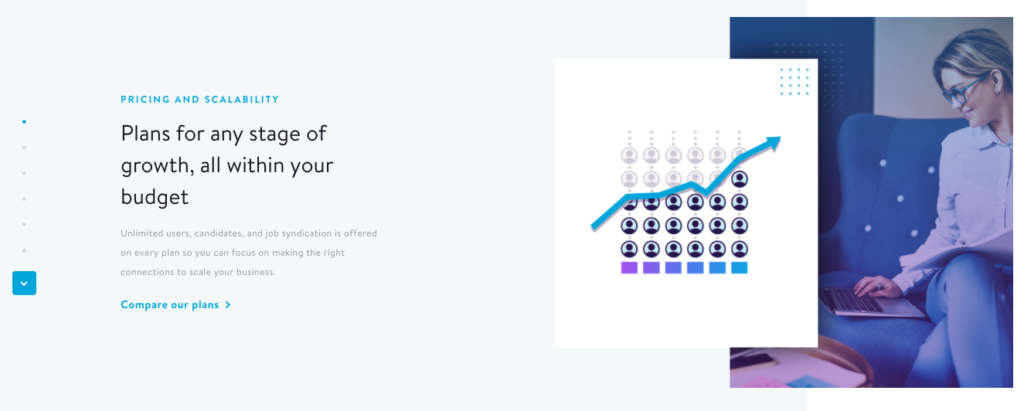 Interactive
Some of our favorite parts of our new include the interactive components that lets you choose what fits your needs.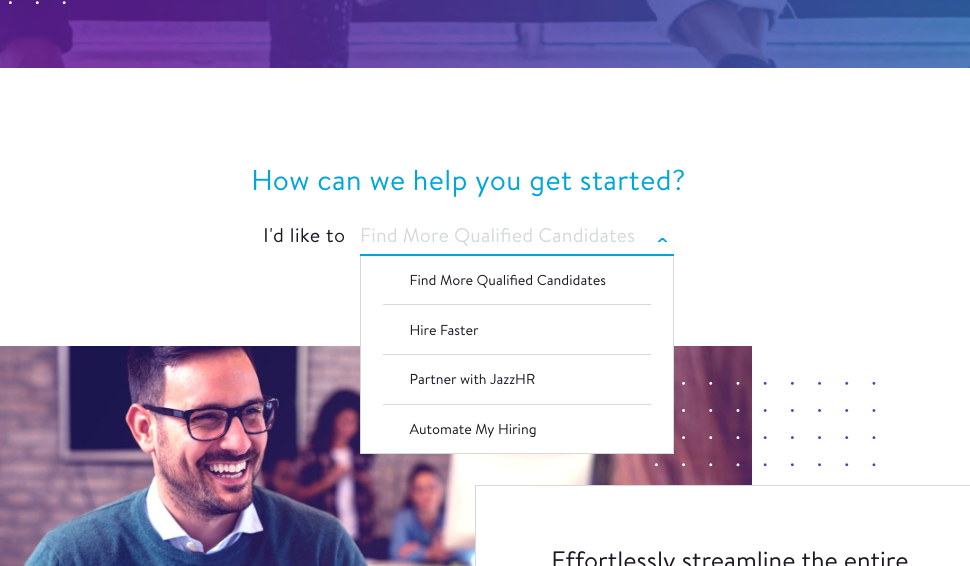 The Capabilities You Care About
From recruiting automation to candidate experience and employer branding, we understand all of the components needed to create a hiring process that attracts the talent you need.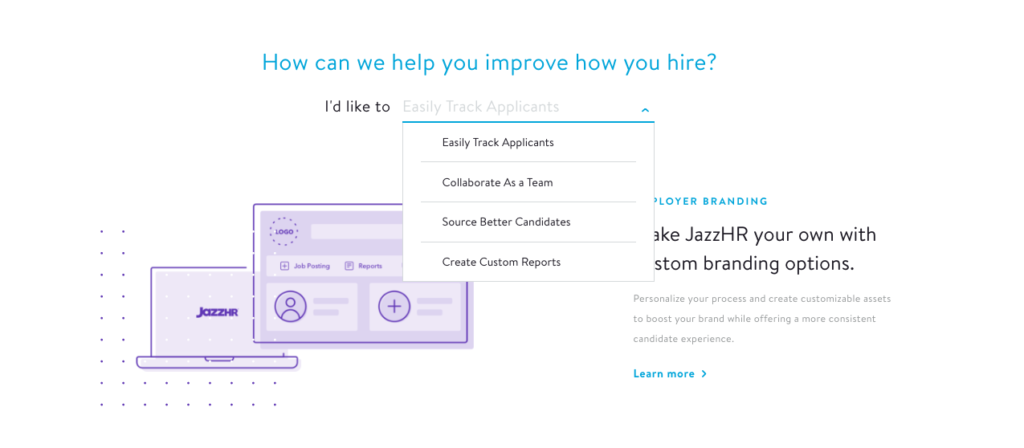 Transparent Pricing
Easily compare your options with a holistic view of what each plan offers. Our upfront pricing allows you to choose the plan that best fits your needs, all while offering add-on options to scale with you.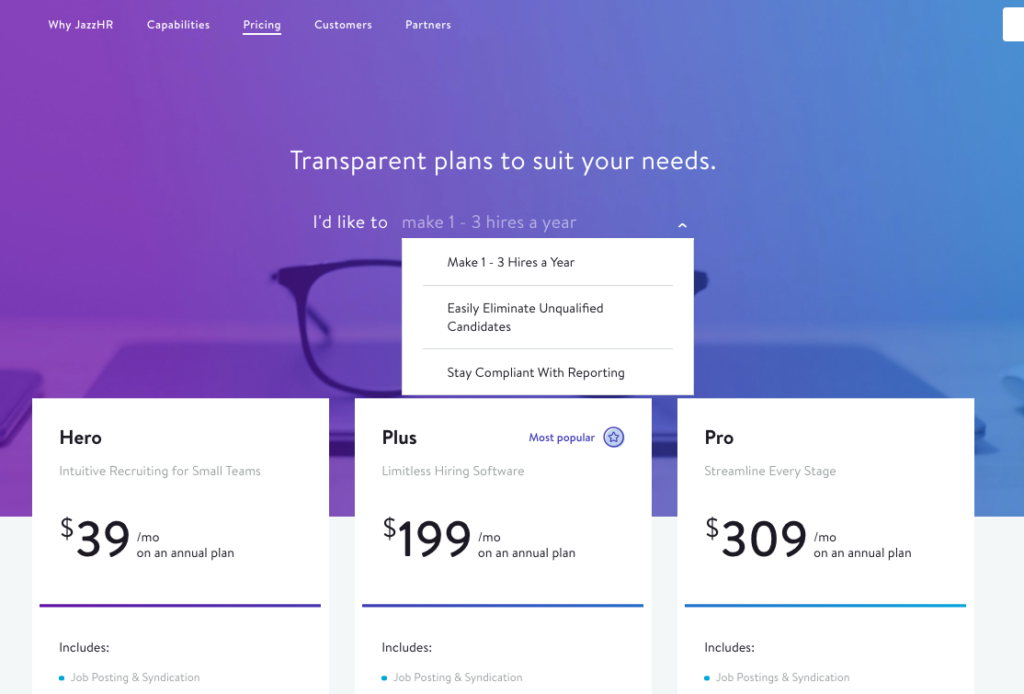 We'd love for you to spend some time exploring our new site and let us know your feedback. Looking to streamline your hiring process? Start a free trial today – no credit card required – and start hiring more qualified candidates, faster.
COMMENTS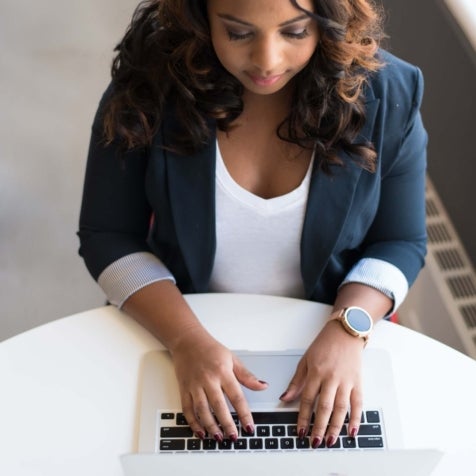 Popular Articles