Getting Started with DE&I: It All Starts with Inclusion – Part 1 of 2
Not sure where to start with your DE&I strategies? Inclusion is one of the best places to begin.
It's easy to think that diversity is your main focus, as research points to many exciting benefits that hiring diverse talent can bring. But, according to HR wizard and author Josh Bersin, this isn't always the best way of doing things. 'Inclusion is the goal, diversity is the outcome,' he said in a recent panel. And, that's got everyone thinking.
So, why should you start with inclusion?
Inclusion is Belonging
First off, it's important to establish the difference between diversity and inclusion. The terms are often used interchangeably, but they mean different things. You can be diverse without being inclusive, and vice versa. Understanding the difference will be key for your DE&I success, as inclusion will lay the groundwork for you to build on.
Inclusion is an enterprise-wide effort. You need to ensure your workplace culture nurtures an environment where people of all backgrounds and abilities feel welcomed and accepted. These differences can be as broad as you can imagine—it might be race, ethnicity, age, sexual orientation, socioeconomic status—the list goes on. What's important is that you make everyone feel valued and respected.
Here are a couple of things to consider when working on your inclusivity.
Be Aware of Unconscious Bias
Unconscious bias is about the associations our brain makes outside of our control. It's something that affects everyone, but few people make conscious strides to avoid it. Unconscious biases hold back the creation of a healthy workplace culture that supports diversity and inclusion.
Increasing your employees' awareness of unconscious bias often isn't enough. Successful training gives employees the tools to change their behavior.
Patricia Devine of the University of Wisconsin developed a method called "prejudice habit-breaking," which involved employees doing an Implicit Association test and receiving feedback on their personal level of bias. They then work on overcoming their own personal bias through a number of strategies.
Build Your Employee Resource Groups
Starting an Employee Resource Group (ERG) is a great way to boost awareness, promote respectful communication and make employees feel empowered. ERGs are employee-led groups run by volunteers. They can be as formal or informal as you like, and involve a variety of activities and topics that focus on diversity and inclusion.
These groups are a safe space for many employees, one where they feel comfortable to express their opinions without fear of judgment.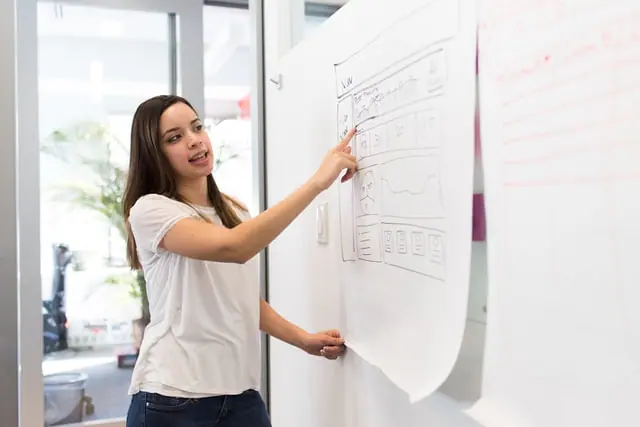 Foster Inclusive Culture
We've covered a few ways for you to get started with inclusion in your workplace. Once you've got these down, you can start to work on other areas of your DE&I policy for the benefit of your organization. In the second part of this blog, we'll look at your remote workers and their wellbeing.
If you're looking for a powerful tool to help with your recruitment process, consider JazzHR. For more help and advice with DE&I, get in contact with us today.


COMMENTS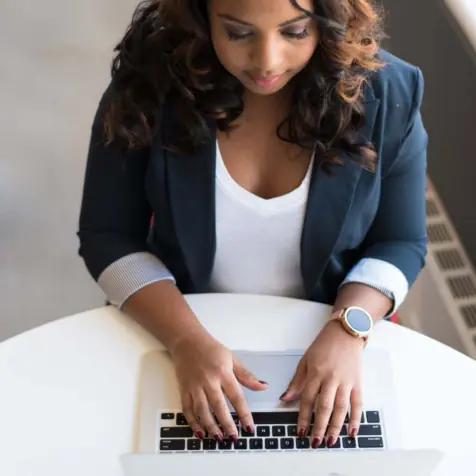 Popular Articles