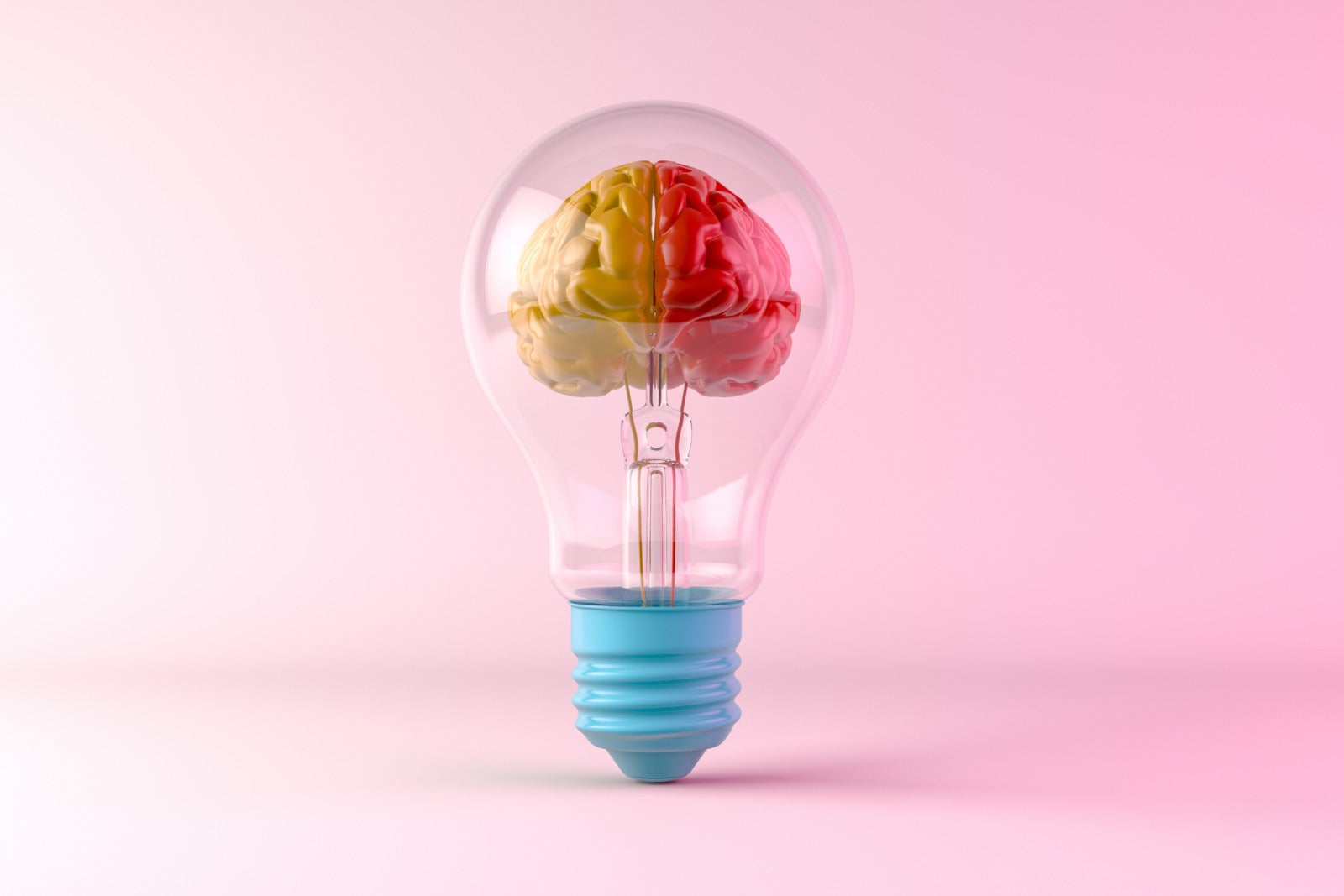 Google Hire Users: Hire Smarter with JazzHR
In 2019, Google announced its decision to shut down Google Hire.
We understand the impact this change will have on teams who depended on this product to hire, especially small businesses. Your needs are unique and having a reliable, consistent recruiting solution is critical to remaining competitive in today's labor market.
As the only true small-business recruiting solution, JazzHR is here for you.
Since 2009, we've helped over 5,000 customers just like you to hire smarter through our easy-to-use interface, G Suite integration, and low cost.
Transition to JazzHR today to take advantage of:
Three free months exclusively for Google Hire customers. JazzHR also offers free implementation, unlimited users and jobs, all at no extra charge. We believe in low-cost transparent pricing.
Powerful, easy-to-use features to save you time and money. From sourcing to onboarding, tools like JazzHR's Candidate Texting and Interview Scheduling empower you to streamline your entire recruiting process.
World-class support for assistance when and where you need it. Visit our robust Knowledge Base, or reach out directly to our support team (who has a 98% satisfaction rate).
JazzHR is purpose-built to help small businesses succeed in recruiting higher-quality candidates faster.
Join thousands of other employers currently using JazzHR to transform the way they hire. See a demo, and switch today.
COMMENTS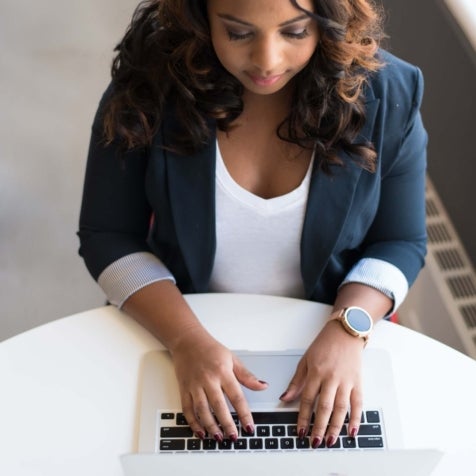 Popular Articles