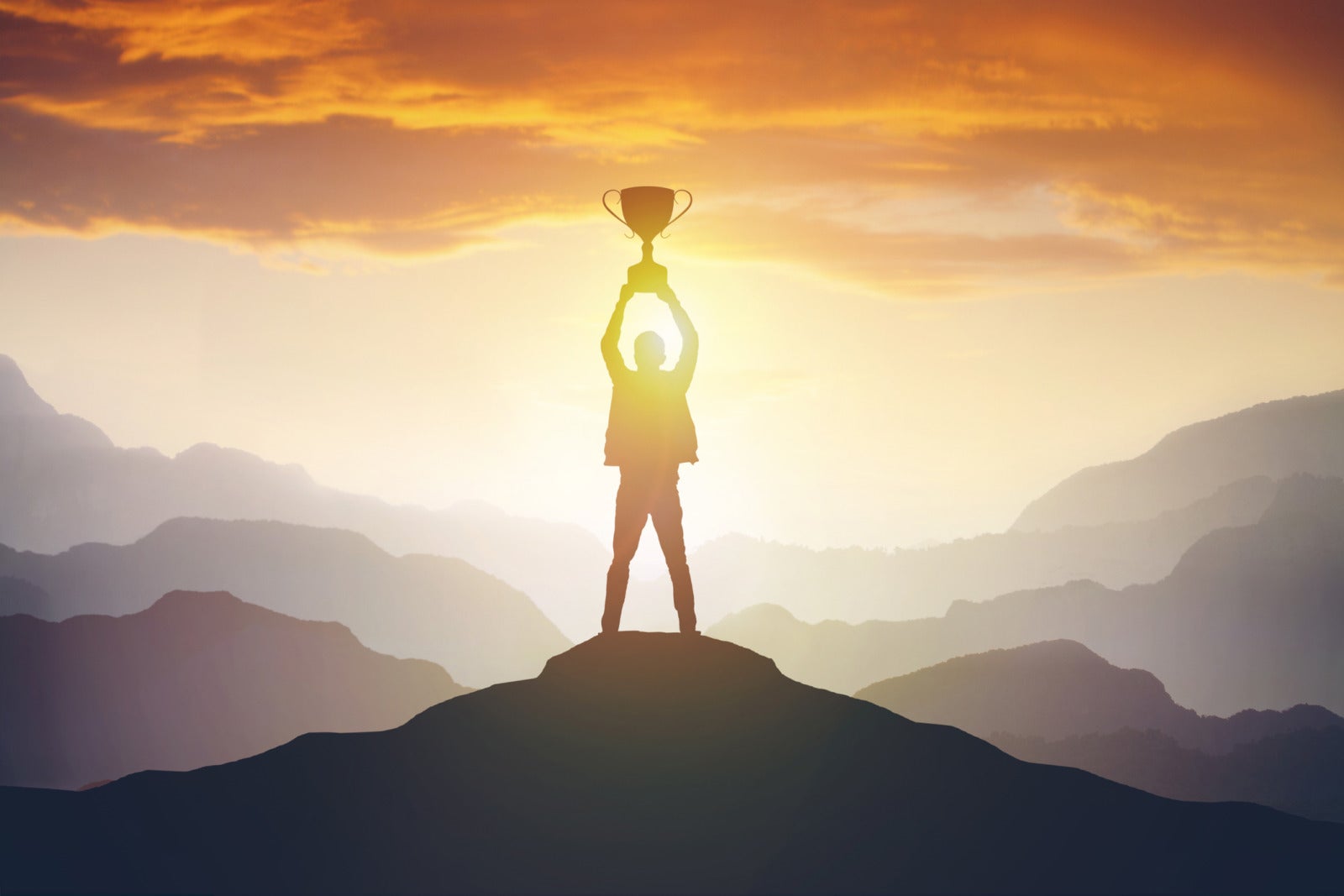 Guest Blog: How to Gain A Competitive Edge in a Candidate's Market
Guest Blog by Acuity
With the national unemployment rate at 3.7%, the lowest it's been since 2000, the job market has become increasingly more competitive. There are more jobs, but there are also fewer people to fill them, making this a candidate's market.
While this may prove to be beneficial to job seekers, it does make it extremely difficult for employers to attract the right people. This is an obstacle that many small businesses are currently facing, it's even more prevalent in the accounting world, especially when searching for tech-savvy, experienced accounting professionals. With more opportunities to choose from, candidate's have the option to be even more selective in their job hunts.
Challenges in the Accounting and Finance Industry
The unemployment rates for financial analysts, financial managers, and accountants and auditors have dropped to 1.1%, 1.5%, and 1.7%, respectively. These changes have impacted the accounting industry, as it's the most challenging position to fill. Controllers are capable of performing the roles previously mentioned, but there's a shortage of people to choose from. Finding someone who's an excellent fit for the company as well as qualified for the job is a difficult task.
Gaining a Competitive Advantage
To attract the right talent and ensure that the candidate's a good fit, companies in the finance industry have to make sure they appeal to applicants. Due to the competitiveness, employers have to stand out in the crowd.
Some things to focus on include:
Offering great benefits
Having a fantastic company culture
Providing an exceptional and collaborative environment
To get the word out about who you're looking for and what your company has to offer, Acuity relies on JazzHR, which helps us manage the hiring process. We reach more applicants, have a centralized, streamlined experience from first meeting to hire, and really get a better opportunity to find what we're looking for.
Putting Things into Action
Many companies strive to captivate quality talent and give them a good experience when applying and interviewing with them. They want to show what type of company they are, who you'll be working for, and leave a good impression. To achieve this, focus on improving your hiring process as well as ensuring that what you have to offer them is appealing.
Having a timely hiring process, maintaining constant communication and full transparency about your company and what the role requires are just a few ways to forge a strong relationship with candidate's. No matter the unemployment rate, employers want to continue to bring on top talent that will be an asset to all areas of their organization.
About Acuity
Founded in 2004 and relaunched in 2013, Acuity is a full-service financial firm, tackling everything from invoicing and bill pay to industry-leading financial strategy. Together, Acuity and JazzHR provide small businesses with the practical accounting and recruitment solutions needed to grow.
COMMENTS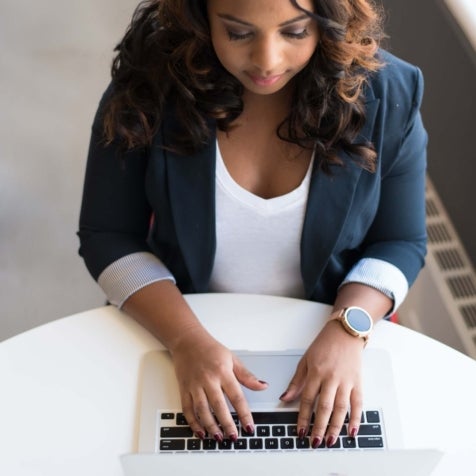 Popular Articles