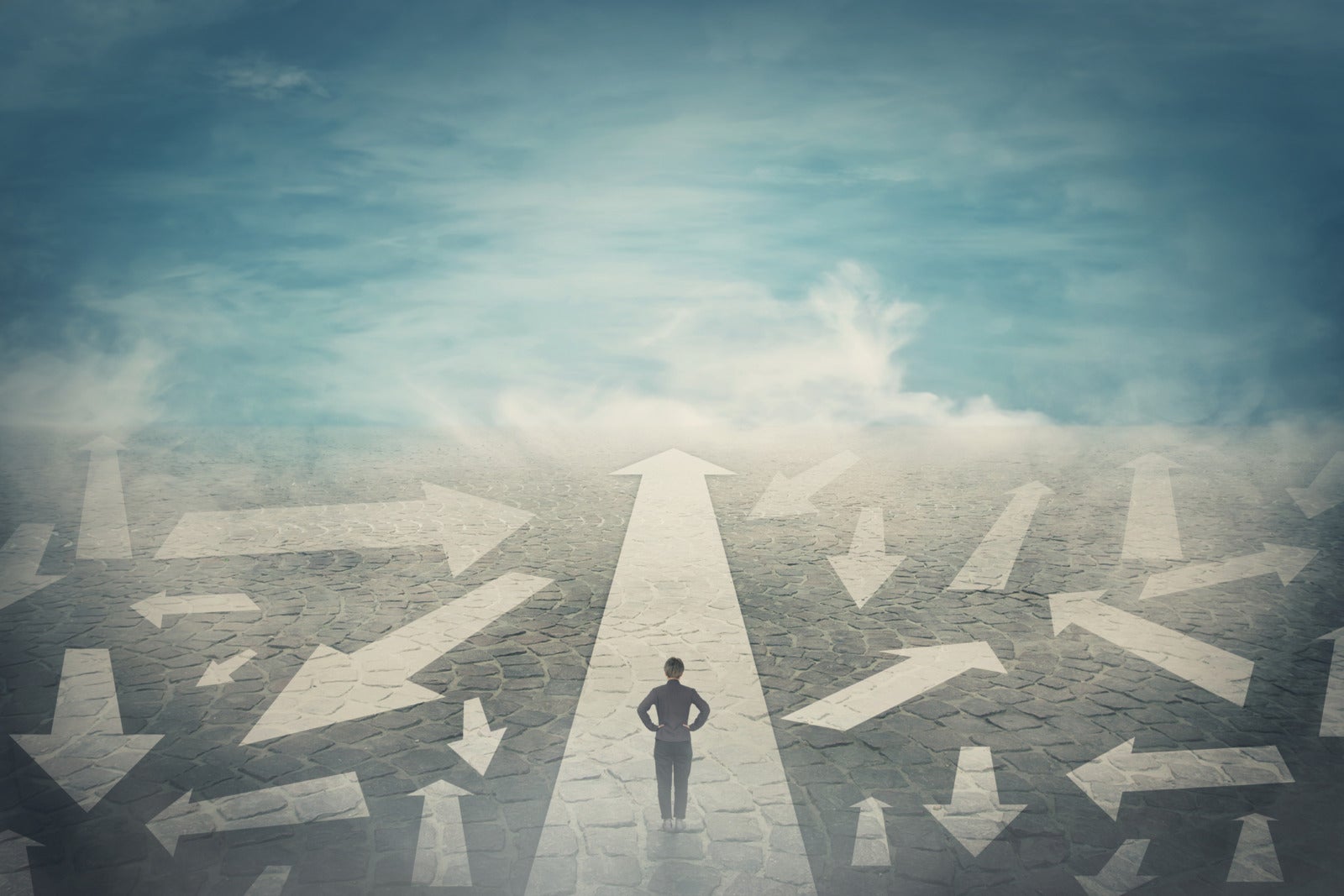 How Work Culture Has Changed Over the Years
If an office worker from 2008 were to suddenly find themselves in an office in 2018, they would experience very different environment. In 2008, the iPhone was only a year old! On top of that, cloud technology was just beginning to emerge.
Today, many employees are able to work from home via high-speed wireless connections, office layouts have adapted to millennial preferences and the unemployment rate is practically shrinking by the minute. Let's take a look at how work culture has changed over the years.
Constant Connection
Ten years ago, mobile phone technology was simplistic and home internet speeds were too slow to conduct business reliably. Today, the American Community Survey estimates that 50 percent of the U.S. workforce is compatible with telework and 25 percent take advantage of telework opportunities frequently.
By extending the office behind the cubical, employees are able to stretch their creative muscles and bring value to their employers from almost any location. This shows that today's employees have the resources necessary to perform valuable work from just about anywhere.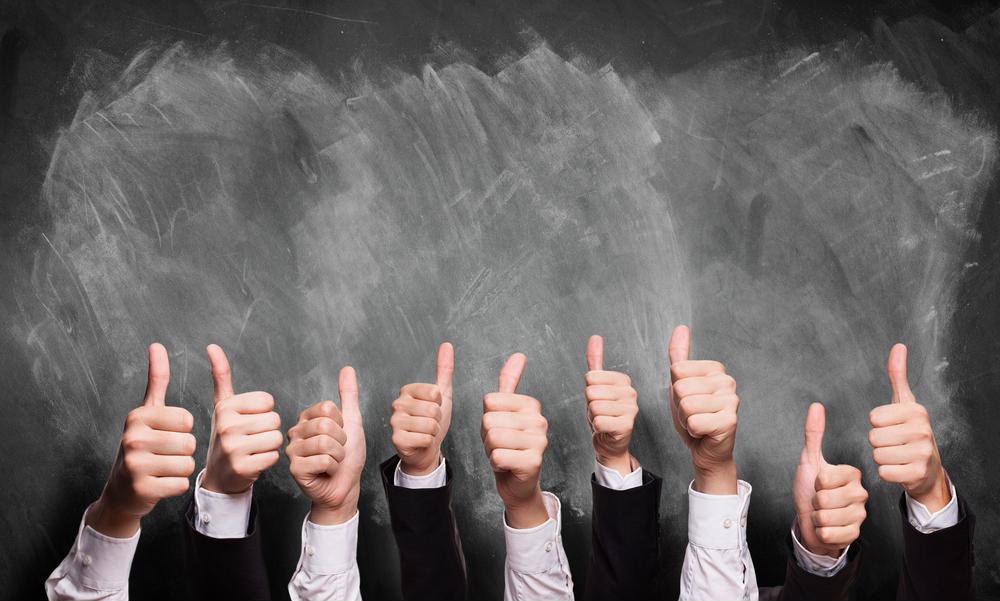 Employee recognition takes a positive turn
With increased freedom, employees are able to establish a work-life balance that suits their preferences. But that's the only way work culture has changed for the better.
According to a report from the Society for Human Resource Management, 88 percent of employees say they are satisfied with their current job. This figure represents the highest rate of overall employee satisfaction in the past ten years. This indicates that organizational leaders have taken steps to improve how employees are treated at work.
More workers accept contract work
In recent years, more organizations are choosing to hire contract workers rather than full-time employees. In some ways, this transition reflects the habits of employees. According to the Bureau of Labor Statistics, the average worker with a college degree has a median job tenure of 5.1 years.
Contingent contracts can benefit employees and employers alike. Contract work gives employees a chance to explore new career options. This allows the worker to maintain flexibility while working towards career goals at the same time. On the employer side, contract workers can bring value to short-term projects. These employees can help meet changing business needs or provide a trial period before a permanent hiring decision is made.
In fact, a report from the American Staffing Association revealed that staffing agencies in the U.S. employed 3.10 million temporary and contract workers per week on average in the first quarter of 2018. This 1.2 percent year-over-year increase represents the largest growth of contractual workers since 2015.
Takeaways
To summarize, the American work culture has changed by:
Extending the office with connected mobile devices.
Improving employee satisfaction rates with better recognition programs.
Shifting toward more contingent and contract work.
It's now up to recruiters and management teams to use these changes to their advantages. To learn more about how to leverage the latest hiring trends and optimize your organization's recruitment pipeline, sign up for a free demo of JazzHR today.
COMMENTS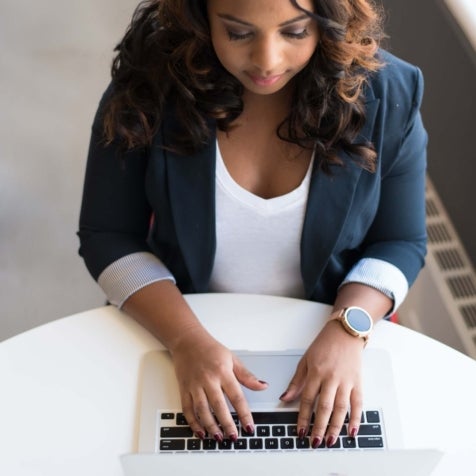 Popular Articles