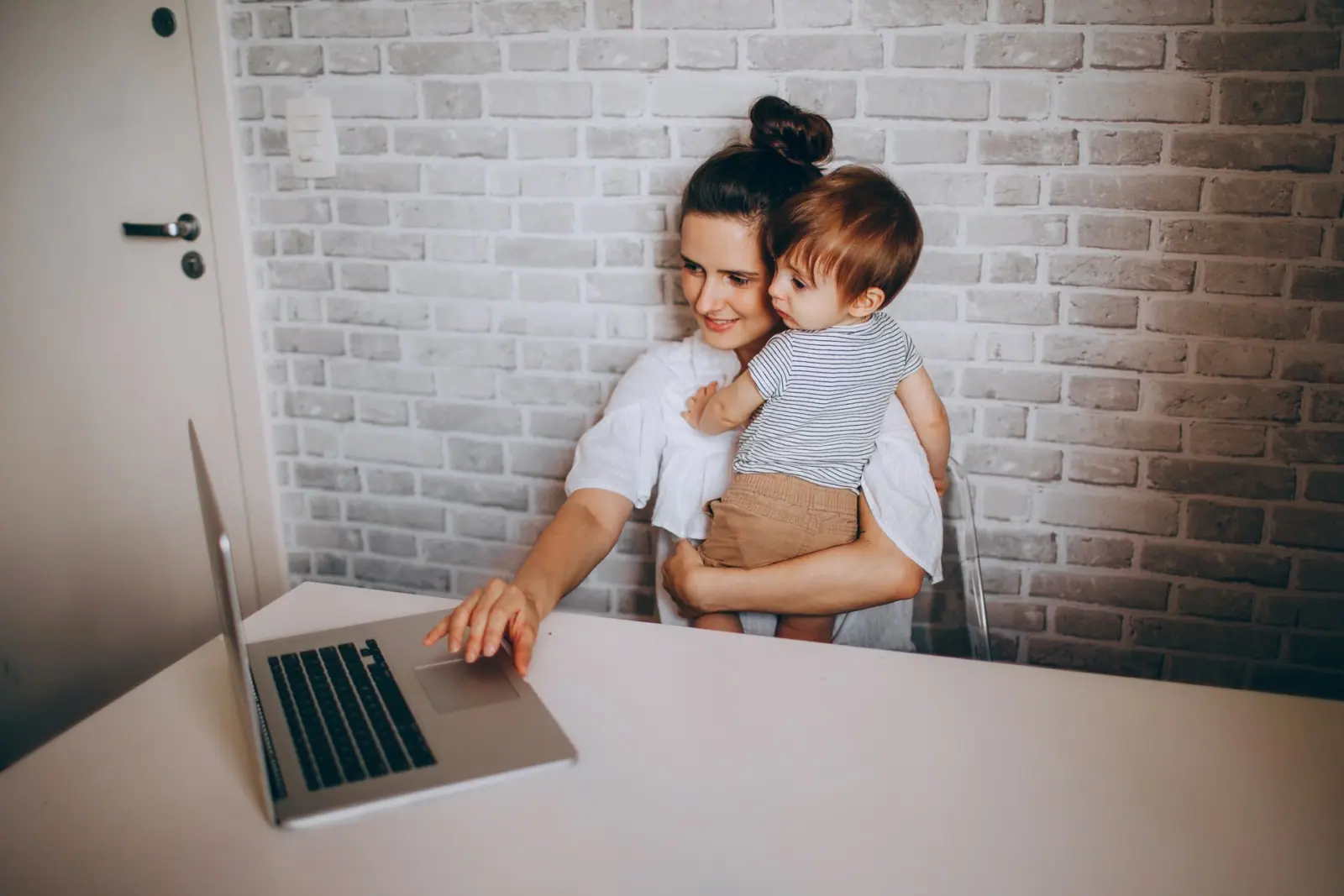 Screening Candidates in the Post-Pandemic: 5 Interviewing Techniques for Managers
As businesses look to fill spots left empty during the pandemic, recruiting remains a challenge. In a tight labor market, an efficient screening process and honed interview techniques can make all the difference.
The pandemic has presented many challenges for recruitment. Some workers still cannot find childcare to allow them to return to work. Some people still fear COVID-19 infection in the workplace, despite increasing vaccination rates. Many experienced workers have sought employment in other lines of work.
According to recent research we've done here at JazzHR, 77 percent of our customers have adopted new screening technology to accelerate hiring velocity and make the right hiring decisions.
Here are five interviewing techniques for managers. These will save time and help you find the candidates who are the best fit for your workplace.
Communicate Expectations Before the Interview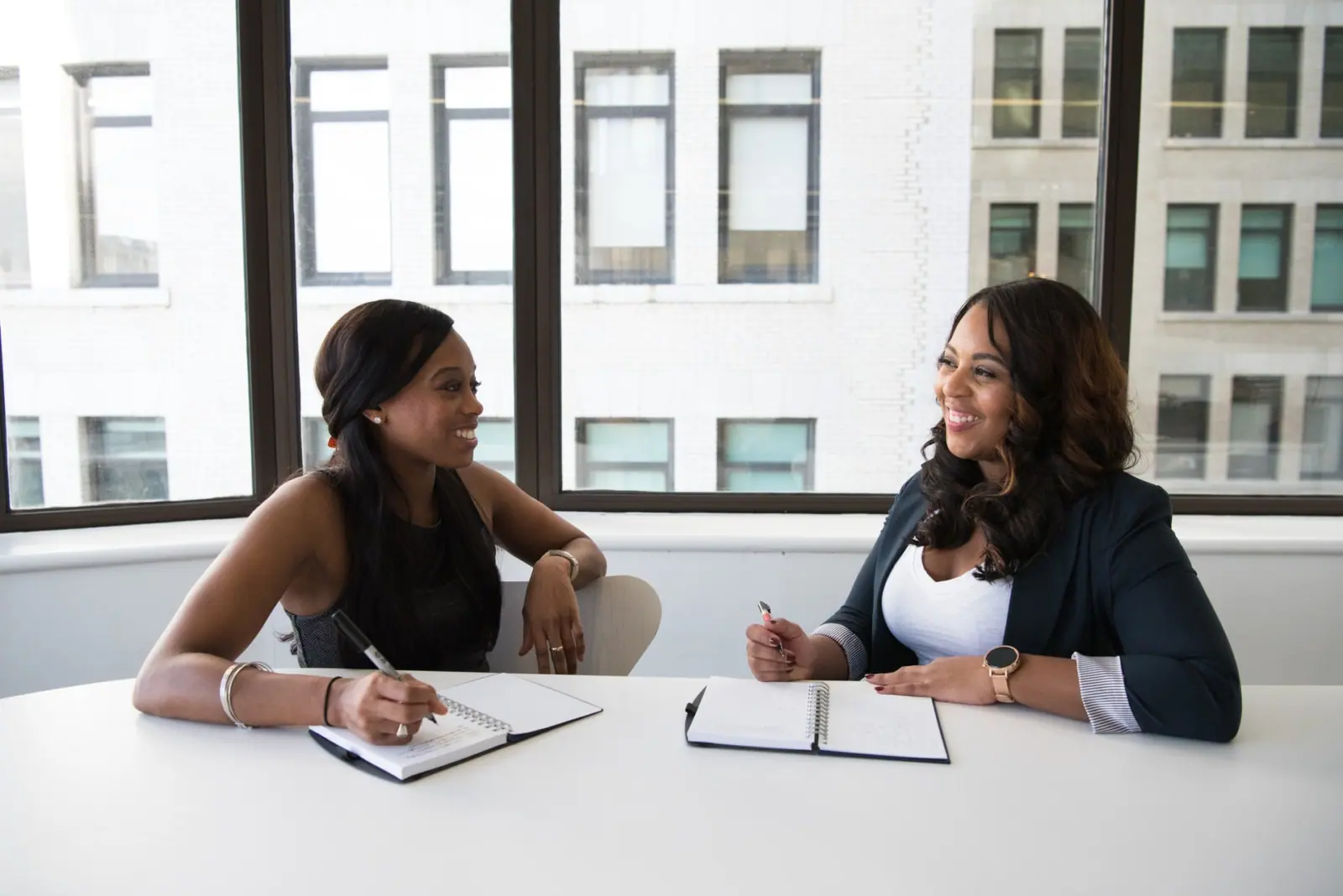 You can begin setting the stage for a positive experience for job candidates before the interview. Your job description, of course, should emphasize the benefits of working for your organization. It's worth including room for advancement and remote work options.
Reiterate the positive aspects of your company in an initial phone call or email. You're seeking to entice talent as much as you are evaluating their skill-set and fit.
If you spot a candidate that has the right traits or soft skills but lacks experience, consider training and on-the-job mentorship. Mention this to the candidate.
When it comes time to set up the interview, be clear about expectations, including the date, time, and especially the time zone if you are interviewing remote candidates. Make sure to address these points:
Will the meeting be in person?
If so, is there any specific material the candidate should bring?
If the interview is remote, will it be a two-way video interview?
What platform will you use?
If it's a one-way video interview, what is the deadline for submission?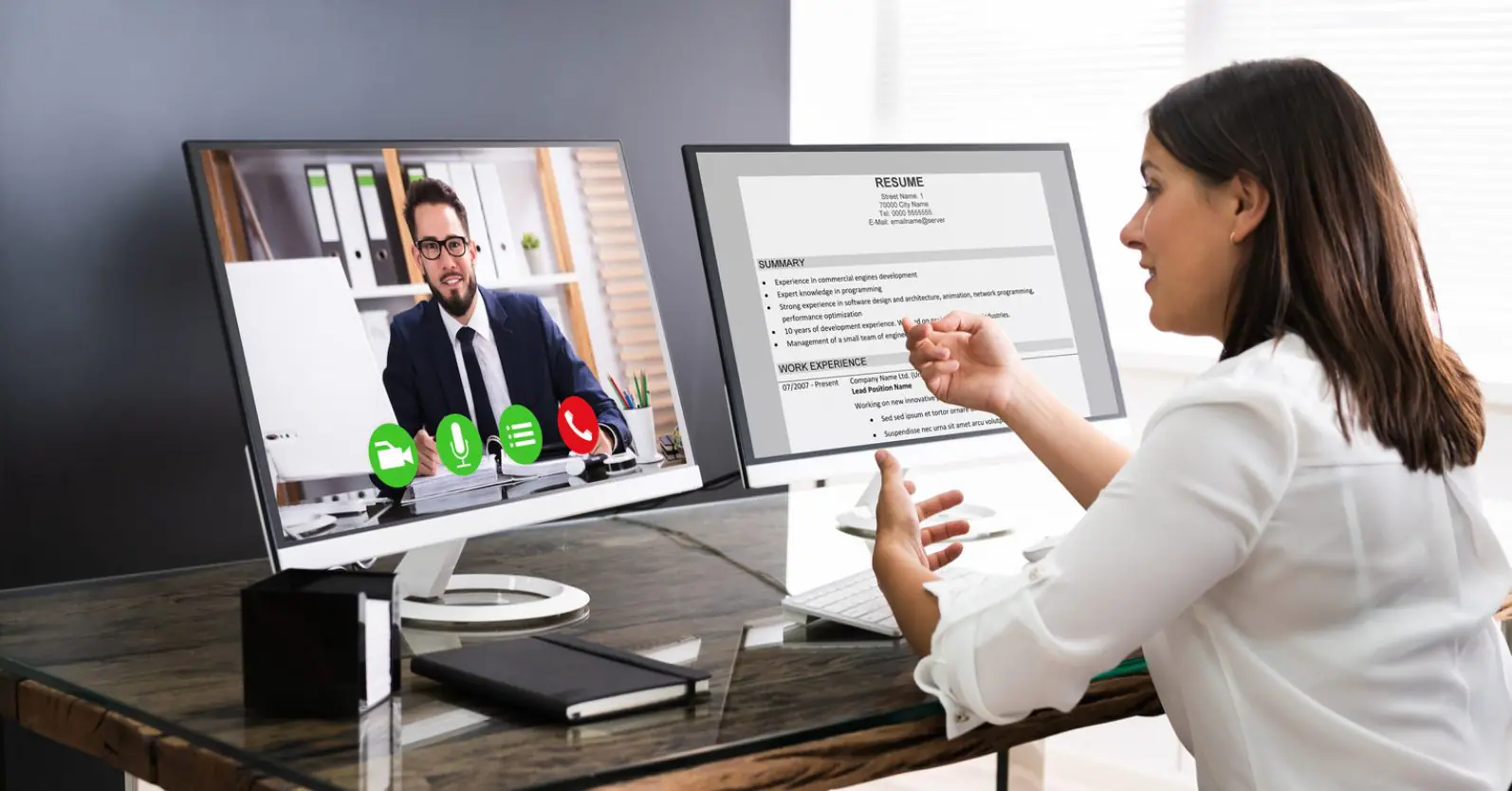 Offer Insight Into Company Culture During the Interview
Any two-way interview is also your opportunity to impress the candidate. In a JazzHR survey, 83 percent of candidates said an 'unimpressive interview can change their mind about the job and employer.'
Be sure to have your questions available in advance. Think about talking points that can show the candidate why they may (or may not) be a good culture fit. Do your best to build rapport, sharing anecdotes about a day in the office and workplace perks you offer. These interviewing techniques put candidates at ease.
Emphasize Flex-Time and a Family-Friendly Culture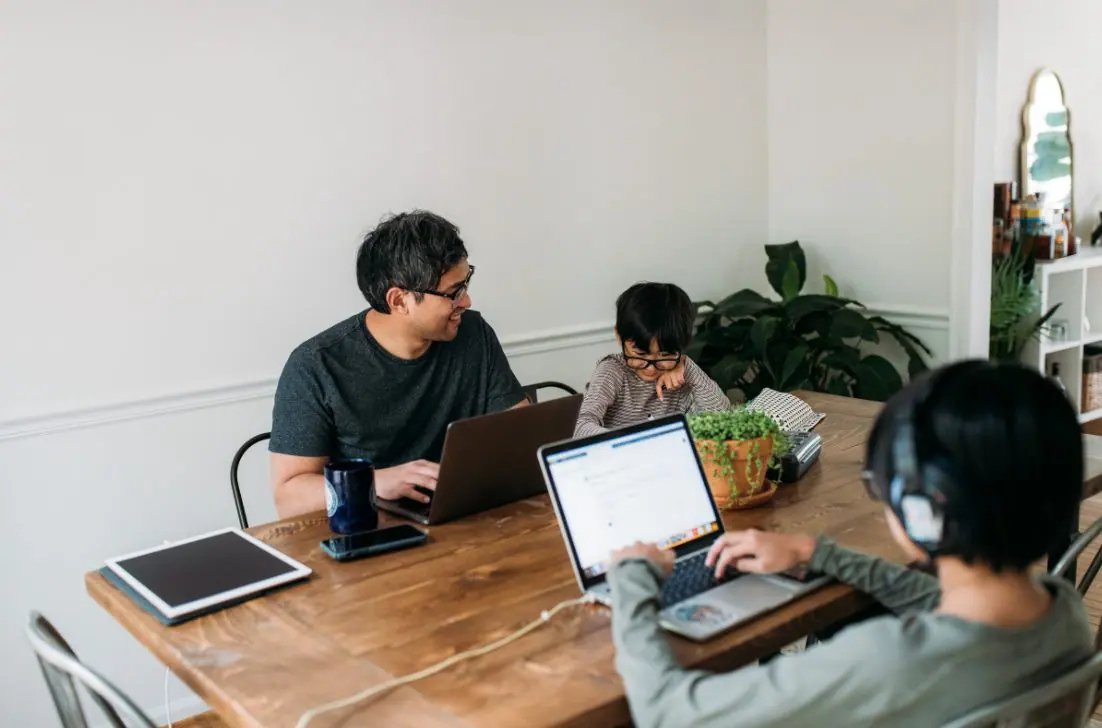 A recent survey found that 34 percent of remote workers would rather quit than return to the office. Likewise, candidates may be hesitant to explore job opportunities that do not provide remote options. Or, at least a hybrid arrangement that offers the opportunity to split time between the office and working remotely.
Emphasize a family-friendly culture that permits time off or flex-time. It's old-fashioned to have this time in place just to care for sick children. This policy should also apply to sports or significant events in a child's life.
In the past, these discussions might not have taken place until the employer decided the candidate was a good choice. Today, it's important to let candidates know what they can expect. Or, you risk losing them to another company before you have a chance to make an offer.
Make Sure To Follow Up Promptly
It takes time to find the right candidate, but if you wait too long, you'll miss out on top talent. Follow up promptly even if you haven't decided, as there is a chance they might wait for your offer.
A JazzHR survey discovered that 94 percent of interviewers would love to get feedback from their prospective employer, yet only 41 percent have ever received any. Follow up even with candidates who haven't made the cut – it's only polite.
Alongside Interviewing Techniques, Use the Right Technology
Seamless technology can make the interviewing process easy and set your company apart as polished, professional, and conscientious. It's a good time to evaluate your tech stack. A customized, tailored solution can help you manage in-person and video interviews quickly and efficiently to rebuild or expand your workforce with the perfect candidates more easily.

COMMENTS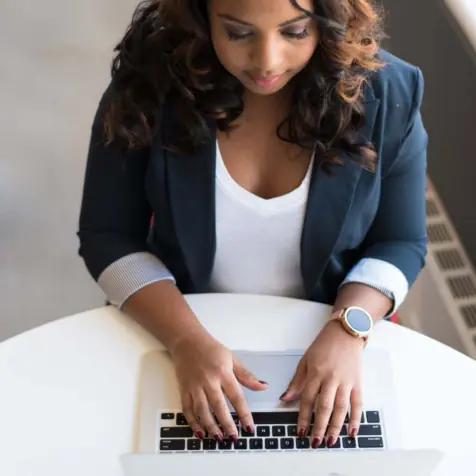 Popular Articles