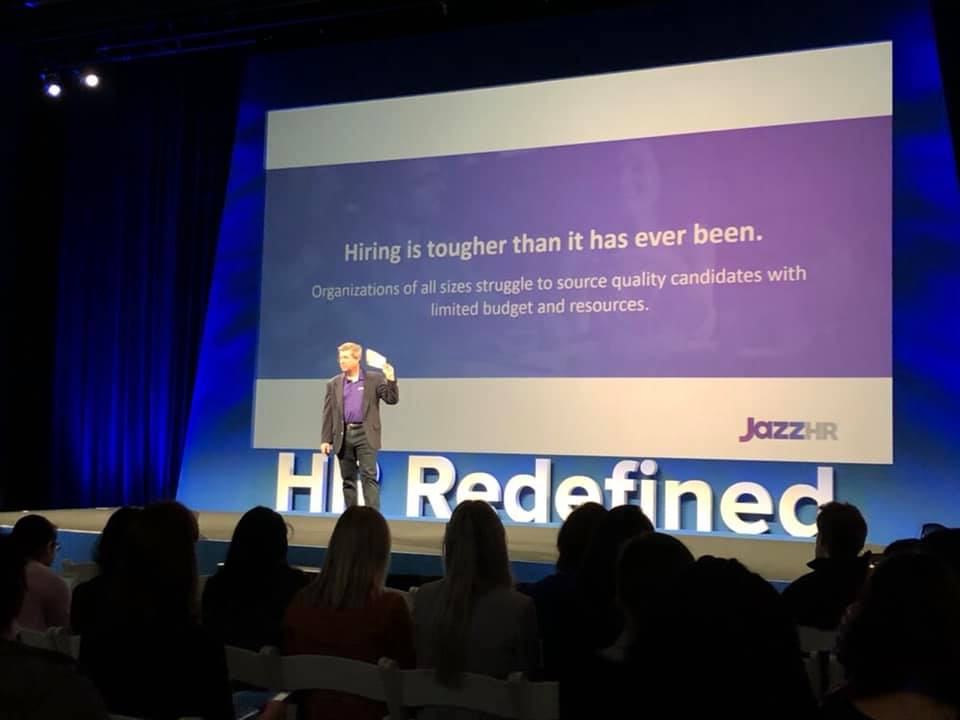 JazzHR CEO Selected for Main Stage at Namely Conference
As event season kicks off, we're looking forward to attending the upcoming HR Redefined event hosted by Namely. On May 6-7 at Spring Studios in NYC, JazzHR and hundreds of other HR industry professionals will gather together to learn best practices around trending HR topics from the experts. Even more exciting, our CEO Pete Lamson will be heading to the main stage at the event to kick off one of the opening sessions and announce breakout speakers.
"It's an honor to be involved with a leading-edge HR event like HR Redefined and a partner like Namely. HR affects all aspects of an organization and I'm looking forward to hearing how speakers empower attendees with information," says Pete Lamson.
JazzHR and Namely have a strong partnership to help growing businesses find, hire, and onboard great talent, quickly. Both tools replace manual, time consuming hiring tasks with an intuitive tracking and management system. HR Redefined brings together top talent to discuss important subjects in the HR world including applicant tracking, employee safety, engagement, and consider what to expect in the future.
With HR Redefined 2019 in a couple weeks, we highly recommend buying your ticket to secure a spot! We're especially looking forward to the sessions around overcoming challenges within hiring, employer branding, and creating diverse teams that produce results. Stay tuned for even more HR Redefined 2019 speaker spotlights on the Namely blog, or check out a full list of HRR speakers and sessions here.
COMMENTS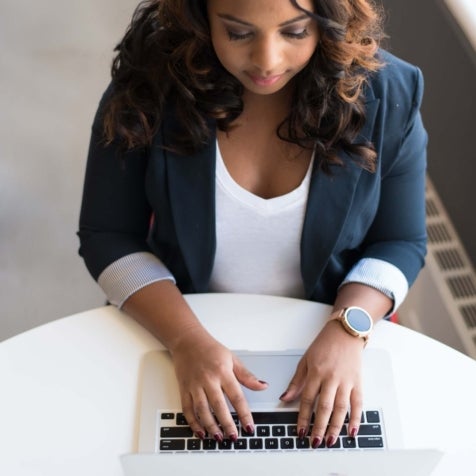 Popular Articles