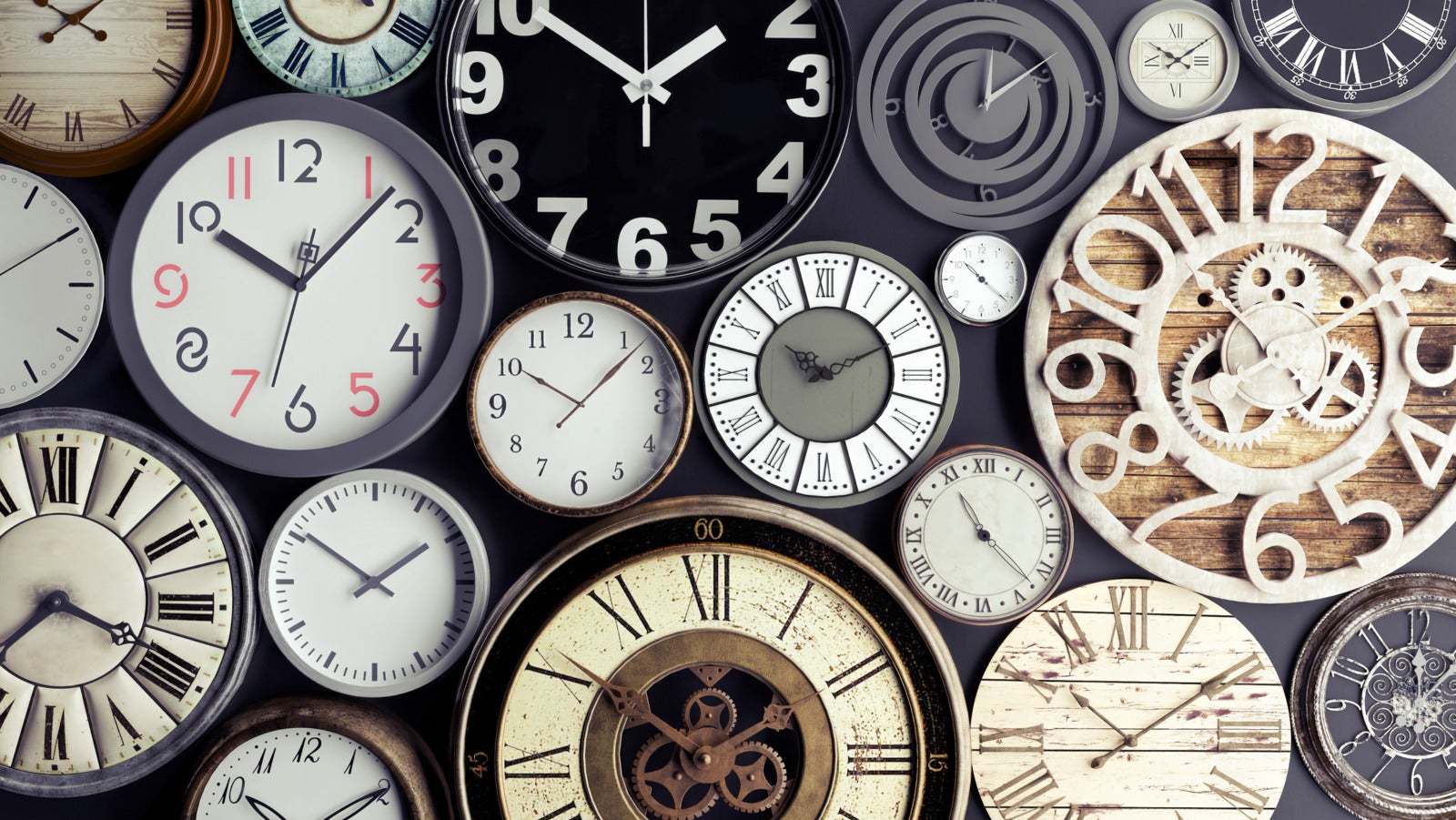 JazzHR Diversifies Technology Partner Ecosystem with TSheets Integration
JazzHR is thrilled to announce that we've partnered with timesheet and attendance software provider, TSheets! JazzHR's second time and attendance integration.
Who is TSheets?
Great question! TSheets was founded in 2006 and quickly skyrocketed to become a company favorite for tracking employee time, streamlining payroll and sending accurate invoices. Owned by Intuit, TSheets eliminates the hassle of illegible or lost paper time cards, or payroll spreadsheets. They are sweeping business owners and bookkeepers everywhere off their feet with fast, easy, and mobile time tracking for payroll.
Why Integrate?
For starters, JazzHR customers no longer have to manually enter new hire data. Kickstart the onboarding process by integrating JazzHR with TSheets to seamlessly sync candidate data between the two systems.
By leveraging TSheets' intuitive time-tracking software, mutual customers will save a substantial amount of money and significantly improve employee engagement. Not to mention accelerate time-to-hire by connecting the two systems and modernizing the entire hiring process from "Hello!" to "You're Hired!"
How it Works
Start by connecting your existing TSheets account, or create and connect a TSheets trial. Once you're connected, it's time to start exporting new hires. Find TSheets in the dropdown menu of the Candidate Profile and click Export. The following candidate data will then be exported to TSheets from JazzHR:
First Name
Last Name
Email Address (this will become your TSheets username)
A welcome email will be sent from TSheets to new users, prompting them to login to their new account.
Getting Started
For more on how to sync your JazzHR and TSheets' account, check out our Knowledge Base. To learn more about automating your hiring process and managing candidate engagement, schedule a brief demonstration of JazzHR today.
COMMENTS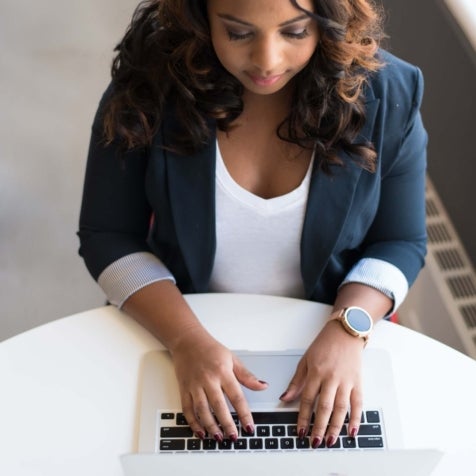 Popular Articles