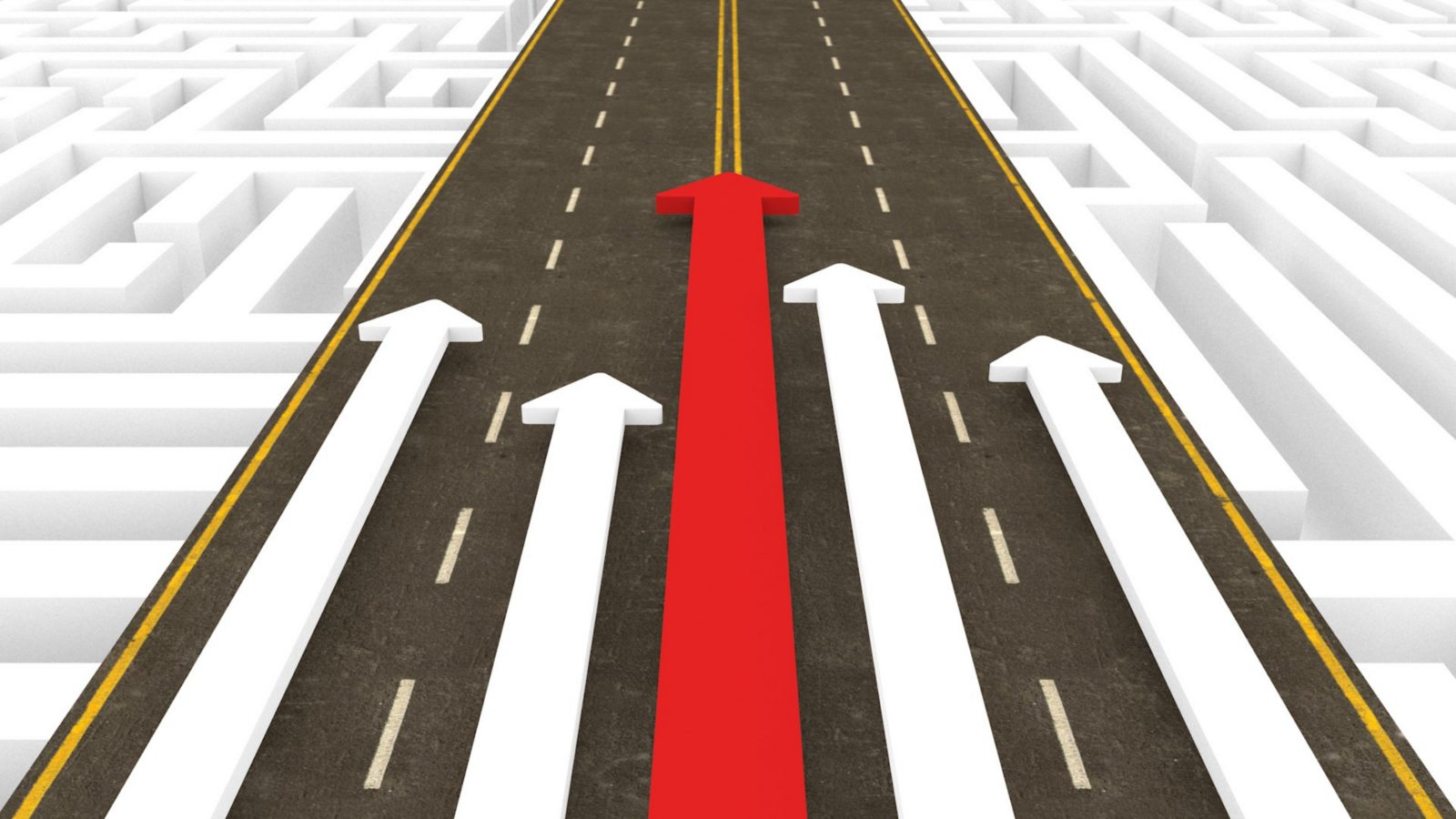 JazzHR Named to Latka 250 Fastest-Growing SaaS Company List
Today, JazzHR is delighted to announce that we've been named to the Latka 250—an annual list of the fastest-growing SaaS companies!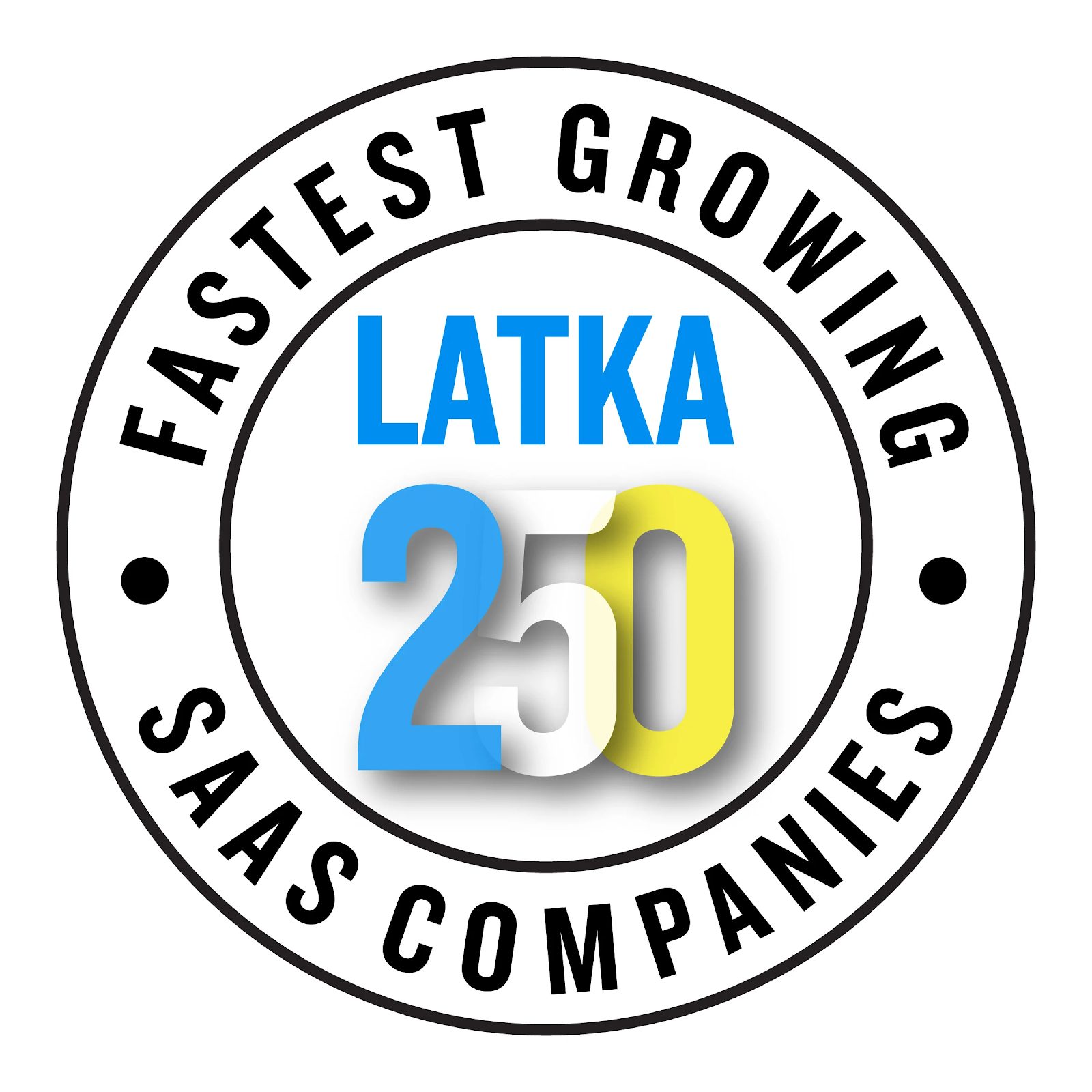 This year, 5,091 companies applied for this exclusive distinction and just 5% made the list. JazzHR was recognized for our 27% growth between Dec 2019 and Dec 2020.
This growth wouldn't be possible without our dedicated customers. Since our founding in 2009, we've helped thousands of small and mid-sized businesses to streamline their hiring. Today, we serve over 7,500 SMBs with our best-in-class suite of recruiting tools.
As we've grown, our CEO Pete Lamson has spent time sharing our growth story with podcast host Nathan Latka. Check out his most recent conversation back in September around how JazzHR has continued to add value amid the pandemic's impact on the labor market:
How JazzHR Has Grown
This past year, our team has fueled JazzHR's growth with enhancements to our industry-leading hiring platform. Key innovations include the launch of JazzHR White Label—a fully customizable version of our award-winning hiring software.
In addition to JazzHR White Label, we also added over 300 new partners to the JazzHR Marketplace and enhanced our core product with updates to eSignatures, Reporting, and Candidate Texting.
How The Rankings Work
The Latka 250 is produced by Nathan Latka who hosts the SaaS CEO Podcast and database at GetLatka.com. Each year, he gets revenue growth figures from SaaS CEO's and confirms the revenue via email with the CEO. The rankings take December 2019 monthly recurring revenue annualized (multiply by 12) and compare to revenue 1 month ago (December 2020).
The companies are then split into three buckets since it's easier to grow a $1m company 300% compared to a $10m company. The three categories are $1m-$10m, $10m-$20m, and $20m-100m.
In total, the top 250 companies do $8.5 billion in revenue, service 2.2 million customers, and have raised a total of $12 billion dollars.
_______________
Thank you to our dedicated customers and world-class team members for empowering us to grow!

COMMENTS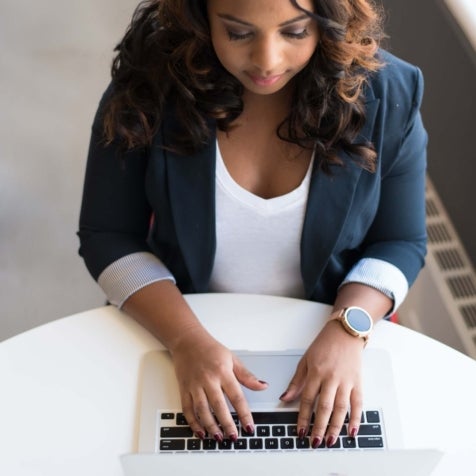 Popular Articles