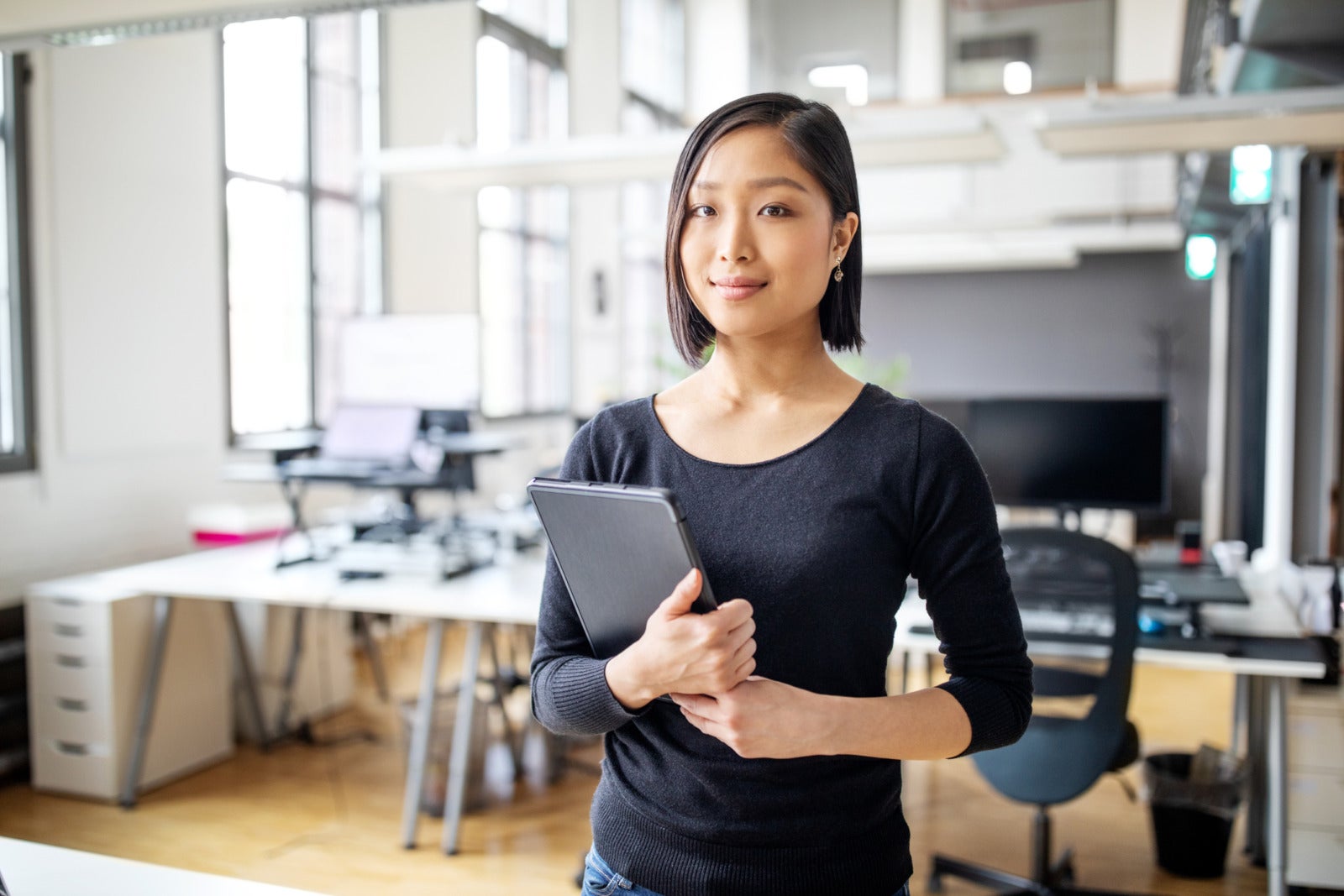 How to Land a Job During the Holidays
That special time of year can feel a little less jolly when the only thing on your wishlist is a new job. And conventional wisdom dictates that no one hires during the holidays. So, sending out applications during the season can feel akin to standing alone under the mistletoe.
Yet in reality, an ExecuNet survey found 69 percent of recruiters say they place as many or more candidates in December as they do in other months, so there's no reason not to give it your all when trying to land a job during the holidays.
Exploit the lack of competition
Because many people buy into the holiday hiring lull myth, you can get an edge by actually stepping up your job search during the season. Continuing to look for work deep into December can put you on the radar of companies staffing up in anticipation of first quarter goals, according to U.S. News & World Report.
Do some festive networking
The holiday season is filled with parties and other social gatherings where you can do some subtle networking. You never want to ruin the festivities by being overly aggressive, but there's nothing wrong with casually making it known that you're on the hunt. If you have a friend willing to refer you to their company, you can always try to get an invite to their annual office party.
Remain flexible and engaged in the process
If you are lucky enough to land an interview, keep in mind that the process may be complicated. Be open and flexible when it comes to scheduling an interview, since the hiring manager is likely to be taking time off. And if you do get invited in for a chat, be sure afterwards to send the interviewer a thank you card. This will help demonstrate your gratitude and to keep your name top of mind.
Manage your stress
A job hunt is inherently stressful, and attempting one during the holidays can be even more of a challenge. Avoid common seasonal stressors by not stretching your finances too thin when spending on gifts, and by balancing your own traveling and holiday obligations with the demands of your job search efforts.
Look into seasonal employment
If you're having trouble making ends meet while you look for something more permanent, consider taking a seasonal job. Big retailers like Target and Macy's famously hire more help during the busy holiday shopping season, but there is also high demand for customer service representatives, social media assistants and seasonal recruiters. And since 81 percent of employers don't start hiring for seasonal jobs until one to three months in advance, it's not too late to apply. Check out online job boards and see if you can find a gig. If you impress your employer, they may try to retain you with a full-time job offer.
Takeaways
In summary, if you want to get hired during the holidays, you should:
Take advantage of lower competition.
Network at holiday parties and other social gatherings.
Be flexible and actively engaged in the interview process.
Don't get too stressed out.
Check out seasonal jobs hiring during the holidays.
And if you're the one doing the hiring this holiday season, you can keep track of every applicant during the busiest time of year through integrated recruitment software. To learn more, schedule a free demo of JazzHR today.
COMMENTS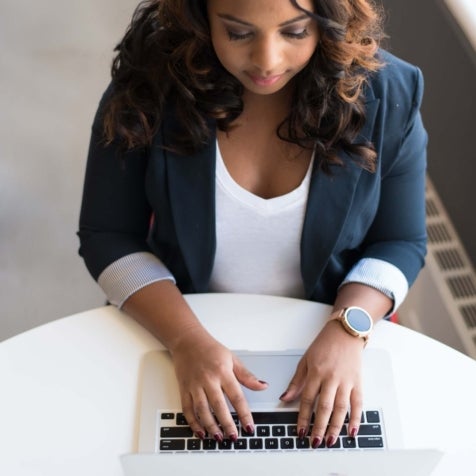 Popular Articles