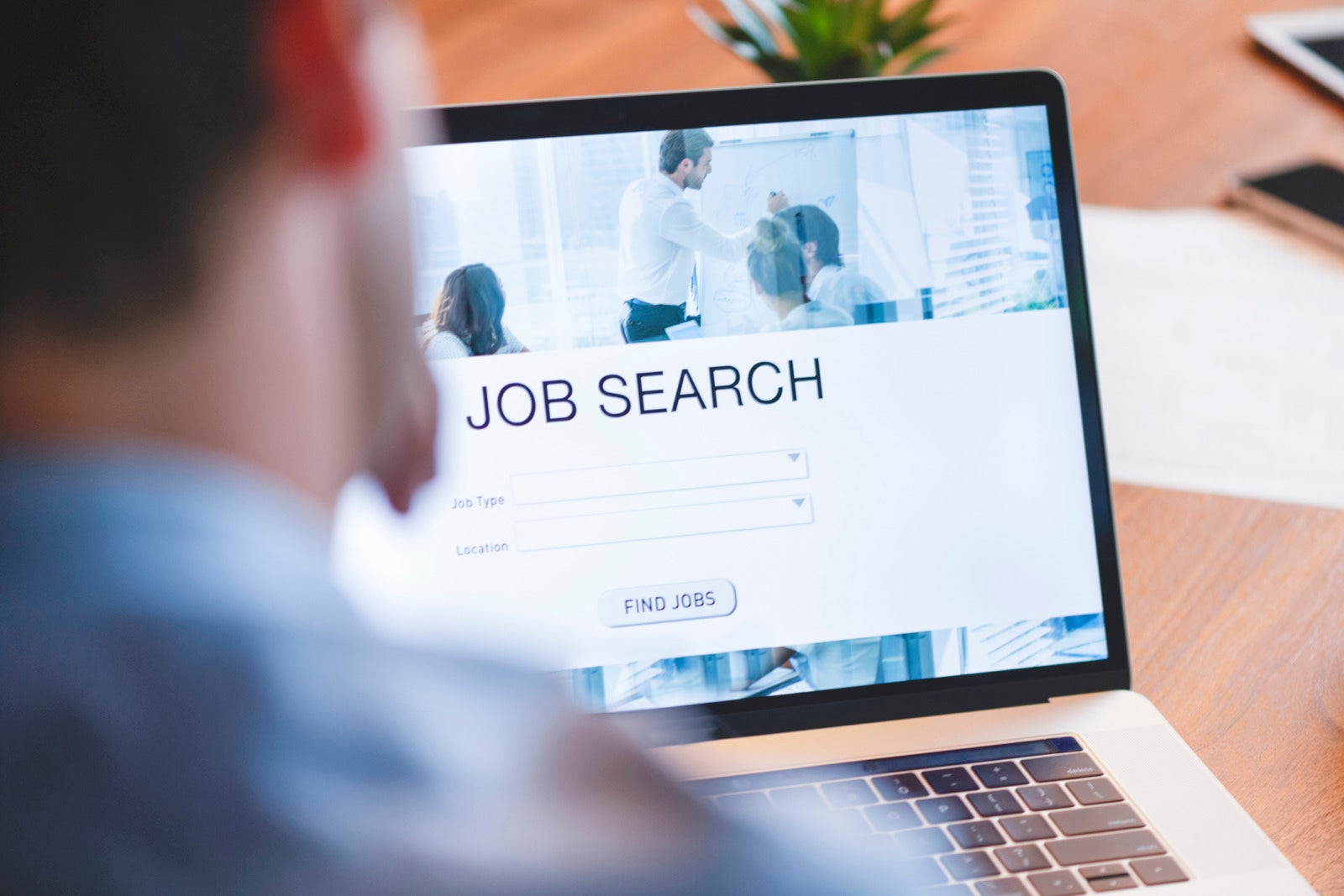 Latest BLS Data: JazzHR Resources for Job Seekers
Today, the Bureau of Labor Statistics released the latest employment numbers, which reflect the deep economic impact of the coronavirus pandemic.
The U.S. economy lost 20.5 million job in April, resulting in a 14.7% unemployment rate with the hardest hit job losses in leisure and hospitality.
Here at JazzHR, we provide small and mid-sized businesses with the tools they need to grow their businesses. That's why we launched the COVID-19 HR Resource Center – a one-stop for SMBs to access the latest resources and offers needed to navigate this crisis.
In addition to the businesses we serve, JazzHR also understands the unprecedented challenges job seekers face right now. Whether you've been let go as a result of COVID-19 or were already searching for a new opportunity, tackling a job search in this economic downturn can be challenging to say the least.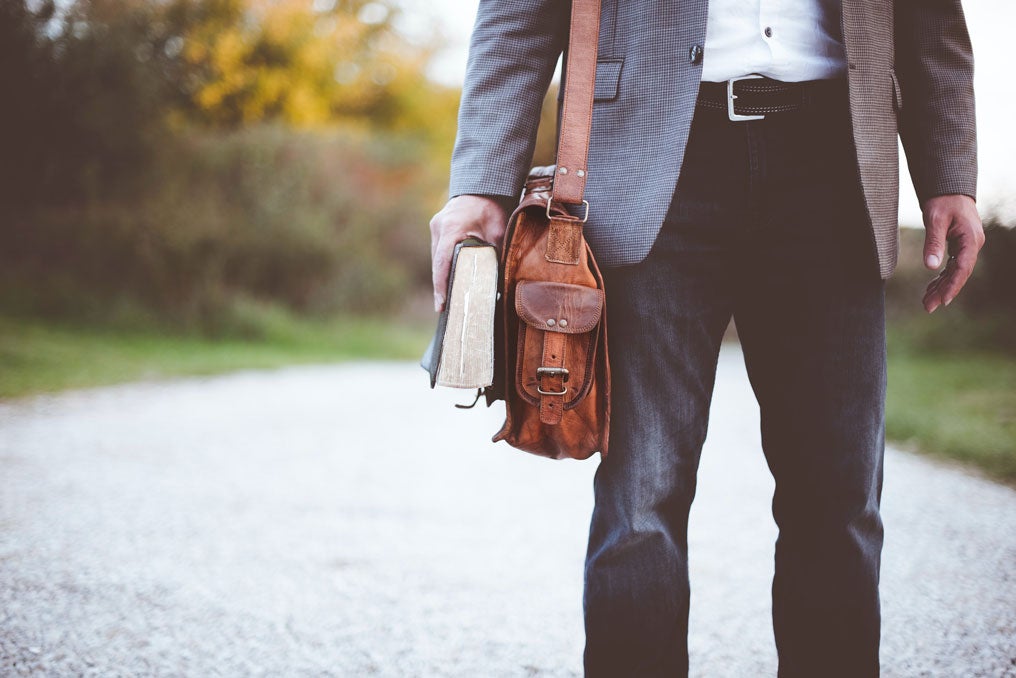 Here's our list of the top resources for job seekers based on expert opinions from JazzHR staff, our partners, and external industry thought leaders:
JazzHR Resources
Partner Resources
Industry Resources
COMMENTS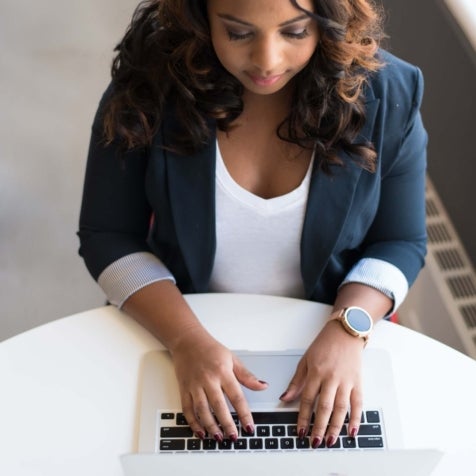 Popular Articles