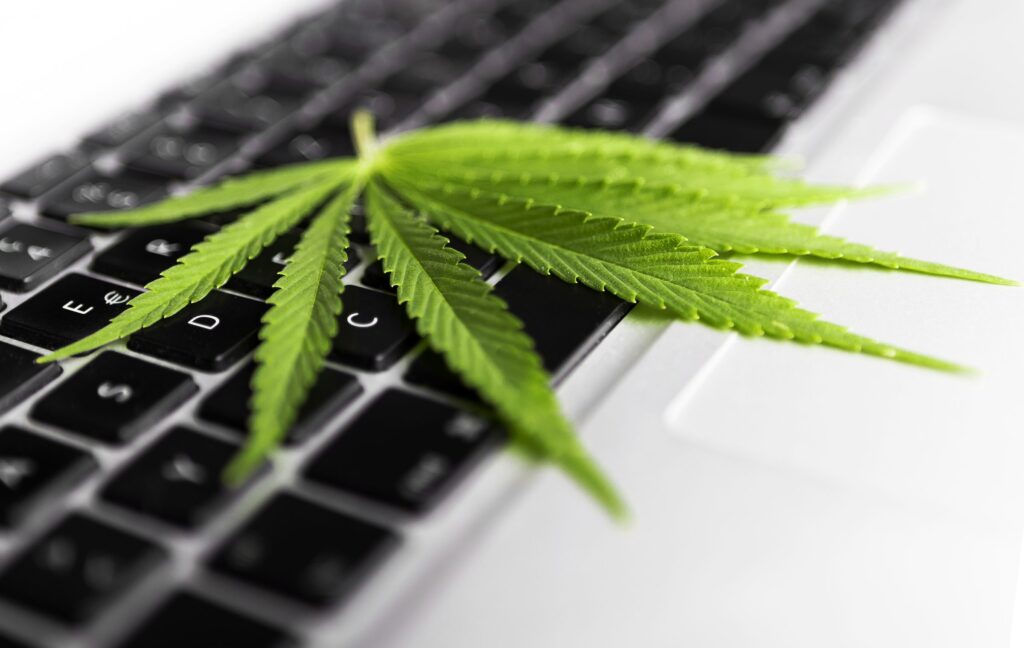 Marijuana and Employment: What You Need to Know
Any fans of The Office will know how a single joint can ignite absolute chaos within the workplace.
Despite being legalized in over 30 states, marijuana is still not legal under federal law, and regulations (as they relate to employment) are a little hazy.
You may, then, find the overall 'rules' are tricky to define.
So, let's hash this one out. What does your organization need to know about medical marijuana? And how can you protect your business, employees, and candidates?
Pot Policies and Testing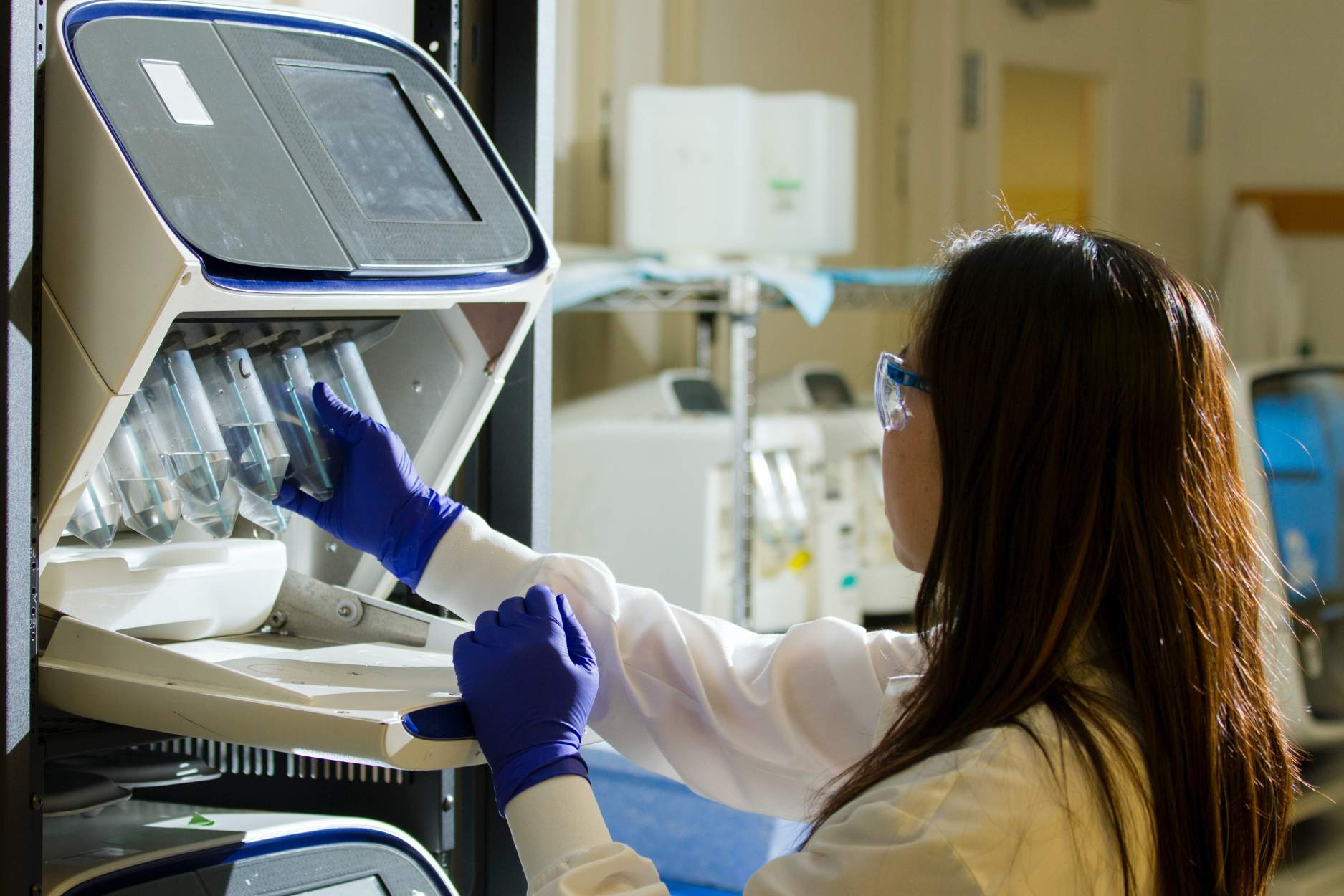 In certain industries, such as those regulated by the U.S. Department of Transportation, you must enforce a drug policy and tests are a federal requirement. So, you'd need to do pre-emptive testing of candidates, as well as random screenings for current employees.
Employers can test for marijuana usage by performing:
Blood tests
Mouth swabs
Hair tests
Urine tests
If you don't fall under federal regulations, you needn't enforce a drug policy and testing is left up to your own discretion.
Of course, there are a few exceptions.
To make matters even more confusing, testing candidates is banned altogether in some instances. This is the case under the jurisdiction of the New York City Council (with exceptions).
Breaking the Grass Ceiling: How to Handle Positive Tests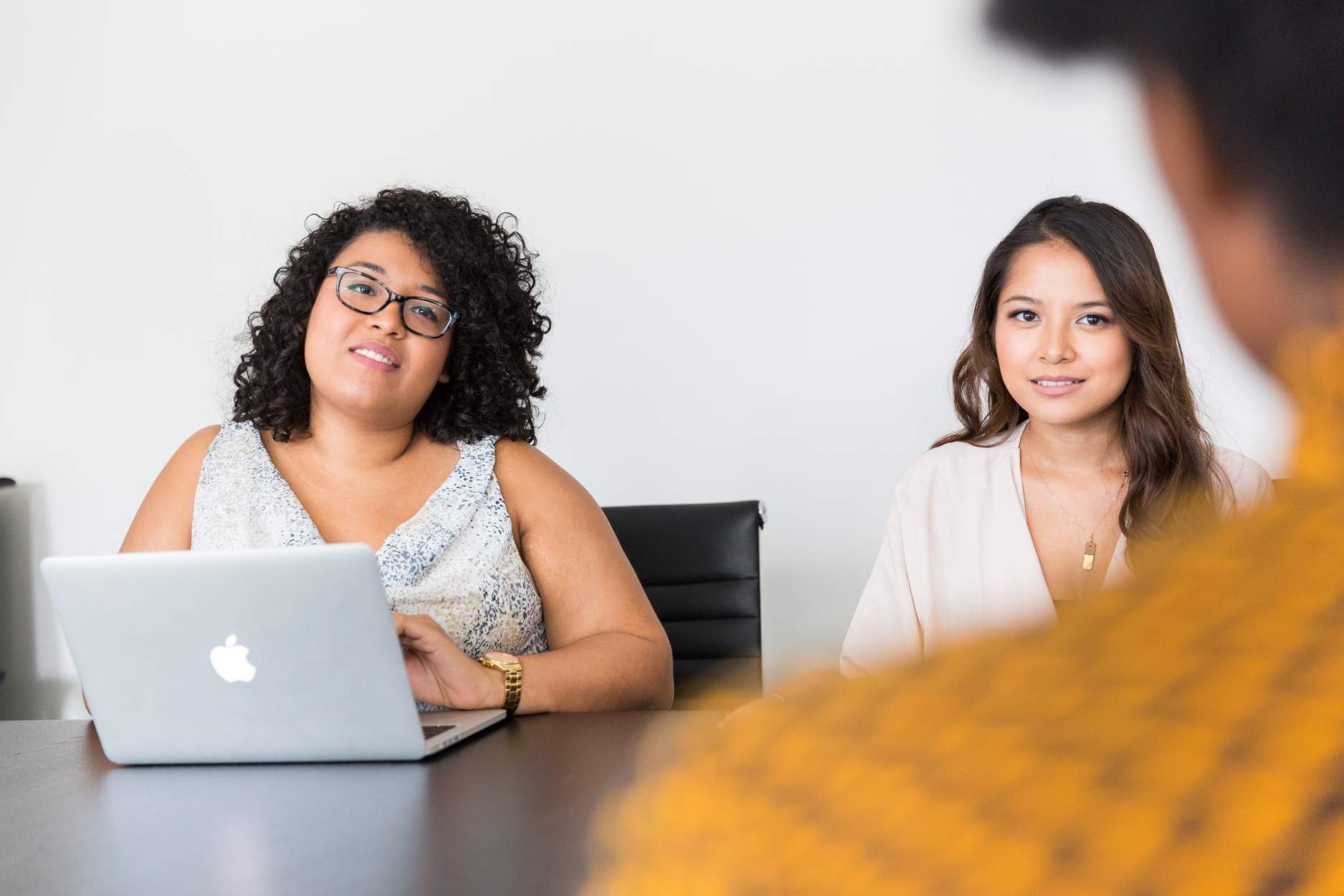 In a handful of states, anti-discrimination policies protect employees and candidates who hold medical cannabis prescriptions. For example, employers in Nevada cannot refuse to hire a candidate for failing a marijuana test.
On the other side of the coin, some courts state employers shouldn't make any accommodations for employees who test positively. Therefore, it can be grounds for dismissal.
It's a complex web of laws, and they all differ from state-to-state, industry-to-industry. (You'd be forgiven for being confused.)
So, if you're faced with a positive test, don't make any knee-jerk decisions.
Take a close look at your state's regulations; are there any employee protections for medical usage? If so, have an open, honest discussion with your employee or candidate and try to come to a reasonable consensus.
Many organizations choose to ban the usage of marijuana on-duty, as it may impair an employee's duties or cause safety concerns. But, we have seen cases where employees are permitted to smoke while on duty.
Marijuana and Employment
One thing is perfectly clear: marijuana isn't going anywhere just yet.
With laws continuously changing, it can be hard to understand what your business's responsibilities are. So, we'd recommend reading around regulations, employee protections, and any discrimination laws.
At the end of the day, you need to cultivate a work environment that works for both your business and your employees. You might call it a 'joint effort'.

COMMENTS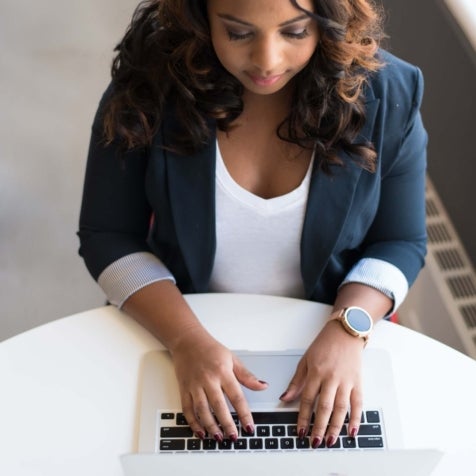 Popular Articles