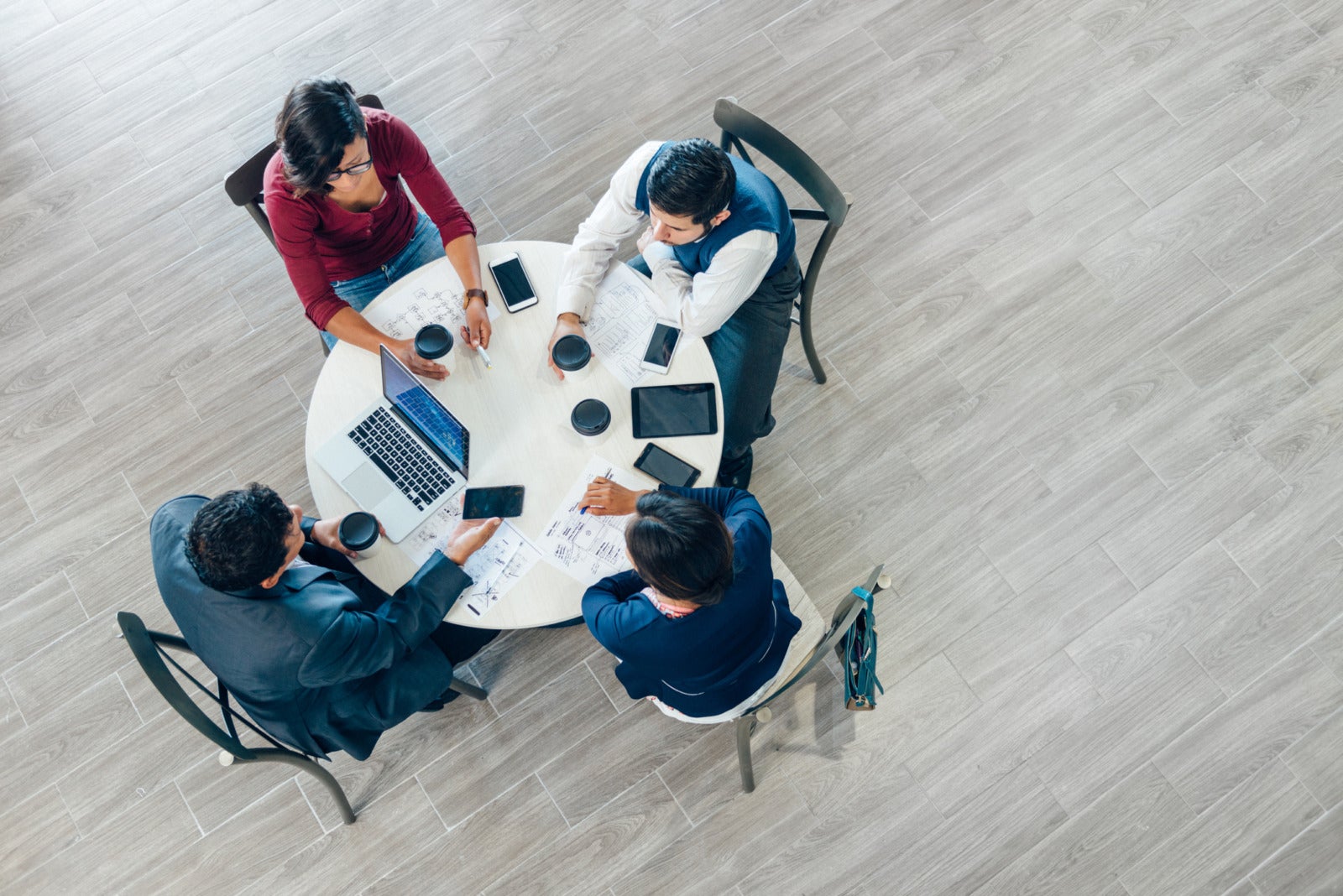 Notes from General Assembly's Tech and Recruiting Roundtable
On Thursday, April 5th, General Assembly Boston brought together area recruiting experts to talk through best practices around building teams and turning HR into a strategic driver for organizations. The setting: A tech and recruiting roundtable. JazzHR VP of Marketing, Allie Kelly, was joined by representatives from Argosight, Toast, and Harvard and MIT-backed startup, edX. Moderated by General Assembly, the panelists interacted with a 20-person audience of recruiters and HR professionals. All who attended were interested in leveraging technology trends to improve the candidate experience.
The Pros and Cons of New Tech
Quick Apply Buttons
"While convenient, these buttons often lack functionality to pull in a concise view of a candidate's resume. This creates a misrepresentation of the candidate to the potential employer. The result could inadvertently disqualify them from consideration, no matter how qualified they may be. Recruiting professionals suggest candidates be proactive and send in a follow up email, solidifying interest and presenting a copy of their actual resume. Candidate Assessments 'Äì These days, many companies have added another tool into their recruiting toolbox to help pinpoint top candidates for certain roles. Leveraging cognitive and behavioral assessments often give talent professionals a look inside of a candidate's critical thinking abilities. While these tools can be extremely helpful, it's important to note that they can also potentially overlook great candidates. HR requires a personal touch and it's important to remember that there are goals, both as a team and an organization, that some tech assessments don't necessarily pick up.
Modernizing Teams and Processes
One key takeaway from the morning's session was the importance for recruiters to find efficiency in the processes they already have. By making small improvements wherever possible, it will allow teams to work better and smarter. This is the foundation for improved candidate sourcing, especially if their department doesn't have the resources available to invest in software. By removing roadblocks and working closely with the hiring teams, HR can position themselves as a strategic driver within an organization to help place the best possible candidate within an existing team. If resources allow, invest in technology to automate manual tasks. Look for tools that provide insights into every days tasks – reporting is the best way to get a sense of where you are as a business.
Stand Out From the Competition
In such a competitive job market, recruiters often struggle to craft experiences that attract top talent. It's important to use the right language from the very beginning. Job descriptions are the doorway to your company culture. Avoid using clich√©s or crafting descriptions that are too detailed. Which requirements are must-haves and which are only nice to have? The recruiting process also isn't always about placing that one candidate for the open role you have. Allie Kelly notes, "Just like how you would nurture a marketing lead until they are sales-ready, try to build a healthy database of passive candidates. Continue pleasant rapport when necessary and highlight improvements in your processes and culture. This will allow you to consistently find the best fit for any open role, rather than just filling a seat." As the session wrapped, each panelist gave their best advice for sourcing and retaining top talent –
"Treat candidates like a customer."
"Honesty throughout the entire process is crucial.'"
"Provide a consistent experience across the board."
"Know who you are as a company."
Leverage these best practices and expert insights to boost your recruiting strategy and secure top talent today.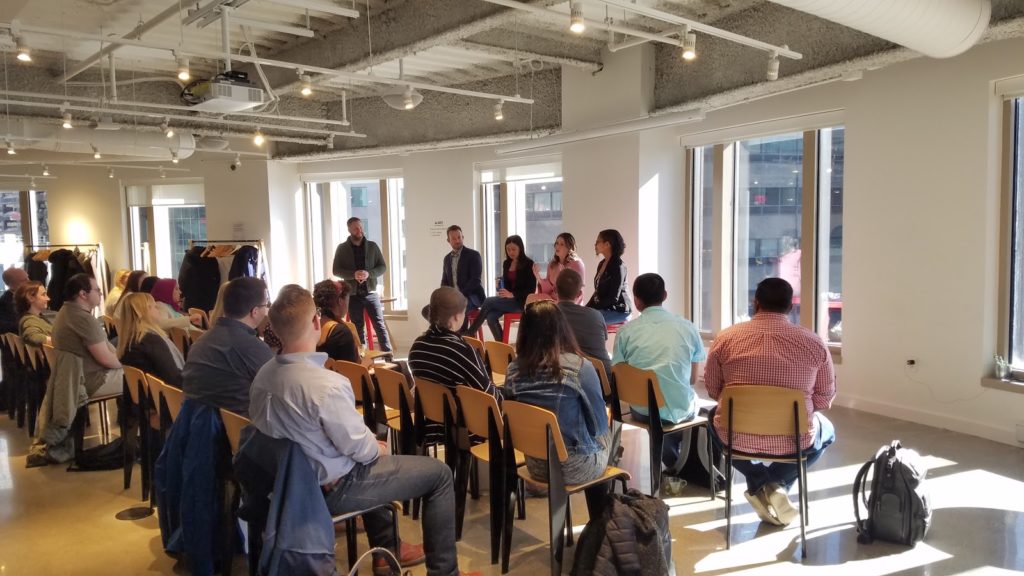 COMMENTS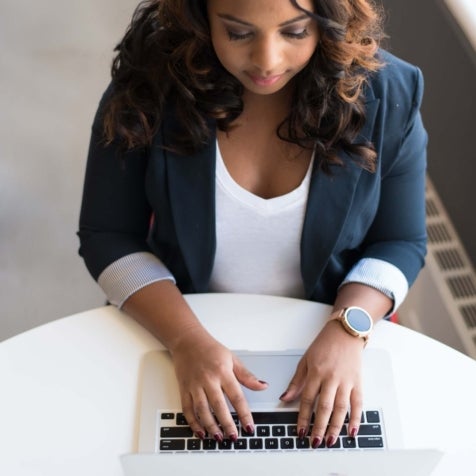 Popular Articles