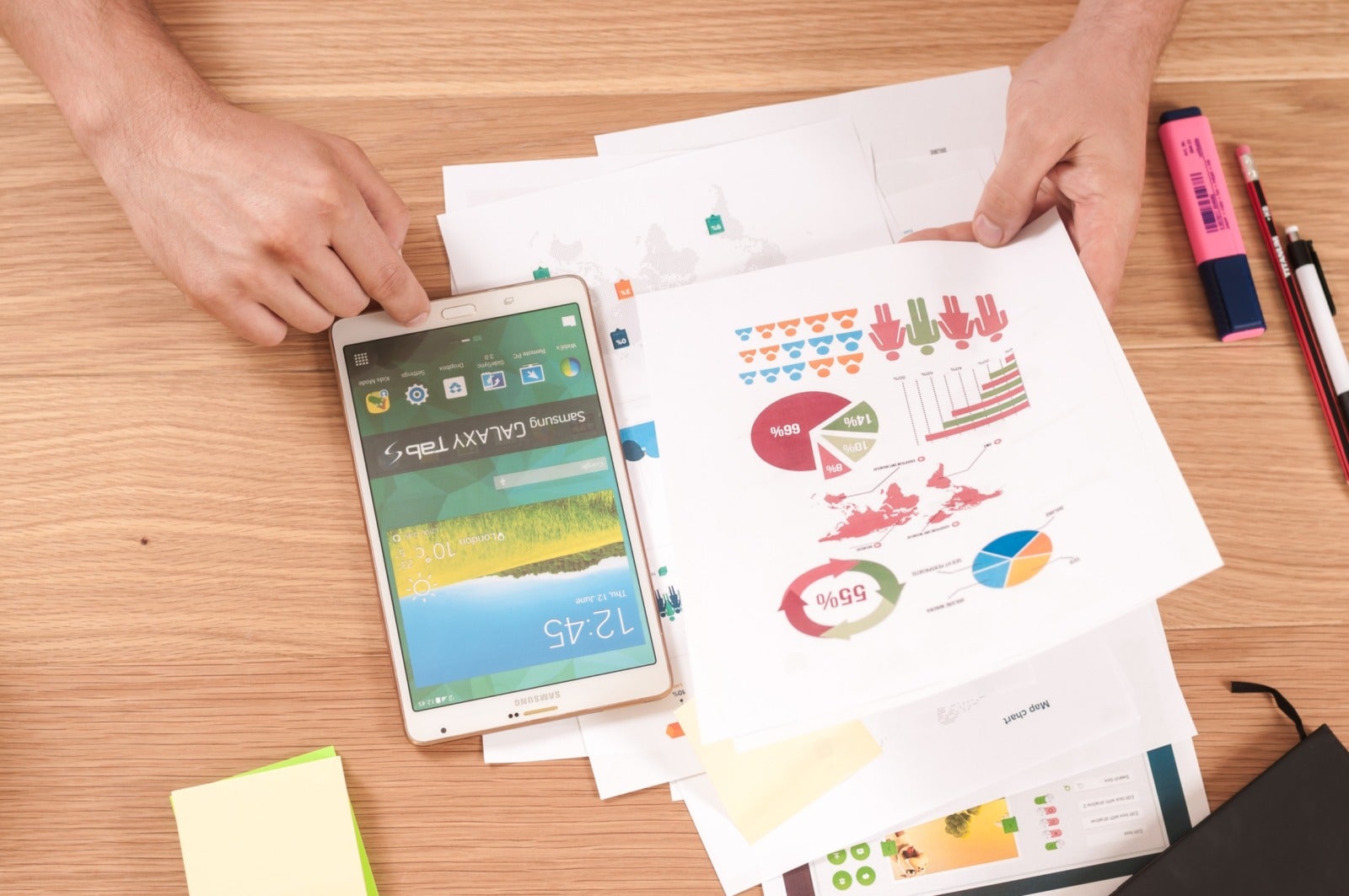 Proving the ROI of Workforce Analytics: How to Quantify and Present HR Data
The HR data you're collecting will only reach its full potential when it provides a basis for analysis—it is the insight that produces value, not the numbers alone. According to Deloitte, companies that master this process report 82% higher three-year average profit, compared to those at the lowest level of maturity.
The most important HR metrics will vary across the phases of a company's lifecycle. To prove the ROI of your HR KPIs, it's key to make sure they align with current and realistic business KPIs. For example:
Mature companies looking for their next business move might have a focus on their talent and performance management data.
Businesses in high-growth stages need reports focused on talent acquisition and retention to remain focused on targets and continue with rapid growth.
Organizations struggling in a recession will need to justify the size of their workforce and maximize employee efficiency by keeping an eye on productivity levels and costs.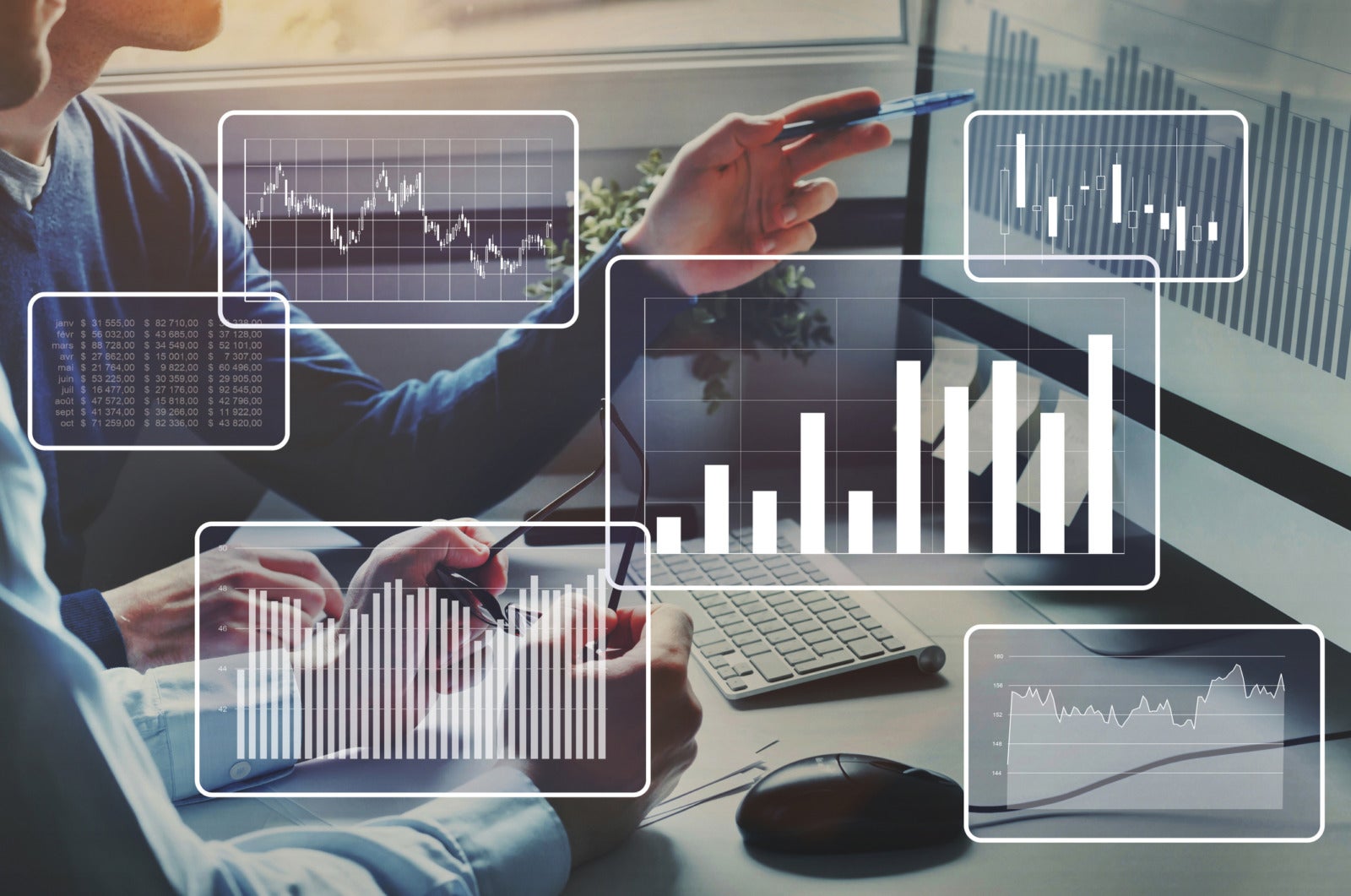 There's no point in analyzing the data if you don't know what HR reports your executive team needs to see. Before you dive in, take some time to figure out what they want and then decide how you're going to present it.
Workforce analytics should improve the value of your source data, giving your executive team the vital information they need to make decisions that drive measurable business success. Reports should be straightforward and make important information digestible.
Here are some ways to quantify and present your HR data to higher-ups:
Recruiting/Staffing
When reporting on recruitment, it's important to look at:
Headcount: Depending on the specifics, this will include the total number of employees in your organization or it may spotlight a department/team you need to report on.
Time to hire: The average time between when a job is posted and when a candidate accepts your offer.
Cost per hire: The average cost of hiring a new employee. To calculate, add internal hiring costs and external hiring costs, and then divide by total hires at a given time.
Time to productivity: The time it takes for new hires to become accustomed to your organization's best practices and start working at full capacity.
New-hire turnover: The number of new hires who leave within a given period of time.
Quantifying this data will allow the company to make more informed decisions around recruiting and staffing.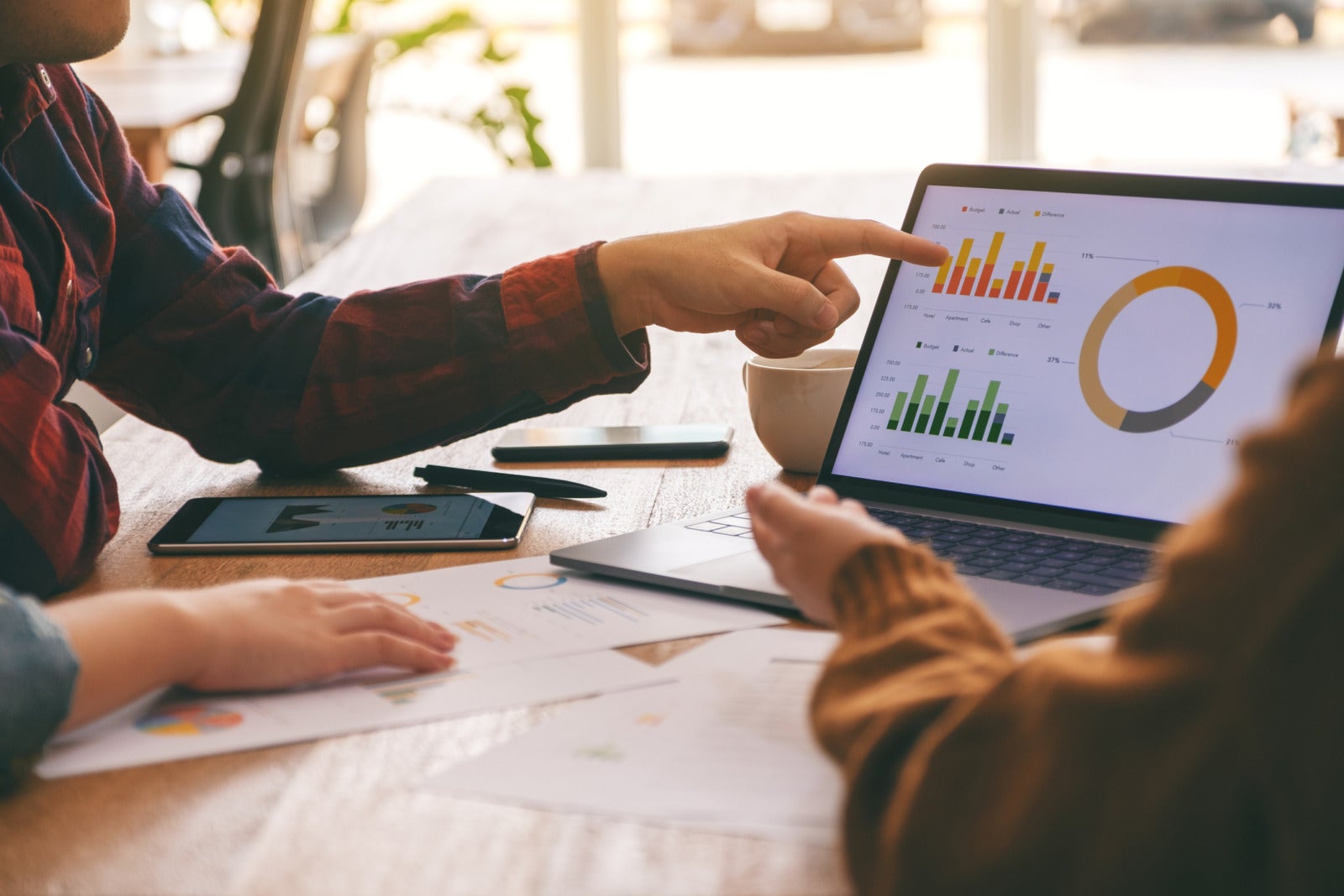 Employee Engagement and Satisfaction
Once you've collected data from things like your annual employee survey, weekly check-ins, or your talent management software, look for trends that you can then present to individual managers, team leads, and your C-Suite in the following ways:
Employee satisfaction: The number of employees who are happy working at the company and would recommend it to others versus the number of employees who wouldn't. This gives you a view of overall employee satisfaction.
Engagement rate: The number of employees who took part in your annual survey, check-ins, or other activities, divided by the total number of employees, multiplied by 100. This will give an average rate of employee engagement.
Turnover rate: The number of employees who leave your organization within a given period of time divided by the total number of employees, multiplied by 100 for the percentage.
Retention rate: Divide the number of employees who remain in your organization over a given period by the number of total employees.
Absence rate: The average number of days employees are absent without prior approval.
Overtime hours: The number of extra hours worked by employees. Depending on what's needed, calculate an average number or break it down by individual.
Revenue per employee: The total amount of revenue divided by the total number of employees.
Gathering these insights will help uncover how your best and worst employees act and perform. This provides valuable information to managers for current improvement and future hiring.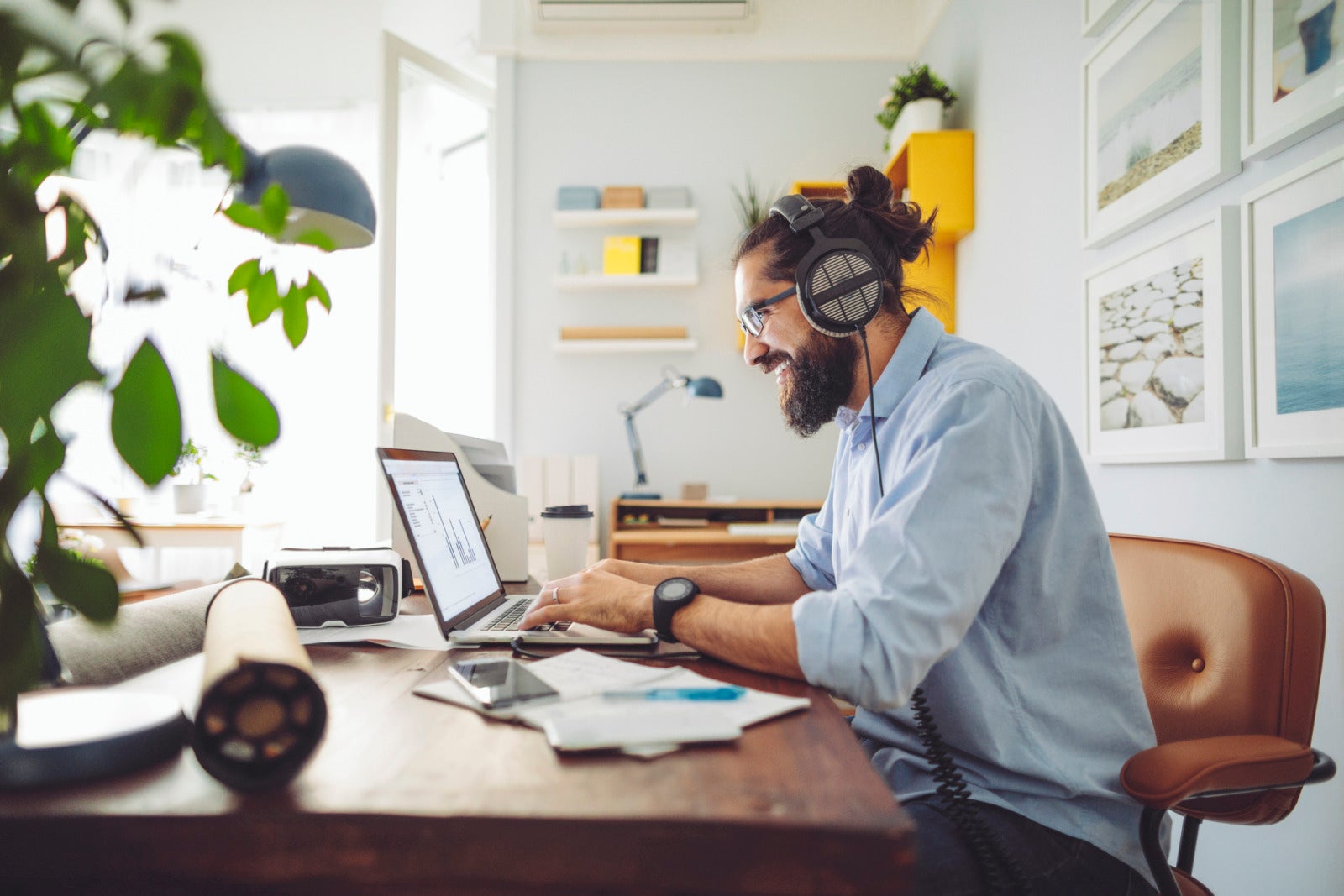 Compensation and Benefits
SHRM breaks down multiple methods of analysis for your HR data in their guide to HR metrics. Here are some of those compensation and benefit metrics that can be useful when analyzing your payroll data:
Annual base salary increase: Percentage increase in base salaries from one time period to another.
Target bonus: The average percentage of base pay that is targeted to be paid out in cash bonuses to staff during a given year. This will vary by role.
Compa-ratio and average compa-ratio: The compensation ratio is defined as the relationship of current salaries to the midpoints of the salary rates. This metric can be used at the individual, segment, or organization level to show if an employee or group of employees is being paid appropriately on the basis of their skills, experience, and performance.
Total compensation spend rate: The relationship of costs associated with total compensation spend, including salaries, overtime, benefits, incentives, and bonuses, to an organization's total operating costs. This provides management with insight into the largest category of human capital costs. It's helpful in budgeting, workforce planning, and devising compensation strategies.
Benefit participation rate: The percentage of employees that participated in a particular optional benefit plan or program. This will help the business decide whether or not the benefit in question is valuable or should be replaced.
Health care spend rate: Average cost of providing health care to enrolled employees. This metric can be calculated for other benefits as well.
Organization share of health care premiums: The percentage of health care premiums paid by the organization. Measure this against targets and appropriate benchmarks.
To successfully hire the best talent in the job market, it's important to keep an eye on your compensation and benefits. Being able to compare and contrast with other companies in your industry allows your organization to boost its competitive edge.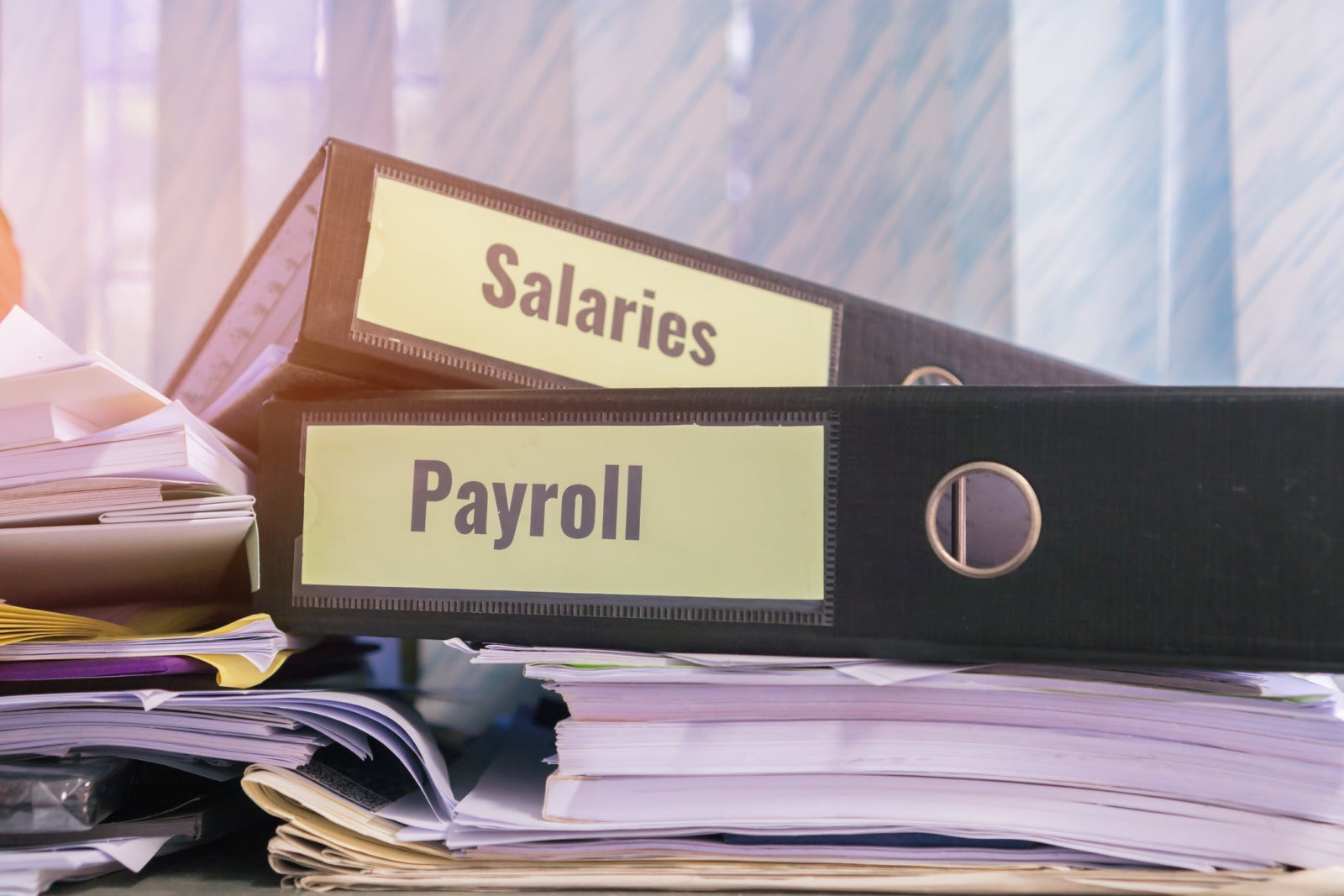 Compliance
Presenting true compliance data allows you to prove that the companies policies and procedures demonstrate a proper understanding of applicable laws and regulations. You can quantify this data by reporting on:
Required training completion rate: This shows compliance with training requirements. It's also useful for budget and resource planning.
EEO compliance: This data provides information about the composition of your organization's workforce, applicants and candidates, and the degree to which the organization is in compliance with EE regulations.
Internal pay equity: Average compa-ratio by gender, race, and ethnicity.
Staying in line with rules and regulations is vital, both legally and for your company's reputation. Being able to prove compliance with facts and figures bolsters your employer brand.
The format in which you present your insights will depend on how you want your audience to perceive something. If you want the team to see the average of a specific measurement, then showing that as a bolded number is useful. If you want to report on progression and regression, however, a graph will show this better.

Don't just rely on your gut
Workforce analytics allow you to combine and compare unfiltered people data to find new and emerging business trends. Ultimately, these trends will help you to predict future scenarios.
Visualizing data in a clear and concise way will help everyone in your organization (not just your HR team) learn how people operations can impact the direction of the entire business. In turn, this gives your company executives the opportunity to use real data to create targeted business initiatives and, ultimately, drive business growth.

COMMENTS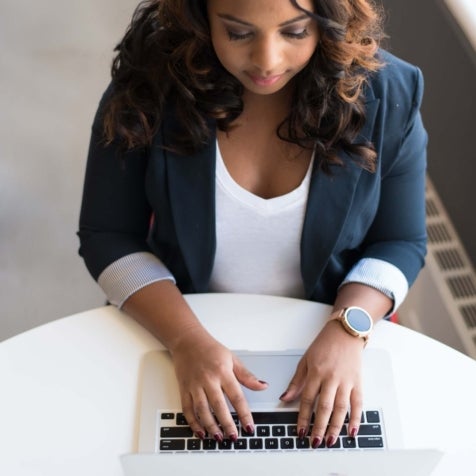 Popular Articles