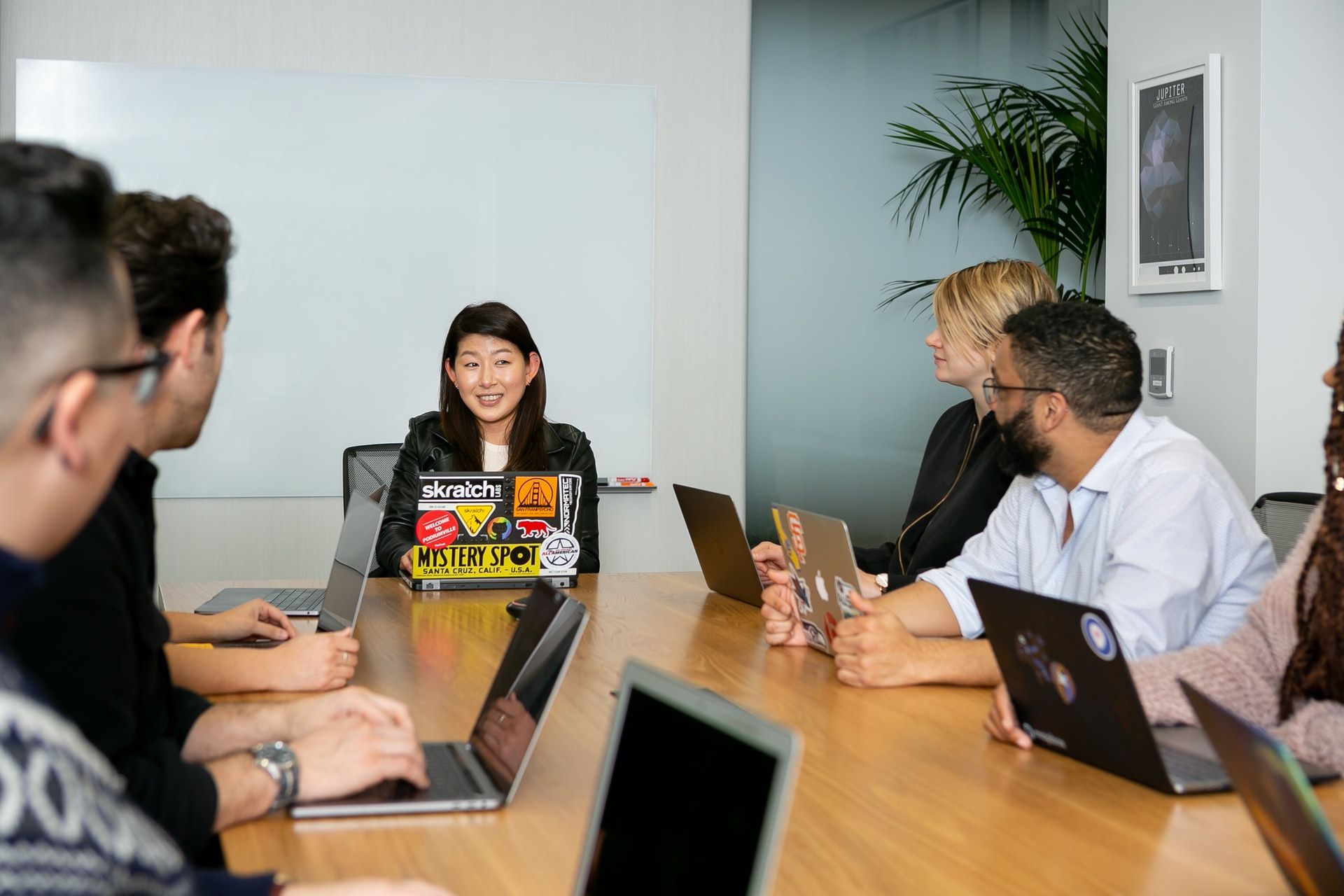 Recruitment Best Practices to Follow in 2022
As companies across the country reel from the "Great Resignation" and its 11 million job vacancies, it's difficult enough to secure any hire, never mind the right one.
With that in mind, we've come up with a list of recruitment best practices to follow in 2022. Our five tips will help you attract candidates who are perfect not just for your vacant role but also for your company culture. So, in this candidate's market, you'll get to have your pick.
1. Plan Ahead and Prepare
A fast recruitment process will not only help you hire more quickly—it will also provide a positive candidate experience. This is essential when attracting new hires in this tight labor market.
So, how can you fine-tune your process so that it's as streamlined as possible?
Review Your Process As a Whole
How long is your application process? How long do you take to get back to candidates?
The answers to these questions can be what sets you apart from the competition. A three-month-long process from application to offer is no longer tenable. In reality, it could make you lose out on your ideal candidate. So, identify where you're spending too much time and trim down the process where you can.
Review Your Hiring Needs
To avoid wasting your own time and that of your candidates, evaluate your job descriptions and postings. You'll want to make sure that all of your recruitment team are on the same page, too. So, when it comes time to hire, you'll be able to reach a decision quickly.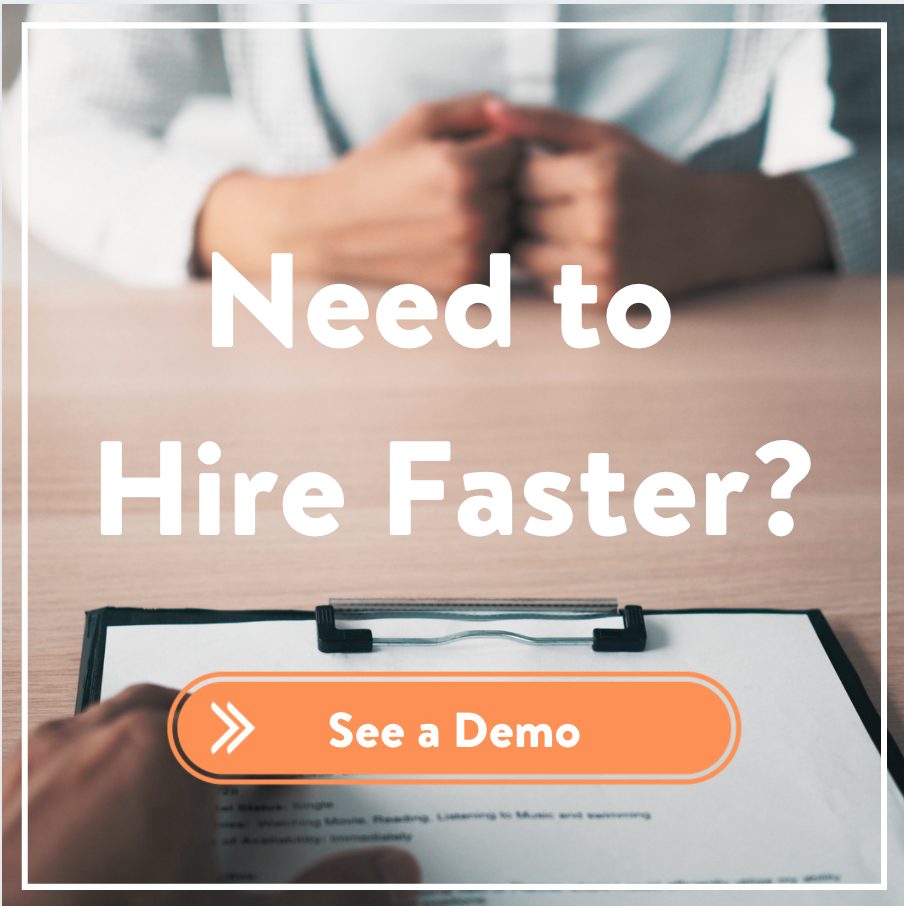 2. Passively Source Candidates
The perfect match for your vacant role might not be actively looking for work. If you want to get their attention, you need to do more than post to job boards.
With passive sourcing, there are several ways you can reach candidates who aren't in the market for new work. Consider some of the following tactics:
Post job ads to social media platforms such as Twitter, Facebook, LinkedIn, and Instagram.
Ask your employees for referrals and incentivize a referral scheme for future hires.
Review previous candidates' applications for opportunities in this hiring cycle.
Passive sourcing is a great way to attract a broader range of candidates. But, now you have their attention, how will you keep it?
3. Continue to Adapt to Pandemic-Related Challenges
As the pandemic continues to wage, hiring in 2022 will have its fair share of challenges.
One key element employers will need to address is workplace flexibility. Once viewed as a perk, remote working is an expectation.
Therefore, employers who allow remote working should be clear about it during the recruitment process—it could very well be the deciding factor for candidates.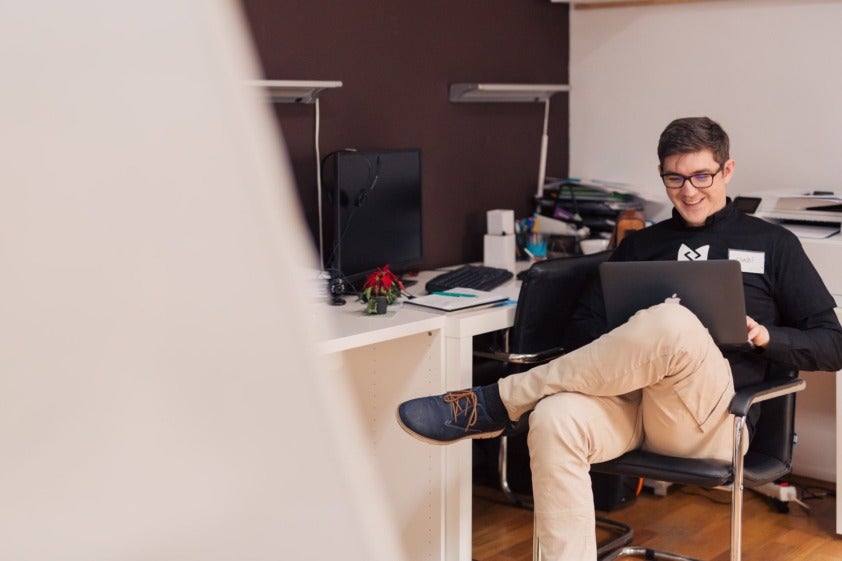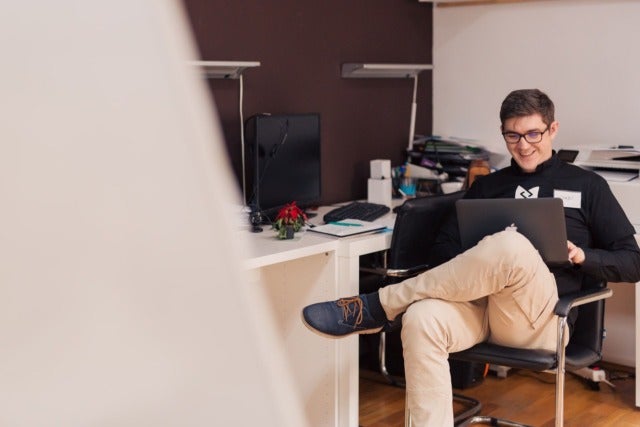 4. Stay On-Trend With Candidate Demands
Candidates these days have higher expectations. What was once viewed as "nice-to-haves" are becoming "must-haves." This is a critical recruitment best practice.
Let's take a look at some of the top items candidates want in 2022:
Compensation: Companies are finding that they have to raise wages to attract and hire top talent. By running salary reports, you'll be able to see if you can increase your salary bands to be in line with the current market.
Diversity, Equity, and Inclusion: Eighty percent of job seekers say inclusion is essential when choosing where to work. With this in mind, you need to update your DEI policies and source diverse candidates.
**COVID-**19 protocols: Many employees are worried about their health and safety, so it's not surprising that candidates are afraid, too. Leverage video conferencing and other virtual hiring practices whenever possible.
Mental health benefits: The past two years have been fraught with uncertainty, constant change, and perpetual worry. Review your mental health benefits and show prospective candidates that you value their wellbeing.
5. Invest in Hiring Software
The HR and recruitment industry isn't immune to the labor and skills shortage.
This means that, in addition to job creation outpacing available candidates, recruiting teams are short-staffed.
To combat this, many employers are turning to hiring software. It helps recruiters automate much of their process, including candidate sourcing, screening, and interview scheduling. Using good hiring software can ultimately lead to hiring better talent faster.
Follow Recruitment Best Practices with JazzHR
We know all too well the challenges recruiters face these days. By implementing our recruitment best practices, you'll get the edge in this tight labor market. But, if you want a consistent way to improve your recruitment, we can help.
JazzHR is robust and scalable hiring software that enables you to source, track and rank candidates' progress. And with its automated messaging and templates, it helps you keep candidates in the loop, too. So, you can create a positive recruitment experience and hire the best talent in 2022 and beyond.


COMMENTS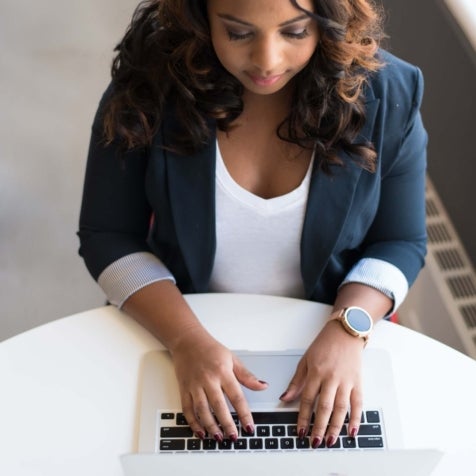 Popular Articles