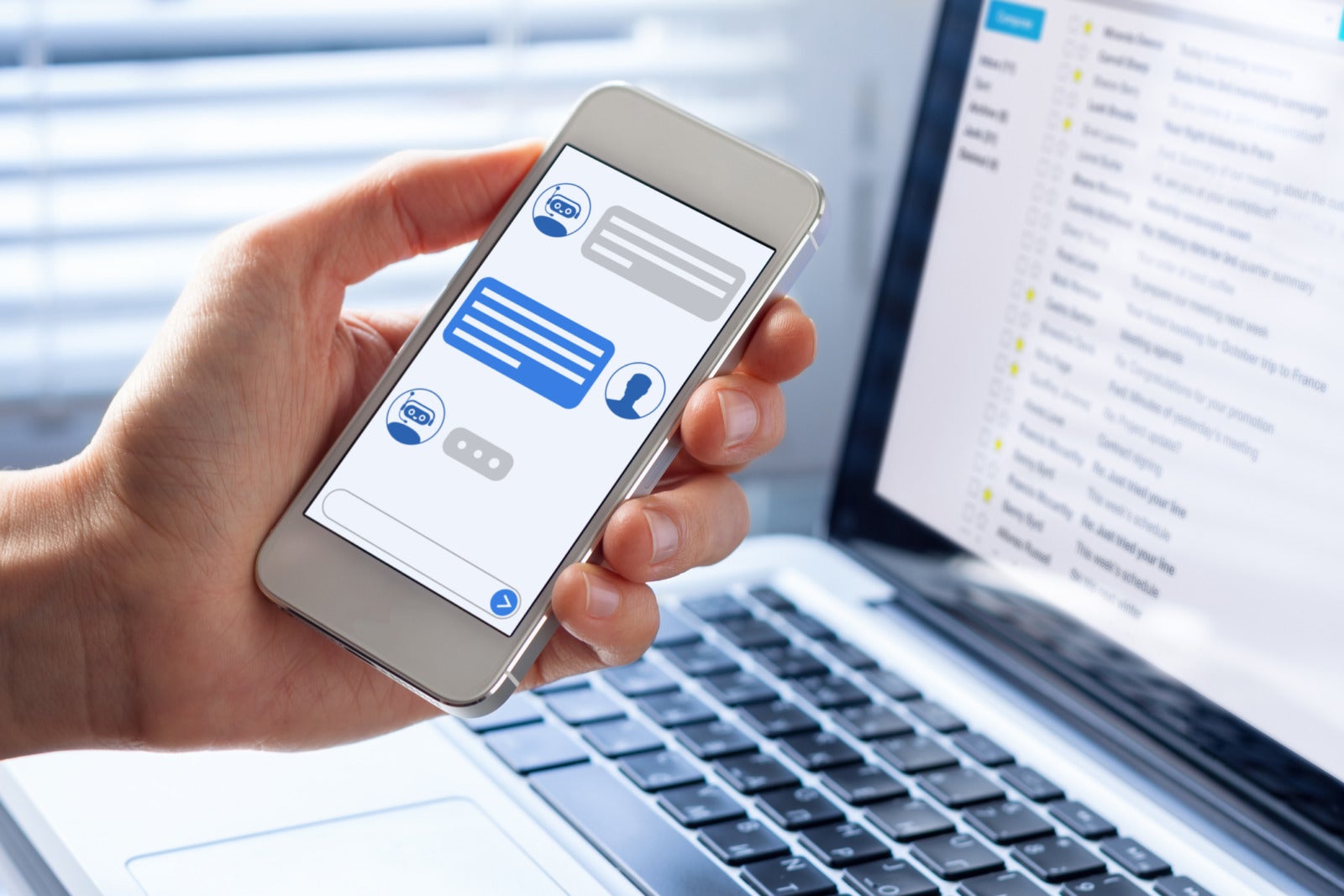 Hiring Teams to Recruitment Marketing Machines: An Intro
Hiring departments today face a myriad of challenges never seen before. Unemployment is at a near all-time low and we're in a candidate-driven market. Coupled together, both have lead to an increase in competition for recruiting top talent. Finding your ideal candidate can be a cumbersome process. HR teams need to now be recruitment marketing leaders to find top talent.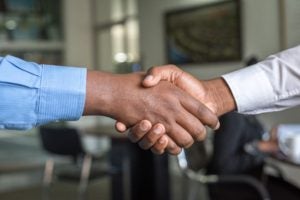 As the demand for candidates increases, so does the need for HR departments to be at the top of their game. Unfortunately with a lack of resources, budget, and personnel this can be difficult. Join us for our latest series,Hiring Departments to Recruitment Marketing Machines" to learn the ins and out of recruitment and HR technologies, how to navigate the ever-changing social mediasphere, and email best practices tested by marketing departments big and small. Finally, get tips on how to attract and interview the millennial recruit, a growing group of talent who are savvier to technology, and who have a fundamentally different way of interacting with the world than any generation before them. Learn the best tips for not only finding, but attracting top talent to your company and land that next great hire — quickly.

COMMENTS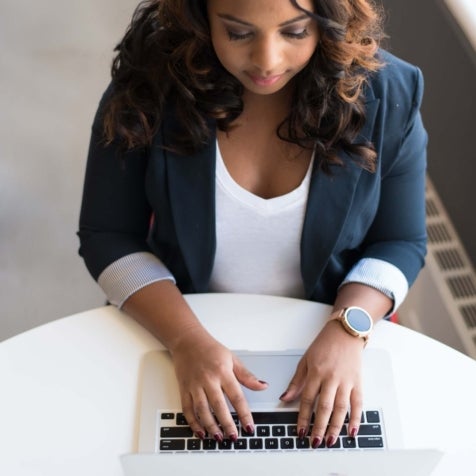 Popular Articles