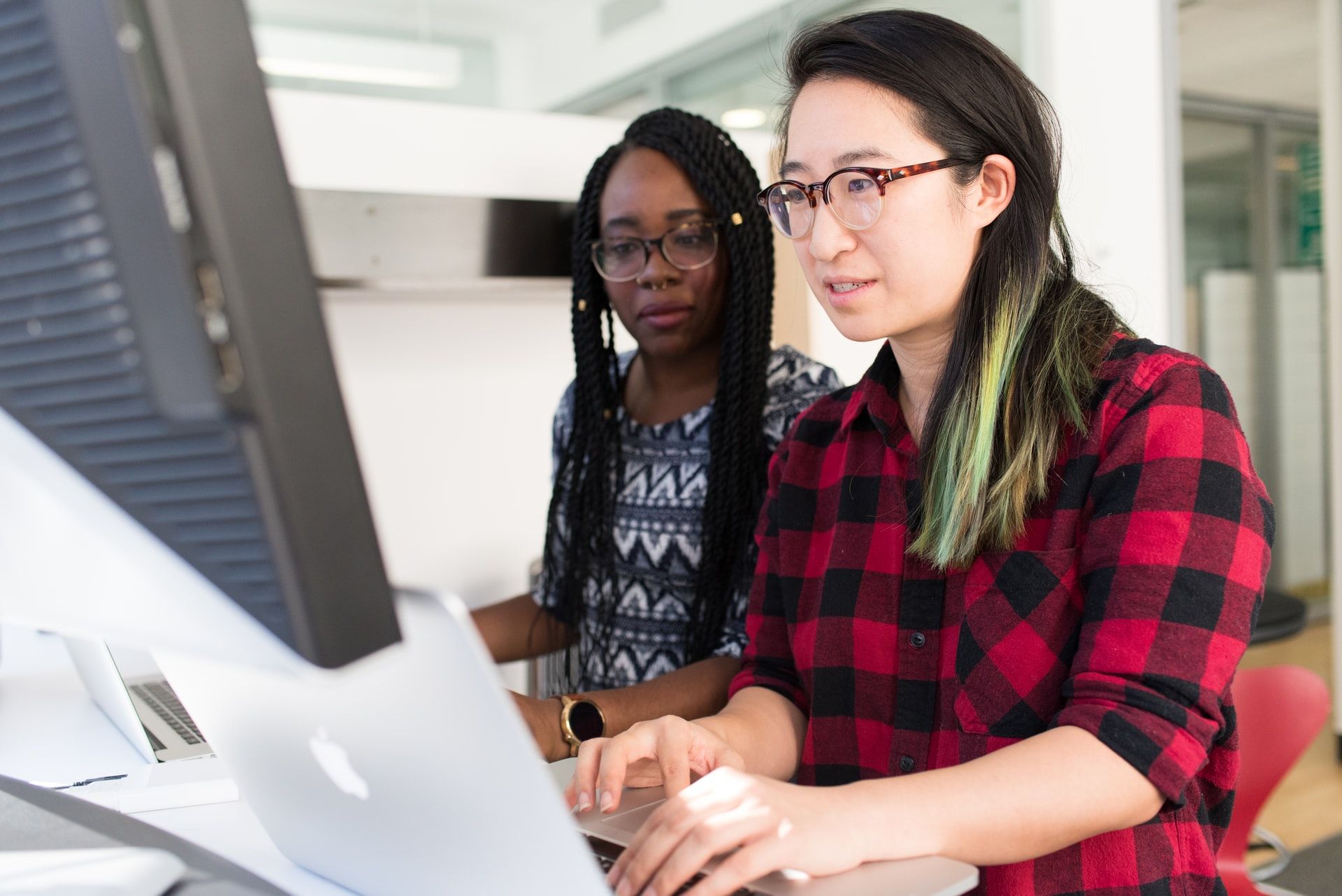 Recruitment Strategies for a Diverse Candidate Pool
A diverse workforce has an abundance of advantages. From better performance to improved brand image, making DE&I part of your hiring strategy isn't just the right thing to do — it's the smart thing too.
But while embracing the idea of recruiting from a diverse pool is clearly the way forward, just how exactly do you do it?
To truly be inclusive, you must engage in a hiring process free from biases against any individual or group. This is called diversity recruiting, and it requires you to change how you source and assess candidates.
And although it can be challenging to know where to start, there are diversity hiring best practices you can follow. Let's look at three recruitment strategies for a diverse candidate pool now.
1. Reach a More Diverse Audience
Simply highlighting your DE&I initiative on your job advertisement isn't going to cut it. Neither is posting said ad to a BAME college and waiting for the applications to flood in.
While approaching colleges will help you find applicants for graduate positions, consider building relationships with diverse organizations. This will enable you to find diverse hires for a broader range of roles throughout all levels of your company.
Here are a few ideas for partnerships you could engage in:
Become an employer partner with the Dan Marino Foundation. It supports autistic individuals and non-traditional learners in various ways, including work placement.
Think about posting to diverse job boards. Diversity in Jobs, for instance, is an inclusive job network with a range of job boards for diverse candidates.
Create an account with the Career Cast Disability Network to start sourcing candidates with physical disabilities and neurodiverse candidates.
But that's not all you can do.
How you write your job advertisement is crucial. Removing the phrase "man-hours" and other gender-specific phrases is a start. But, by using plain and accessible language, you're more likely to attract neurodiverse candidates, too.
2. Review Applications Without Bias
Your company might embrace diversity, but sadly, that's not true of all organizations. So, if a candidate has a patchy employment history or a career-divergent path, consider the challenges they might have faced up until now.
It's also essential that you address your own unconscious bias.
In 2018, the team at Hubble Space Telescope did just this by demanding that proposals didn't include any identifying information about the writer. The result? For the first time, women performed better than men.
This kind of approach is even easier with anti-bias software. It enables you to mask all bias triggers on resumes, meaning you can't infer race, age, or gender. Instead, you can concentrate on skills and be sure you're putting only the most suitable candidates through.
3. Be Inclusive in Your Assessments
While most people find the interview process nerve-wracking, it's even more challenging for some.
Neurodiverse candidates, for example, may become overwhelmed by too many people asking questions. Then there are the candidates who might find the interview process historically hostile.
There are a few things you can do to ensure that you're as inclusive as possible:
Keep your team small. Arrange a sequence of interviews instead of one large panel.
Ask experienced-based questions. Ask candidates how they've applied their skills in the past, avoiding hypotheticals.
Set skill-based tasks. Offer candidates a trial or provide a project. This will enable you to evaluate not only their ability but their soft skills too.
And, while we're on the subject of soft skills, it's worth rethinking what kind to expect. Don't automatically disregard those candidates who don't seem to fit into your company mold. Instead, find out their challenges and make accommodations for them. They'll likely enhance your company culture as a result.
Embrace Diversity and Improve Your Hiring
Diverse candidates benefit a company's performance and culture. But because the hiring process is inherently biased, diversity recruiting can be hard to achieve.
That's why applying diversity recruiting strategies is so important. They'll help you not just attract the best candidates from a diverse pool, but help them realize their full potential, too.
And, if you need more guidance for your diversity recruiting, consider JazzHR. This intelligent hiring software will improve your sourcing, filter applications based on desired skills, and assist with interviewing.
To find out more about applying diversity recruiting strategies and hiring the best talent, contact us today.
COMMENTS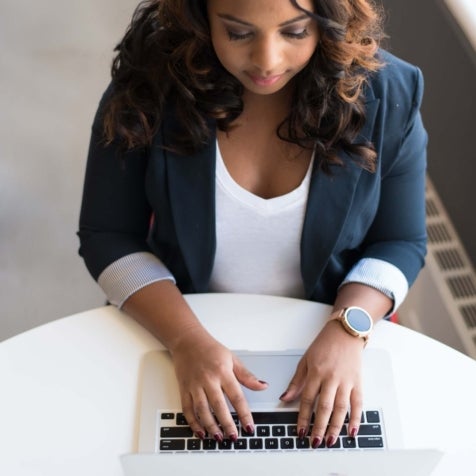 Popular Articles