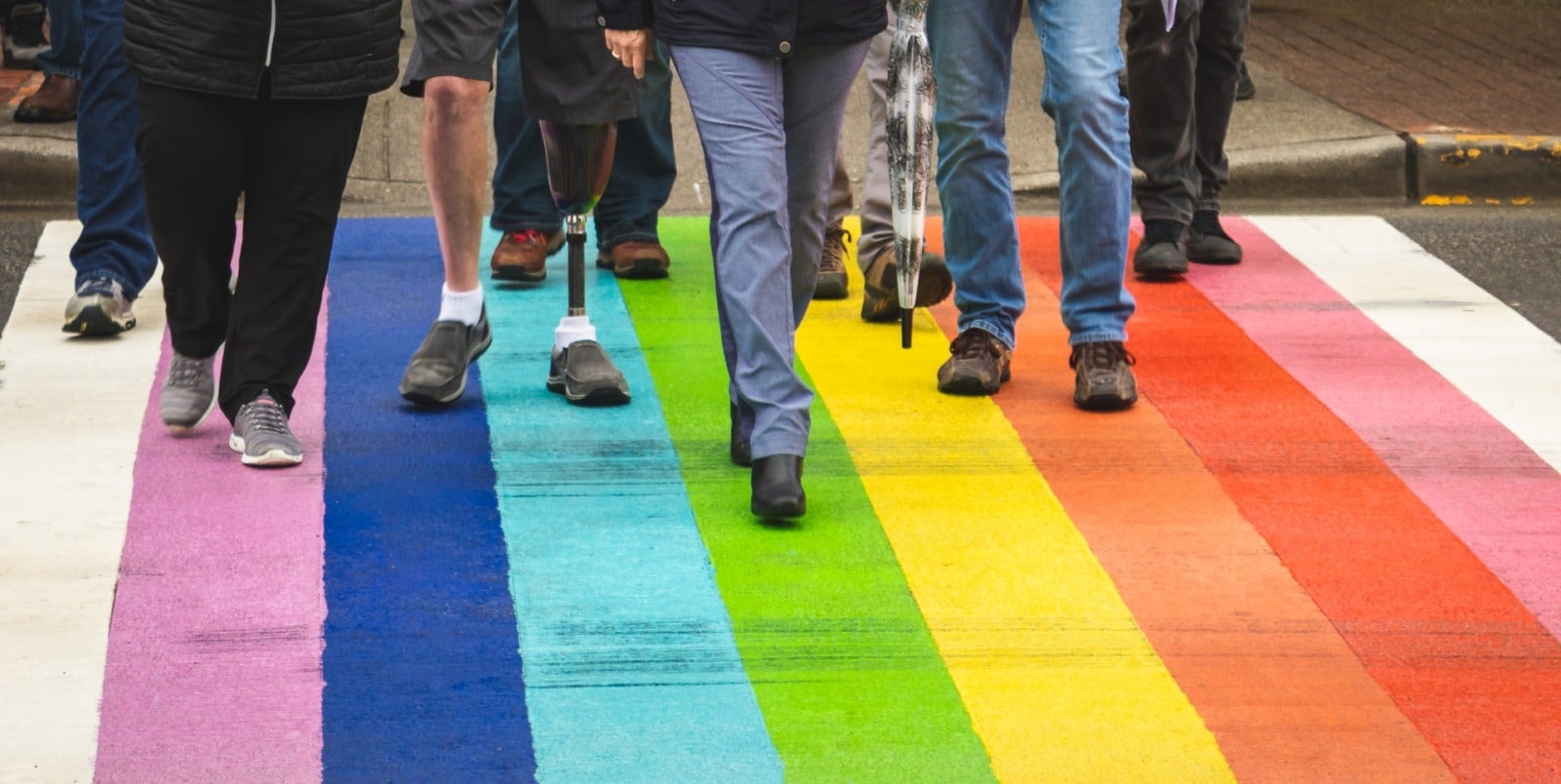 3 Important Sourcing Strategies For Diversity And Inclusion
Diverse hiring best practices start with strategic sourcing. It's not enough to simply post your job on a single job board or to recruit exclusively from Ivy League schools. Companies must source candidates with a wider net, looking to communities, social platforms, associations, and colleges. Talented potential employees are also looking to see themselves and their needs reflected in role descriptions and on company websites.
According to Gartner, only 36 percent of diversity and inclusion (D&I) leaders report that their organization has been effective at hiring a diverse workforce. What can you do, then, to build a D&I-friendly sourcing strategy?
1. Use Diverse Sources, Including Social Media Platforms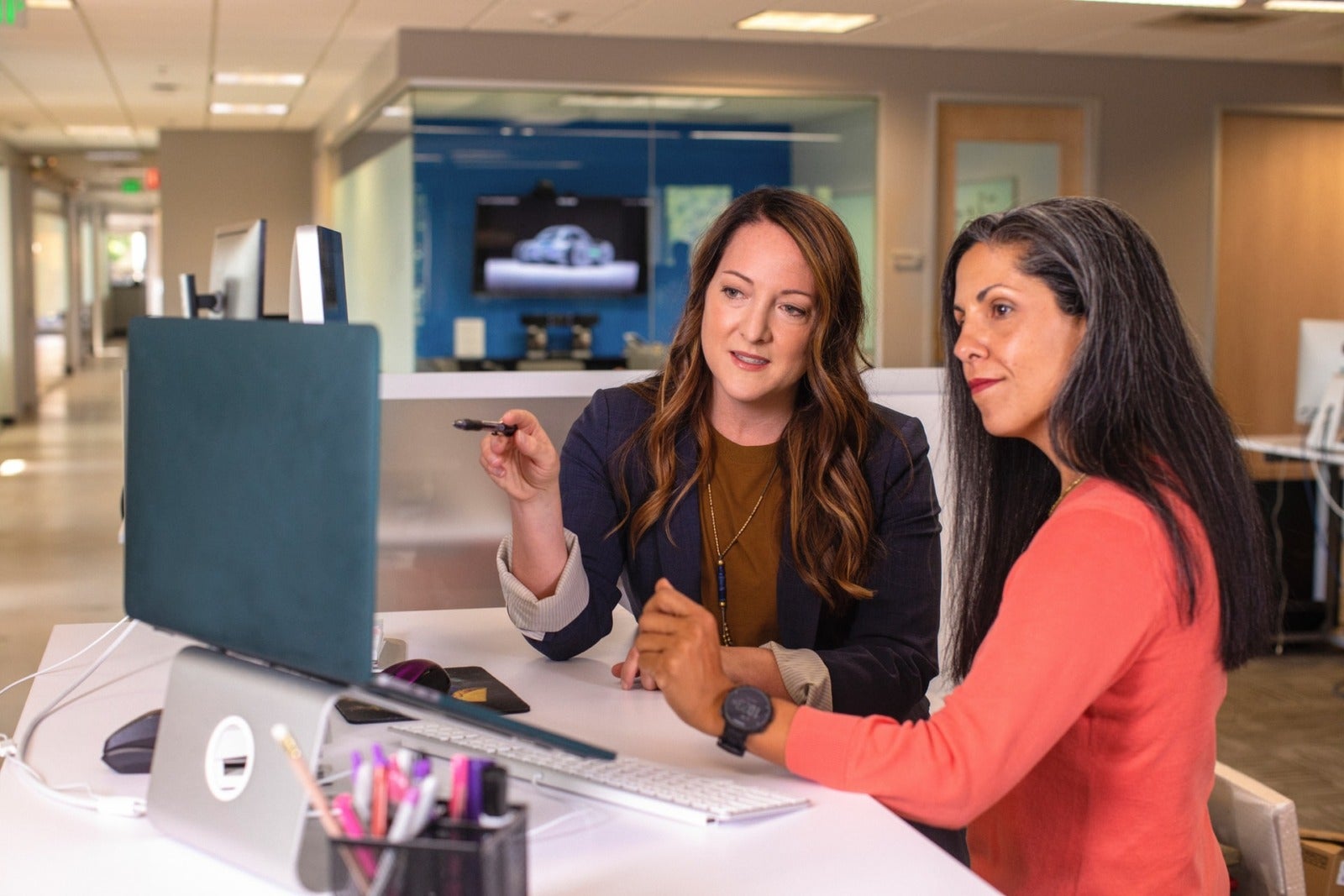 LinkedIn is a great place to start. In 2020, they found that topics like diversity were driving conversation on the platform with posts on the topic receiving 91 percent more engagement than the average company post.
Try joining inclusive LinkedIn groups such as this D&I Leaders group to connect with other HR professionals and share ideas. And, of course, reach out to candidates on the platform. You can do this by building a list of keywords that are relevant to your targets, then searching within those parameters.
Although LinkedIn is a useful place to look for candidates, it does have its limitations and there are alternatives worth exploring. These platforms are specifically intended to align diverse talent with inclusive businesses:
2. Try a Variety of Engagement Methods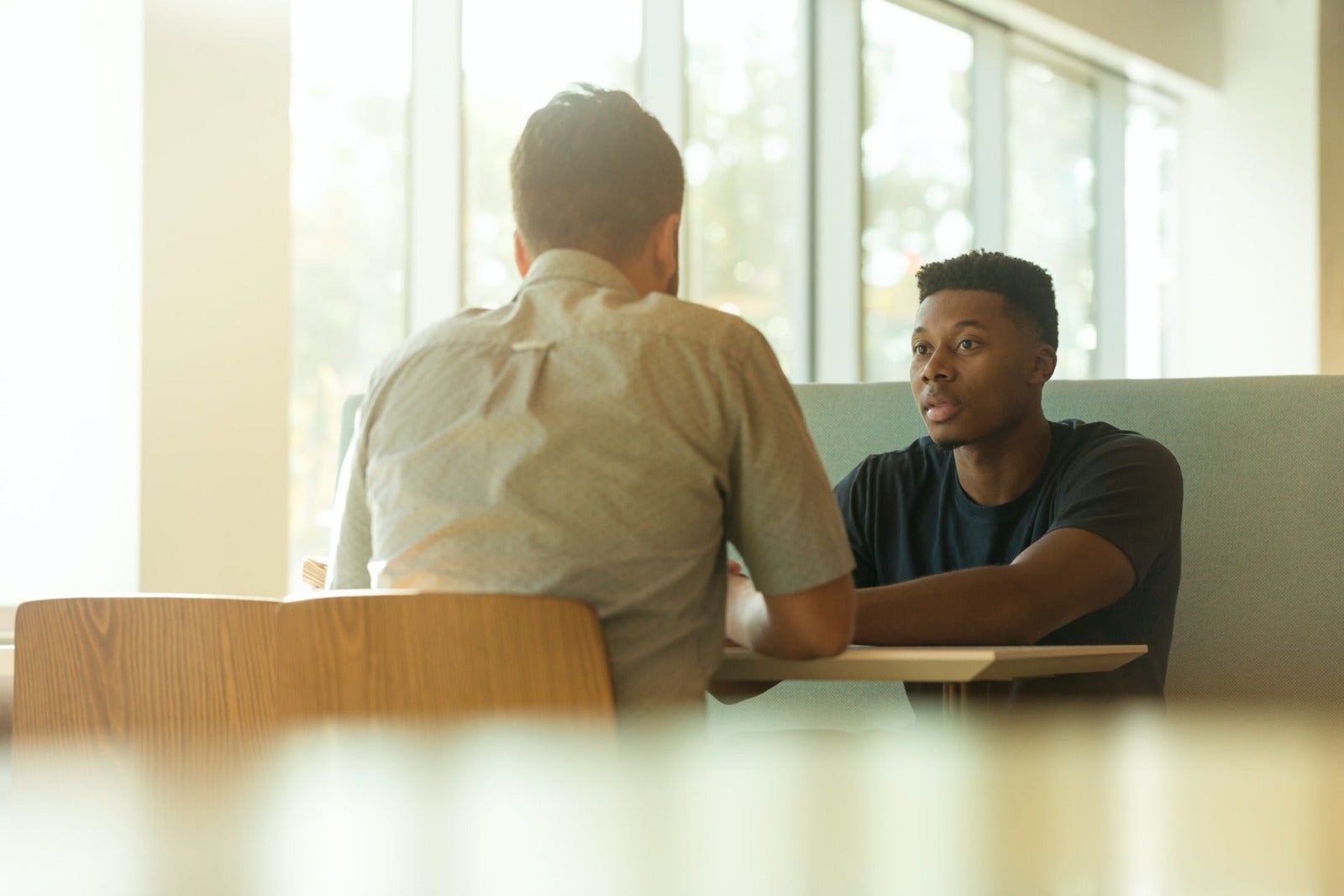 D&I sourcing is best done at a local community level. Start a talent acquisition outreach program by speaking to schools, colleges, and universities in your area. Partner with student and professional associations. If it's not possible to meet in person, or if you're hiring globally or from further afield, then try attending virtual career fairs. There are plenty of events across the US that are targeted at engaging minority groups.
The National Association of Colleges and Employers offers resources and a support network to help you source top talent within diverse communities and education bodies.
3. Update Your Job Descriptions and Careers Pages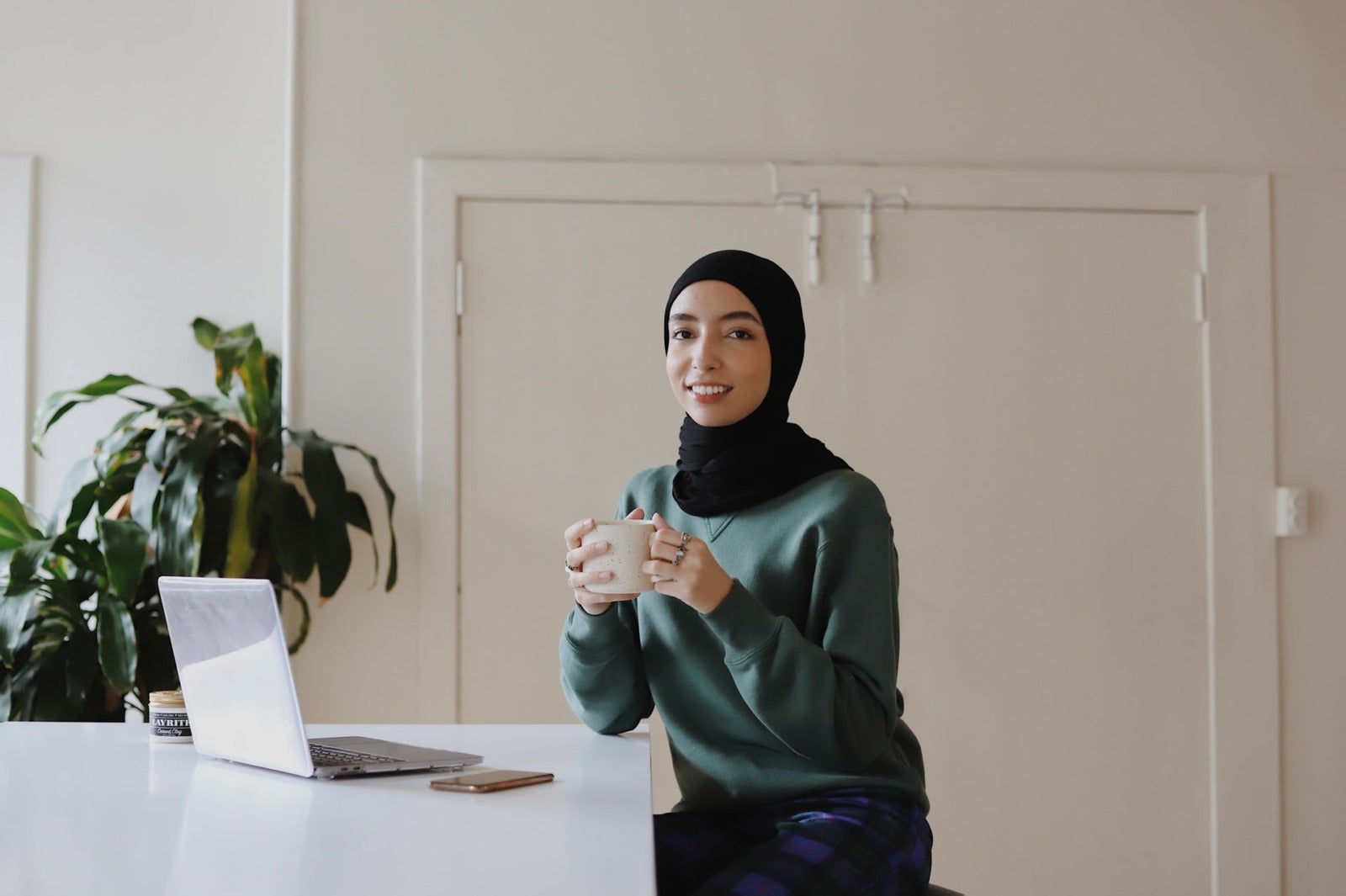 Sourcing is not just about being where diverse candidates are – it's also about the message you're putting out there. Make sure you've built inclusive language into your job descriptions. Tools like this free gender decoder tool can catch unintentionally exclusive language that you may have missed.
Indicate your support for D&I on your careers page and throughout your company website. Lyft provides a fantastic example of how to do this right.
It's also important to put your money where your mouth is – that is, to offer real-world accommodations within the interview process and job role, and advertise that to candidates. Think along the lines of flexible working hours and job shares, or time off options that take into consideration a range of religious holidays or short-term leave requests.
These aren't simply 'benefits'. By offering jobs with accommodations built-in, you're removing a barrier to entry for underrepresented candidates. This is a basic requirement for a business that's truly committed to D&I.
Strategic Sourcing is Just the Start
When screening applicants, consider blind screening methods to help reduce implicit bias. Make sure to avoid tokenism, too. Studies show that in final interview rounds with only one minority candidate, they have – statistically – zero chance of being hired. If there are at least two minority candidates in the final candidate pool, the odds of hiring a minority candidate are 194 times greater.
The bare minimum is not enough. Strategic sourcing is just the start of implementing a truly diverse hiring process and building an inclusive workplace.


COMMENTS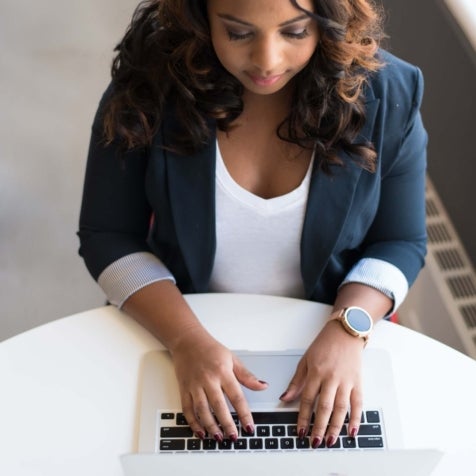 Popular Articles