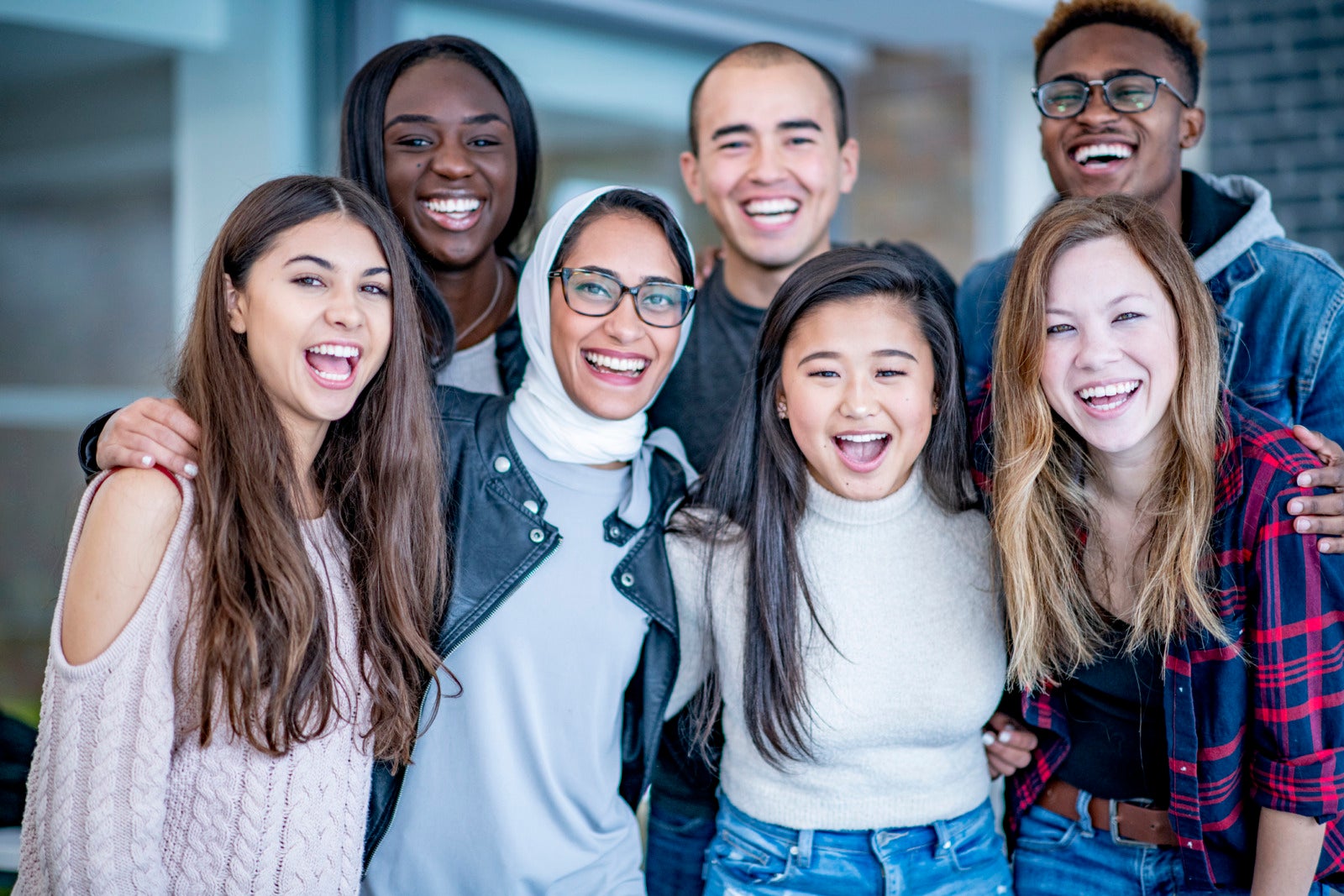 JazzHR Summer Internship Series: Week 1 Recap
This summer, JazzHR was excited to welcome aboard two interns to our family – Molly and Caitlin. Their first time in a business environment, the ladies will be exploring the marketing and sales development side of JazzHR during their internship. This two part blog series documents their first week's experience at JazzHR.
Week One Recap by Caitlin
The first day of work was filled with excitement and a plethora of nerves. Pulling into the parking lot, walking up the stairs, and standing outside the door seemed surreal. The label on the door reading "JazzHR" stared into my soul. While I avoided eye contact with the daunting door, I focused hard on denial. Denial that I was about to start work and leave my summer behind. We were met at the door and escorted to our desks. We had name tags, not one… but two computers, and most importantly a customized water bottle. We met the marketing team and were introduced to them; however, I was still fixated on my own desk and struggled to partake in conversation. We were quickly given access to every website over the moon which we may ever need.
After recovering from the desk miracle, we were taken to lunch. We piled into the car and were taken to a tavern close by. The marketing team came with us and gave a small overview of their job and how the company works. I was fascinated by their experience and knowledge; to think we would be in their position soon seemed dreamlike. Graduating college seems extremely far away, and to believe there is a future after college seems unimaginable.
Following lunch we were taken back to the office and began organizing our projects. The environment of the office was friendly and welcoming. Sales and IT people came up to us and introduced themselves. We shook hands and became acquainted. The atmosphere was captivating. We all go to school for years learning and preparing for the future, for future jobs and successes, but we never see the reality. We see movies and TV shows portraying work, but we never experience the suits. Entering this environment was intriguing.
The next day we had a crash course meeting on everything we had to understand surrounding the founding and running of the company. We learned about the beginning of the industry, their competitors, and the break down of JazzHR. Although it was rather overwhelming, it was interesting to visually see how everything works together in an intricate web. We also learned about our responsibilities as marketing interns, which included everything from social media management and content development, to creating our own campaign.
As as economics major, I spend the majority of my studies learning about graphs surrounding supply and demand. Becoming immersed in a market which reflects the hypothetical situations of my studies is very interesting. The Application Tracking System (ATS) market has the potential to be a very rewarding market depending on the success of a corporation, seeing this is very exciting.
As the first week of work comes to a close I am very excited to continue this adventure for the rest of the summer!

To see what Caitlin and Molly are up to this summer, make sure you follow JazzHR on Instagram (@Jazz.hr) to see a day in the life!
COMMENTS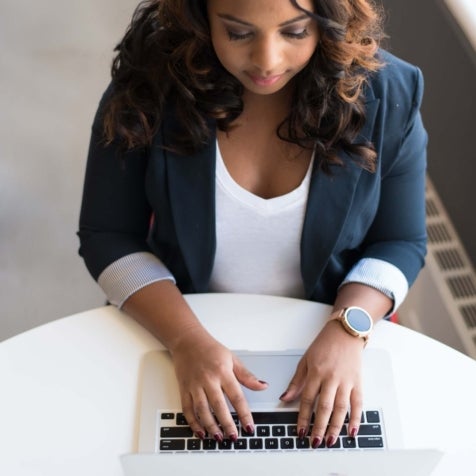 Popular Articles