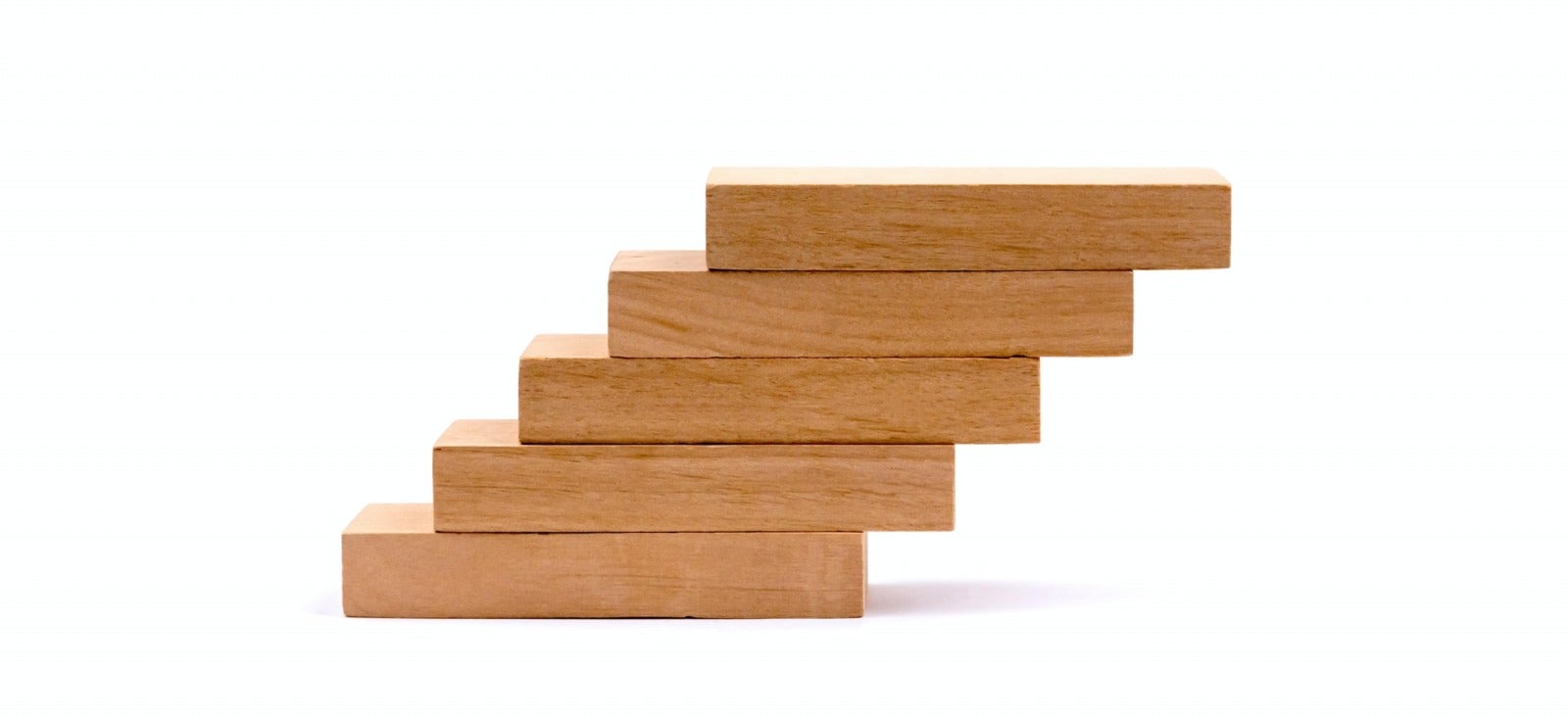 How to Create a Sustainable Diversity Equity and Inclusion Program
Thanks to enduring inequities and inherent bias, there's no finish line when it comes to workplace inclusivity. A successful diversity, equity, and inclusion program isn't one with an end date—it's one that businesses are able to sustain and continue to build on in the future.
You need to embed diversity efforts into your long-term company culture. One of the major upsides to a mature DE&I program is employee satisfaction: while your team likely appreciates the improvements that were made last year, 75 percent think there's still more to be done.
It's not just existing staff that'll appreciate a sustained commitment to inclusivity. The numbers suggest that job seekers are looking for evidence of diversity at work and that success can be compounded. Glassdoor's annual Diversity and Inclusion Survey found that four in five minority applicants count "a diverse workforce" as a deciding factor when evaluating an organization.
What does a 'sustainable diversity equity and inclusion program' look like in practice, though?
Develop a Consistent DE&I Training Program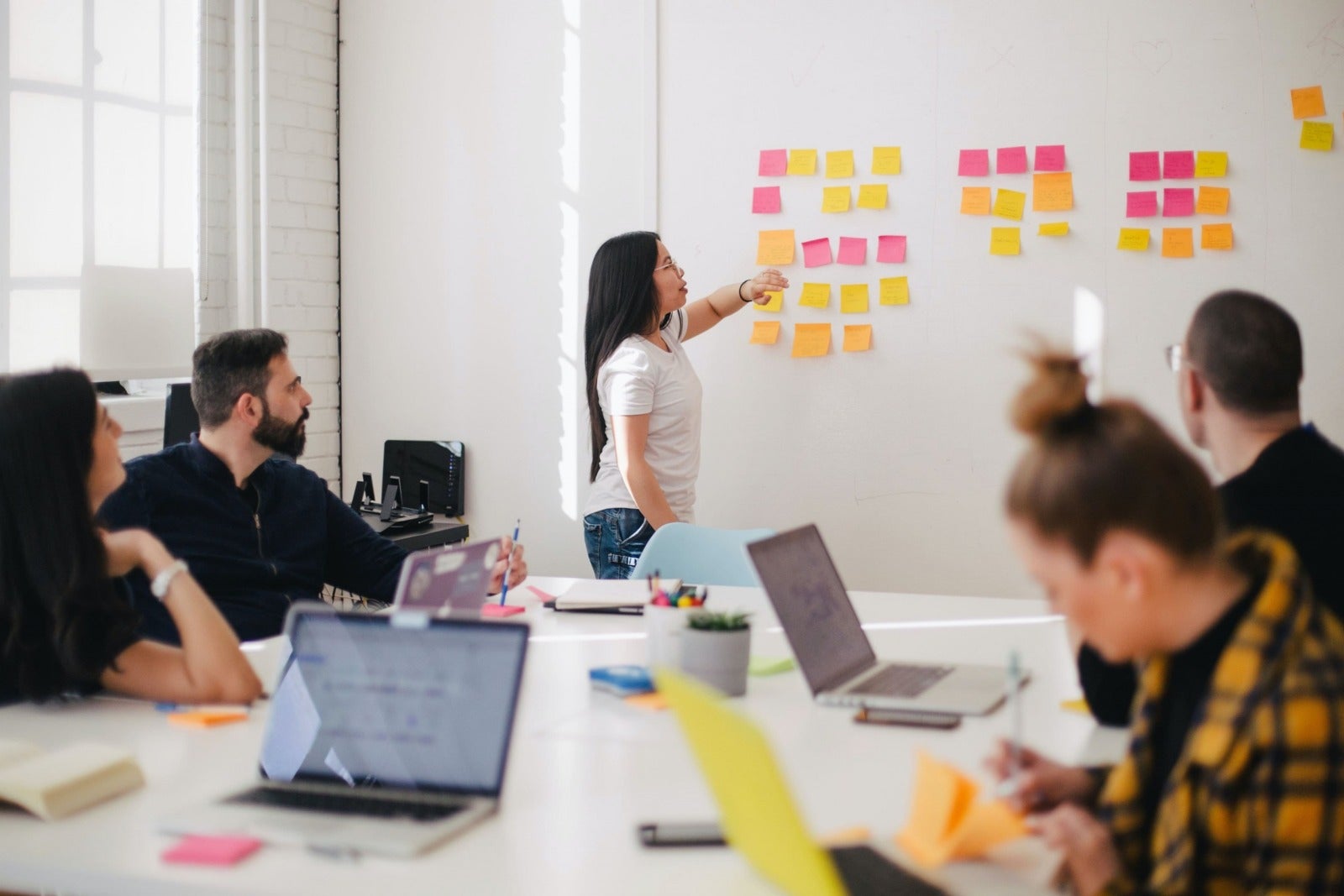 The Problem With 'Random Acts of Training'
One-off diversity workshops aren't enough anymore. In fact, they're the bare minimum. As one group of researchers publishing in the Harvard Business Review put it:
'Virtually all Fortune 500 companies offer diversity training to their employees…even when the training is beneficial, the effects may not last after the program ends.'
In order for anti-bias training to actually work, it needs to be reinforced regularly. The efficacy of a one-off workshop drops off as time goes on, and subconscious biases can resurface. The University of Buffalo's Katerina Bezrukova studied 40 years' worth of training results, and also found that 'overtime…attitudes regressed to what they were before the training.'
Keeping DE&I Front-of-Mind
DE&I training doesn't always have to involve lengthy and expensive workshops. Instead, learning experiences should be facilitated on a day-to-day basis by embedding diversity practice into company culture. Business News Daily's Paula Fernandes distilled this advice from Bezrukova's research, and we think it's a great summary:
'Roll out a series of programs, events, celebrations, mentoring opportunities and other experiences for continual learning. This way, it becomes more about reinforcement of positive behavior than an annual lecture of all the prohibitive rules.'
Sustainable, Inclusive Hiring and Career Planning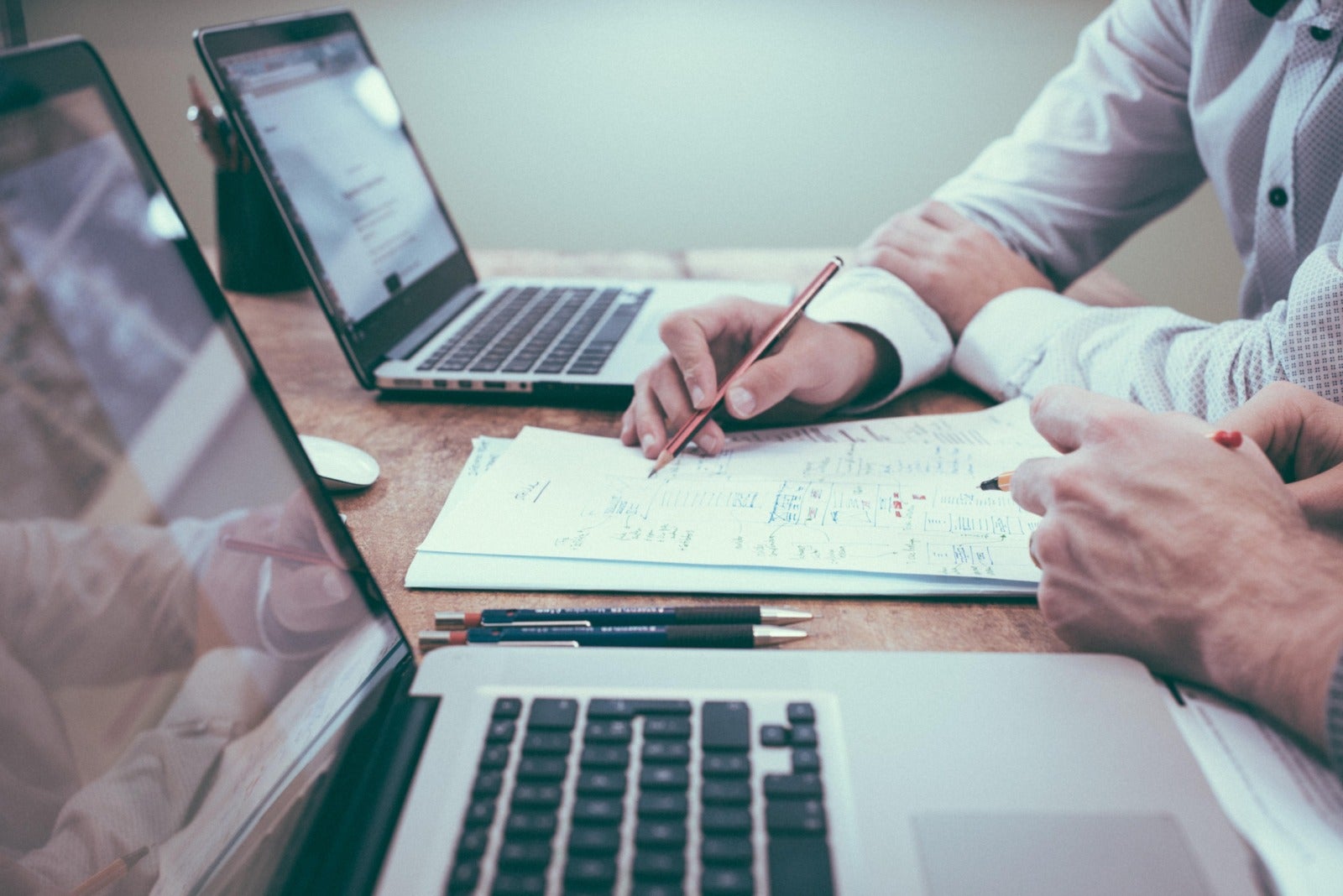 Measure to Improve
Good news! We've already written a how-to on diverse hiring. If you read that guide, you'll (hopefully) have a strong, inclusive set of recruitment processes in place. This time, we're looking at the ways in which you can measure and improve that initial effort.
You wouldn't let your social media campaigns go un-evaluated. DE&I is far more important than a few Twitter posts. It's time to track your inclusivity performance with smart goals, using frameworks like KPIs or OKRs. Align inclusivity KPIs with your company's goals, or vice-versa.
Start measuring, and compound your successes. If all goes according to plan, you'll have a healthy set of statistics that you can translate into positive employer branding that attracts even more diverse talent.
To get you started, here's a helpful guide to the kinds of metrics your hiring team should be tracking, courtesy of LinkedIn. Once you've defined the goals, ensure that your applicant tracking system is capable of gathering the information you need.
Internal Equity
Diversity and inclusion doesn't stop once you've signed a contract. HR education experts AIHR Digital make a valuable point about DE&I beyond the hire:
'Track internal mobility data across different groups of employees. It will help you understand what the obstacles to career progression might be, and come up with strategies to address that, such as mentorship or sponsorship programs.'
Internal mobility is also an important consideration in an inclusive hiring process. So, make sure HR is monitoring for any obvious issues in this area relating to DE&I. 70 percent of senior roles are occupied by white men, pointing to a need for internal structural change.
Communicate Your Commitment
Find Out What it Means to Your Team
According to a 2020 Quantum Workplace report, 48 percent of staff say that "respect" is the most important contributor to "a culture of inclusion."
Respect isn't a token show of support. It's an ongoing set of actions that tell employees you value their opinions. For your team to feel respected, they need to see consistency on the part of their employers when it comes to DE&I efforts.
One of the simplest ways to communicate respect for your team is to listen to them, and act on the suggestions that arise from your conversations. At JazzHR, we created an employee-led committee on diversity, equity and inclusion, and it's still going strong. If you're interested in doing something similar, check out this post that explains how it works.
Create Employee Advocates
Job seekers are far more likely to trust employees than employers.
As if communicating respect wasn't enough, this makes another argument for including staff in the DE&I conversation. By listening to their suggestions and giving them a stake in your organization's diversity and inclusion program, you'll be creating in-house advocates that have a sense of ownership and pride in the changes that are being made.
Then, you can involve them in the hiring process, too. That way, you'll have ambassadors that job-seekers trust. It's a fantastic opportunity to both improve your employer brand, and to learn from your teammates.
Making DE&I Business-as-Usual
Whether it's training, hiring, or communicating, the common thread that runs through a sustainable DE&I program is integration. Don't just act like a business that prioritizes diversity, equity, and inclusion – be one. Make DE&I an intrinsic part of your organization's identity.
2020 was about laying the groundwork. But to set your business apart from others, you'll need to continue to integrate, measure, and improve.

COMMENTS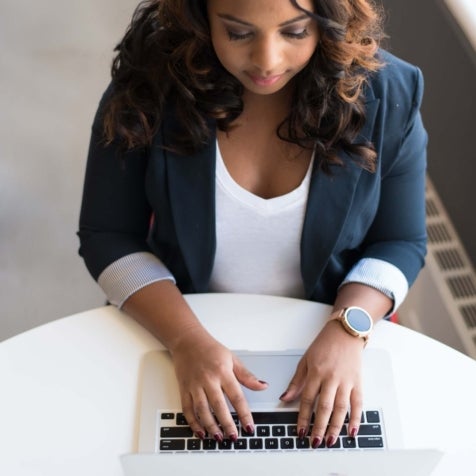 Popular Articles