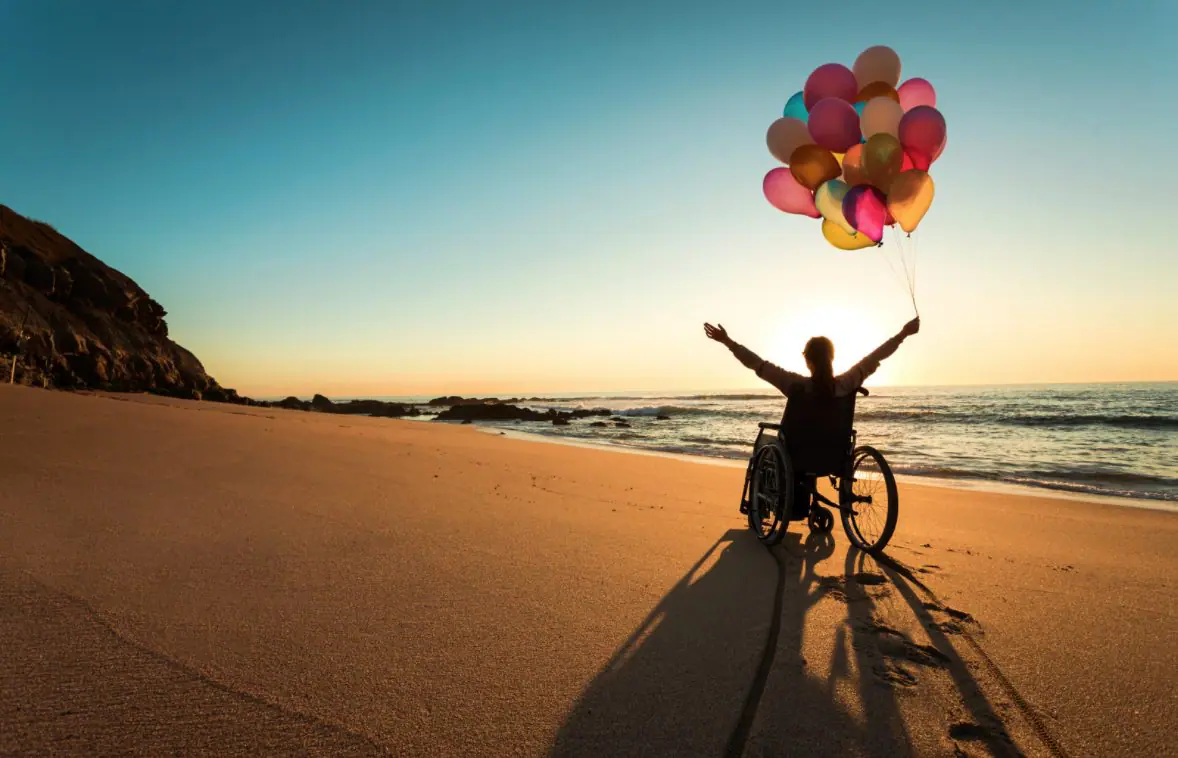 Talent Acquisition Strategies: 4 Companies that Have Built Inclusion for Disabled Workers into their Company Culture
If a picture is worth a thousand words, could an example be worth a thousand explanations? It's much easier to understand something when you have an example or two to look up to.
With that in mind, we're eager to expand on some of our recent diversity and inclusion articles, paying particular attention to talent acquisition strategies as they relate to disabled workers.
So, here are four shining examples of companies that create an inclusive, prosperous culture for their disabled workforce through effective talent acquisition strategies and beyond.
1. Microsoft
They may be a tech giant, but Microsoft is doing great things with its culture.
To build a more inclusive workforce, they've pioneered specialized programs as part of their hiring initiatives.
As an example, the Microsoft Neurodiversity Hiring Program empowers Neurodiverse job applicants to better demonstrate their strengths and unique talents. This includes extended interviews that focus on workability and skill assessments.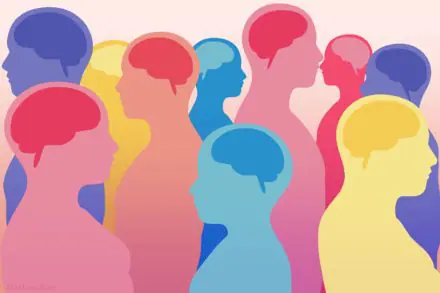 2. Facebook
Ok, we hear you – Facebook doesn't have the best reputation in certain areas. When it comes to things like data privacy, they could do better.
However, it's important to give credit where it's due. And, they've won plaudits for their accomplishments in the arena of disability inclusion. Indeed, they regularly achieve a 'perfect' 100 score from Disability:IN.
To instill disability inclusion into their culture, they've established an internal advocacy group called Differently Abled@. They also consistently hold themselves to account with yearly reports on inclusion.
3. Cisco
Cisco is another strong example of what's possible when a company gets behind disability inclusion.
Some of the changes they've made include:
Performing accessibility training so there are no skills gaps in helping disabled staff perform their roles.
Building a company-wide network that empowers disabled staff to connect and support one another.
Defining accessibility standards so all departments know what they must do to maintain a level playing field.
4. Boeing
Boeing has taken to the skies with its disability and inclusion efforts. Sorry, that's the last terrible pun of the blog – promise!
To their credit, Boeing is a member of the Valuable 500, which is a worldwide initiative to move disability inclusion closer to the top of business objectives. They've also taken many steps to imbue this into their culture. For example, they've built an accommodation policy to guarantee rapid responses to staff requests.
Here's a detailed account from one of their disabled employees that demonstrates how well-supported he felt at Boeing.
Is disability inclusion embedded in your company culture?
Here's a shocking statistic for you:
In 2020, only 18 percent of disabled US citizens were in work, compared to 62 percent of able-bodied persons.
Statistics like this show the increasing need for bigger disability inclusion efforts.
Fortunately, you have some great inclusive company culture examples to follow. From Facebook to Boeing, big businesses are taking the lead on boosting disability inclusion. So, why not steal some of their initiatives and level up your culture, too?


COMMENTS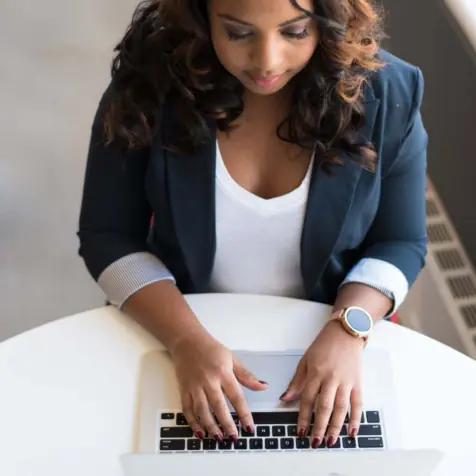 Popular Articles