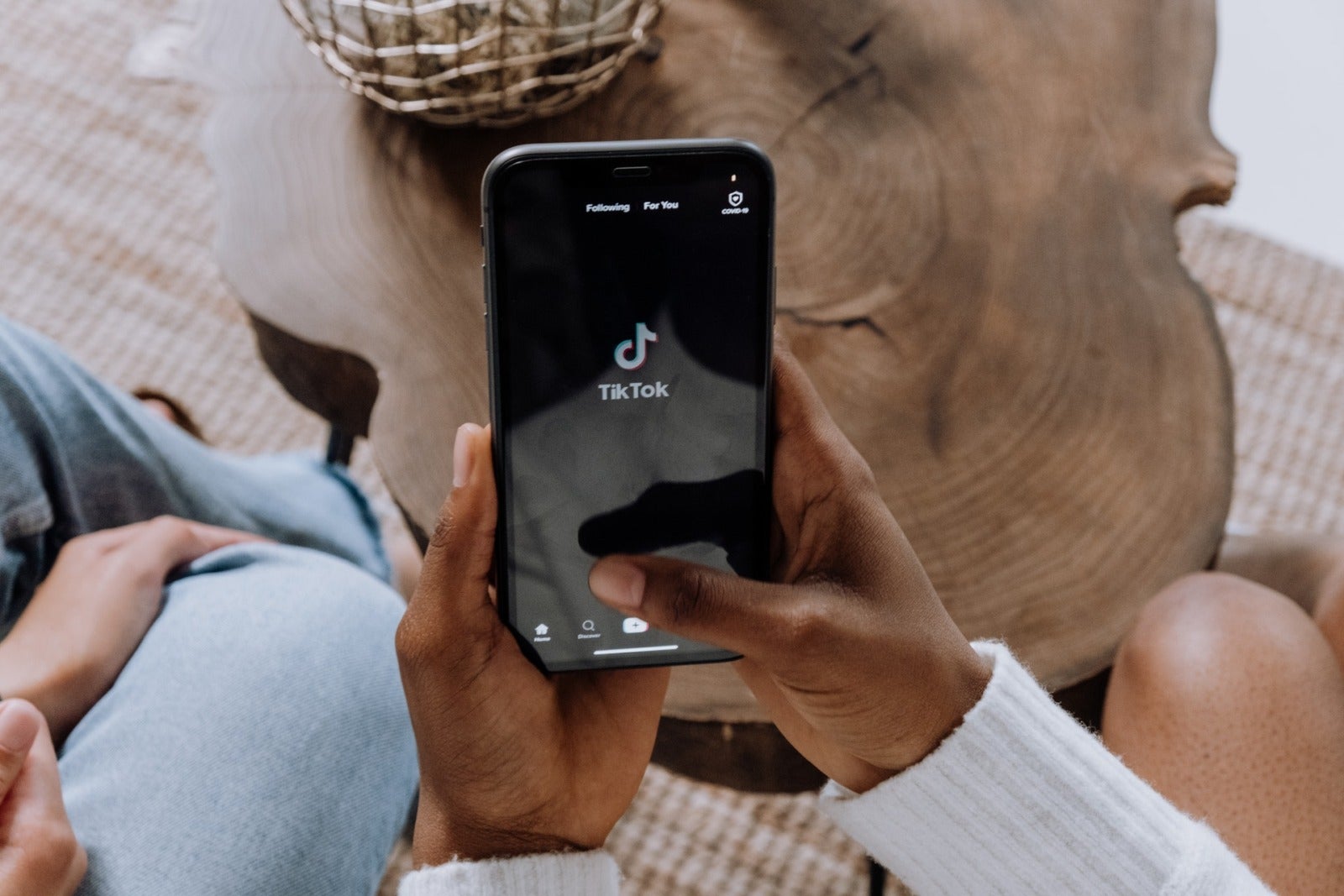 Tell Me You're a Recruiter Without Telling Me You're a Recruiter: 5 Times TikTokers Perfectly Captured Pandemic Hiring
Let's face it. Recruiters had their hands full when it came to hiring in 2021.
Finding top talent—and keeping them interested—became more challenging than ever.
During these unprecedented times, some creative recruiters took to TikTok to blow off steam and share slice-of-life glimpses of their nine to five challenges. Their candid snippets of recruiting are honest, refreshing, and all too familiar to the rest of us struggling to fill positions.
Since we all could use a laugh right now, we rounded up the most memorable TikToks that perfectly sum up pandemic hiring and recruiting.
1. Candidates Are in the Driver's Seat
@thedreamcatchers23 #tellmewithouttellingme #career #recruiterlife #fyp #patienceisavirtue #only24hoursinaday #onlyhuman ♬ She Share Story (for Vlog) – 山口夕依
Ever feel like 24 hours in a day just isn't enough to tackle all the responsibilities on your plate? This recruiter's seemingly endless scroll of messages from interested prospective candidates is just another item on an already crowded to-do list. It's no wonder she's bargaining for 48 hours in the day to accomplish it all.
If only she had a way to manage her applicants more effectively 😉
2. The Odds are Stacked
To the tune of "It's a Hard Knock Life," this recruiting TikTok sums up the challenges of finding interested talent in 2021. Whether candidates are still collecting unemployment benefits, only want to work remotely, or demand a higher salary than what you're offering, the message is clear—the candidates are calling the shots right now.
3. Connections are Everything
Sure, LinkedIn isn't a popularity contest. But how do you tell someone you're a recruiter? Show 'em the number of LinkedIn connections you have, of course.
4. Emotional Rollercoaster
This recruiter describes the ups and downs of recruiting online. After hours of sourcing and messaging candidates without replies, she's finally rewarded with a reply. You can probably relate to that jolt of adrenaline!
5. Worst Case Scenario
Have you ever gone to the trouble of finding the right candidate—only for the person to fail to show up for the first day? This recruiter mourns this loss and, most likely, the work ahead of her to find a suitable replacement.
So, did any of these sound familiar?
Since the pandemic and the Great Resignation, we've learned that candidates are rethinking their usual employment situations and taking their time to explore options like flexible work arrangements or the ability to work remotely.
Because of this, the world of recruitment has become a bit like the wild west. So, hopefully, these TikToks have shown that you're not alone!
If you'd like some help from technology to make recruitment a little easier, you can explore what JazzHR has to offer here.


COMMENTS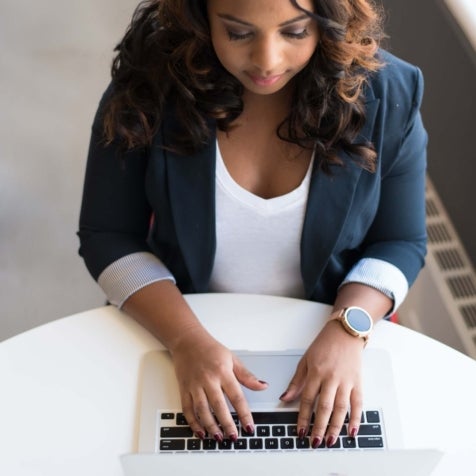 Popular Articles