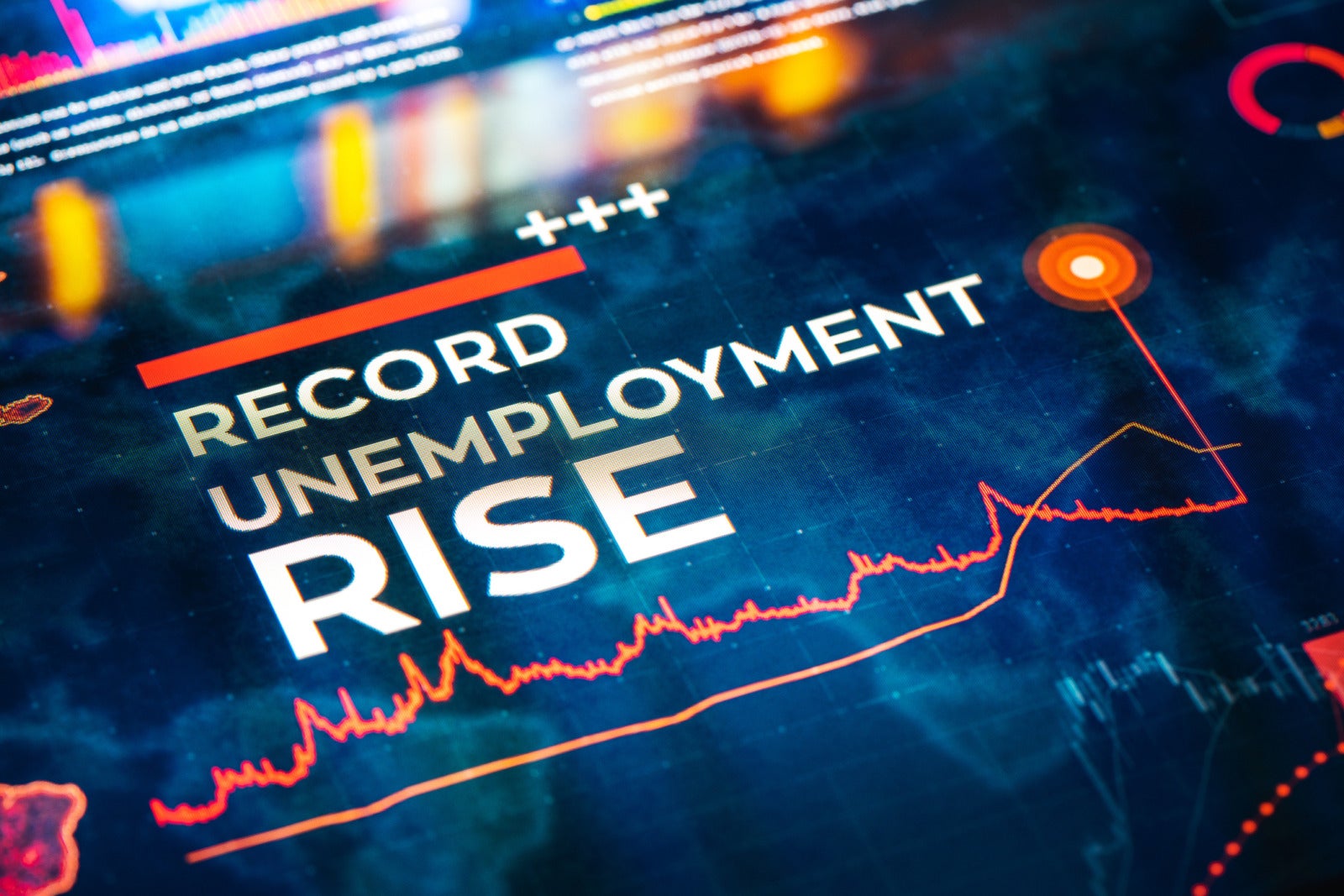 Top 5 Free Resources for Recently Unemployed Job Seekers
Layoffs and reductions in force resulting from COVID-19 disruptions have sent millions of workers into unemployed job seekers.
For many recently unemployed job seekers, it seems like time has stopped. The economy isn't picking up, career development centers have shuttered their doors temporarily and in-person networking meetups are simply out of the question. Time-tested strategies for making the most out of in-between periods no longer apply.
Instead, with the help of free, virtual resources, professionals can spend some time honing their skills, better understanding their field and becoming more marketable while navigating the economic downturn.
The Best Resources for Unemployed Job Seekers
Consider our list of the best free professional development resources out there for growth-oriented job seekers who find themselves recently unemployed.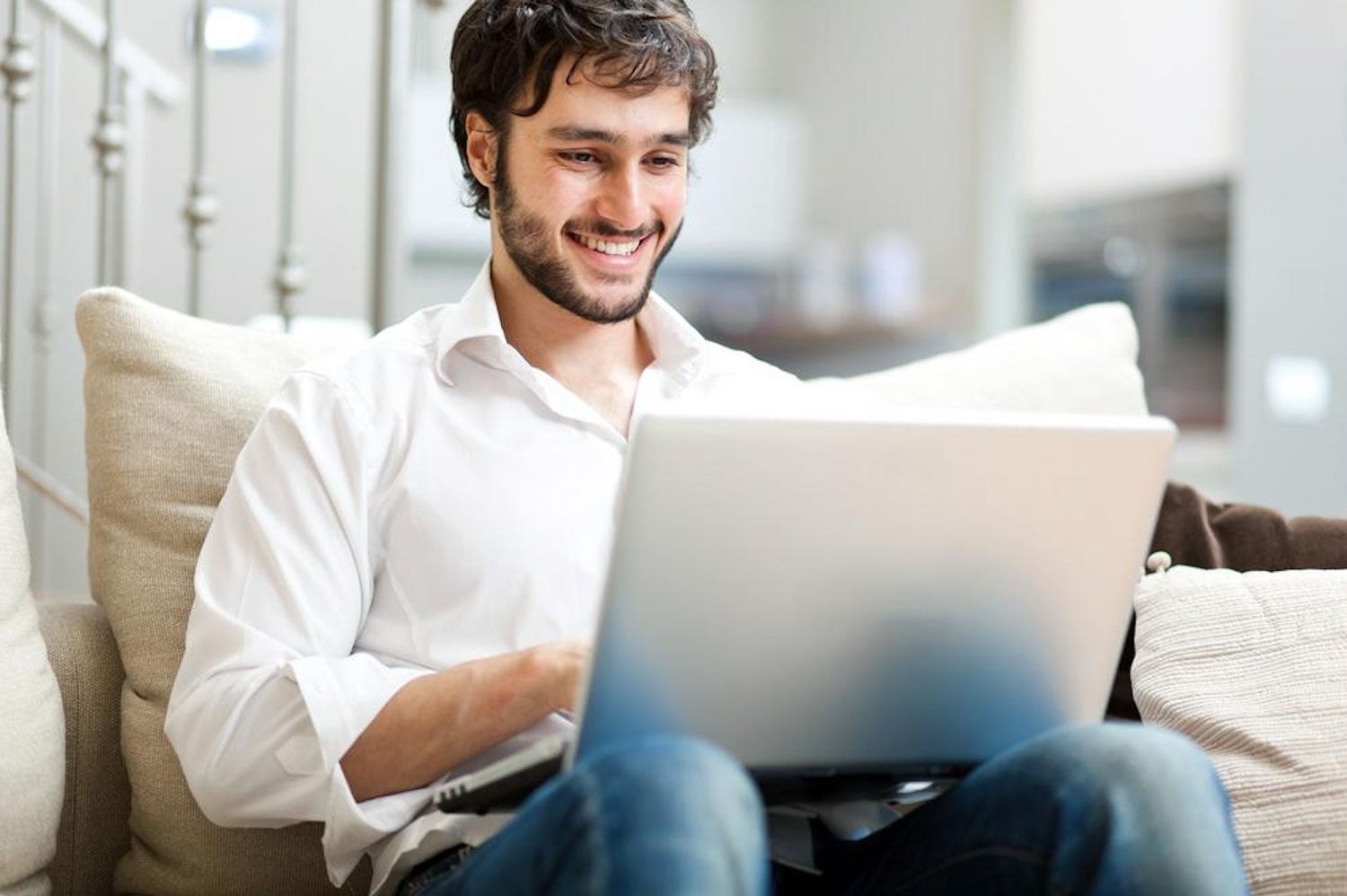 1. Virtual Professional Development Workshops
Community- and university-based career centers have started sharing online workshops on how to fine-tune a resume, craft a stand-out cover letter, plot out your professional path, and make strategic career decisions.
As a result, see what resources are available through your local professional development center or alma mater. You might attend a live event, book a virtual one-on-one coaching session, or stream an on-demand workshop.
Search the web for other options, too. For instance, Boise State is currently offering nearly 20 free, ungated virtual workshops on topics like writing a resume and personal branding.
2. Industry Webinars
As a result of coronavirus-related disruptions, business operations have slowed down or come to a near-halt across nearly all industries. Business leaders are reinvesting in digital outreach vehicles like Facebook Live videos and webinars.
Additionally, search for brands in your industry on social media to see what upcoming webinars and live videos you can attend. These are often designed to be interactive, so don't overlook the potential networking value of dropping thoughtful questions into the Q&A feed and following up with the presenters.
3. Virtual Career Fairs
While handshakes are considered health hazards and in-person job fairs are on pause, you can meet recruiters from the comfort of your own home through a virtual career fair.
Check out a calendar of upcoming events for virtual job fairs related to your industry and geographic location. While each online job fair will be run differently, you'll often be asked to upload your resume when you register. During the event, you can typically visit virtual employer "booths," view videos, and chat with recruiters.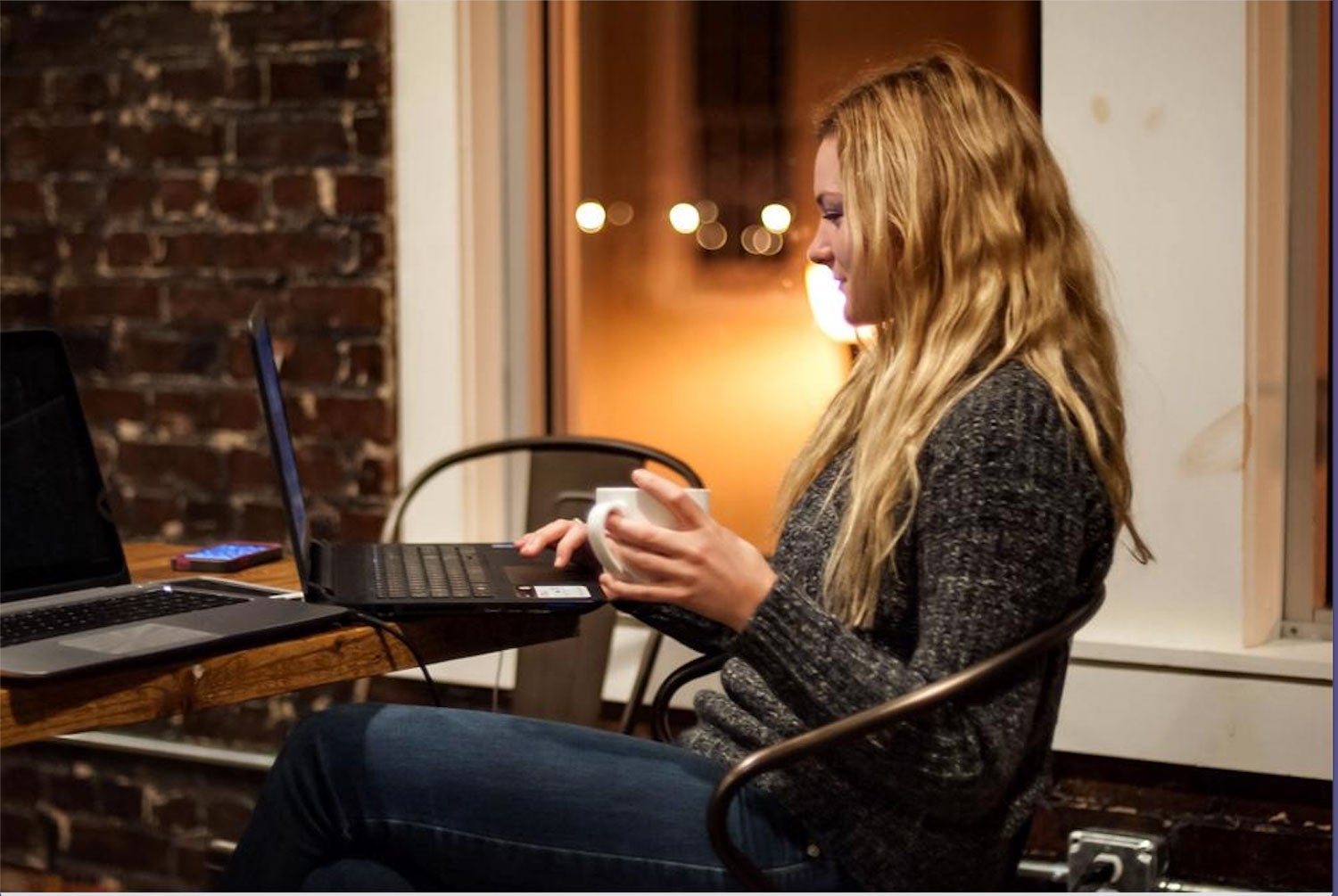 4. Online Skills Training Courses
As you search for jobs, are you running across requirements you don't quite meet? Maybe there's a particular program you've never used or a business concept you haven't thought about since your college days. Now is the perfect opportunity to brush up on those skills and capabilities — and you can do it for free.
This roundup of free online classes includes all kinds of topics that could help move the needle on your career, from C++ programming and Adobe Photoshop to email marketing, copywriting, and language learning.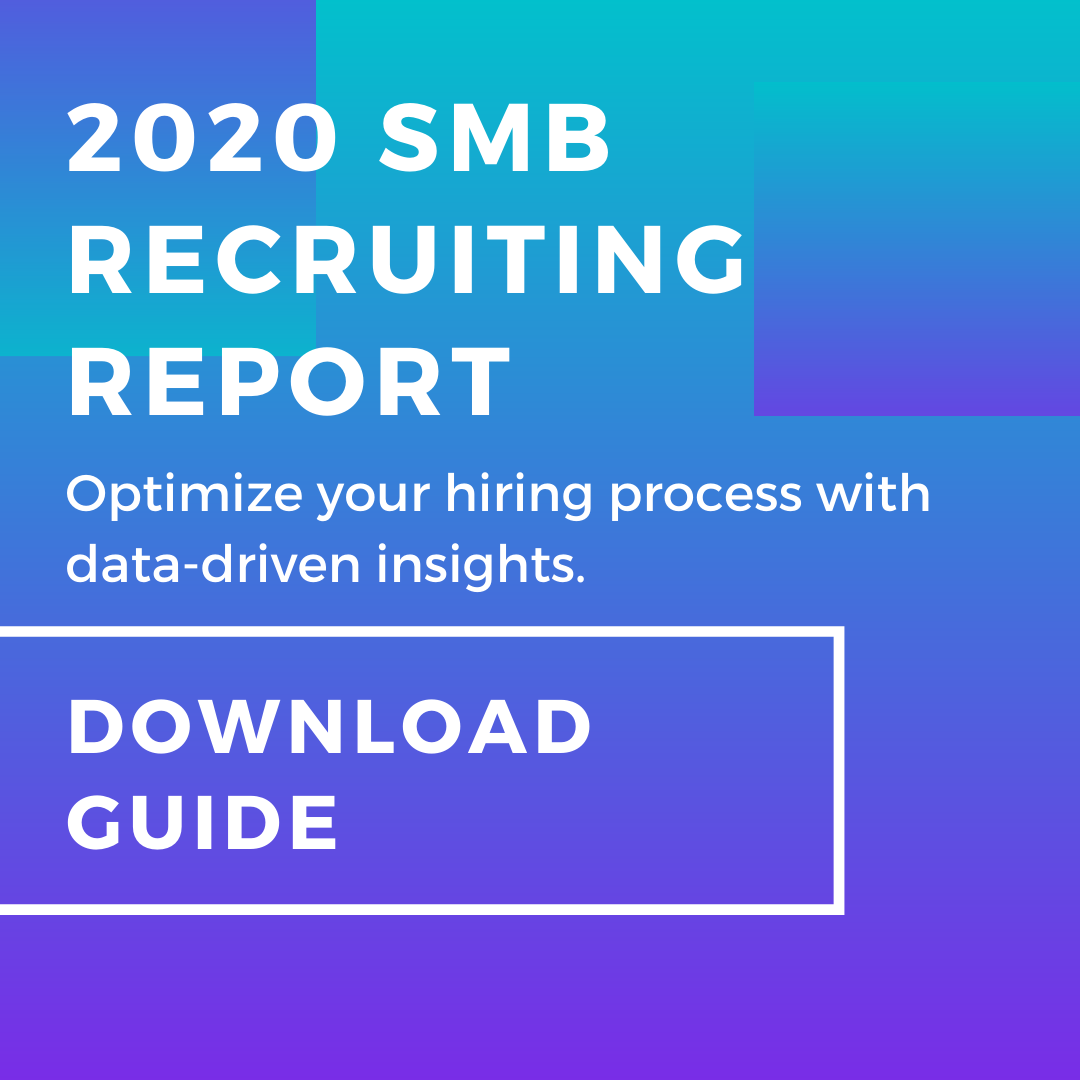 5. One-off Videos, Blog Post and Downloadable Guides
Once you identify your skill-building goals, check out what authoritative blogs and YouTube channels have to offer as well. Scour the web for high-quality downloadable PDFs and eBooks for a deeper dive into each topic.
For recently unemployed job seekers, it can be advantageous to take in a variety of perspectives. You'll certainly broaden your approach to a particular topic or skill. And, after reading a dozen articles on product photography or recruitment marketing best practices, you'll start to retain the most important ideas and concepts.
If you're recently unemployed, getting lost down the professional development rabbit hole could very well be the best thing you do for your career right now.
If you're an HR professional, visit JazzHR's resource hub for free industry insights and how-to guides that can help propel your career.

COMMENTS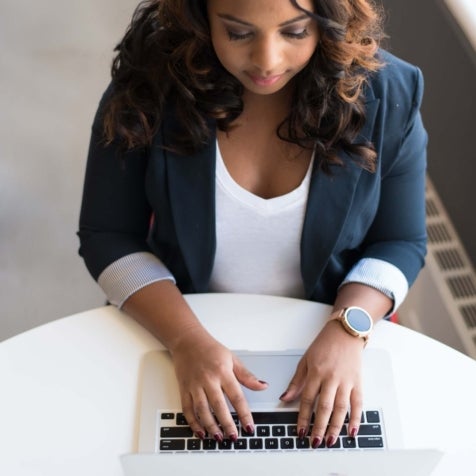 Popular Articles