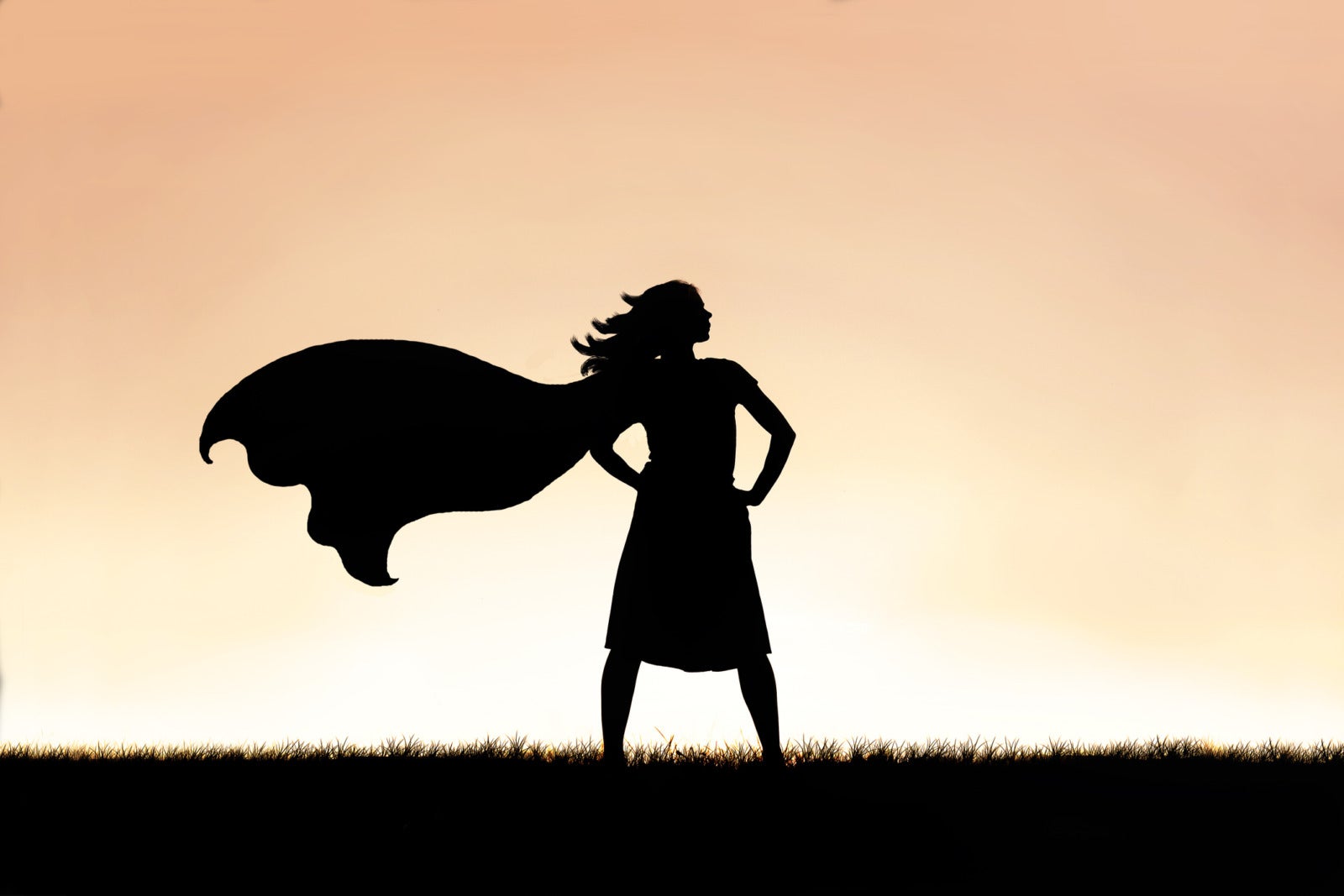 JazzHR's Allie Kelly Named to Top 50 Women Leaders in SaaS
JazzHR is extremely proud to announce that our VP of Marketing, Allie Kelly, has been named to The Software Report's Top 50 Women Leaders in SaaS of 2019! Allie shares the spotlight with some of the most accomplished women across the software industry. This year, The Software Report also recognizes the companies which these leaders represent for they helped create an environment where a woman could thrive in her career. Moreover, these companies and the individuals that make up each organization believe in a culture that celebrates and supports the advancement of women. At JazzHR, we're happy to say that four powerful women sit on our executive team and Board of Directors.
About the Awardees
The 2019 women leader awardees were selected based on close evaluation of the large volume of nomination submissions The Software Report received. They paid particular attention to substantive comments about each nominee's character and accomplishments as well as the degree to which the nominee positively impacted her organization. While the titles of the awardees include a good number of CEOs, founders, and presidents, the position was just one factor among many that went into their selection process. The Software Report's view is that effective leadership can take place at any level within an organization.
About Allie Kelly
Allie is the Vice President of Marketing at JazzHR, where she is responsible for building and leading the go-­to-­market strategy for the groundbreaking recruitment software company.
Since joining JazzHR, Allie has led the company through a demand transformation initiative that aligns marketing, product, and sales to deliver an exceptional customer experience while driving record revenue and customer growth. As a customer-centric marketing leader with core strengths in transformational change and growth-stage leadership, Allie has spent the last 16 years driving scalable, sustainable growth for B2B and B2C companies. Prior to joining JazzHR, Allie served as Vice President of Marketing at Attivio and held key marketing leadership positions at high-growth companies, including SnapApp and Lionbridge Technologies, Inc. She is an avid skier, useless knowledge enthusiast, and aspiring surfer. Congratulations to Allie and the rest of this year's Top 50 Women Leaders in SaaS! To learn how JazzHR can simplify your hiring process, request a demo today.

COMMENTS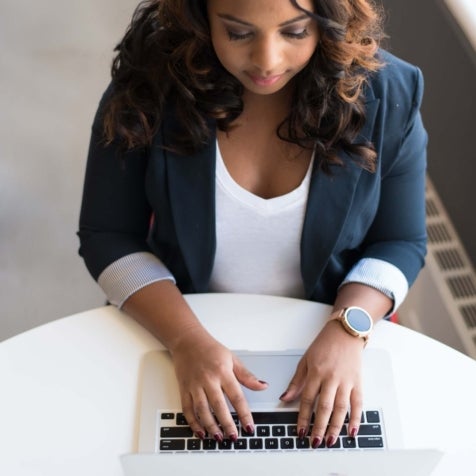 Popular Articles