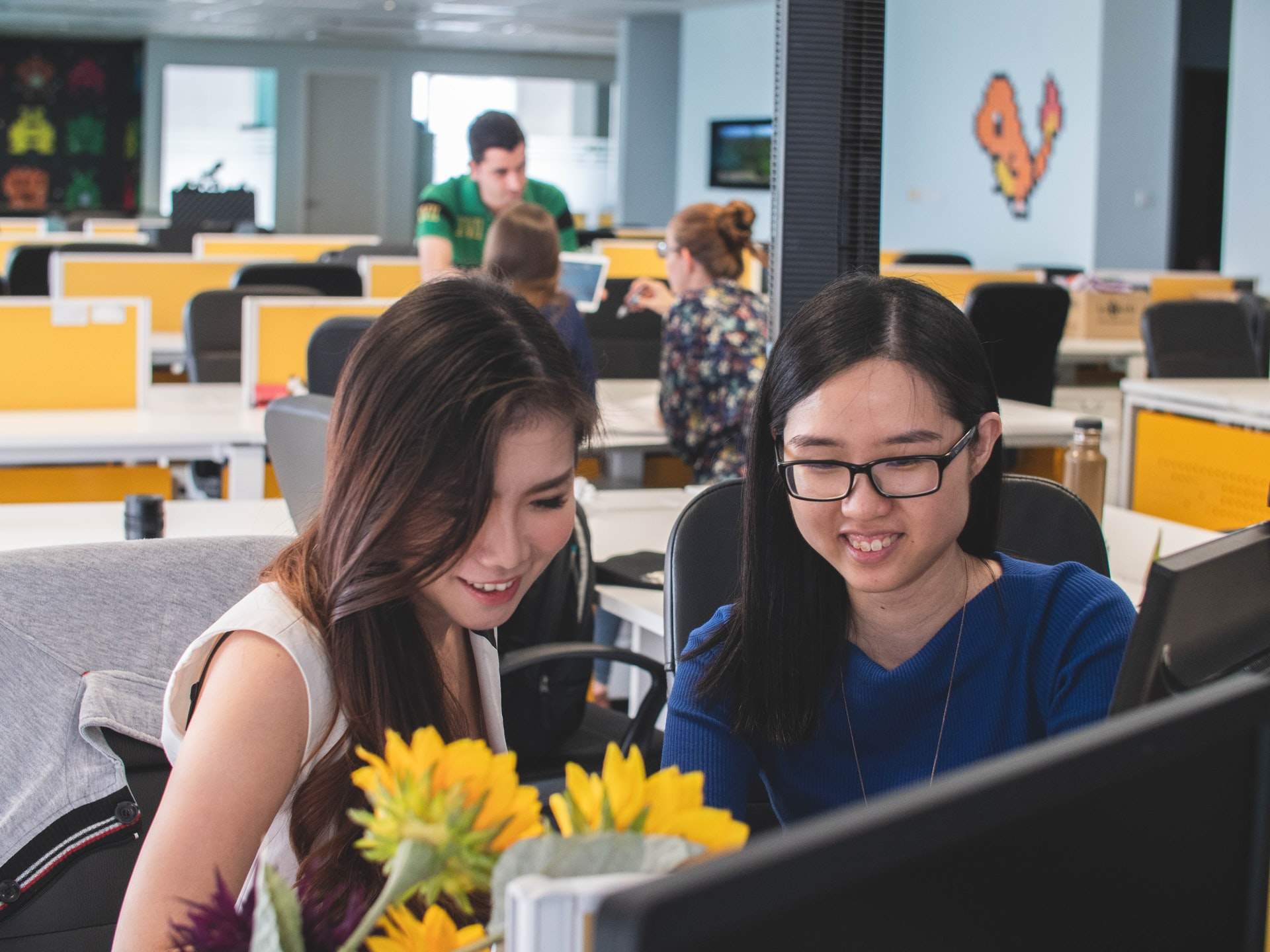 Want to Hire Faster? Focus on People Operations
The term 'People Operations' refers to business operations that put people first. By working in this way, you use real data to implement procedures that help develop your workforce.
Your current staff can, of course, give you information crucial to this process, but so can prospective employees. Those candidates going through your hiring funnel are perfect for providing insights on how to improve your recruitment strategy. So you can hire not just faster, but better.
Here are some key metrics to follow:
Applicant Conversion Rate
Have you ever wondered why some candidates become unresponsive during the later stages of your application process?
26 percent of job seekers who have had a negative candidate experience said the application process was too long. 24 percent said it was too complicated.
Ask your new employees for feedback to highlight any unnecessary stages in your recruitment procedures. Then you'll be able to create a more streamlined process with a higher number of applicants seeing it through to the end.
Time-to-fill
How long does it take to fill a role from posting to acceptance? On average, 36 days. Of course, the actual number varies depending on industry and position.
It also depends on factors like efficiency of screening and interviews. How quickly you respond to applicants has an effect, too.
Use an Applicant Tracking System (ATS) for managing interviews and automating candidate messaging. This will reduce your time-to-fill. And it'll make sure that no good candidate slips away because of poor communication.
Employee Engagement
Get regular feedback throughout the employee lifecycle. You can do this with surveys to calculate employee engagement scores. Or, schedule one-to-one meetings.
Knowing what people like most about their workplace will enable you to write an appealing job description, attracting the right candidates, faster.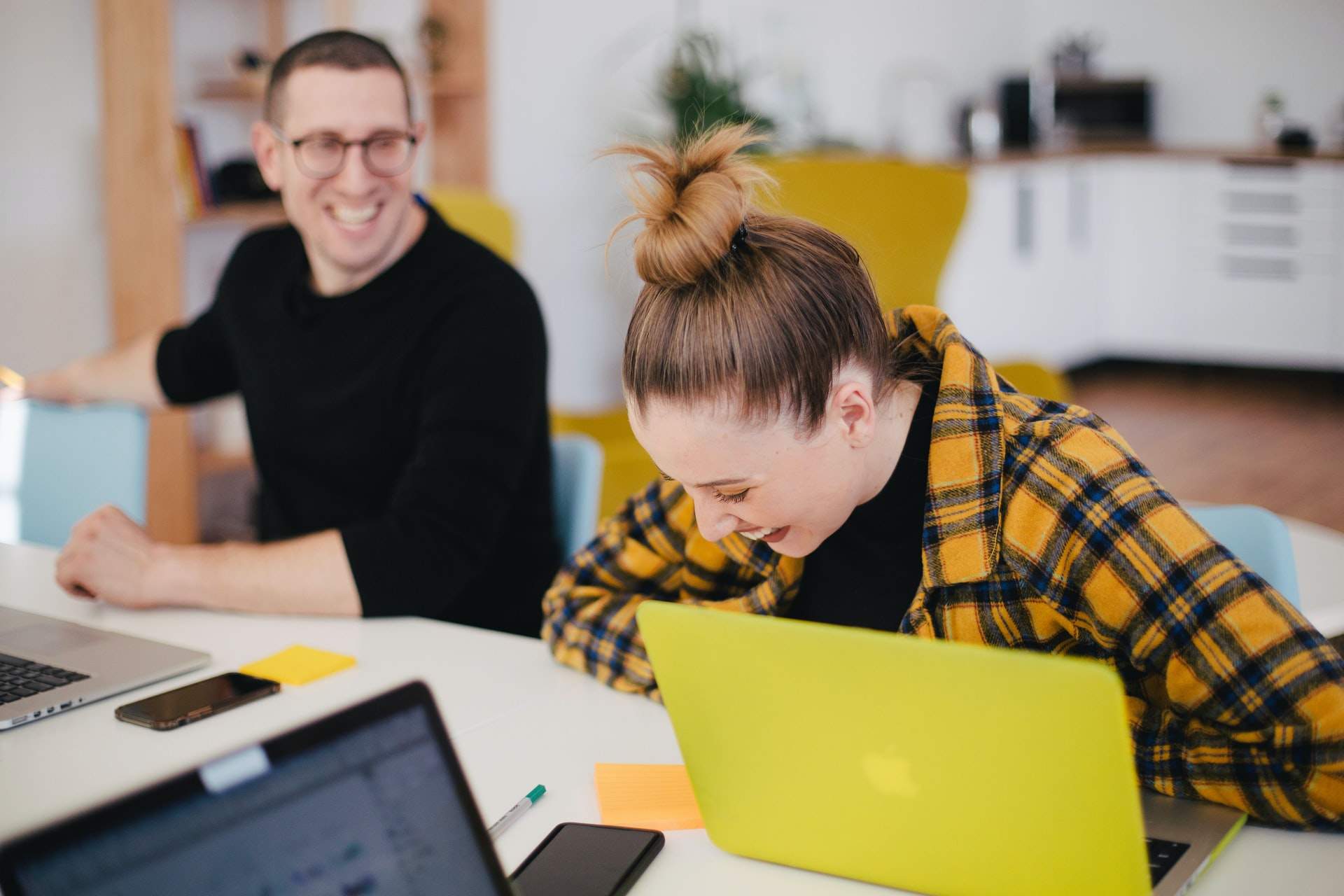 Onboarding
Google famously sent a recommendation to their managers: 'Meet your new hires on their first day.'
Sounds simple, right? And this was only one tip on a list of five, none of which might seem groundbreaking. They were, however, all people-centered. By following this list, Google got their new hires up to speed a month sooner than expected.
Make your new staff feel welcome with regular check-ins and mentoring. Giving them relevant tasks will make them feel valued throughout their training. These tips will have a big impact on the speed of your onboarding, as well as the satisfaction of your employees.
Internal Hiring
The more new applicants you have, the longer it takes to screen them. So don't forget your existing employees! They might be ready for a promotion, or even be interested in a lateral move.
Keep training your staff, long after they've onboarded. Give them the same consideration you would for an externally sourced candidate by informing them of all the opportunities within your company. Hiring internally will retain those dedicated employees within your organization for longer, and it'll save you time.
Hire Better with People Ops
People Operations uses data-driven insights to help employees flourish. But it also gives you information crucial for better hiring.
Honing your People Ops strategy will help you keep candidates engaged throughout the hiring process. It'll reduce the time it takes to hire and onboard an employee. And it'll be more likely that your new hire is a good fit for your company.
For more information on how to make your recruitment more people-centered, contact us today.


COMMENTS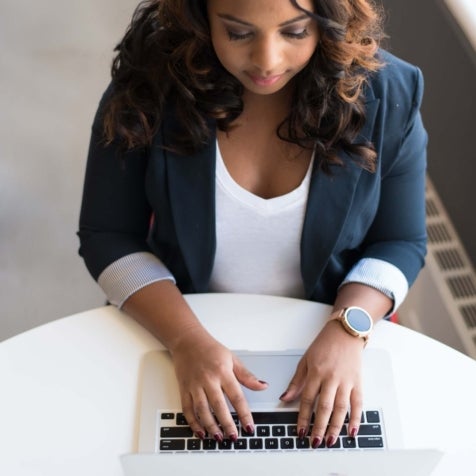 Popular Articles