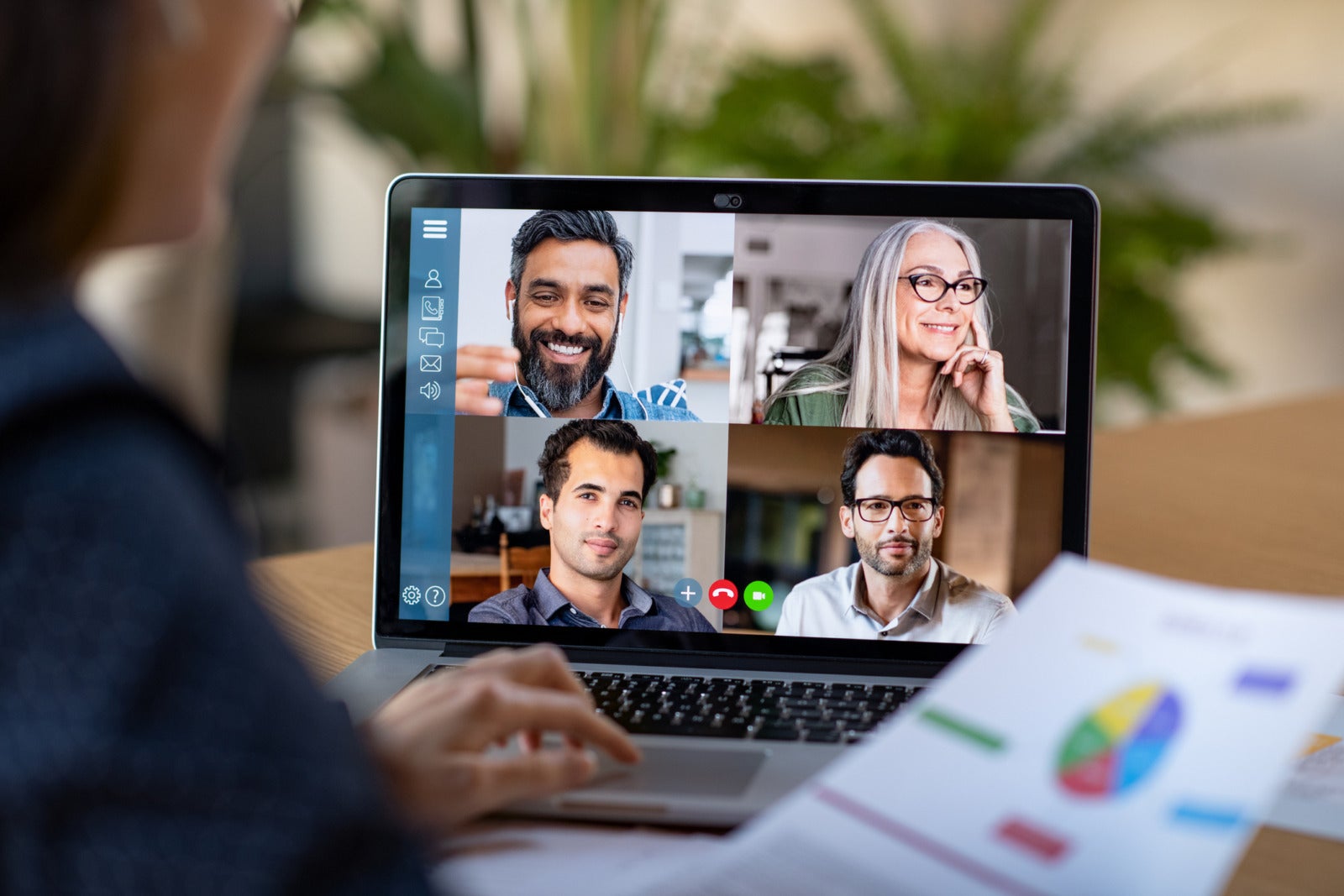 Webinar Recap: What COVID-19 Means for Your Hiring Process – Q&A
On Wednesday, March 18th, 2020 JazzHR's Director of Human Resources, Corey Berkey, was joined by Motif Foodwork's VP of HR, Beth King, and Matt Baxter, CEO and Founder of Wedge video interviewing for a virtual discussion on the COVID-19 pandemic and what it means for your hiring process.
During the webinar, Corey, Beth and Matt dove into four key areas:
Managing your current employees
Adapting your existing recruitment process
Virtually sourcing and screening candidates
The benefits of video interviewing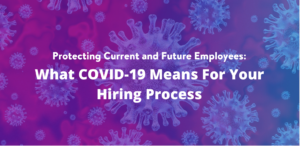 Our attendees engaged our panelists with top-of-mind questions that are impacting all of us right now. Here are the answers to our audience's most commonly asked questions:
How should we handle I9's since they traditionally require face-to-face verification?
These are definitely unusual times, but new information has surfaced on how to handle 1-9s with a completely remote workforce. The U.S Department of Homeland Security announced recently that employers must still inspect the Section 2 documents over video conference, fax, or e-mail and obtain and retain copies of the documents within three business days. Once the COVID-19 crisis abates and normal operations resume, all employees who were onboarded using remote verification must report to their employer within three business days for in-person verification of their identity and employment eligibility documentation. You can read more on the requirements here.
For onsite interviews, we will often have a candidate meet with several interviewers back-to-back. Given that they no longer have to come onsite, do you recommend we keep interviews back-to-back in one-time block? Or is it okay to spread them out over a day or multiple days?
Business as usual – although you're no longer meeting with candidates face-to-face, we recommend maintaining the same schedule and routine virtually. By keeping back-to-back interviews, you're able to advance qualified candidates to the next stage of your hiring process sooner.
Virtual screening is the new norm, and back-to-back meetings can allow candidates to get more comfortable as the interview progresses, allowing you to get a proper assessment of who the candidate is beyond the resume.
On the other end, dragging out interviews over multiple days can leave room for competitors to swoop in and steal top talent. Here are a few best practices for conducting video interviews.
Can I use Wedge video interviews through JazzHR? How would I do that? Is there an additional charge to integrate with Wedge?
Yes, you can! Our integration with Wedge comes at no additional charge and allows you to send video assessments directly to candidates from JazzHR. You then sync their video responses from Wedge directly into your JazzHR account for easy viewing.
Wedge is currently running a promotion through April 17, 2020 where all JazzHR customers can receive two free months of Wedge Video Interviewing! More details on that here.
For step-by-step instructions on how to set up your JazzHR and Wedge integration, check out our Knowledge Base.

We just created a new internship program, which is currently in full swing. How should employers handle upcoming internships since 50% of the value is being onsite?
There's no doubt that interns gain valuable insight from being physically present on a job site. However, with the worldwide shift to working from home, companies are being forced to pivot.
Before canceling your program altogether, consider if you can still offer valuable takeaways remotely. If you're in an industry where employees are still on-site, plan for those team members to take your intern(s) around remotely and give them a sense of the physical work environment. Note, though, that even if your workforce is still there in-person, it's not recommended interns come on-site for both their safety and the safety of your employees.
If your team is fully remote – as many of us are – consider assigning a dedicated mentor for interns who checks in remotely and act as the point-person for virtual projects. Choose tasks for the interns that foster participation and add value to your organization – this combination is critical for creating a great internship experience. Examples of valuable at-home projects can range from data analysis to remote date input, survey creation, literature reviews, etc.
At JazzHR, we've learned that our interns find the most value in spending time in all aspects of the business. We suggest setting up time between interns and an employee in each department to give an overview of that team, the key functions they are responsible for, and how it plays a role in the company as a whole. This gives interns a broader understanding of the business and gives them an opportunity to explore other interests.
Additionally, providing them with the essential logins and software to communicate effectively with your employees is important for maintaining a virtual sense of community – hosting regular Zoom meetings and virtual happy hours is one way to build off your company culture and make sure your interns are engaged.
Are job applications automatically included through JazzHR? Just looking for guidance and info on how to move that piece of the process over to electronic.
Yes! JazzHR enables you to create a hosted, customizable job application in just a few clicks. We offer a list of standard application questions to pick and choose from – like Desired Salary, Languages Spoken, Felony Conviction – and allow you to add your own custom questions as needed.
Knockout questions are also a great tool to automatically disqualify candidates based on a certain set of criteria. This screening tool allows you to auto-flag any candidates that have answered your application questions incorrectly. For added time-savings, you can even automatically remove those candidates from your new, active pipeline.
How Can I Get a Copy of the Entire COVID-19 Webinar?
To review everything covered in last week's webinar, you can download the slides for free and watch on-demand here.
—————————————–
Need extra help adapting to this new norm of remote hiring and recruitment automation? Schedule a brief demonstration of JazzHR today.
COMMENTS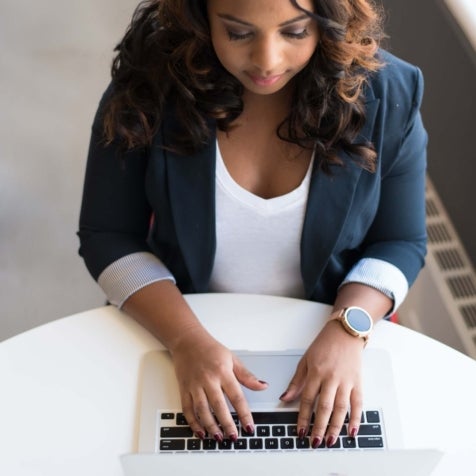 Popular Articles