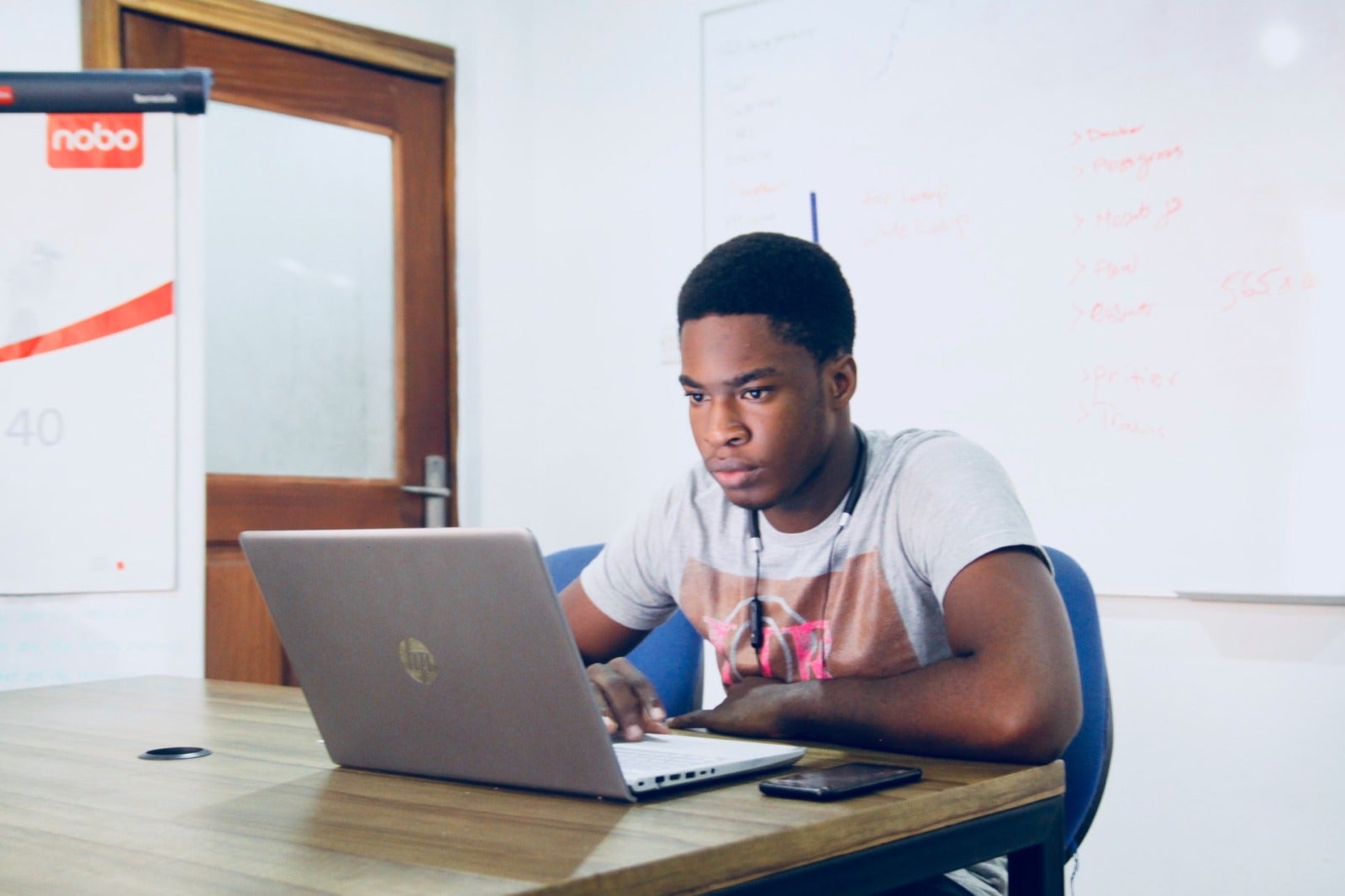 What Does Human Resources Do? How 2021 Changed HR's Role In the Organization
From family get-togethers to weekly food shops, most aspects of life have encountered a 'new normal' in the aftermath of the pandemic. This includes your business's HR efforts.
Now, many businesses have recognized HR as a strategic business unit rather than simply a cost center. Needless to say, this has caused quite the seismic shift.
What Does Human Resources Do? Changing HR Considerations
Even before COVID-19, particularly in the business community, leaders were looking to redefine HR. So, while the pandemic sped up the train, it's fair to say it was already in motion.
According to a Forbes article by Jeanne Meister, she had long observed the disruptions in the way people work, learn, and communicate. However, she saw many of the previously future-based disruptions move into lightning speed action at the beginning of the COVID-19 pandemic.
HR was front and center, responsible for driving unprecedented decisions, such as layoffs and determining 'essential' workers. Since then, business leaders are taking a closer look at advancing HR's role even further.
With that in mind, here are three ways that HR's function has changed and continues to change in 2021.
1. Working With a Dispersed Workforce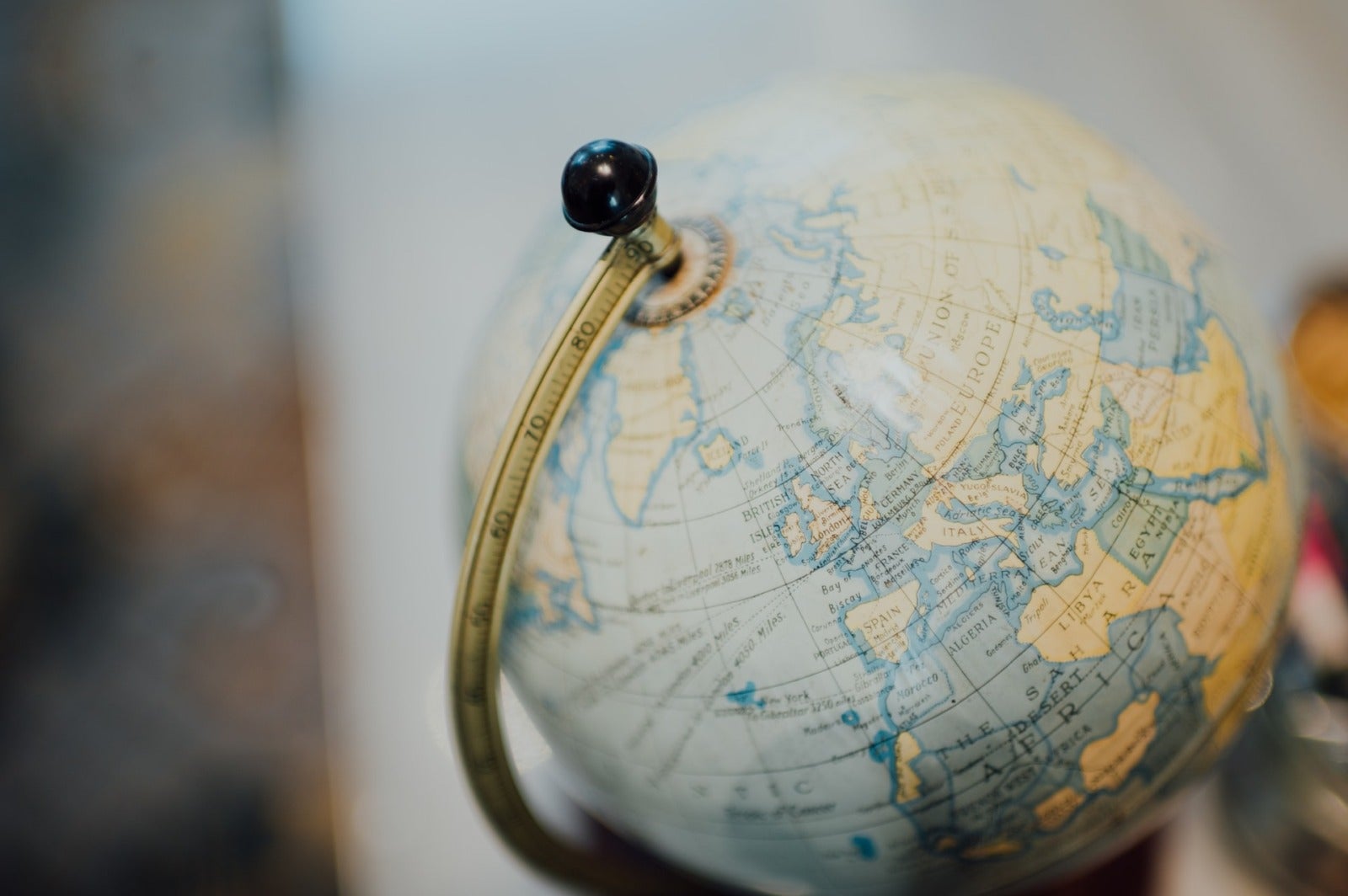 The pandemic sparked a work from home (WFH) revolution. Some business leaders imagined this would result in reduced productivity and collaboration.
But the opposite happened: most employees thrived.
Of course, as COVID-related restrictions were lifted, employers called these employees back to the office… And then quickly discovered that expectations had shifted significantly. Employees had finally found a work-life balance that suited them.
In the wake of these new employee expectations, HR departments have faced the unanticipated Great Resignation. Now, there's a push to find organizational balance and allow remote work when possible.
Here are some factors that HR needs to focus on to strike the right balance:
Determine how managers translate upcoming work rules, including meeting schedules and communication strategies.
Parse out who pays for remote employees' equipment, such as their computers and monitors.
Write job descriptions that adequately reflect the new 'flexible' corporate culture.
Detail the offboarding process, including the official resignation method and how the company will retrieve its equipment.
Figure out how to approach recruiting in the new paradigm. Consider adapting functions such as talent sourcing, reviewing applications and resumes, and conducting remote interviews.
2. Recruiting Talent Remotely
While most of us focused on the layoffs, terminations, and shuttered businesses during 2020, many organizations continued hiring key positions. Fortunately, not every business became a victim of the virus. So HR teams soldiered on, figuring out the best strategy to bring in new talent during the most challenging times.
Some HR teams relied on applicant tracking systems (ATS) like JazzHR to help improve recruitment.
These tools allow organizations such as yours to:
Source highly qualified candidates quickly and effectively.
Boost your brand.
Rank and track candidates at every step of the recruiting process.
Engage candidates with personalized communication.
Stay aligned with your hiring team.
Track top candidates and manage the offer process.
3. Engaging a Remote and Hybrid Workforce
A classic hallmark of the HR department is its responsibility to engage a workforce. That task is easier to do when HR can gather staff onsite for meetings and celebrations.
With a scattered staff, this becomes more challenging, but there are some creative ways to engage employees:
Recognize employees' accomplishments via Zoom meetings, mass emails, or posts to the company's intranet.
Adjust company benefits to reduce or eliminate telehealth or telemedicine co-pays.
Consider new, agile payment options and other financial support features in times of economic hardship.
Have Your HR Functions Changed?
If your organization and HR department have remained relatively unchanged since early 2020, your case is a rarity.
However, we're sure you have likely experienced some changes to your HR strategies, whether they're good or bad.
If you find you need some support in the wake of COVID-19 and the new remote normal, why not request a demo of JazzHR? Our software could alleviate your biggest change pain points.


COMMENTS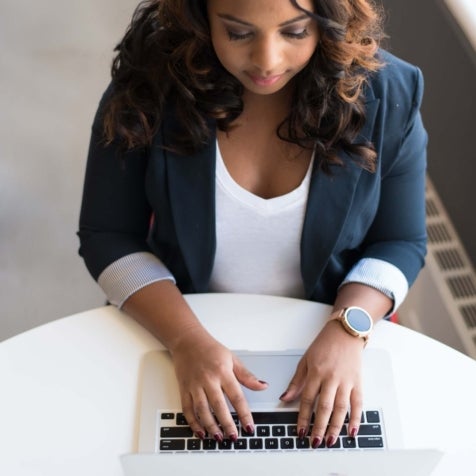 Popular Articles